Evening shitters.
Some may know, I work for a used car dealer in Kent knocking out nearly new ex-fleet cars. We're a small independent outfit with just 4 sales guys across two sites (including the business owner), 2 in Kent, 2 in High Wycombe. We're quite successful and good at what we do as we put the effort in to our Autotrader listings and endeavour to look after our customers properly.
It's been decided, for fun, to run a bit of a Wheeler Dealers-esque challenge *Yeah OK, I know, but stick with me* . The objective is to each buy a car of our choice this December. The car, including RFL and preparation costs, can't owe more than £5000. This is funded by the company. It must be a driving, roadworthy vehicle that we are expected to use for 6 months. Come June we are to all sell our Christmas bargains, within one month. The one with the most profit, if indeed there is some, wins.
I realise it's Mock-Gear and arguably a bit brash for Autoshite, but if there's interest in the thread I'll update with the various cars I'm considering, watching, haggling over, running a mile from and, of course, buying.
When the idea was first flagged-up a few months ago I was quite excited, but after a scout about online it's probably a bit of a PITA. Still, I get to drive a sub £5000 car of my choice for 6 months for the cost of fuel, so let's get on it. Plus, £100 of our own cash goes in a pot, so if I win, there's £400 to put towards proper shite motoring.
Car buying rules are:
Total cost £5000 including all prep' and road tax.
Purchased within December
Usable for 6 month with life remaining to punt on.
I'm surprised there's not much more to the rules. The other guys are quite sensible (I predict Z3, Boxster, TT to be their likely purchases), but I'm the guy who rocked up on my first day in an Austin Allegro and commuted in an early Renault 5 for 6 months. I expected to be restrained!
Task: Buy Winter - Sell Summer.
Thoughts: Usable Classics, Convertibles, Appreciating Hot Hatchbacks.
The Watch list:
Astra VXR. I was attracted to this for two reasons: One lady owner and no reserve auction. I worked at a Vauxhall dealer when the VXR was launched and had two as my company demonstrators - that was until a new Sales Manager I fell out with put me in a Zafira Diesel. This is a bright looking thing with factory upgrade alloys and full history. Ultimately the mileage put me off. At 110k it's a possible handgrenade. Still, this finished at just £2700. Not bad value, and probably £3500 to sell.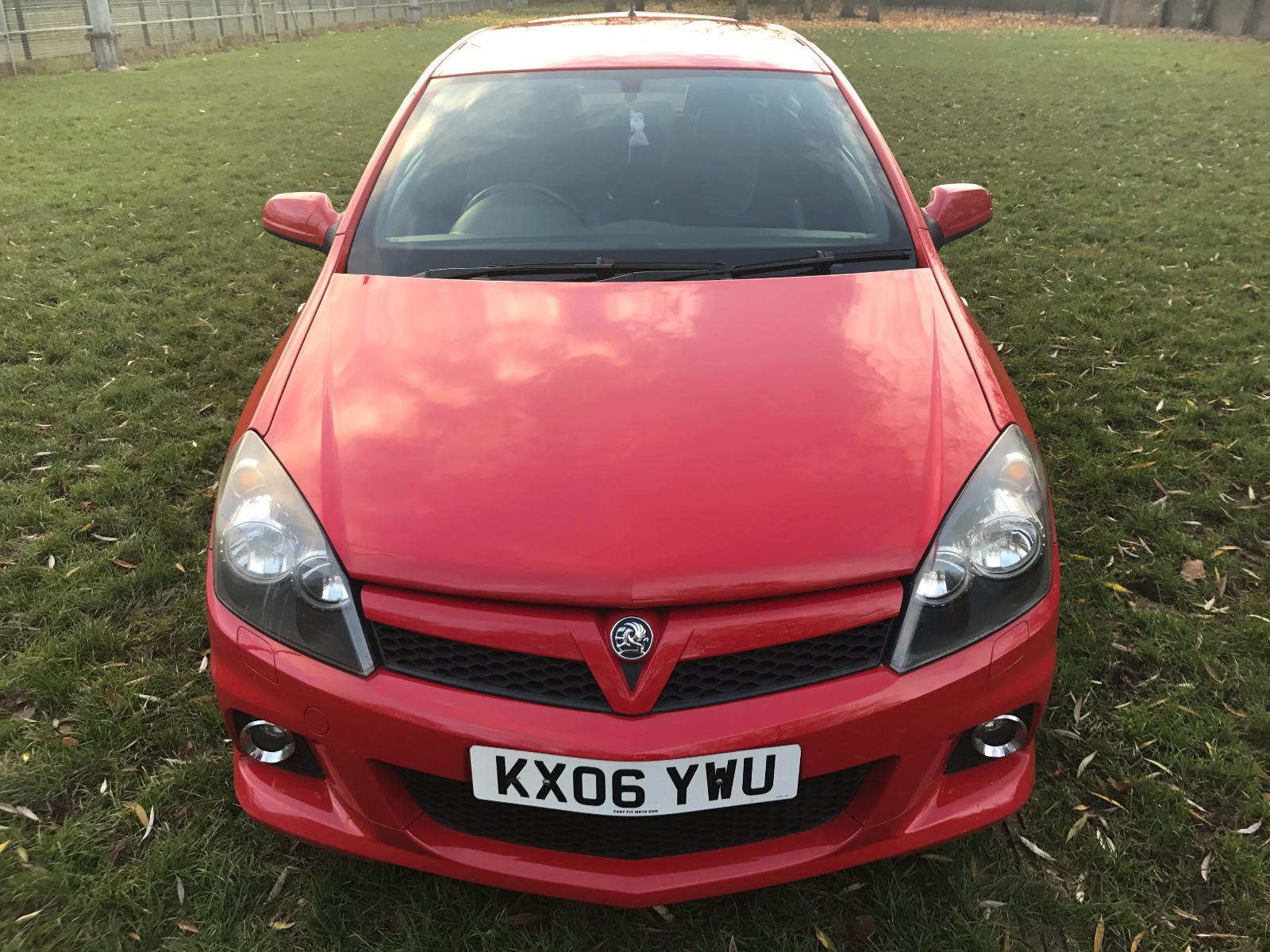 https://www.ebay.co....w-/173010131578
Renault 19 16v. This is probably the least desirable off all the 19 16v body styles, but still mega cool IMO. 92k miles isn't bad, 7 owners reasonable. I wish the photos were better, but the seller sounds sensible and £1600 for a cult hot-hatch fair. I'm not convinced it's a solid gold investment, but deffo in the maybe pile because I love it.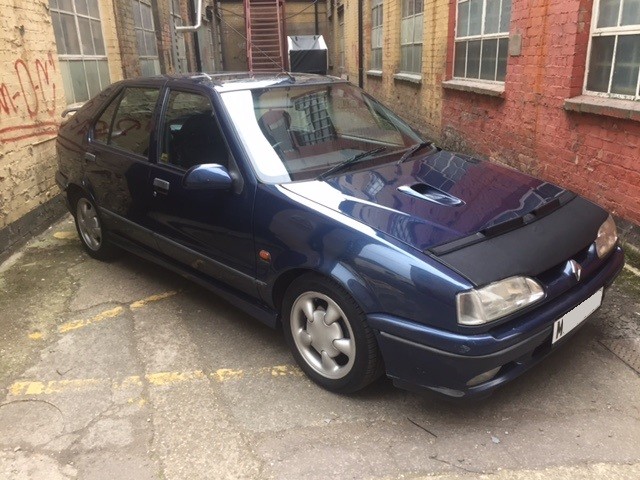 https://www.ebay.co....GC/182945154582
I haven't a Danny La Rue when it comes to this kitted-up monstrosity. But I figure, take whatever a classic cabrio will make on a no reserve auction in December, and add a grand for a summer classified listing: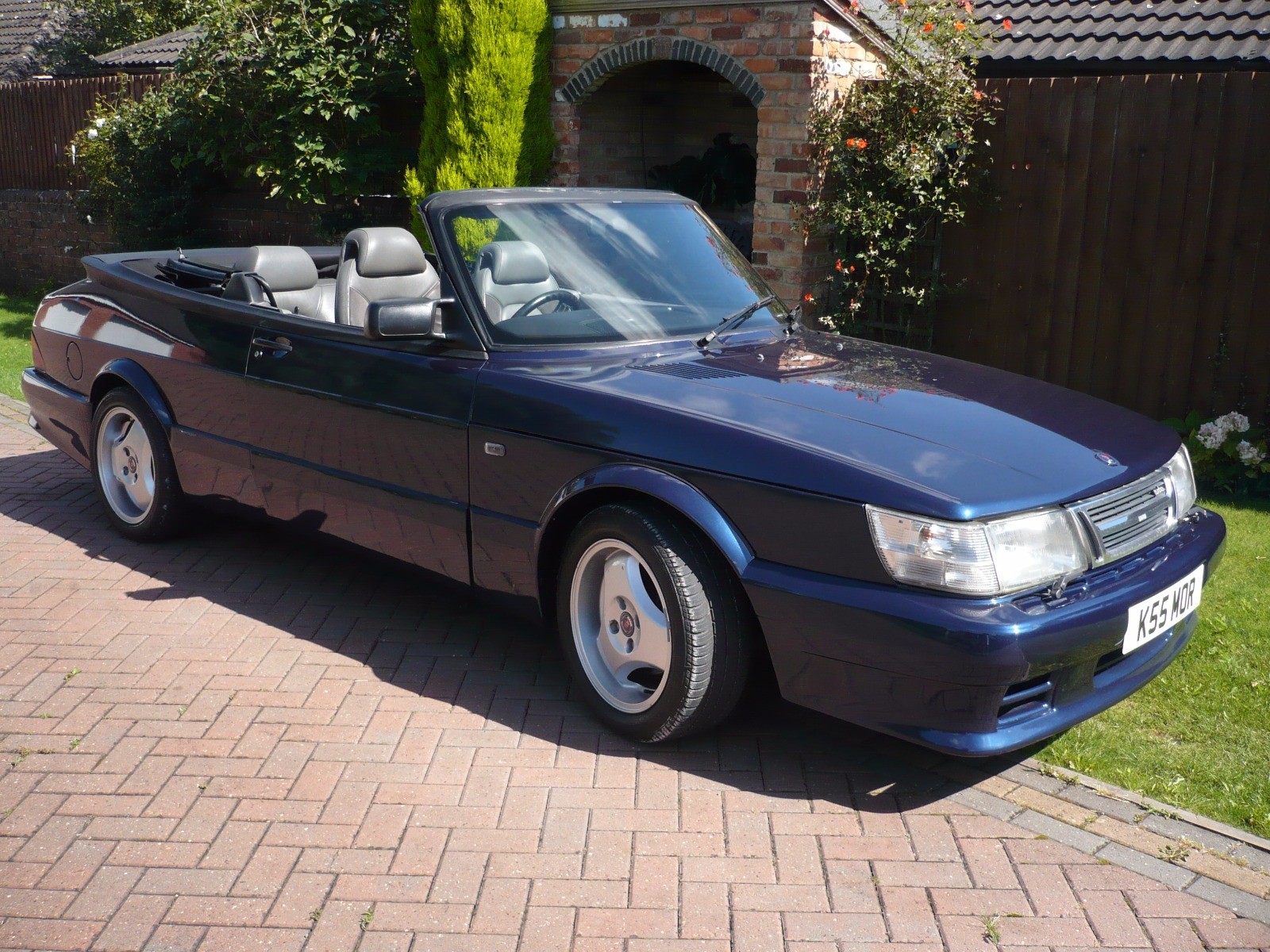 https://www.ebay.co....le/112670097818
I've been chucking these lookers in my watch list for sometime now. You could rock up at anywhere in one of these and not be disgraced, yet they cost peanuts. This one sounds well fettled and again on with no reserve. Yeah I'll probably do my brains on it before June, but I'll still feel like a proper winner. I have a feeling it may top my budget, and it'd be a good idea to have some cash in reserve...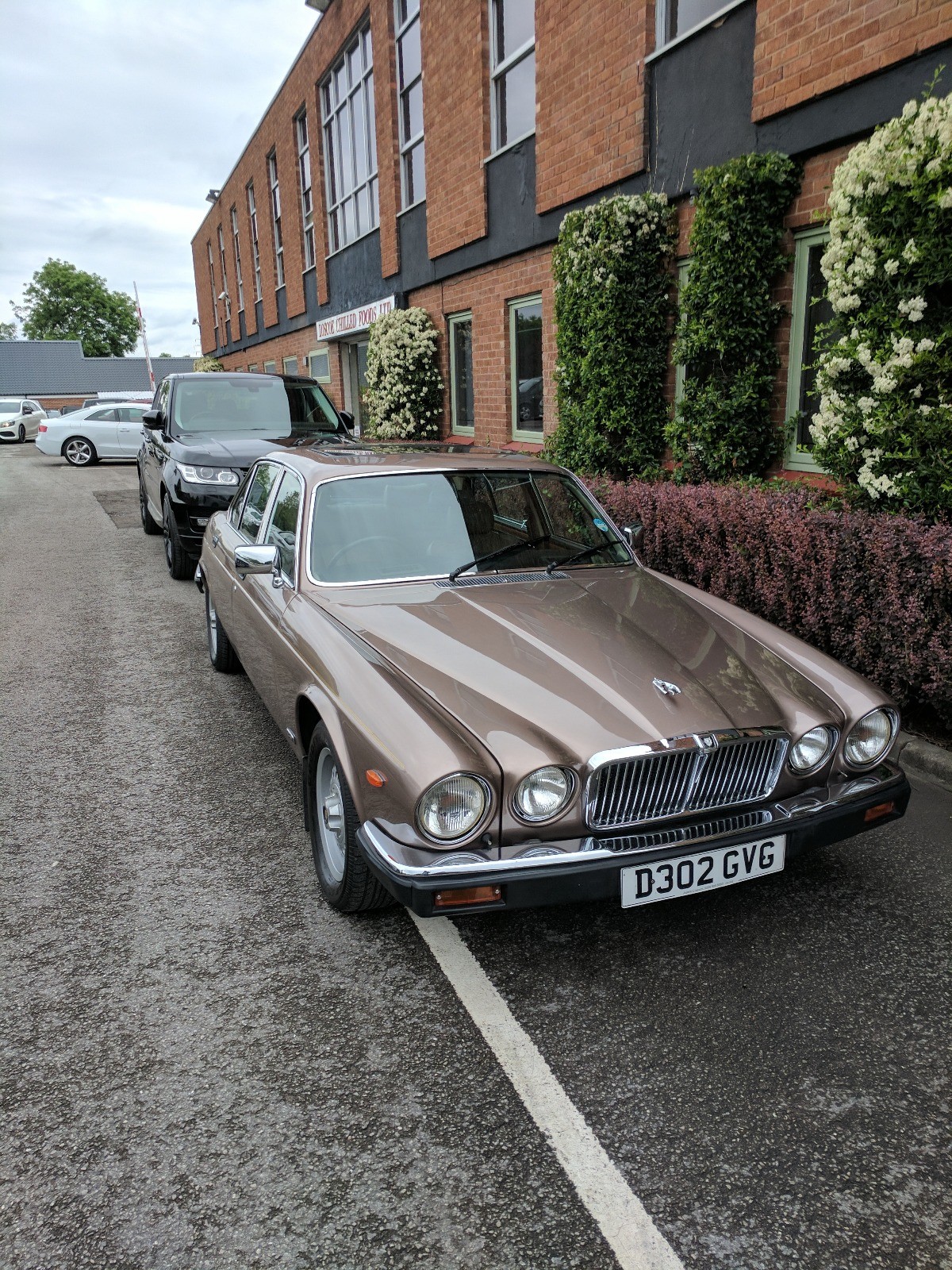 https://www.ebay.co....J6/112673605821
I quite like the idea of a Morris Minor Convertible. This one is too dear, but another regular on my eBay searches
https://www.ebay.co....or/182934608658
I like this BMW E30 Baur Convertible. It's been to the moon and back, but with just 1 owner and full history. £3750 looks appealing, but I've a feeling this dealers been looking at it a while. Also, boggo spec with trims may get me excited, but it's not for normal folk. I'd have to look out for a more saleable spec

https://www.ebay.co....ET/222685513215
It's early days. More to come...