Hello
You all know the drill. I bought something on a whim and etc. Anyway, due to a slightly more stretched monthly budget incoming, I can't quite afford the insurance on this beast, plus the gargantuan fuel tank brings tears to my eyes when filling up.
So what's the story?
This is a pretty straight old thing, tons of power and torque on tap if you really boot it, although that is more evident in the upper three gears, first and second are still toooo short, like all PSA gearboxes.
Interior very tidy, door cards have bubbled a bit but nothing unsightly.
Cambelt and waterpump still have 10k left before they are due.
Decent tyres.
All electrics seem to work.
Intensely strong heater, like an unbearable furnace at times.
Neat branded wind deflectors on the front
Very good brakes
Starts first time, every time now. Little smoke on start up.
Very good on fuel. I reckon 48-54 MPG on runs.
Central locking works fine, with the key plipper too. Spare key comes with it.
Decent recent service history
Doesn't leak any oil.
The not so good:
Some odd noises coming from the rear at times, unsure what it is. The ride hasn't got noticeably worse, I'm wondering if the new calipers it had haven't been adjusted properly?
Had a weird starting issue a few weeks ago, but it seemingly fixed itself. Car seems to hate Scotland.
Can chuck out some clear clag if you really boot it through third and fourth, but again that seems to have gone away....
I think it's possibly overdue a service now, but doesn't suffer for it.
The vinyl on the B pillars is beginning to come away, but easy budget fix.
I am keeping the third party stereo. SOZ.
AC probably doesn't work.
Other than that, a great WBoD. Sips diesel, is warm, comfortable and has nice turbo lag. Relaxing.
I will deliver if you want me to, normal rules apply, i.e. help me get a train back home please!
Have some photos, I will add more tomorrow though.
Also, I will clean the car as best I can before it goes.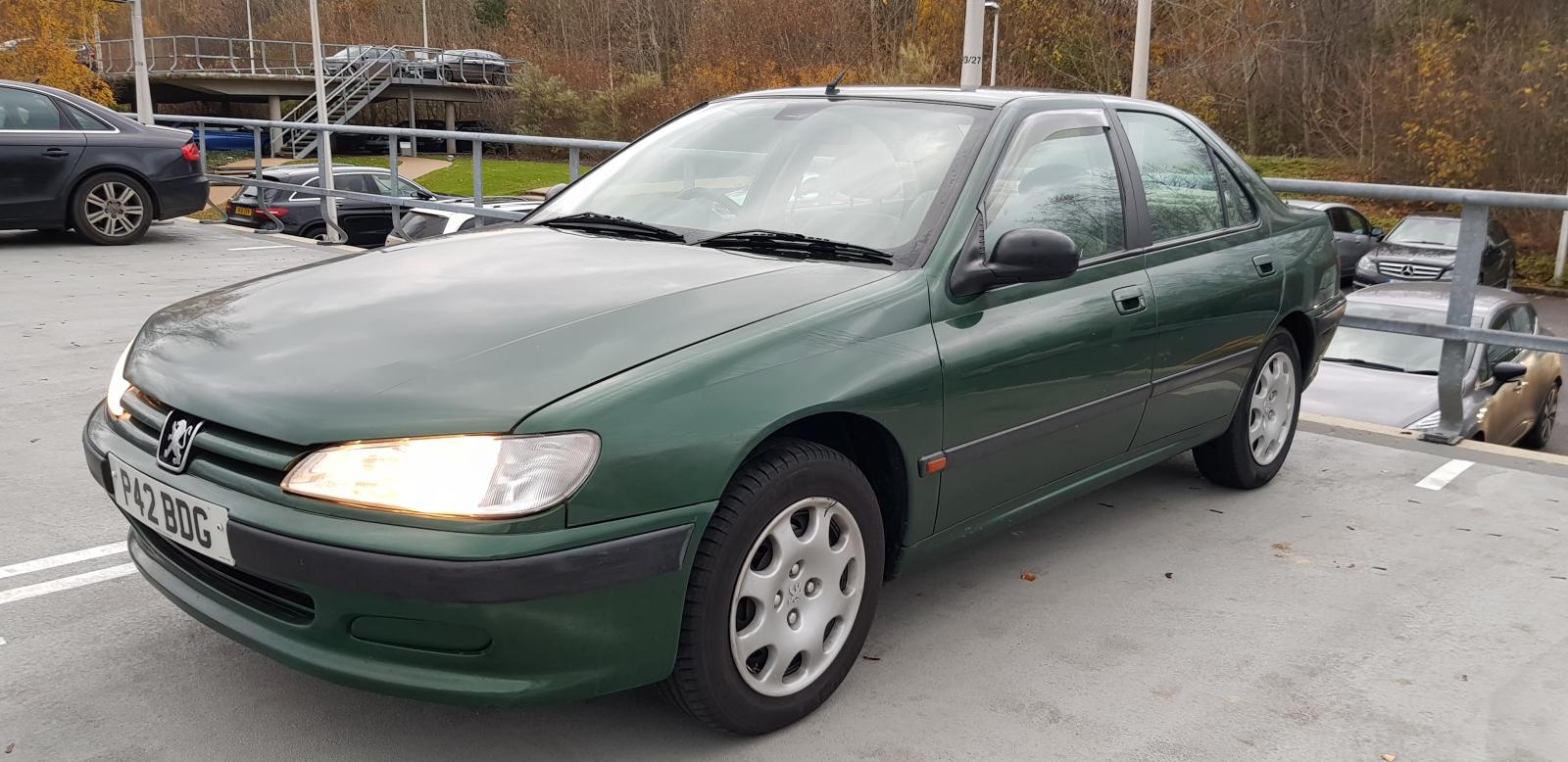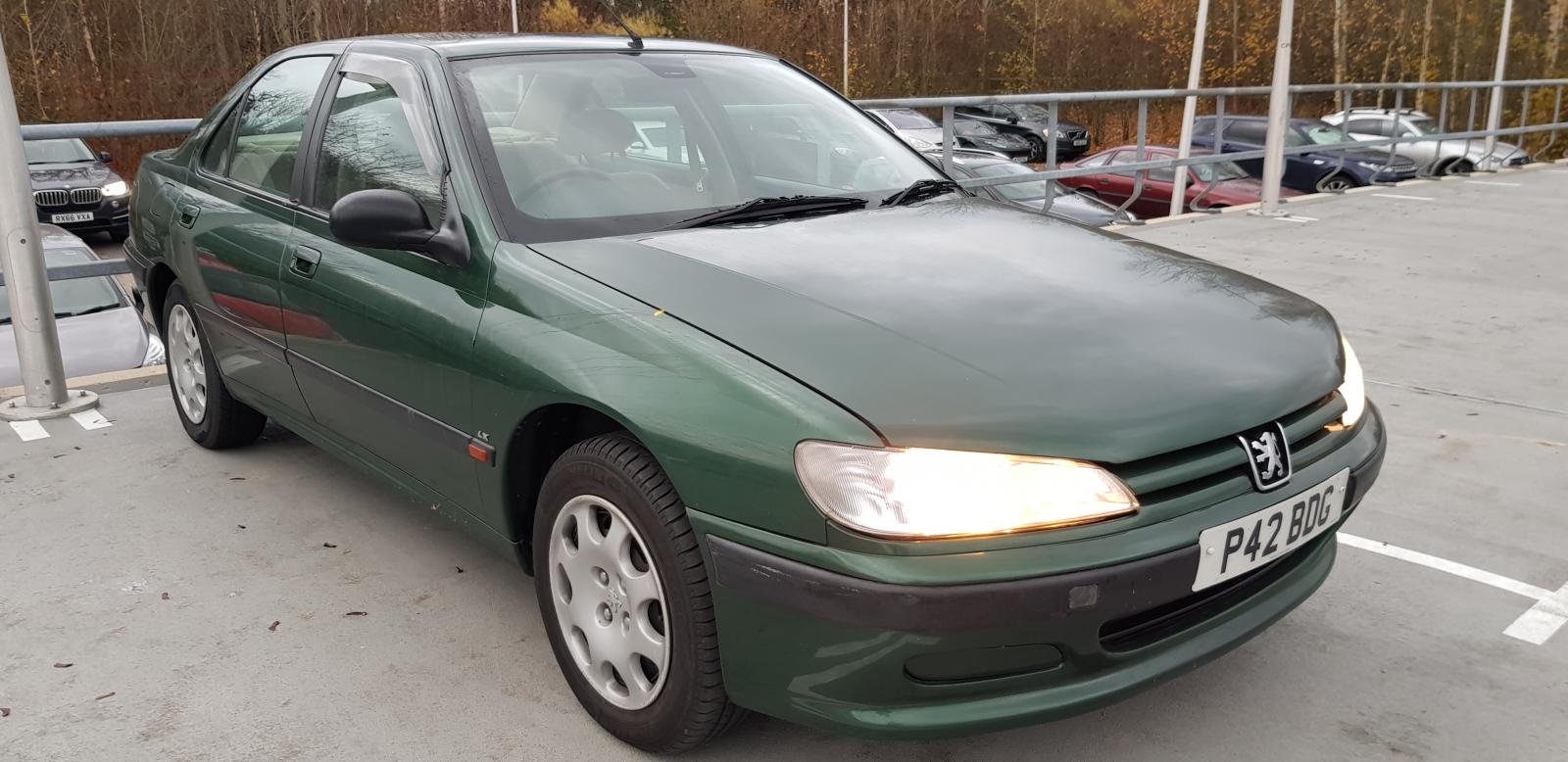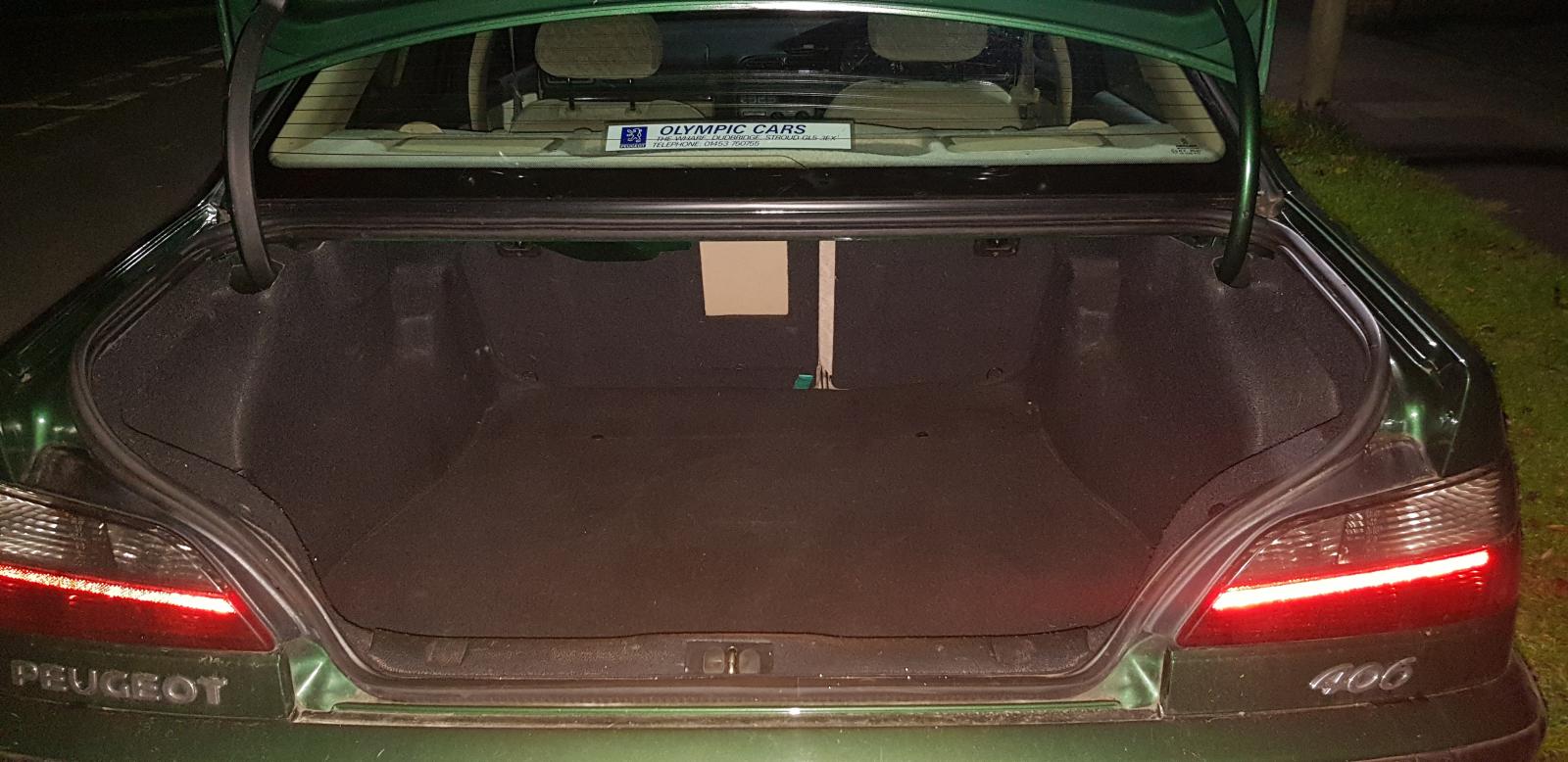 £375. I can't accept any offers of £300 or so this time as I spent £525 on this car three weeks ago.
Located in Reading, RG31.