Truth is, I need to free up some space. I've got this Audi 80 coming back to life soon (touch wood) and also the offer of another old Merc that I'd really like. If it's meant to be, it will be - so let's make a decent fist of it.
This is a cracker - no BS.
MOT until June 2018. It had 2 advisories - 1 trivial and the other fixed. L576 ABJ for details.
1.8 Automatic. It has the super reliable 4 speed box which is smooth AF.
Everything, by and large, works. The fuel needle reads empty for the first 100 miles of a full tank, afterwards it's fine.
Tyres probably have 5mm all around.
Even the air con works!
It runs and drives perfectly. I bought this when I thought my Avensis was on its way out. However, I underestimated just how attached both my wife and I are to the Toyota - so it stays. Probably indefinitely. I've done 2000 miles in it up and down the A1 and it's bob on.
You want to make it perfect?
There's a small hole in the ns door mirror.
The paint is a little thin in places
Someone bought the wrong green and a part of the rear os quarter is slightly the wrong shade of malachite.
You can buy this for £10 a ticket on the proviso that the coat hanger aerial remains in place. Should you wish to make any so called 'improvements' on the radio reception, a £200 levy is payable.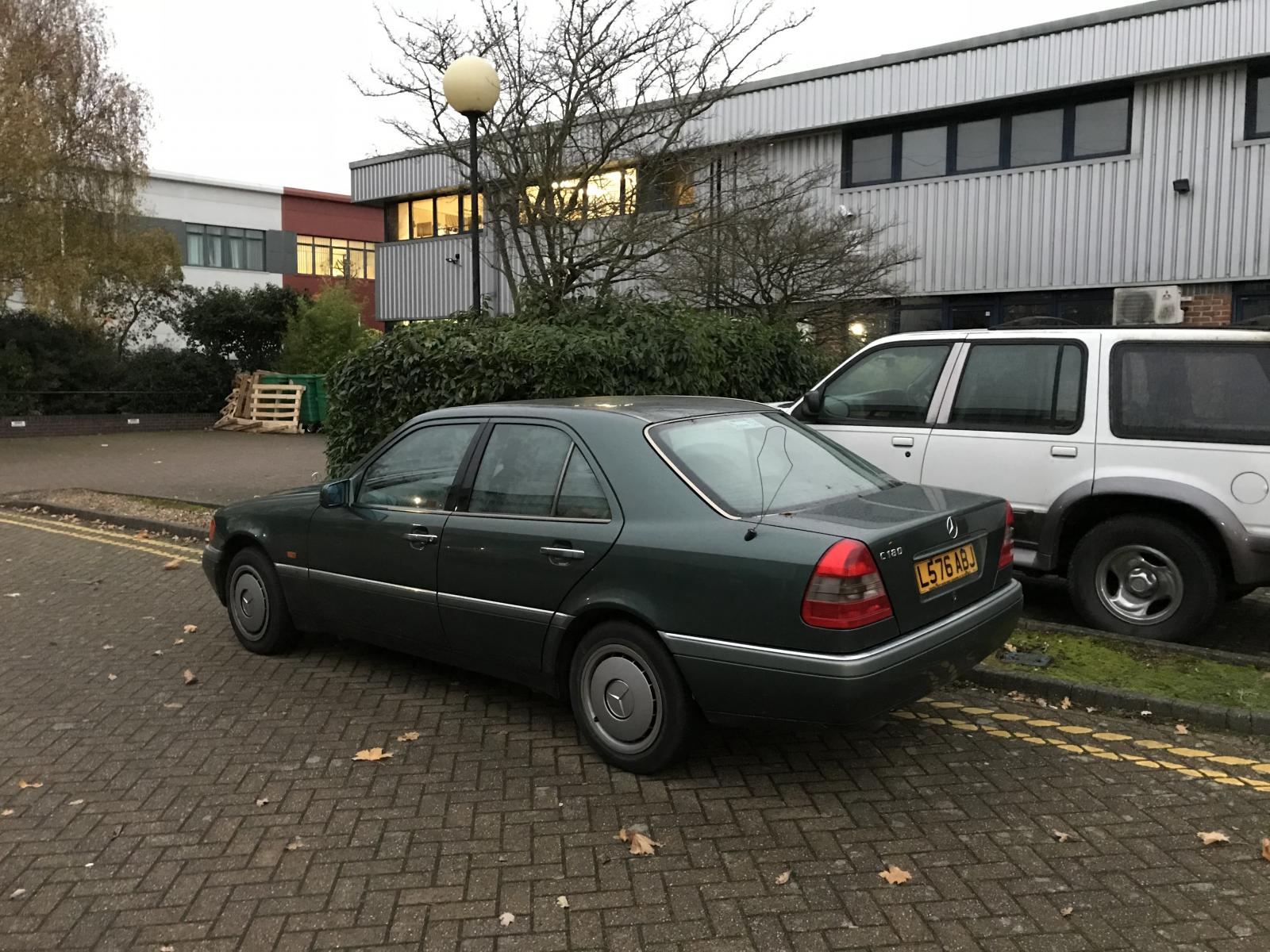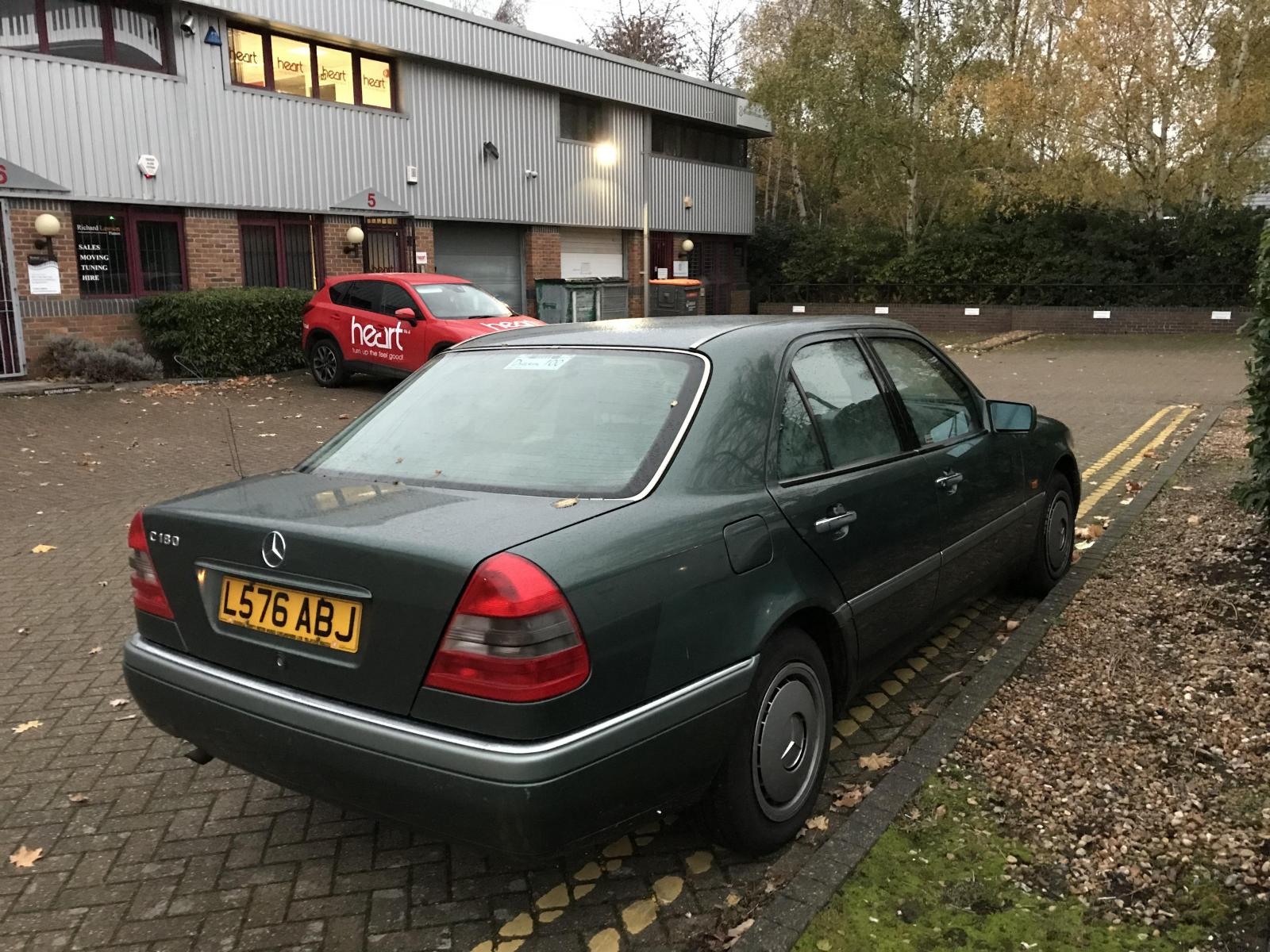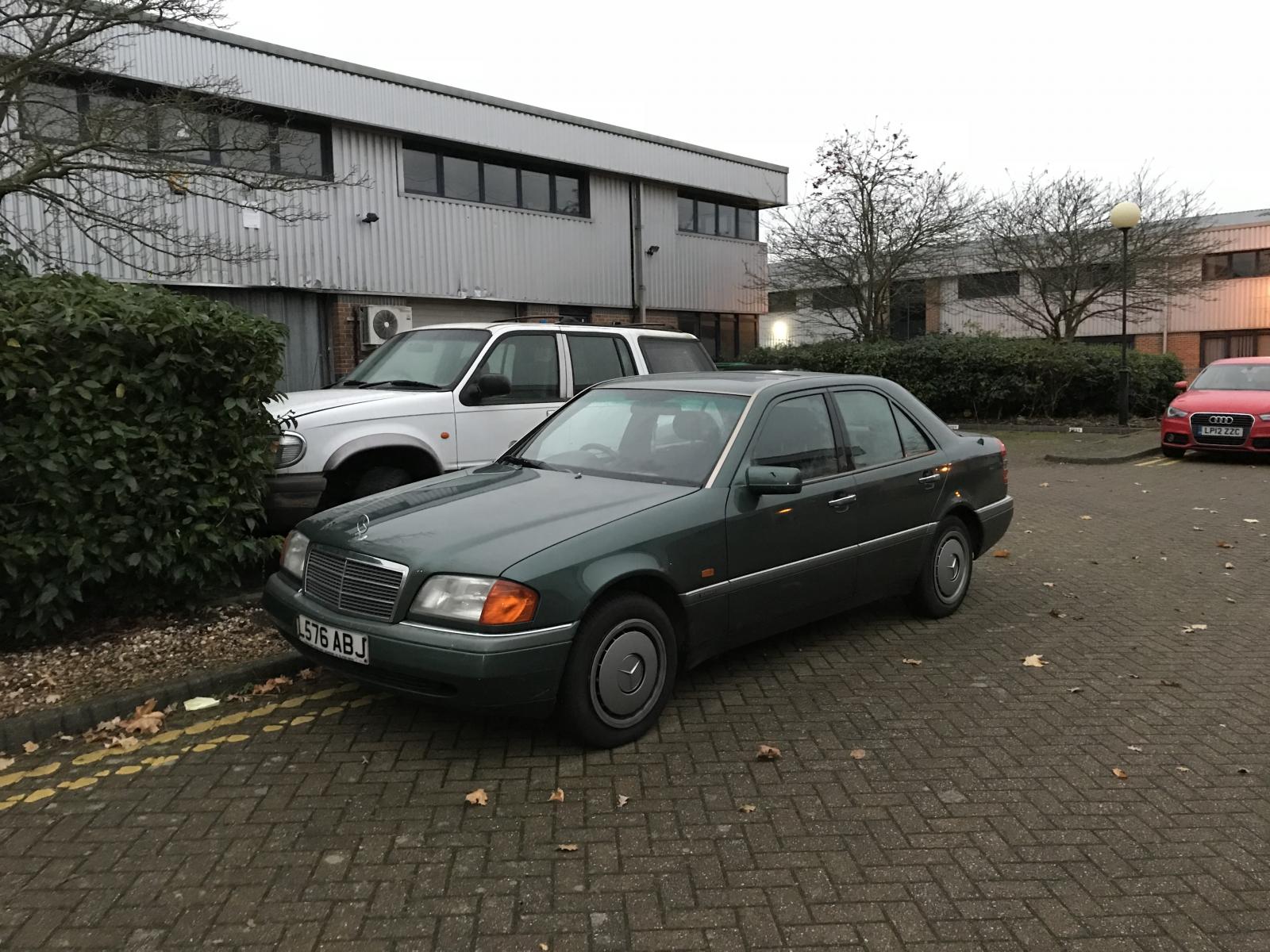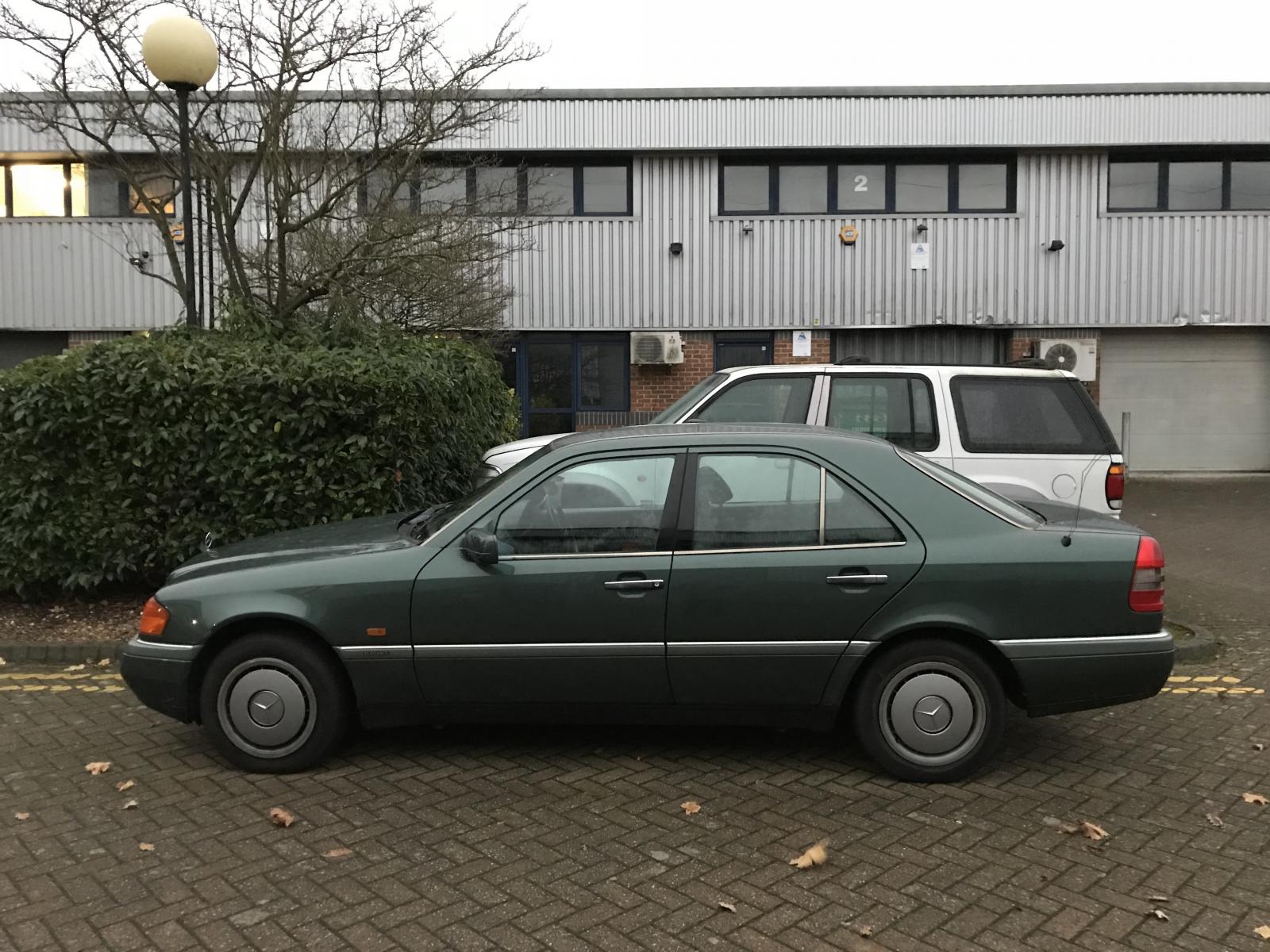 Let's see if we can get this done.
1
2
3
4
5. Danterzza
6
7 SRi05
8
9
10
11
12
13
14 NorfolknWeigh
15
16
17
18
19
20
21
22 Coprolalia
23 Dean36014
24
25 PurpleBargeKen
26
27
28 Gadgetgricey
29
30
31
32
33
34
35
36
37
38
39
40
41
42
43
44
45
46 Danterzza
47
48
49
50
51
52
53
54
55
56
57 Danterzza
58
59