This week I have mostly been....
Wild camping!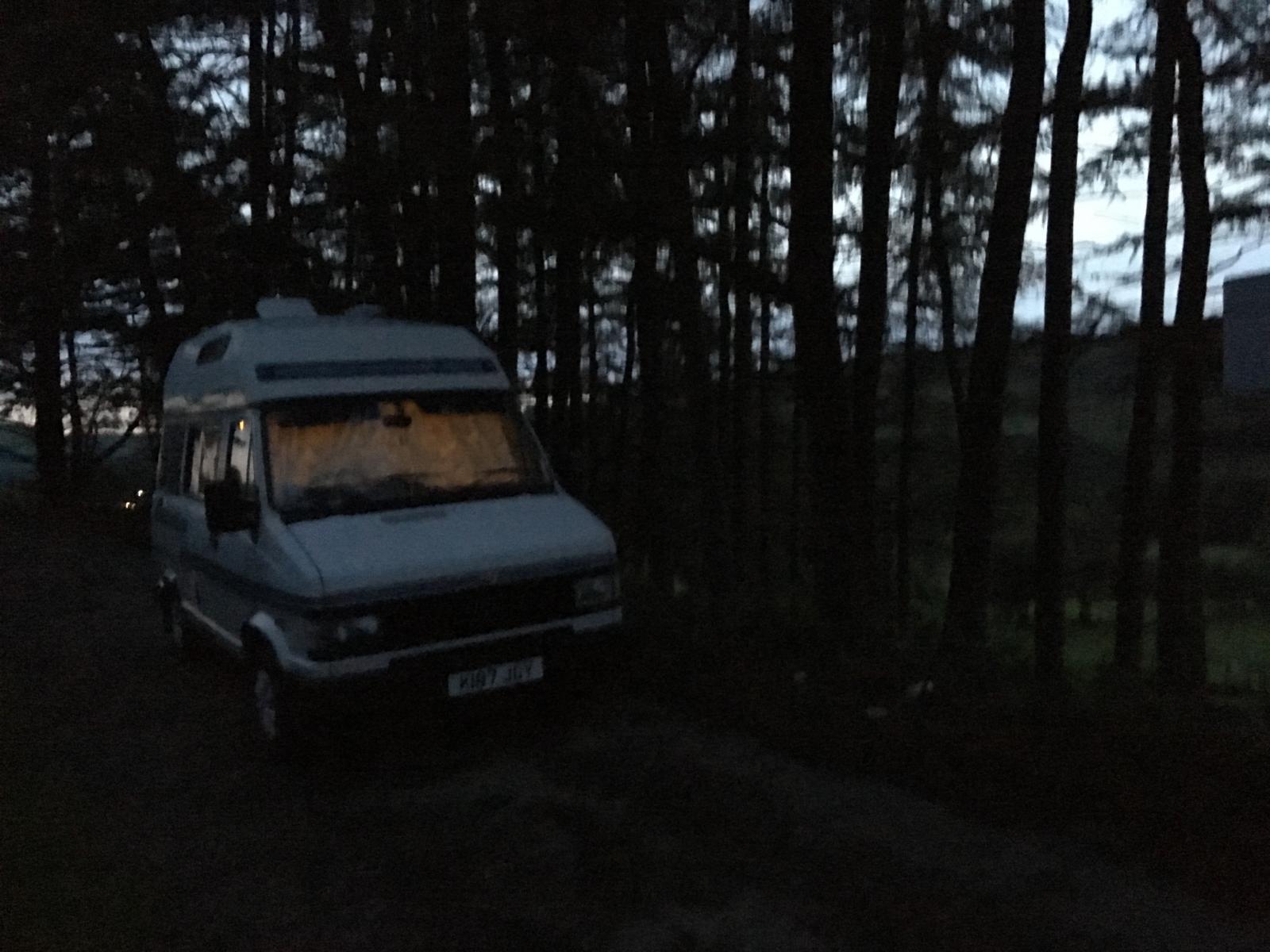 A lay by near Devil's Bridge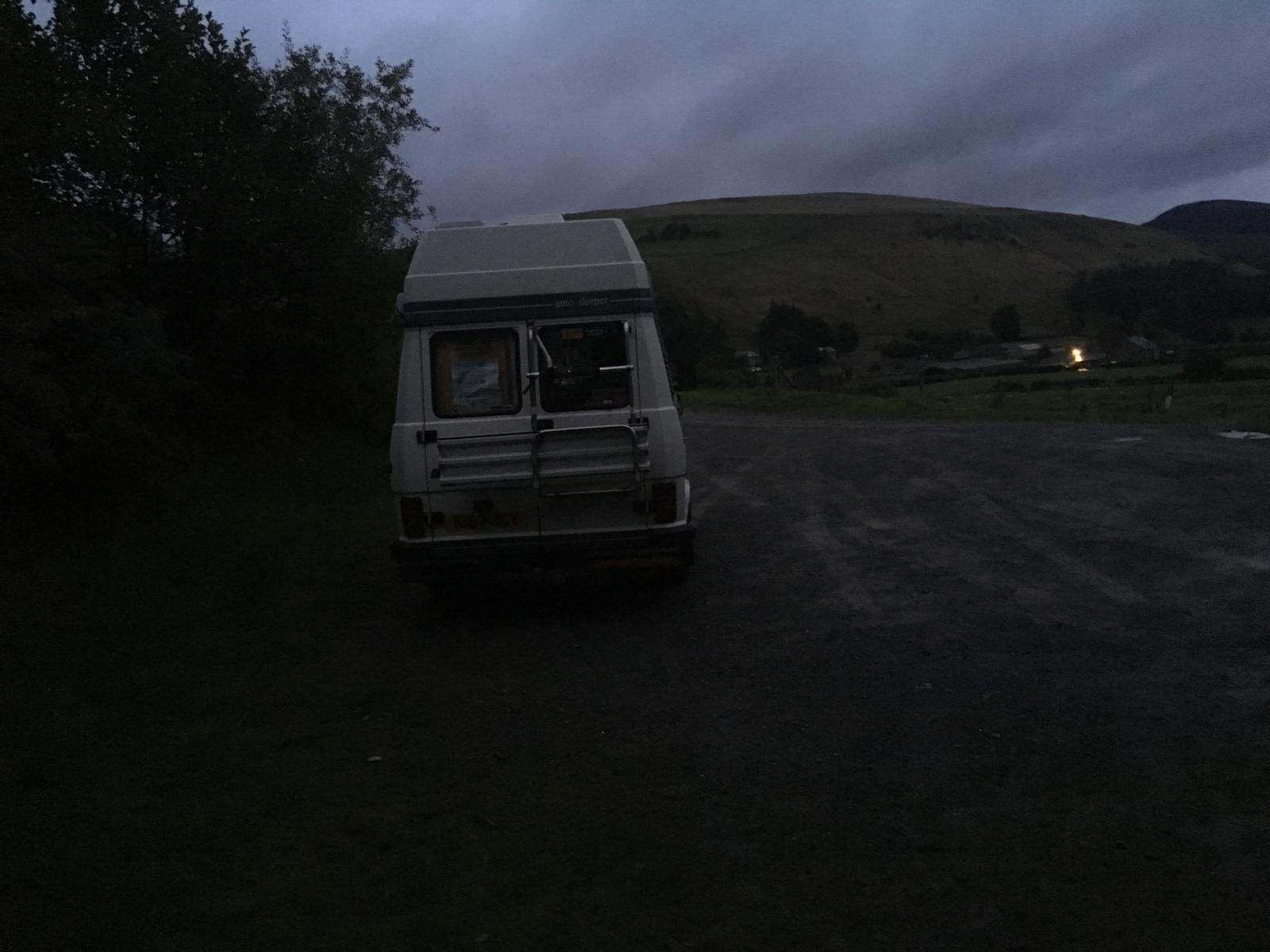 A forest car park near Presteigne...
Can confirm that exhaust now much quieter, but not perfect. Further work will be needed this winter to do a proper job methinks, along with some bodywork as the drivers arch is now getting rather crusty....
One day I'll update this thread with actual work done on a car!