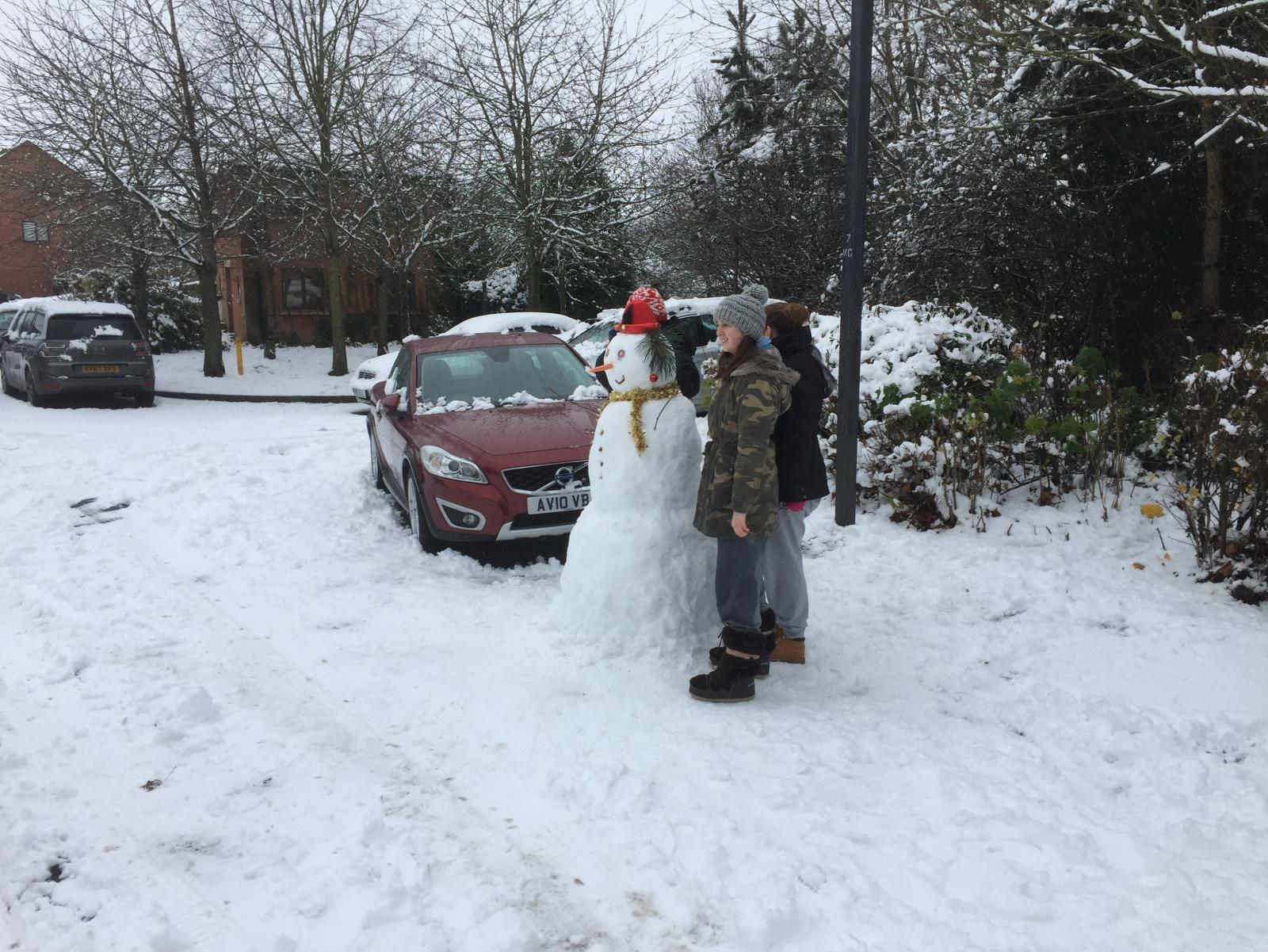 We've had snow in MK for the first time in years, it's brought out some geniuses
There was a Lexus RX stopped in the outside lane of a dual carriageway , a couple walking away from it, I stopped to ask them if they needed any help. " No , we'll come back when the snow has gone, it's too dangerous to drive" !!!!!
Plus I've seen at least 3 Nimrod's driving on sheet ice and snow with a mobile phone on top of the steering wheel filming.
Just as well I didn't waste any money on winter tyres for the V70, the bloody thing did its fuel pump relay stop and won't restart thing yesterday, again.