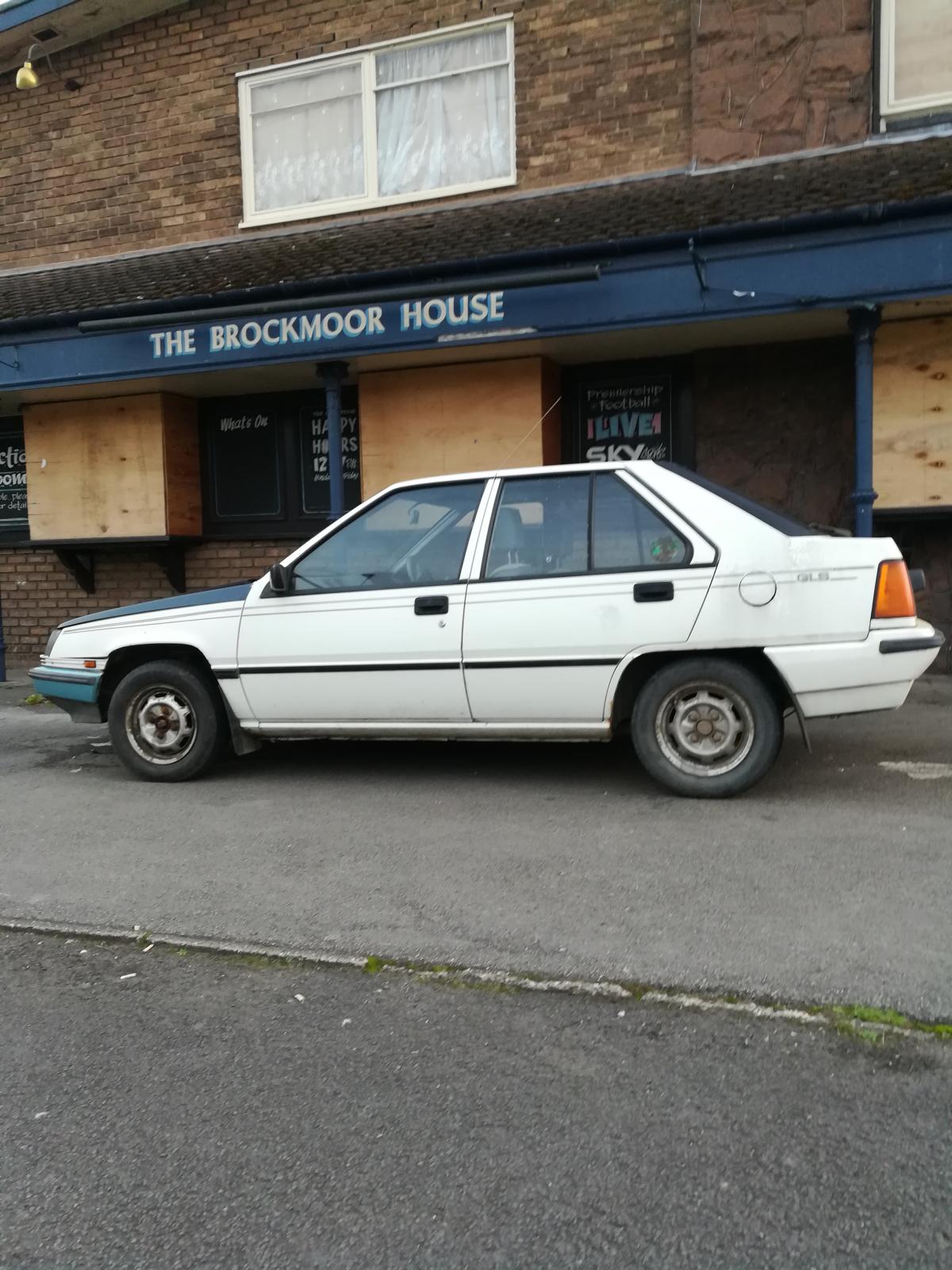 Dumped at the defunct pub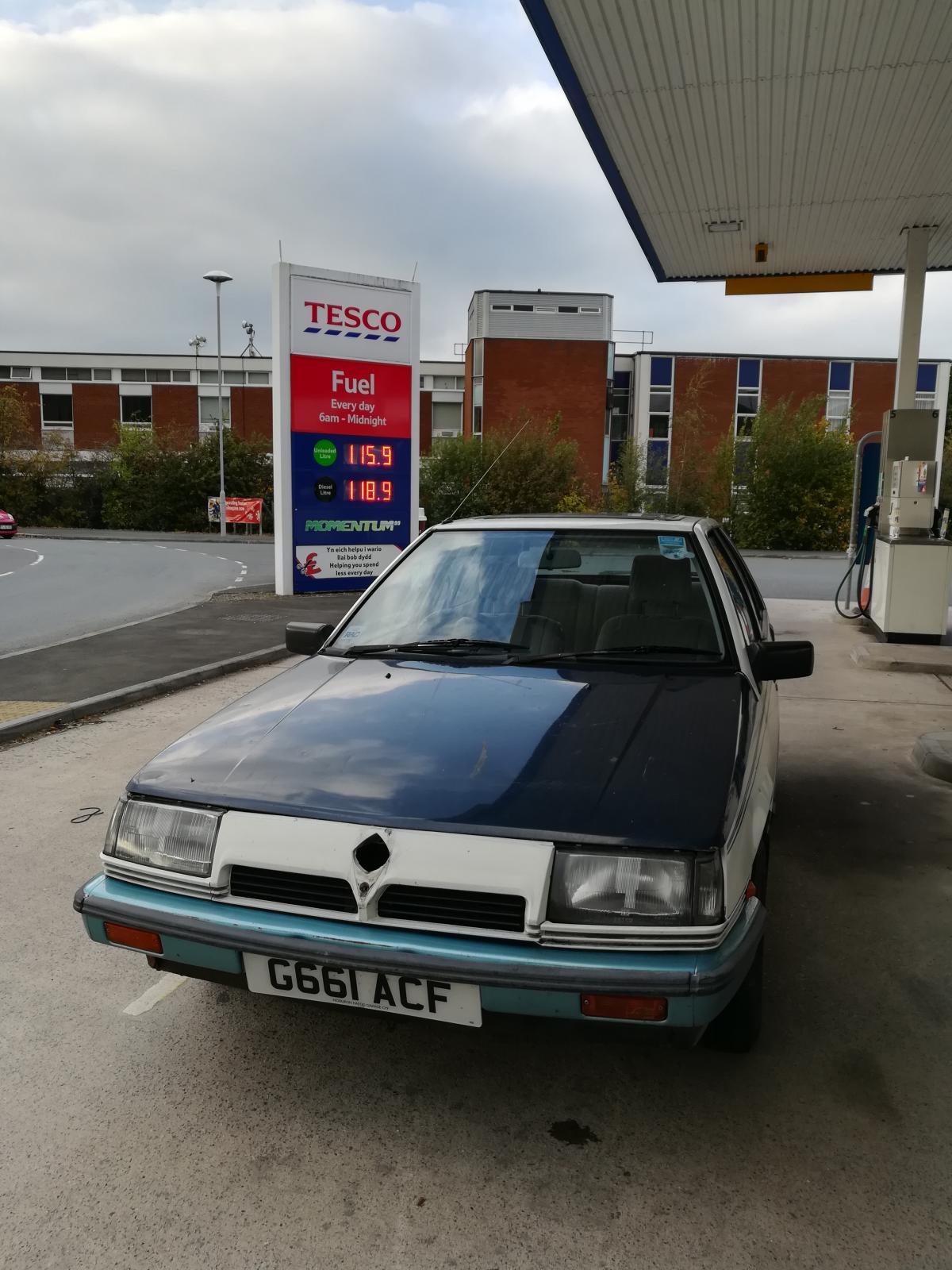 I didn't expect I would need a thread dealing with regular cars as I only intended to buy estates going forwards, however I accidentally won a Proton & I still have a Corrado which I should probably do something with in the future so here we go. The Proton is safely back home after an easy and enjoyable collection that involved maybe the worlds only Lexus V8 taxi which picked me up from Caersws train station, after that it was a fun blat home on twisty Welsh and English roads without a hint of motorway and a pit stop at Newtown for coffee and petrol.


I also had to stop to piss in a field as you do which is where the above photo was taken. So initial impressions of my "prize"? This thing is a real hoot

It was great fun to hustle along the A & B roads and I even did an overtake! There is a flat spot around 2000 RPM (yes it has a rev counter) which causes a bit of kangarooing at low speeds but this should hopefully be cured by a much overdue service. Performance wise it actually feels lively, compared to the XM's and Impreza I have been driving recently it's obviously much lighter and feels quite eager at lower speeds even with the aforementioned flat spot, I had it to up to an indicated 80MPH at a few points and I am sure it would go even higher on the motorway, also the lack of power steering made for quite a different driving experience, it's been too long that I have had such a basic car so I am glad to have won it.

I already have a dilemma about whether or not I should wash it, I was intending to go for a vibe of cared for but also giffer owned and bodged which would involve cleaning it but leaving all the dodgy repairs and mismatched bonnet etc intact. Or I could just leave it as is with years of valuable patina, I may have to toss a coin to decide if it gets washed or not. It has MOT till August so I don't have to worry about that in the immediate future.

Things what need doing to it fairly soon in no particular order;
Straighten the steering wheel as it is off center
Bloody good service. It came with a oil filter and I have some 10W40 in the garage. Will also need spark plugs, air filter etc
Fix the temp gauge. It's currently stuck near the top of it's travel and while I am sure it's not overheating I would still like to have a working gauge
Fix the drivers window so it does not fall off the runner when opened and Maccie D's drive thru's can be visited
Source a new petrol cap, it currently has one of those emergency ones which is not even the right colour!
Clean the interior which is rather minging even by my low standards
That should be enough to getting on with at least. I am off to read the owners manual now to fully acquaint myself with my new Proton.