SO. Up at 5am as usual for my bus to Notts city centre, then stand around like a dick for a while, followed by the 6am bus to Southwell for the daily grind at 7. VERY bored of loser cruisers...
A fairly busy yet largely monotonous day at work. Told a few people to feck aff, lifted heavy things, zoomed around in the flatbed (VW Crafter - not worthy of pics). You know the form...
3.30pm and it's into this vehicle
(40,000 odd genuine miles!!)
for a lift to here
and here
where I had a lovely chat with my insurance people, who informed me that my insurance has gone up by 30 clams a month as a result of this change in vehicle. This makes me very happy and everything is FINE.
So, buoyed up by this info, I stand and wait for the (late) 5pm
All aboard!
Another happy 5 clams spendage later (for ropey wifi) results in this
Which brings us, rather uneventfully up to date. I'm currently hurtling, mostly.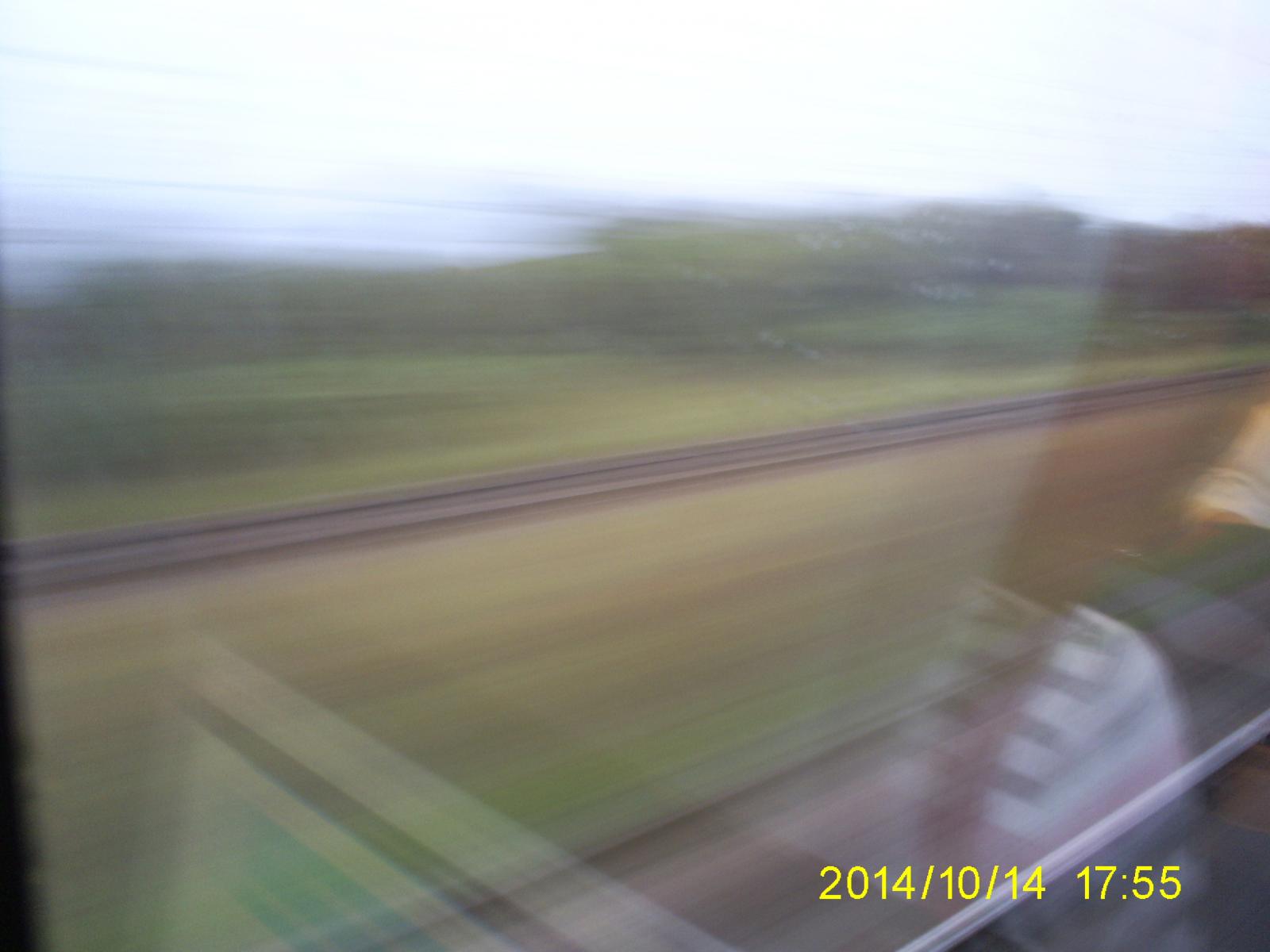 More later I guess, or indeed tomorrow.
Exciting stuff huh?
Hmm....it would also appear that this all happened 3 years ago. An extremely modern car purchase then!
I'm using some heinously ancient technology here. Nae judgements like...