Best I can manage at a witty thread title, sorry.

Pez shot from last Saturday, as posted in the News 24 Thread. Drove the 240 miles home from Leeds with no issue.




Grey Japanese-ness, which is actually in mintola condition. Shame no leather steering wheel for a touch of luxury, but it is only a mid-spec GLX. Leccy windows all round, but oddly the door mirrors are keep fit.




Lovely, strokeable door cards.




One for trigger. It's not only SD1s that have fanny vents!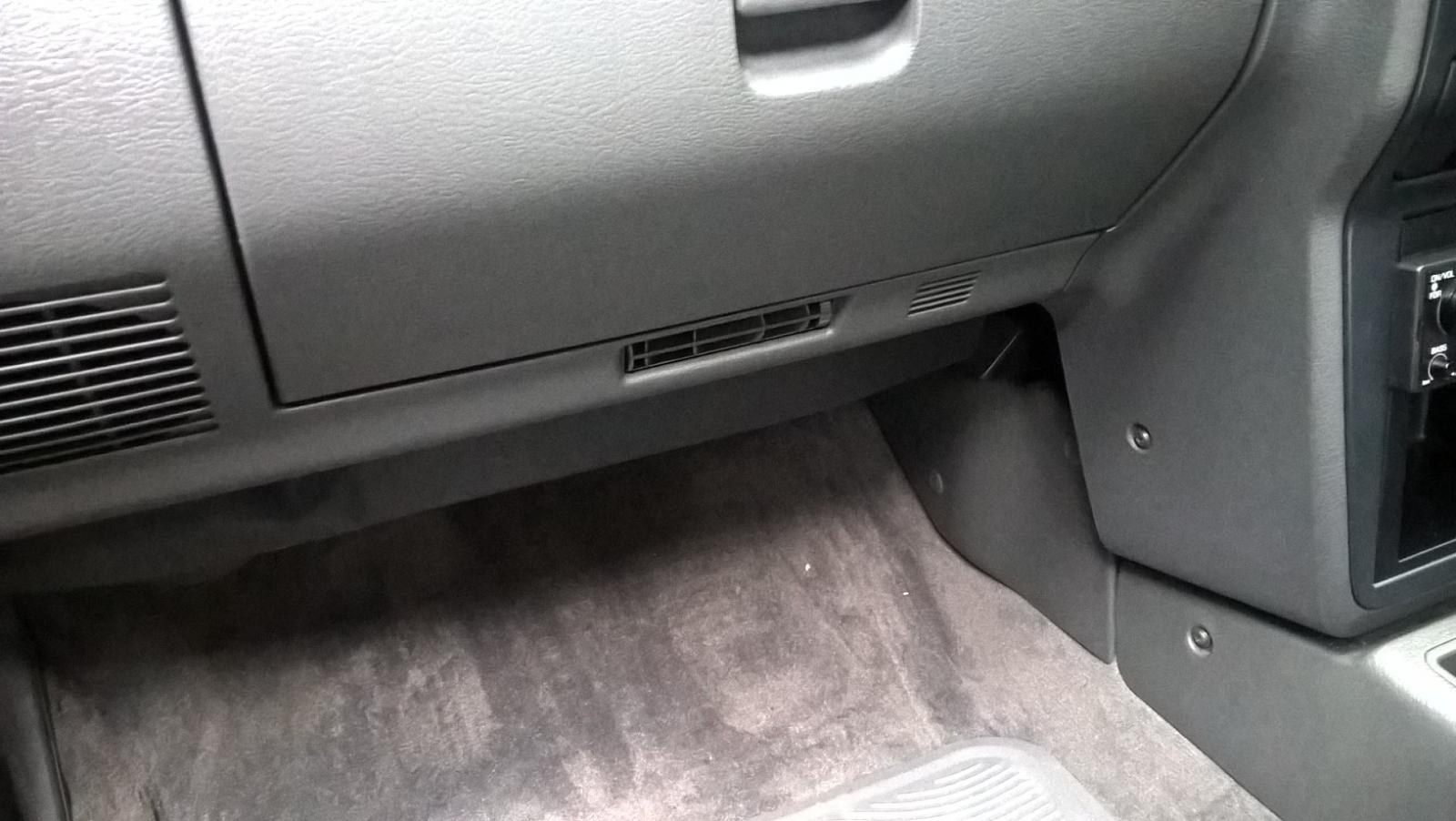 ICE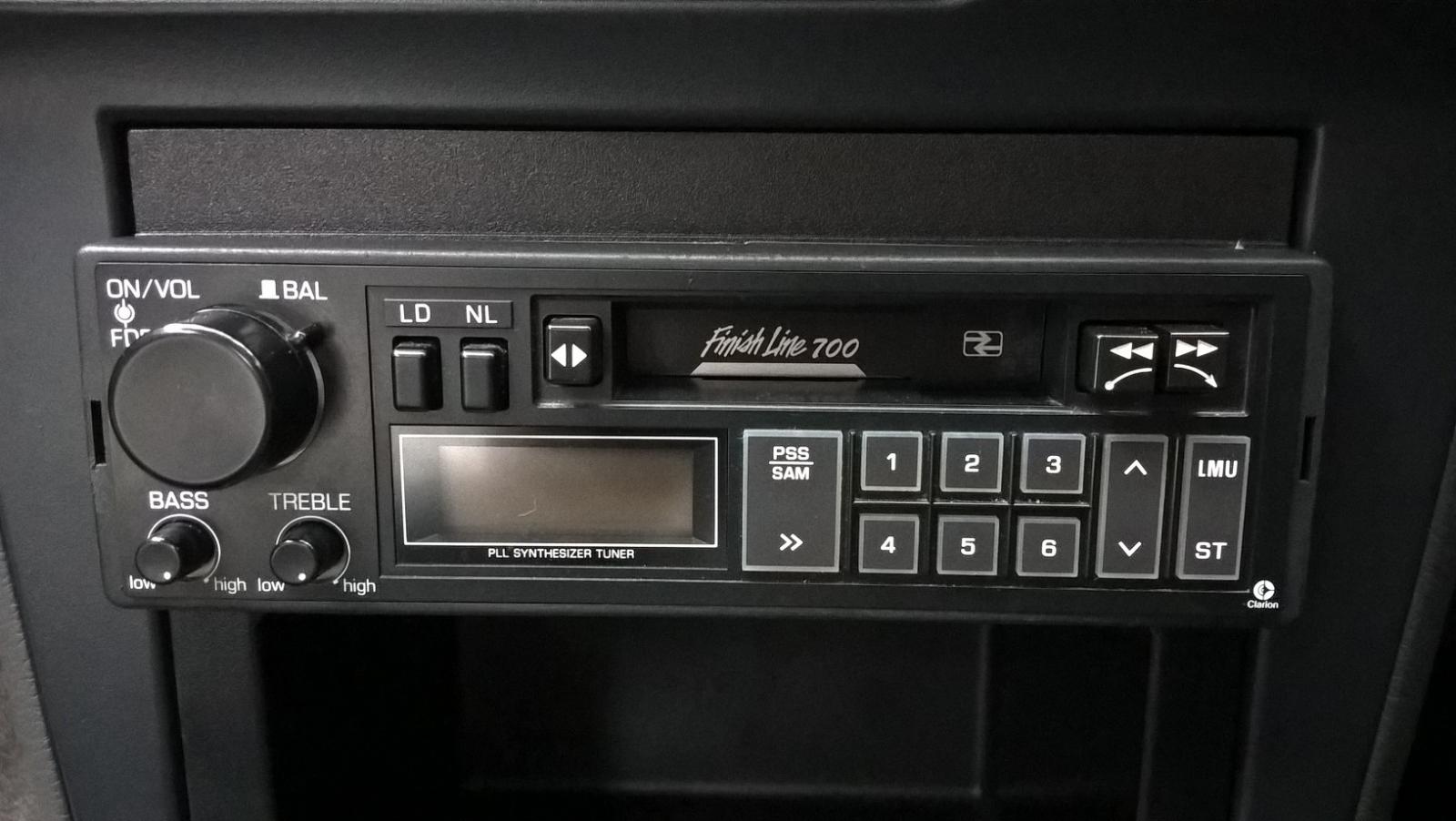 Winning trimz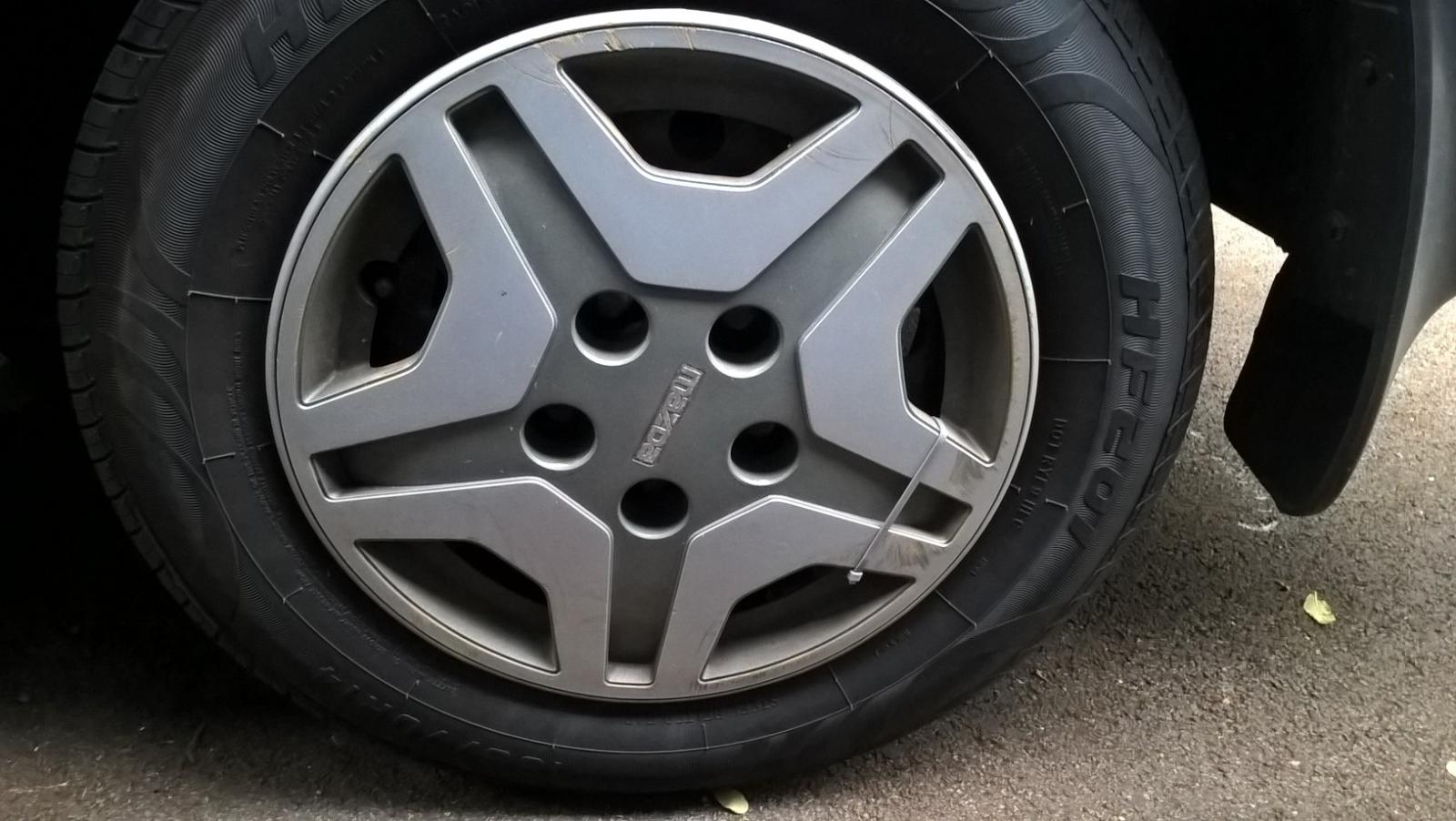 Rusty metal tabs on the windows. I've no idea what these are for.




Oily engine. Up until 2014 it had only done 32,000 miles. Since then the lad I bought it off has doubled that.




Dealer plate. It was originally a Kent car so it's come back home. Coincidentally my Cavalier is also a GW so there's a nice bit of symmetry there.




Giffer trinket





It drives lovely, with plenty of torque from the 2 litre 12 valve, super light clutch, and perfectly weighted steering. Handling and ride are both good, better than I was expecting, but then I've got stodgy Cavalier handling as my baseline so I'm easily impressed.

The stats say 109bhp for the 2.0 carb version, and it feels a similarly lively motor to the Rover 220 of many, albeit not as brisk as that's got close to 140bhp and is lighter. Mind you I'm a giffer at heart so the fact it's comfortable is more important TBH, which it is.

Here's the reason it was cheap.




It's stuck shut and the MoT is due in a couple of weeks, so plan is to do a bit of panel beating (not done any before) and hopefully get it tested soon afterwards. I'm trying to get ahead just in case the door turns out scrap, so if anyone (DW or spottedlaurel?) knows of classic Japanese breakers who are worth contacting that'd be great. Cheers! I can't imagine there's many sitting around in general scrap yards these days.