Well today has been quite entertaining as I've been and bought myself a nice little low mileage Rover 400 for £250 as a WBOD and have now locked the keys in it and wondered if anyone has any ideas on getting into the thing.
Here's some pictures of when the doors did open.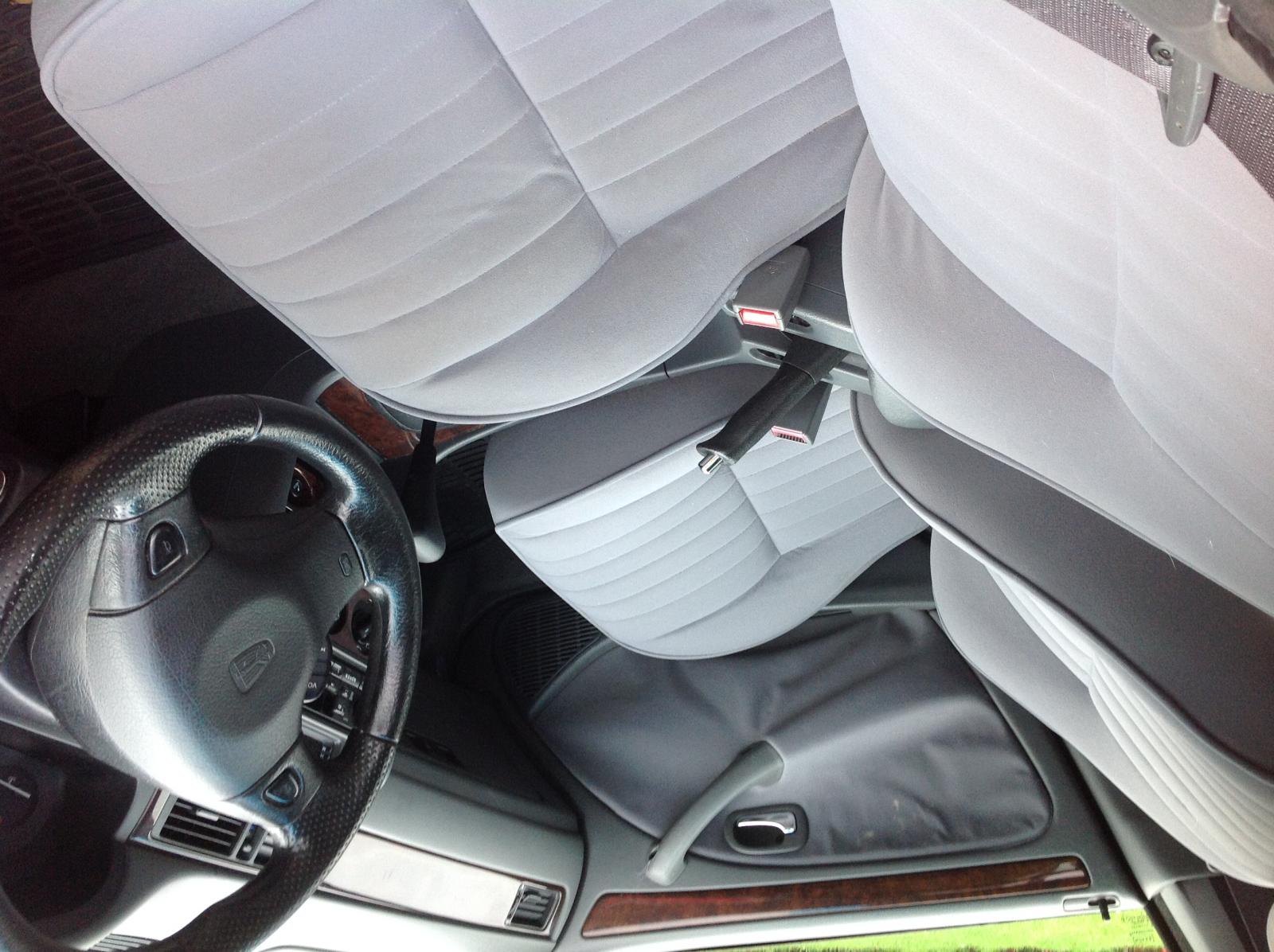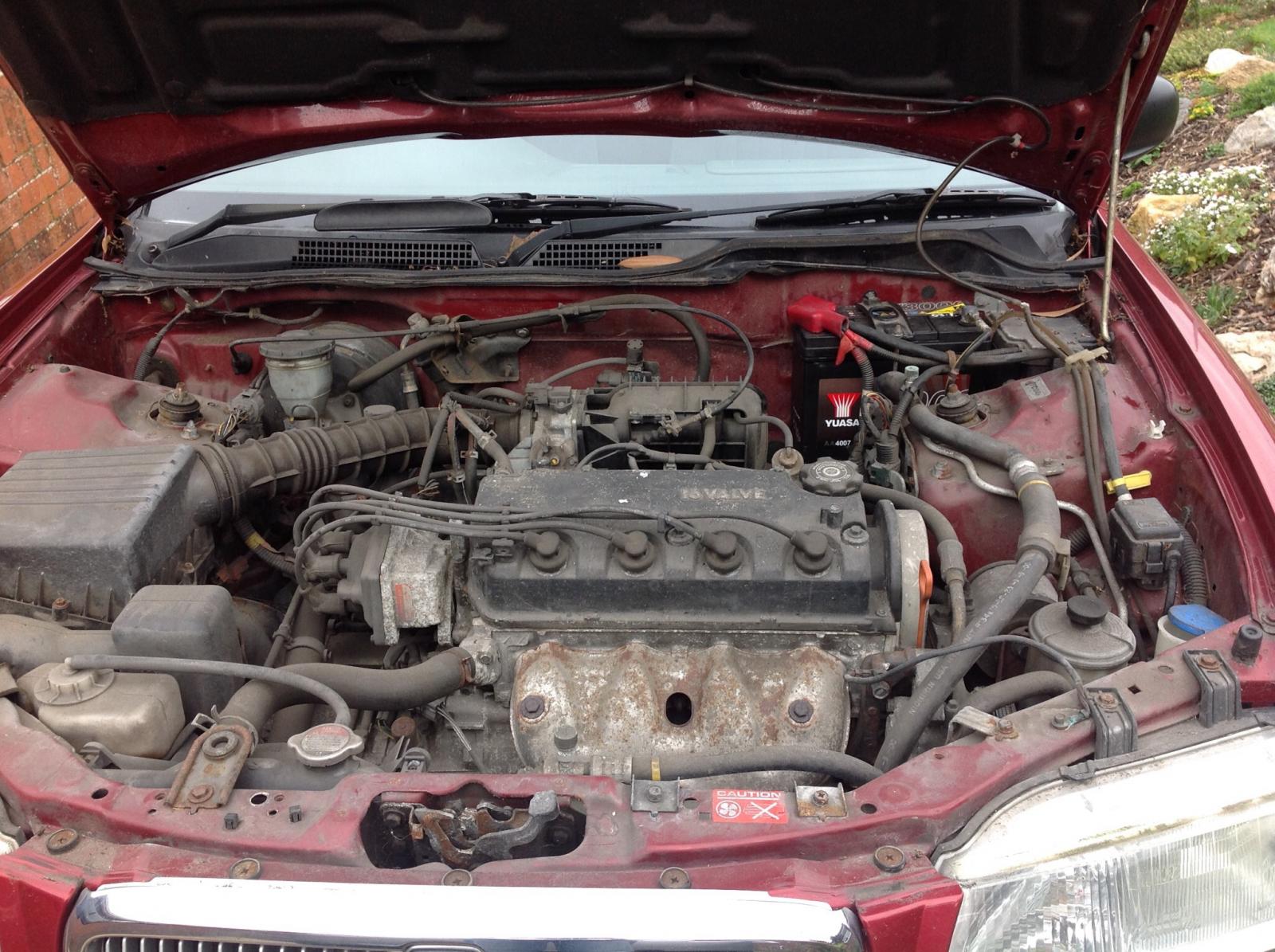 And with an added bonus of no K series to contend with.