With winter fast approaching our thoughts turn to putting away our most cherished* chod and smoking about in something we don't mind getting covered in icy, salty road smegma.
I have been doing quite a few more miles than usual lately so I've been thinking about selling my Ford Exploder and buying something more economical, (who needs a 4wd in the winter) Cue the chap I share workshop space with, he's got an old bmw 530d sans mot but apparently only needing a little fettling to get it back on the road.
With very little negotiation the deed has been done and I now own this...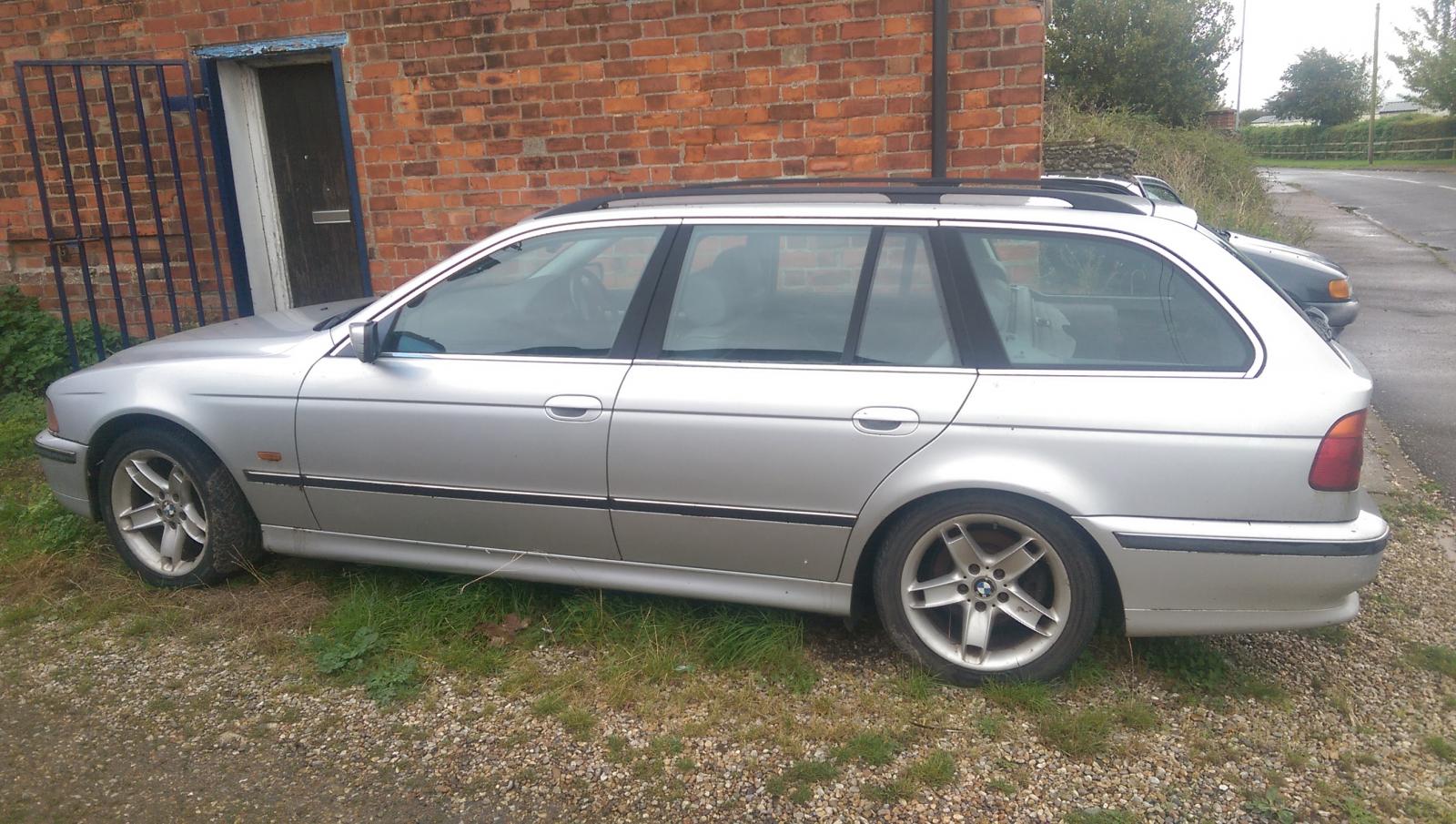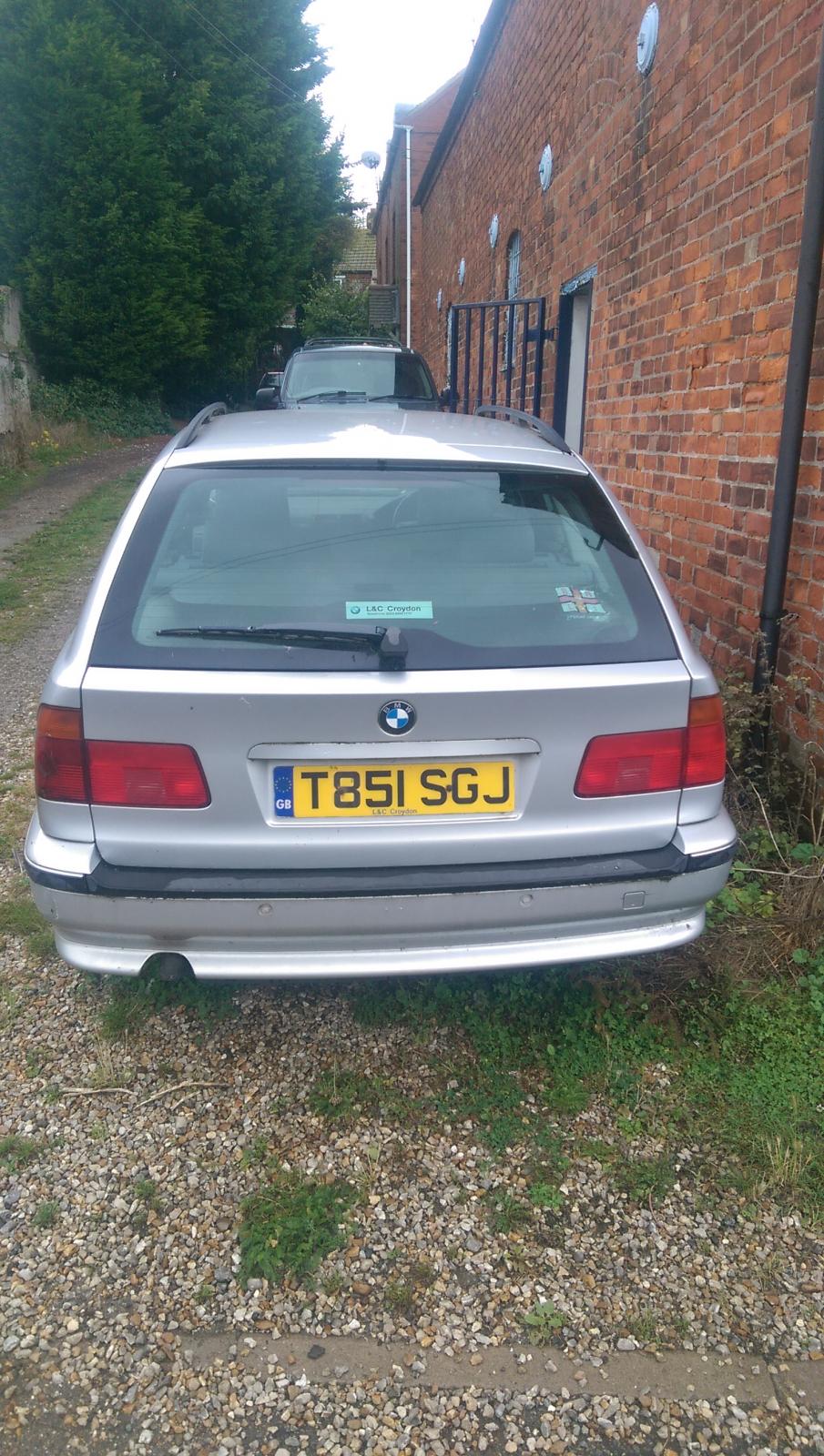 From a cursory inspection it will need a set of tyres, a low pressure fuel pump and the handbrake needs tampering with (I suspect new shoes as the po said he's adjusted them up for the last couple of mot's). In it's favour, it's got full leather, loads of toys that all seem to still work and it's a manuel for ease of driftage..
Wcpgw? a 180hp rwd wagon to smoke about this winter.
I think we could turn this into a bit of a competition for the most unsuitable wbod, the winner will be chosen by the numbers of likes and silly comments and the prize will be some bits of motor related tat I find in the workshop.
So, what you got for the upcoming silly season?