The problem with autoshite is that you can rarely buy an unusual vehicle for pennies anymore. At least not a useable one anyway.
I can't get excited over Vectras and Focuses, sorry. Just not rare enough.
Some lovely classic cars on here but they are not shite.
This is about as individual as it gets for a modern, surely?
Didn't really want it but it was so cheap I couldn't refuse. Under the paint is a tidy car with. A reasonable history and lowish miles.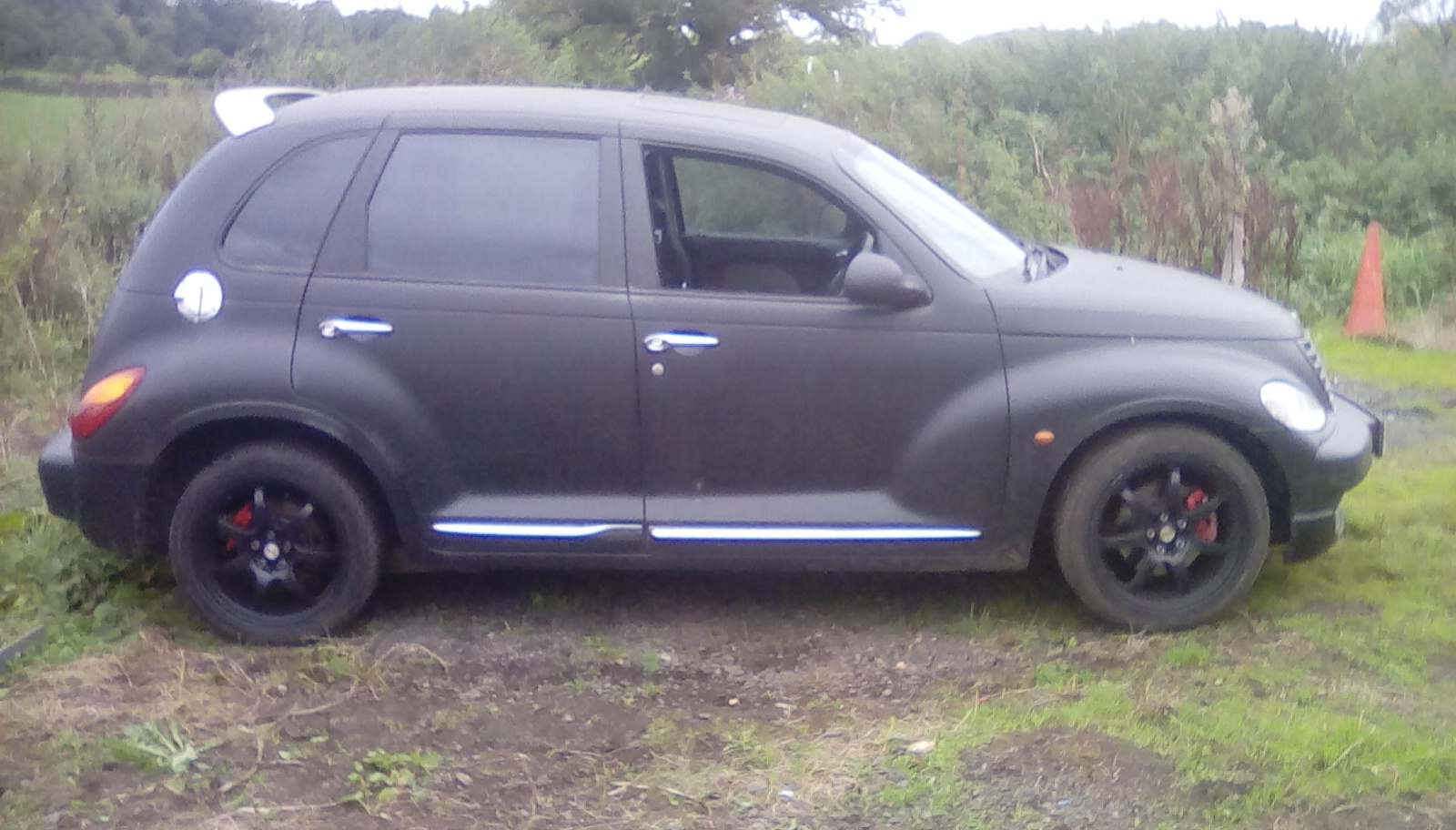 Very tidy interior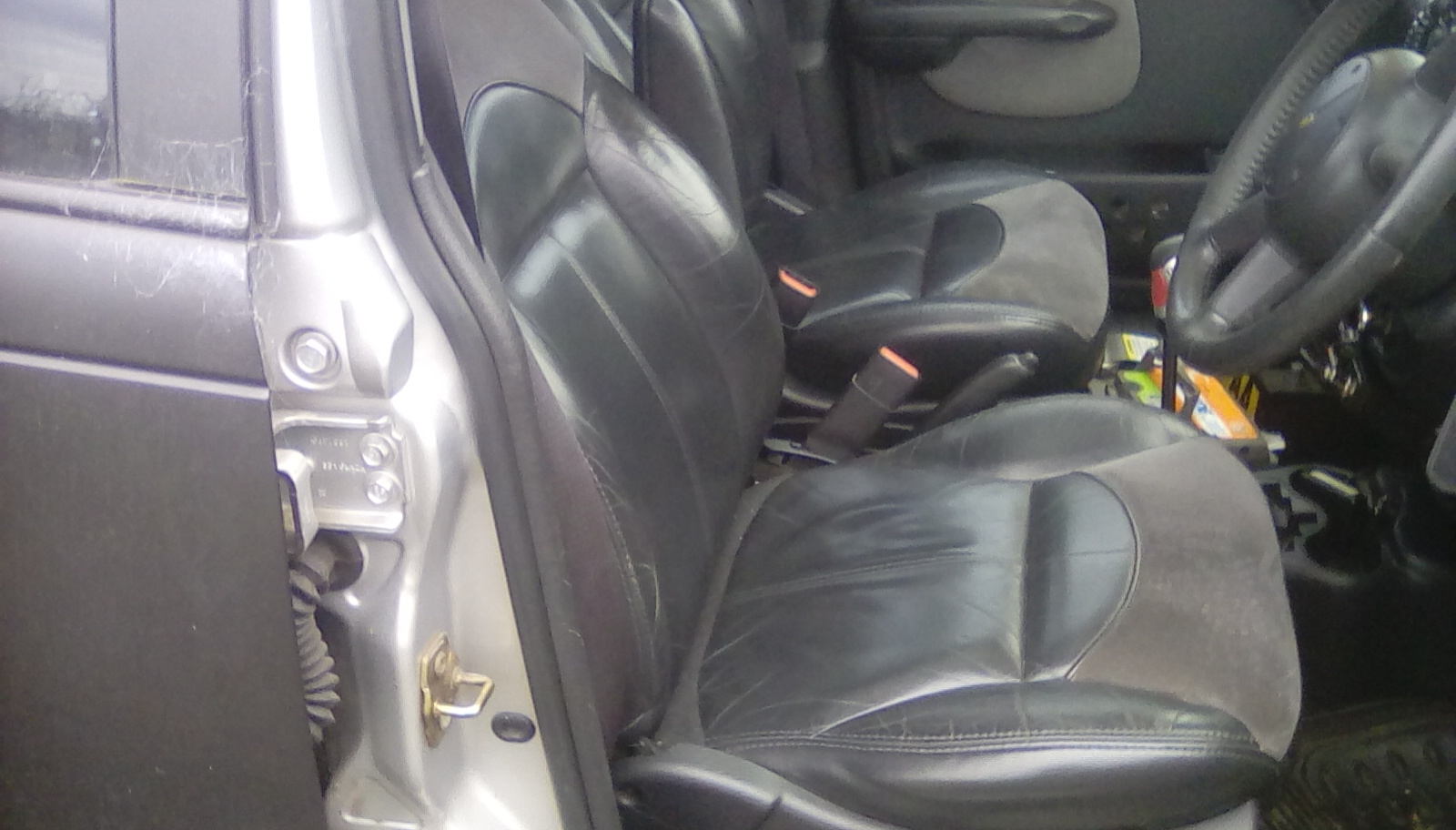 Lady owner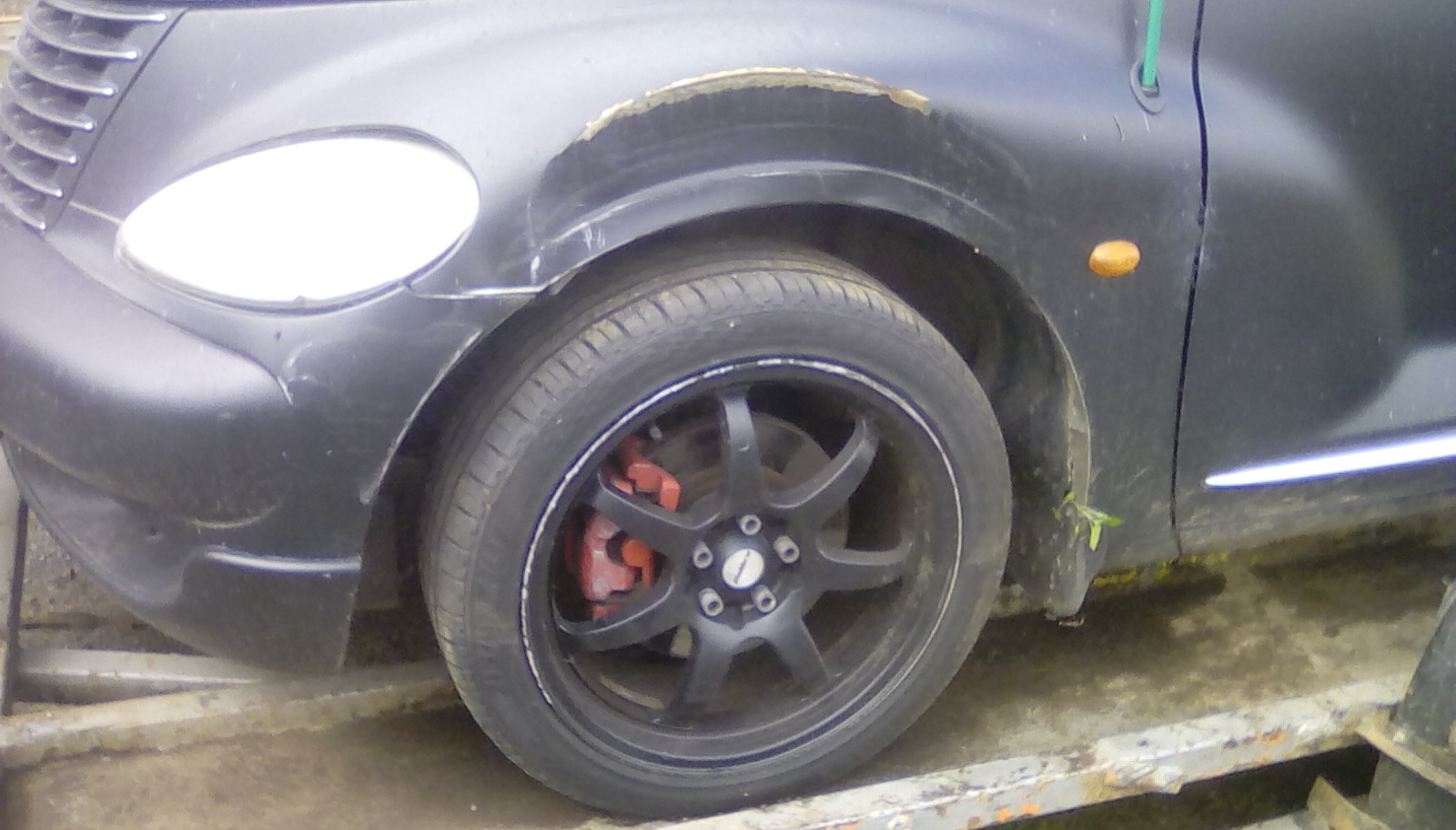 Mercedes diesel engine, so pissing fuel out..
Breaker?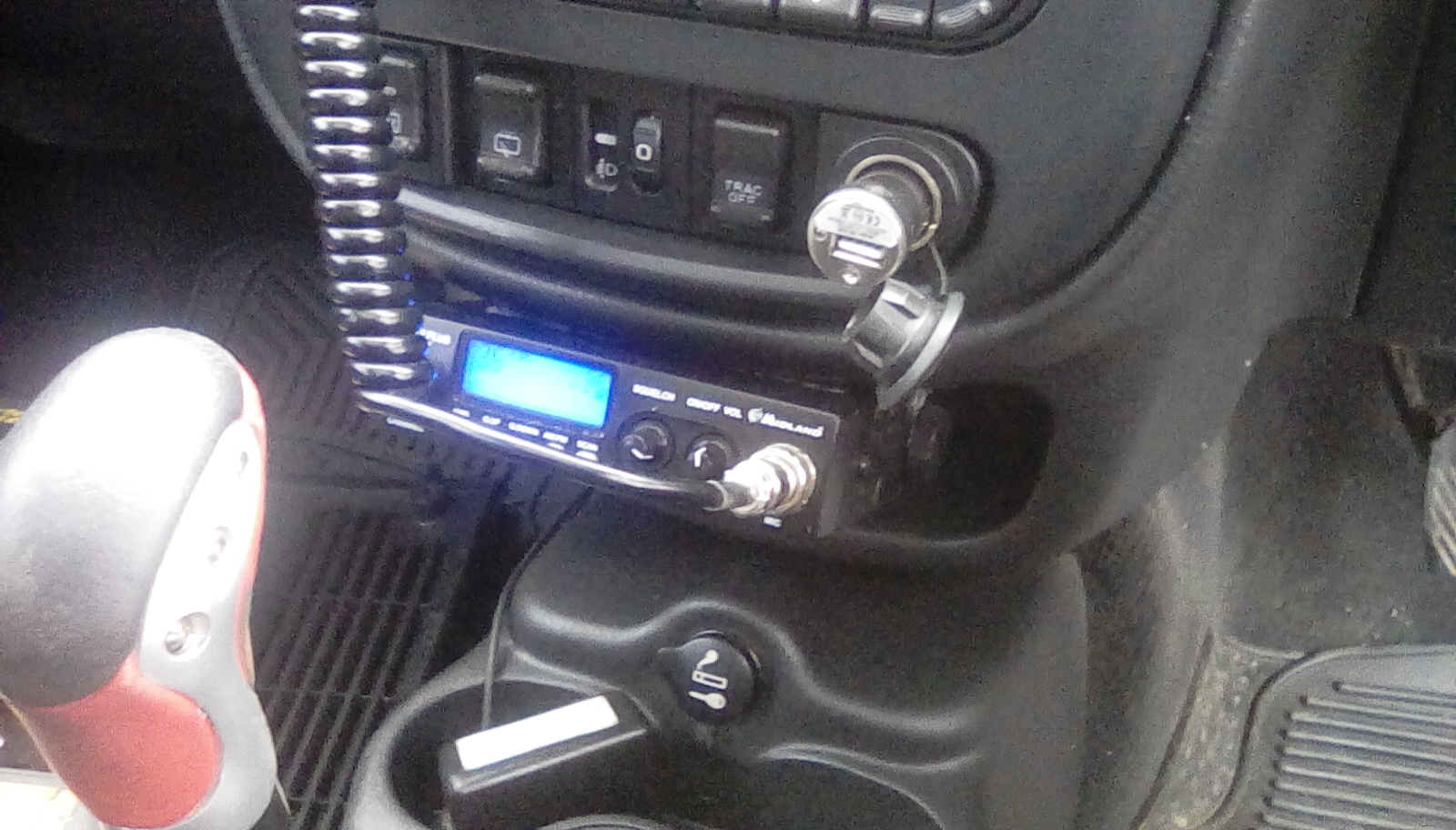 May the farce be with you?
Well after a good look round it and a bit of a drive on some private roads I actually like it. It doesn't seem to need anything for a test. I've fixed the fuel leak for £1. Think it needs a crank pulley though, there is a dreadful clatter on tickover but it goes when revved.
I was questioning my judgement but everyone other than mrsdodgy thinks it cool