Well as there seems to be a bit of interest i've pulled this together from other threads i have running around the internet.
Going back to when I first went full time self employed I have wanted a decent big van from the 80's ideally a LWB Transit or CF. I picked up the older work vehicle bug from my friend Jim Lee (RIP) in Chesterfield who used a variety of elderly Mini vans and Pick Ups for his sign shop, the amount of people who used to come into the shop having seen the vehicles was unbelievable to me (who never really got what anybody saw in Minis anyway)
After about 4 years of chasing round and missing out back in November 2013 I finally managed to by myself a van big enough to fit my tools in, this actually turned up offered via FredTransits Mk1Mk2Transit forum and was local to me coming from Bromley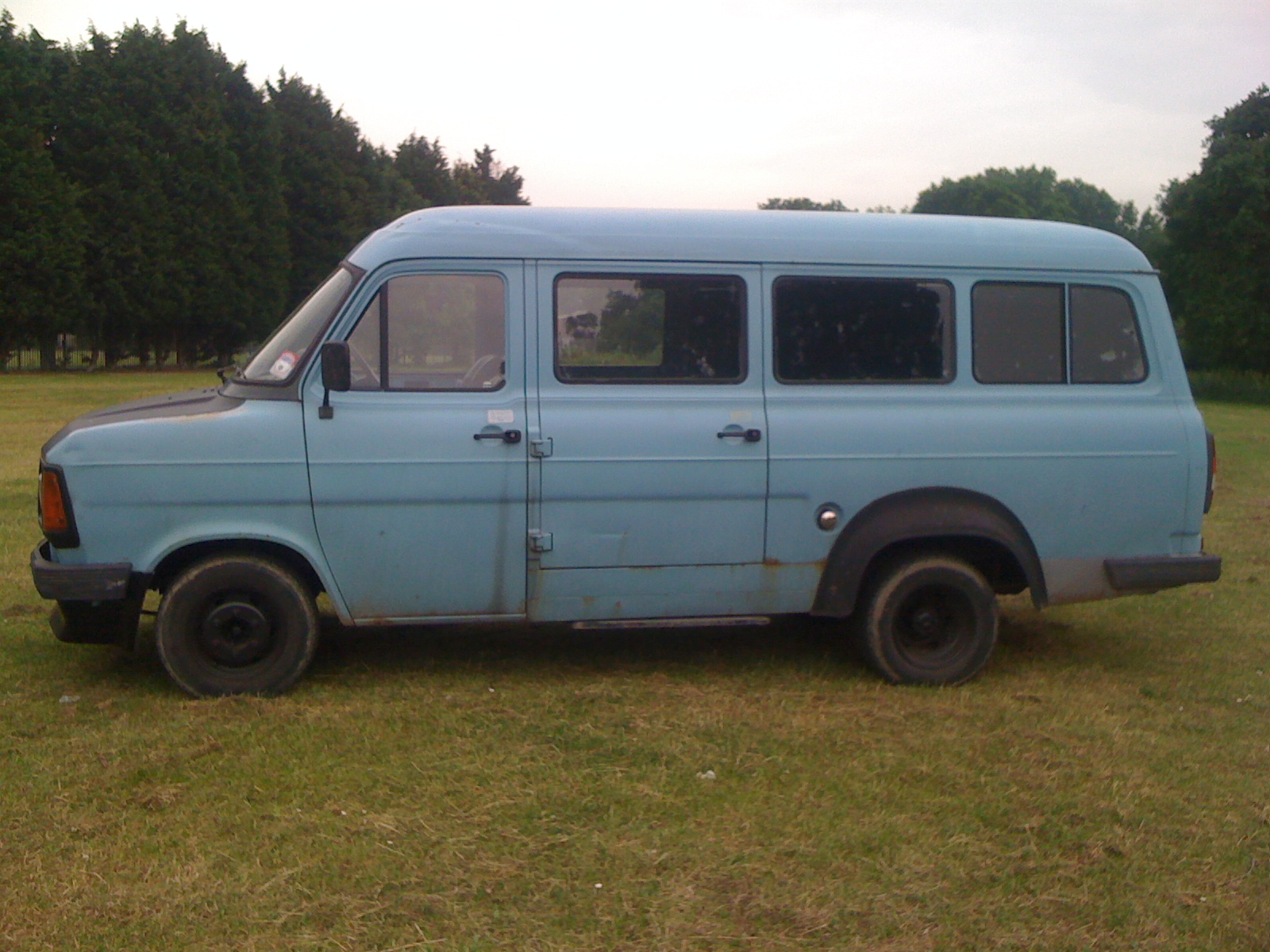 After spending virtually 24hrs straight on the phone I managed to get it insured and drove it home, first impressions were good unladen the 2.0 pinto is amazingly torquey and the steering is nice and light!
I started compounding and polishing
At least I could see where I had been.