Somewhere, I've a few pics of amusing and strange signs from years of driving about with a camera in the glovebox.
Some of them are from those sociable years Before Digital, hiding on bookshelves and window sills and other real places. Others are jpegged into memory sticks, cards and other virtual storage which may or may not have a suitable matching hole into which to stick them on whichever magical tool I connect myself to Autoshite with.
I know the last one was of a roadside sign near Cawood in Yorkshire which read something like, 'Danger, Renault Drivers'.
So, unable to find a single one without moving away from the tablet, I've found a few online. The battery's low but there prolly time to post there or four before the charger wire forms a trip hazard.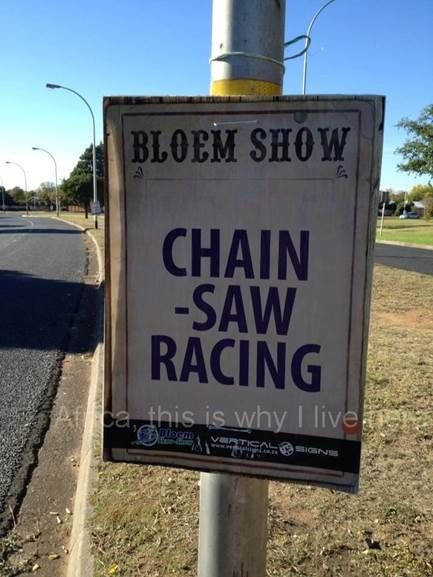 Obviously they're not as funny or interesting as my own, so perhaps you would attach your own real-life examples for our merriment and dilectation on these darkening evenings.