Glad to report that as of this morning the Activa has once again got fully functioning air conditioning.
I've also mostly got the new software configuration set up on my web server. Hopefully will get that back online this weekend at some point.
Evening edit:
Given that it's just coming up on six months I've had the Activa it's time for her routine service. Fresh oil and filter being the main part of that (it's not the least accessible filter I've had to get at, but it's not a million miles off)...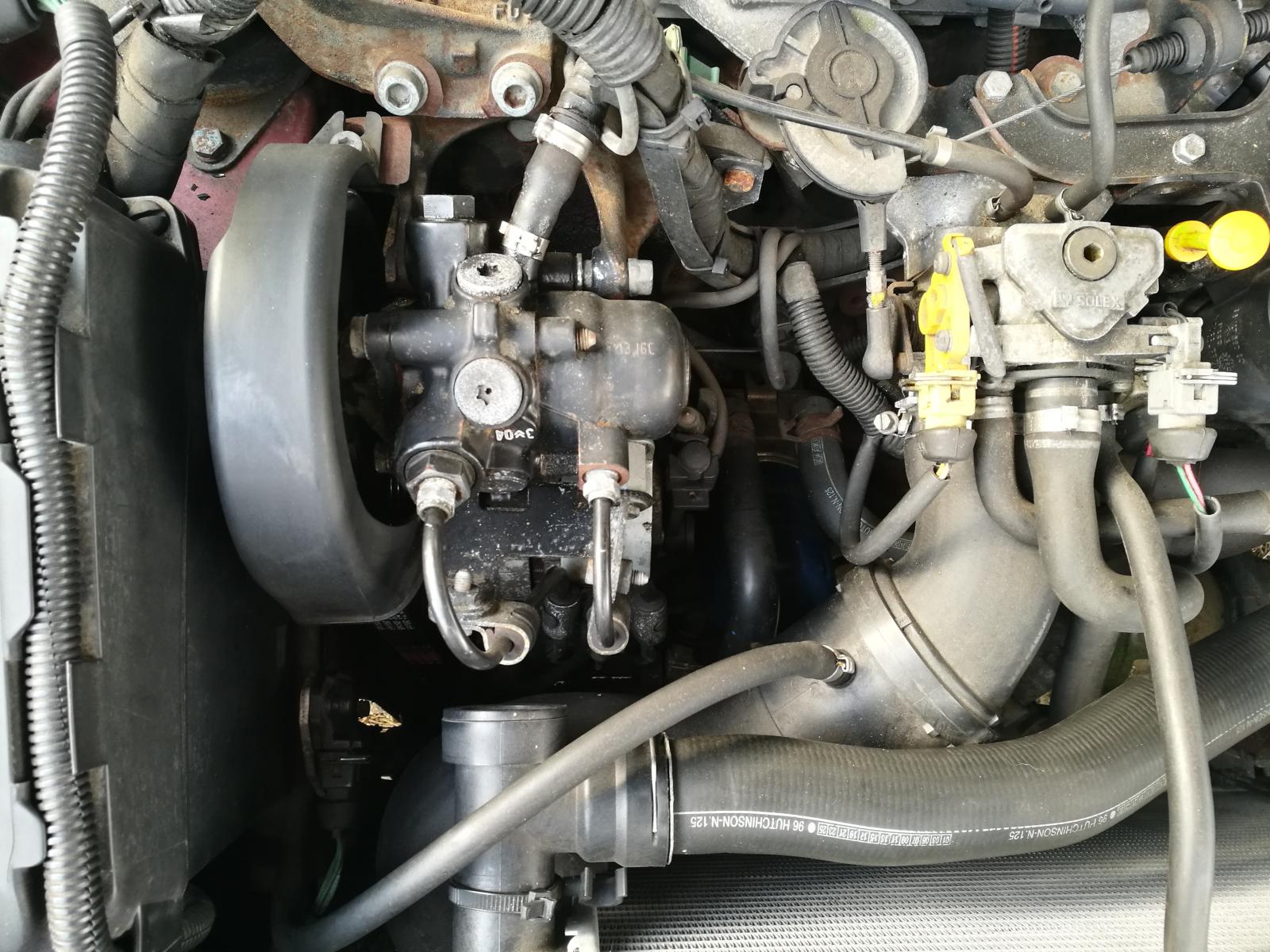 ...While the oil was draining I topped off the windscreen washers, checked the coolant, tyre pressures and did a bit of a walk round looking for anything amiss. Total findings: one duff number plate bulb which I had a spare for on hand.
Noticed when idling the engine to circulate the new oil before the final level check that the throttle cable had quite a bit of slack so adjusted that. LHM level was checked, then pronounced the job done.
Here's to another uneventful six months hopefully!