My friend's brother is emigrating down under and is getting rid of his luvly Volvo.
Here's a summary from Andy:
Hey dude, here is the list from best I know.

Boot hydraulics don't work so has to be propped open with piece of wood

Leaks oil a bit when engines hot, not sure where from I don't think it's terminal I just top up the oil. Had to top it up with about 2L in around 3 months

Headlights have stopped working just this week. I believe from research this is the cem and could be a tricky fix. Main beam and everything else works.

The exhaust is blowing

Paint work is scratched up from previous owner.

Drinks petrol!

In general the car is ace on the motorway i have done loads of miles with no problems.

It had the cambelt and alternator belt done and has decent continental tires.
Surely that's a right to sell a car like that.
He will be chuffed if it sells for
£200
but will be happy with offers.
137k on the clock and MOT until the end of October. Currently near Stockport.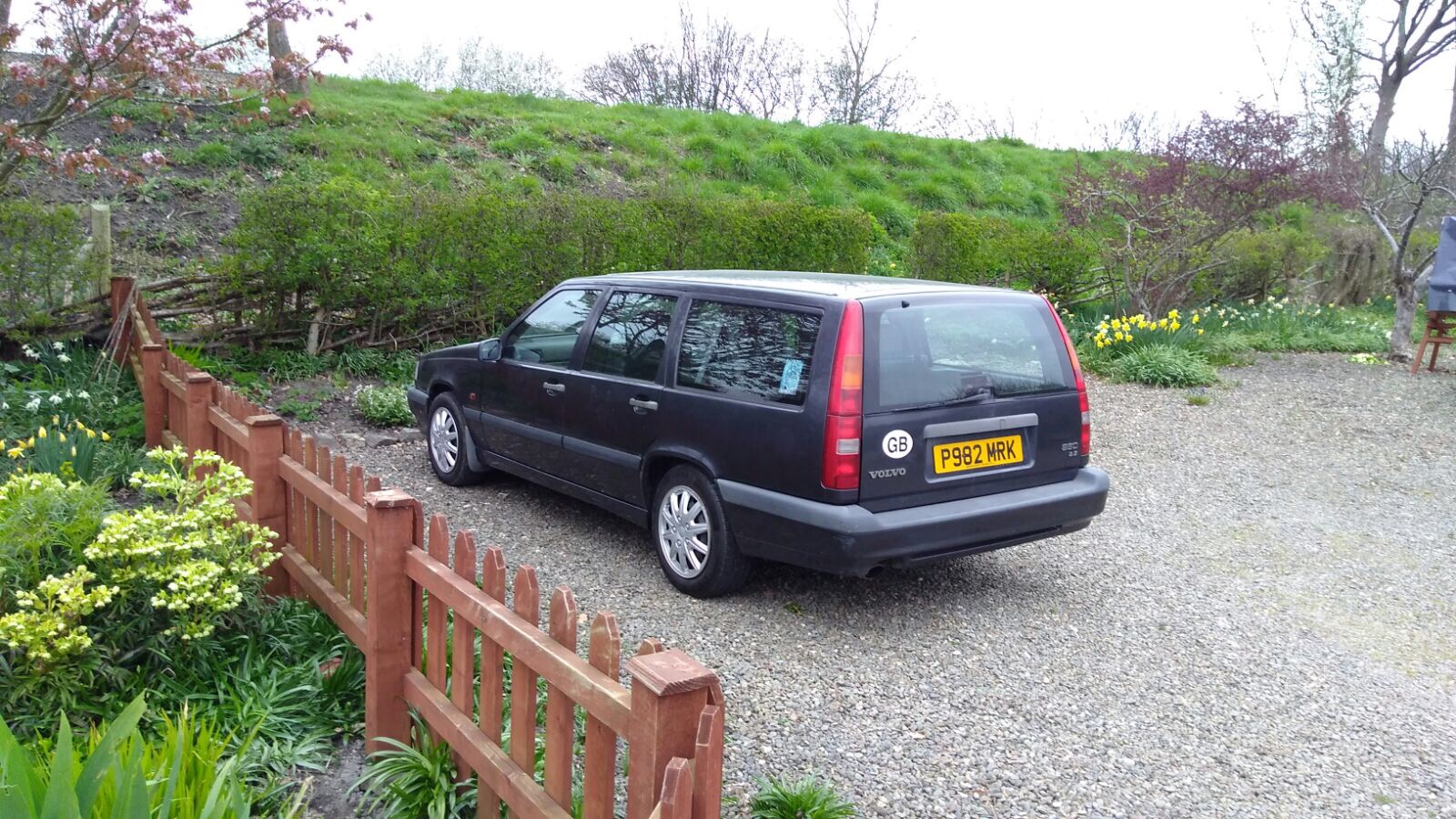 Should have some interior pictures tomorrow