Here's a thread for my Mondeo.
It's a Ghia X 2.5 V6 manual with 120k miles on the clock and an MOT until August 2018.
Have some photos.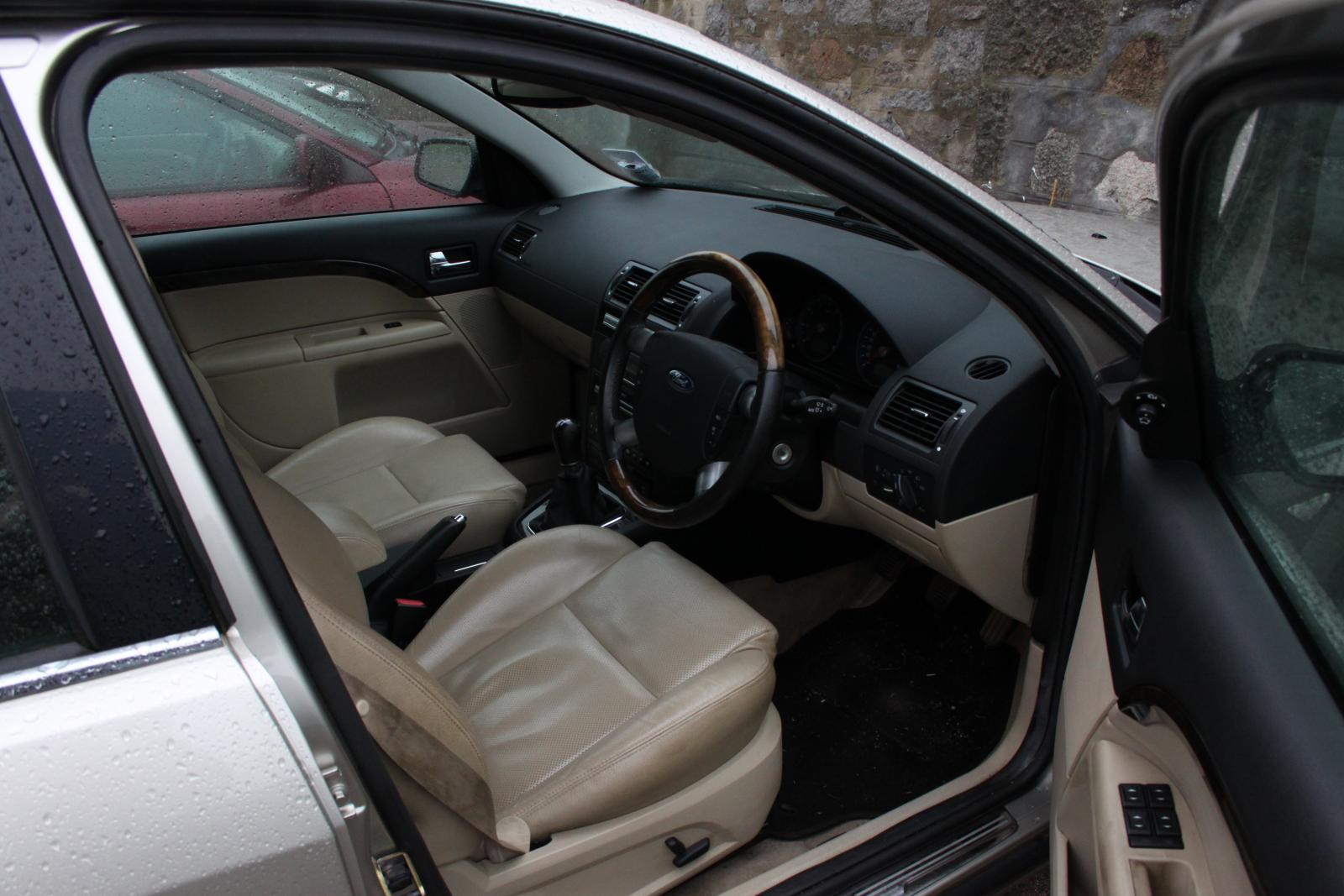 It has its minor problems. It needs a good clean, for starters.
It also has some shitty aftermarket reversing sensors fitted that don't work, and seem to have interfered with the reverse lights themselves, so they no longer work too. I also don't like how slack the throttle cable is, but see no easy way of tightening it. However, I just had a quick look under the bonnet in the lovely NE Scottish September drizzle. I may have a better look another time.
Help with the reverse sensors / lights would be appreciated.
Also, the driver's door doesn't seem to unlock any more with the central locking. It was working fine yesterday. I actually have to put the key in like some sort of peasant!
Anyway, it's a lovely car to drive underneath the grime, and has only had 2 owners before me. The most recent owner had it from 2008 and provided me with a stack of annual invoices from the garage where he got it MOT'd and serviced every year. Let's see how it goes!