So I ordered my knob and it dutifully turned up...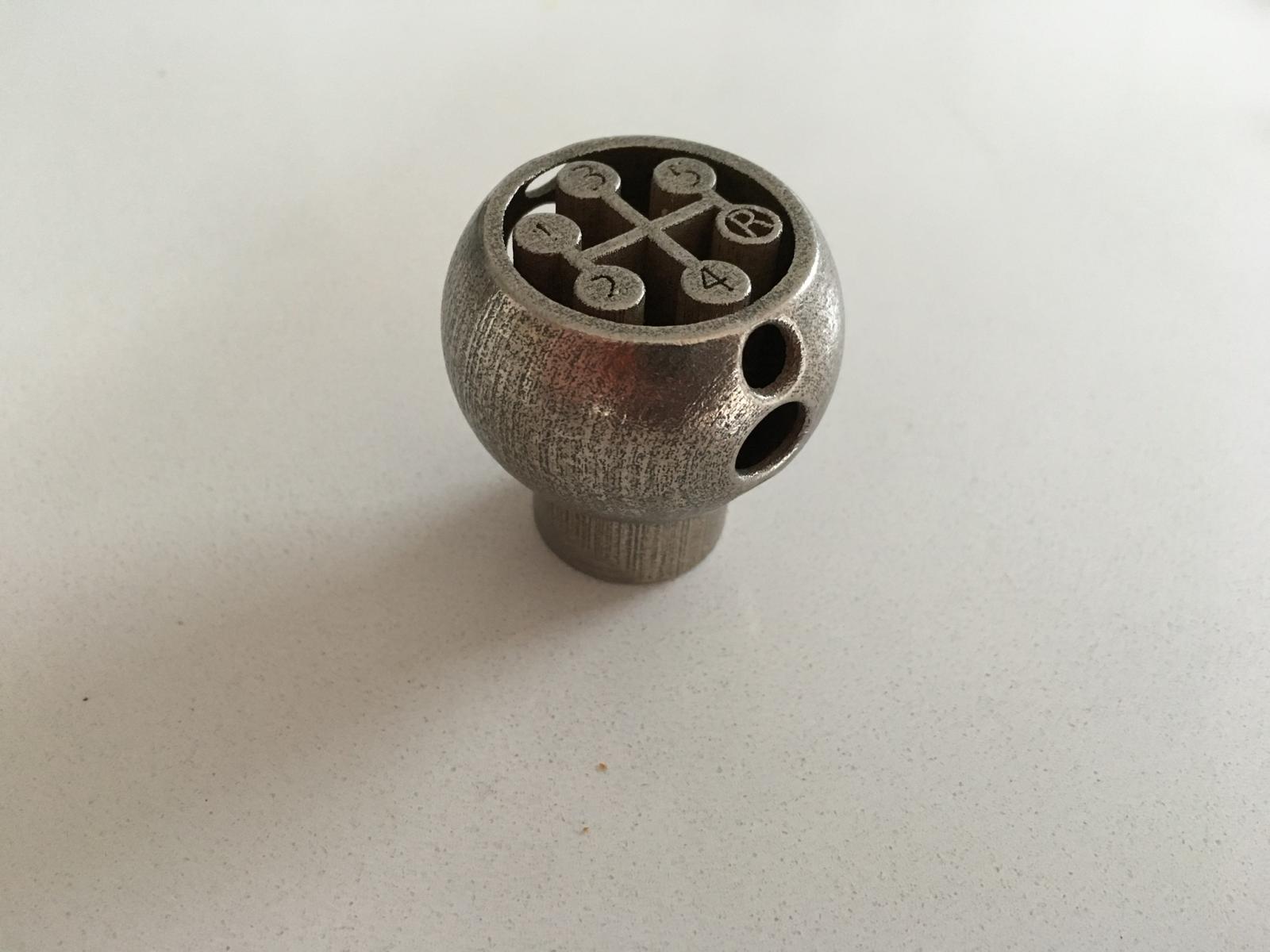 And in the continuing style of innuendo, a quick spit and polish later, left me reasonably satisfied.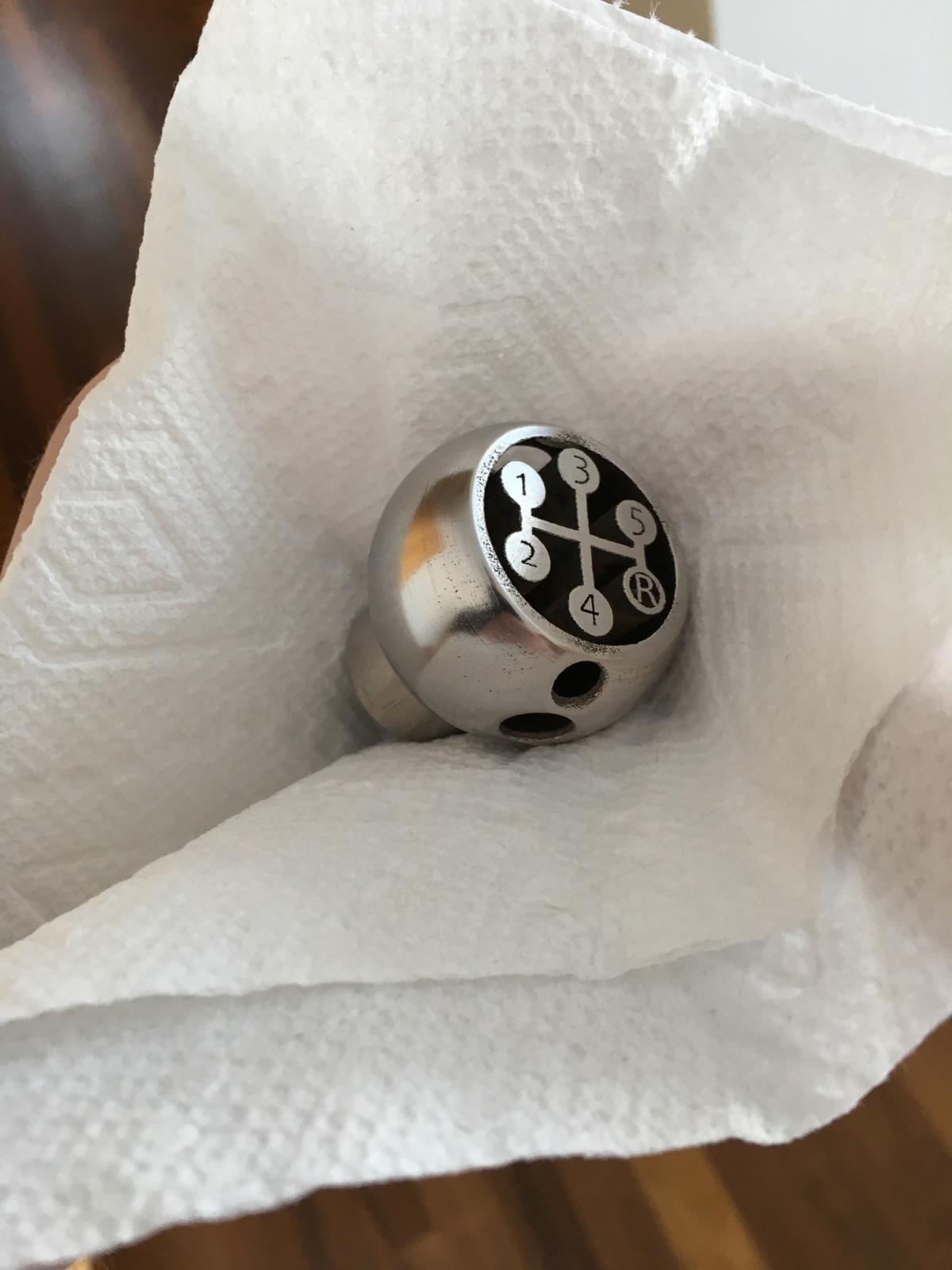 There are a few things I'm going to change for the final one that's going to be fitted, but for now, it shows promise and has a nice weight to it.
If I'm honest, there hasn't been much garage action over winter. It's just so damn cold out there, that the heater is struggling to keep up.
Shivering while trying to mess with a car, takes all the fun out of it!