Not sure how far this'll go so starting a thread. Might move it to sale/wanted if deemed appropriate.
So -
Finest* Anglo British povvo radio offering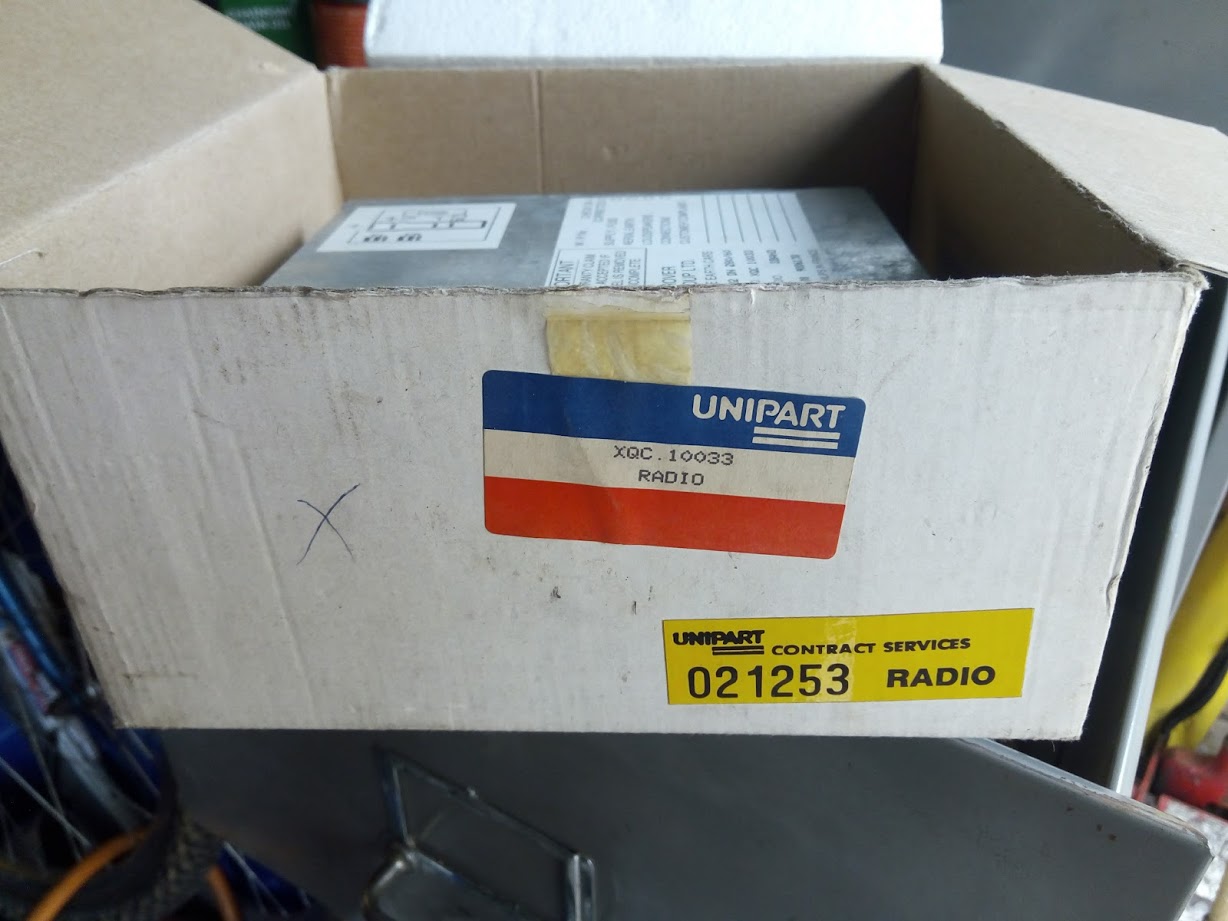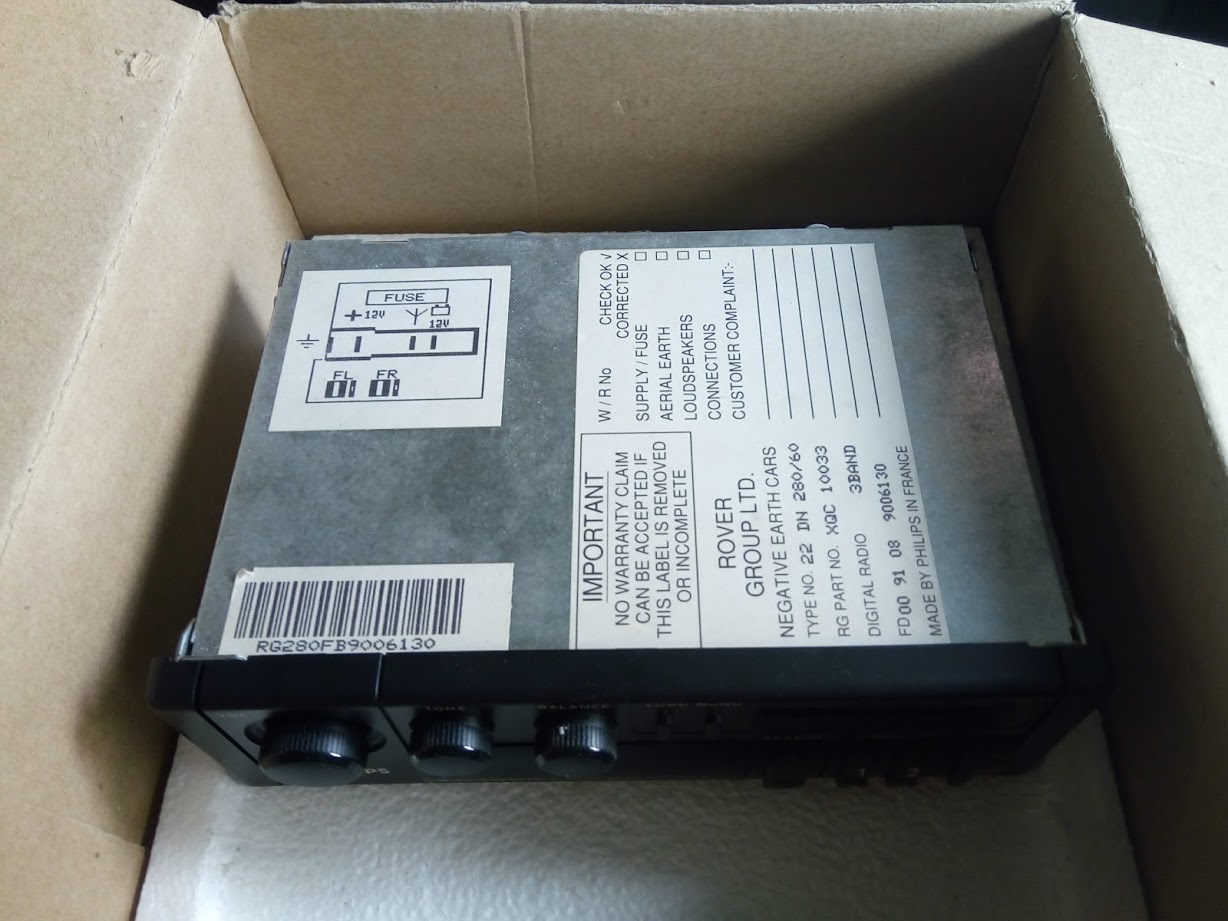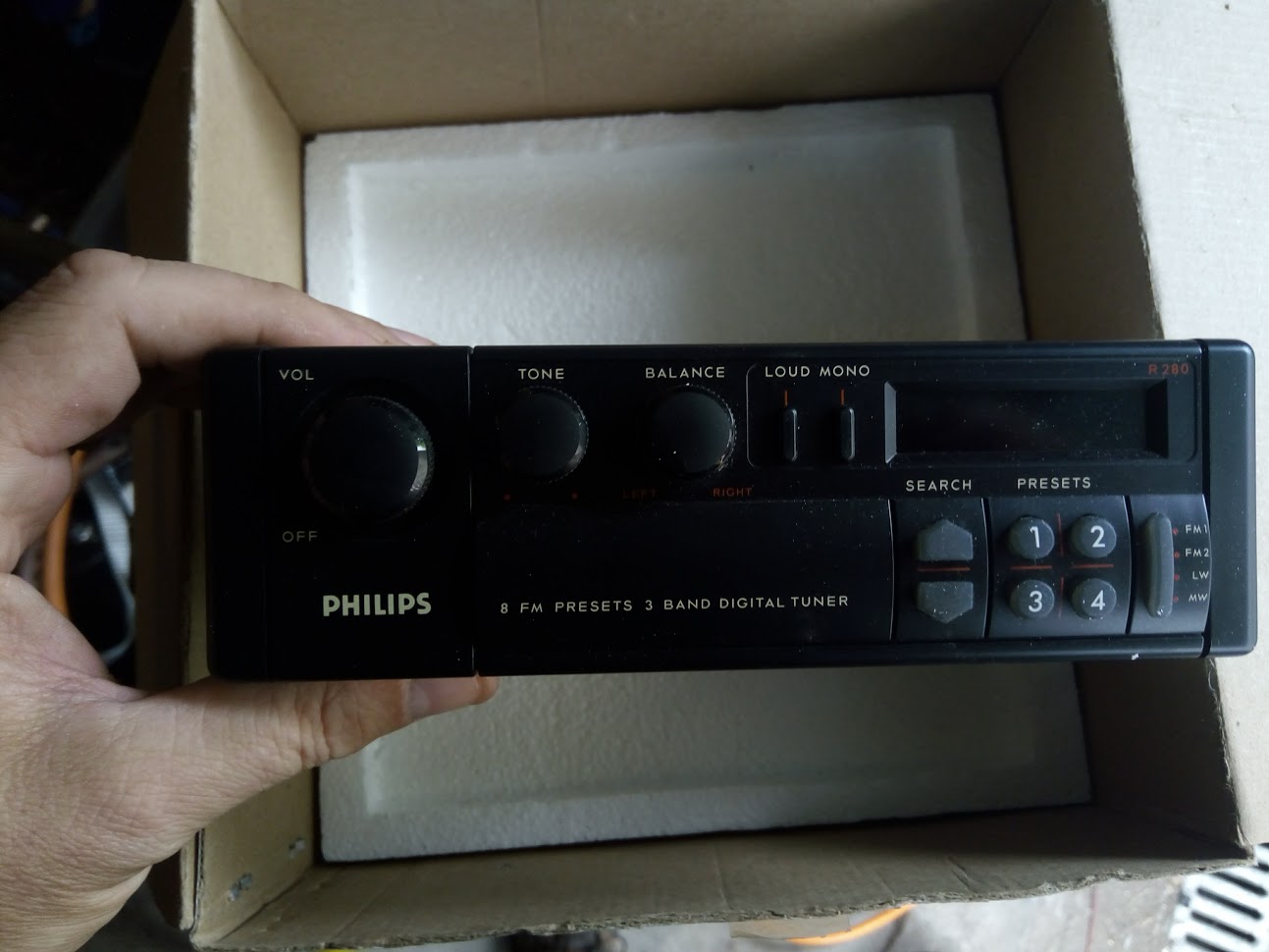 Exchange unit bought from Unipart factors ages ago. Never plugged in or tested. take a chance! No decadent cassette for that genuine base model feeling !
postage £5 max.
make me an offer etc etc