I want rid of this old dirty slag so can anyone please take her of my hands,
she doesnt mind getting up in the morning and wakes with a cough and a bit of a fart, will take you places you might not even want to go, very indecisive and wanders about like a drunken old sailor although only sips the propulsion juice,
she could do with new shoes as they are like 50 pence pieces and various different niggly jobs to keep her putting out for years longer, she's a dirty old gal inside and needs a proper flush out, she's also had a smack in the face but I have some new skin to sort that out and in the right skin tone too which is a bonus.
Beware graphic pics bellow.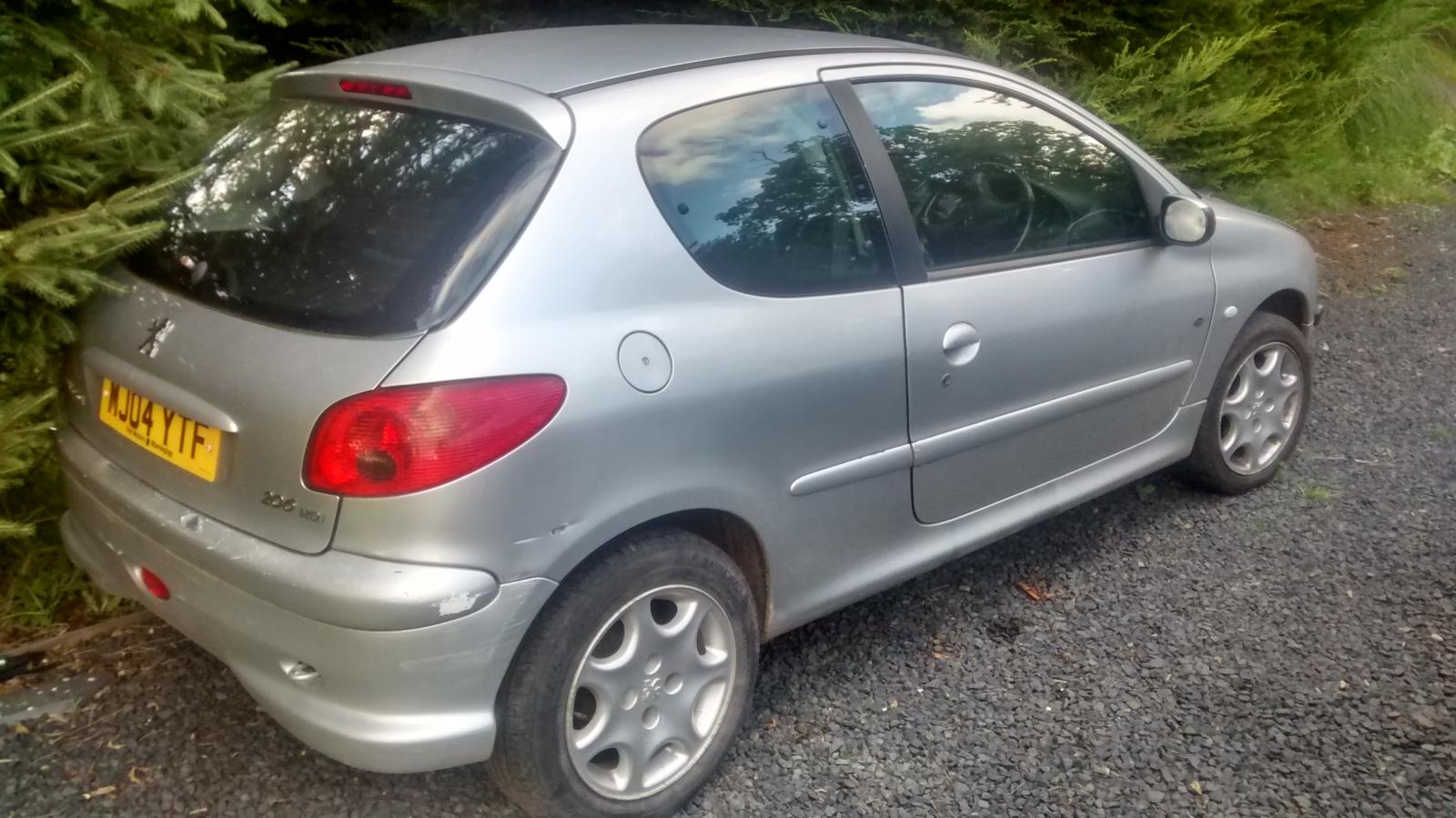 Slight smack in the face new panel same colour comes with it.
Lovely sexy green eye.
Manky interior looks like the aftermath of proper gang bang.