So I'm thinking what I would like for my next motor. I know I want a Petrol Auto and would like Cruise and the flexibility of an Estate. I don't care if it's RWD or FWD. I don't have any use for 4WD or any kind of sporty agenda and fuck Diesel. So far I've come up with;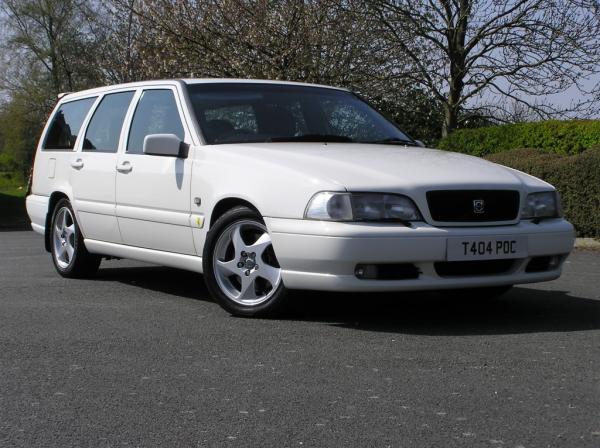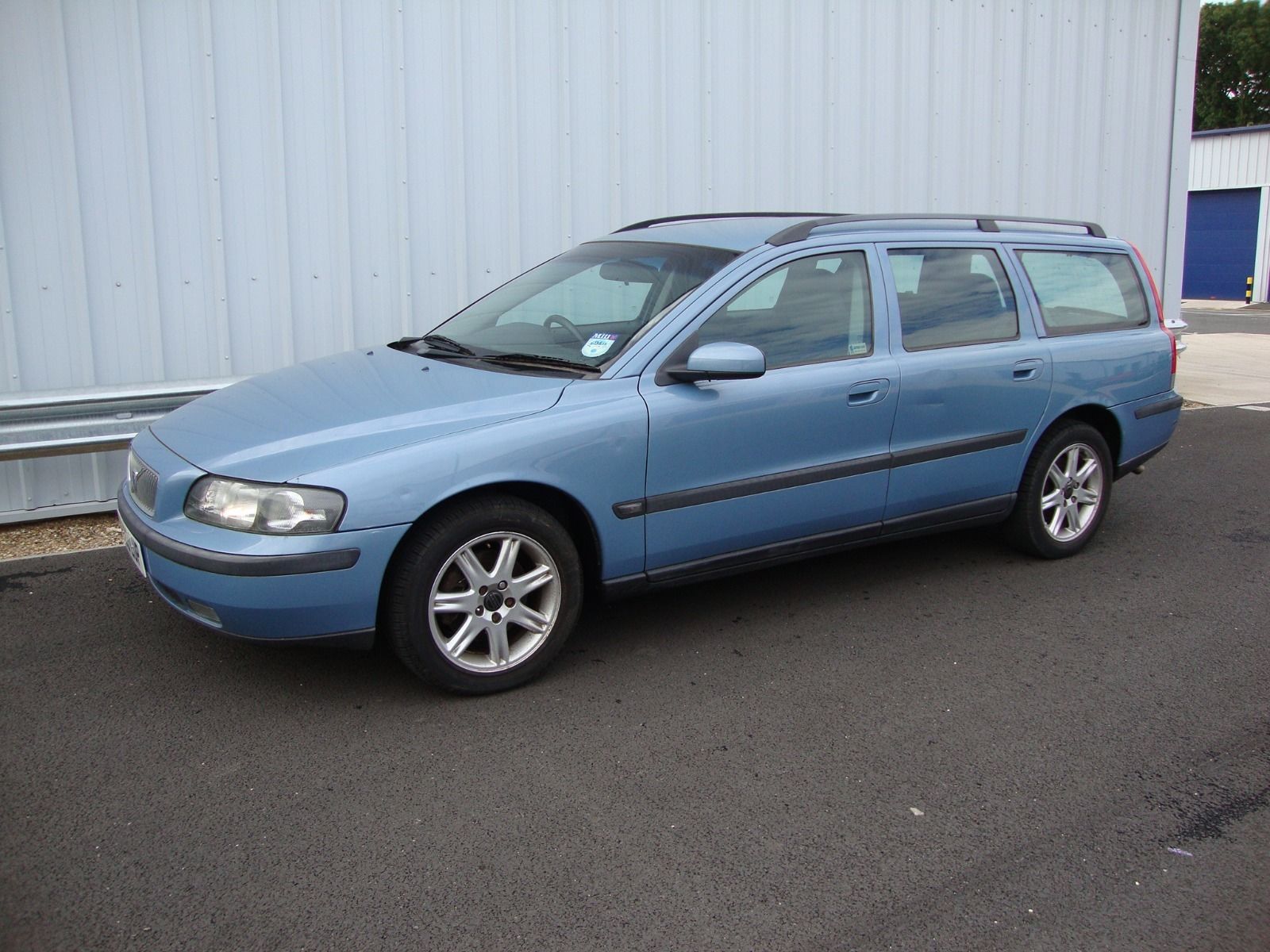 Volvo V70
For; Warbly 5-pot motor, Old school Volvo character despite being quite different to actual old school Volvos. Headlight Wipers.
Against; Getting old and tired having usually done interstellar mileage.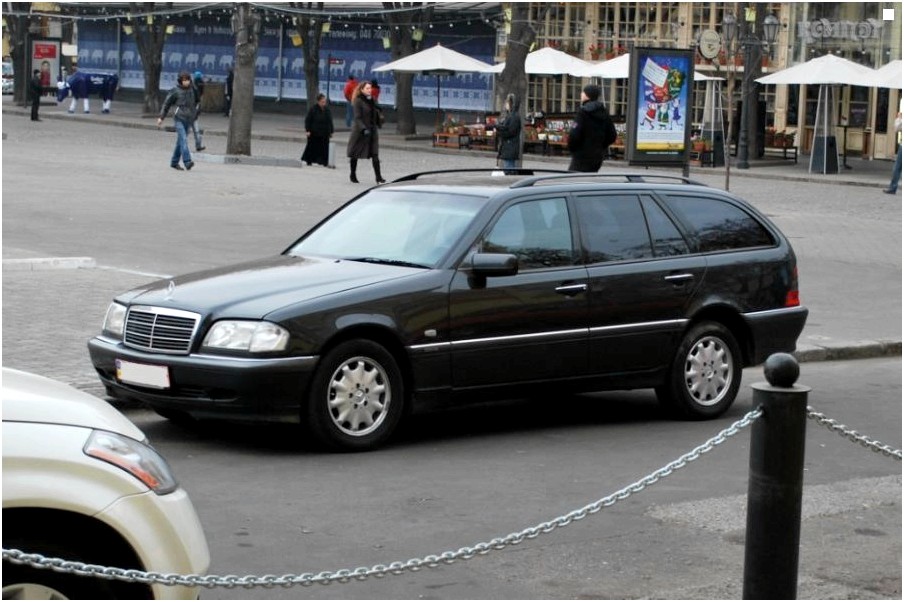 W202 Estate
For; Solid, Understated style like Mercedes of old
Against: Questionable Mercedes quality at the time? Also likely to be old and possibly tired. Hopeless 4 cylinder engines?
Unfortunately I don't know a great deal about either.