Check out the front indicator positions too, maybe its a facelift version?
Oddly, both are facelift versions. Same rear lights on them I think. I scanned the JDM one from the brochure that also contained this one: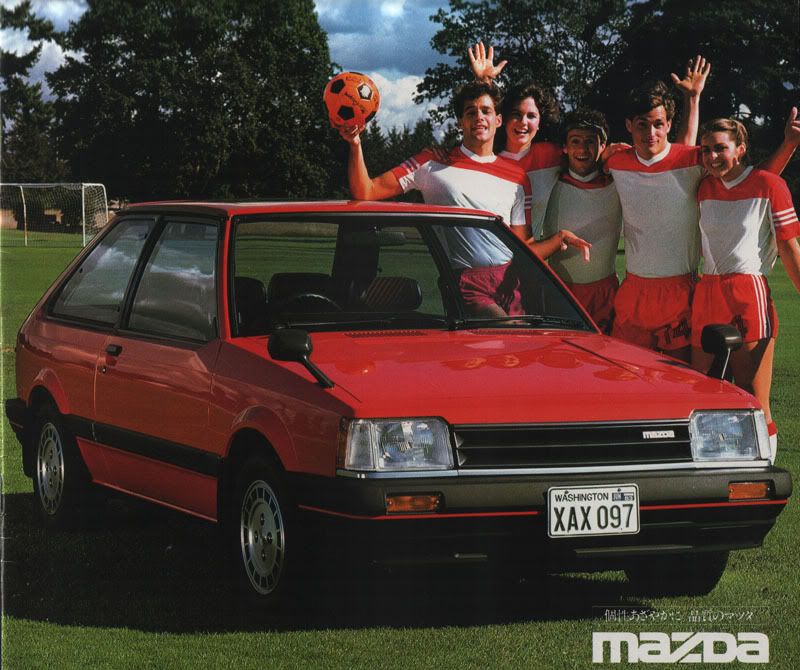 Just one of those crazy things we'll never understand. The Laurel hardtop has a different side repeater position to the UK car, yet the wings seem to be similar.