OK so here it is. We saved this from scrap 4 years ago and used it on a few banger rallies. Whatever. The paint was absolutey wrecked when we got it so I've got no worries about the state of it now.
Anyway we're effectively losing the storage so unless we can find alternative digs for it'll have to go.
MOT just expired but I doubt it'll need much. It went in the garage straight after driving to Nice* and back a year ago.
So there it is. No stereo, speakers knqckered too. Ideal rear disc brake beam donor 4 an 306 etc.
Any interest?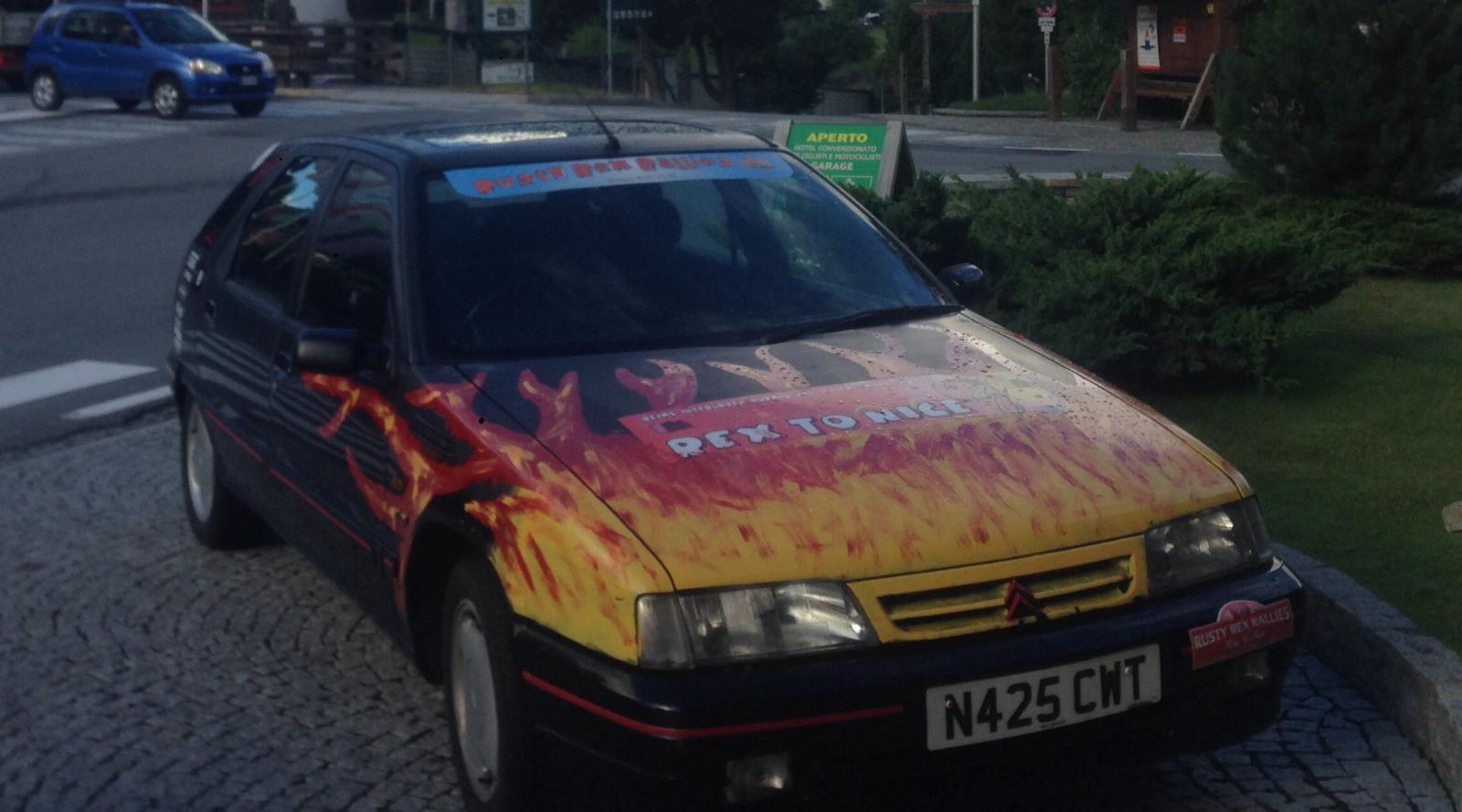 *Well Val D'Isere - we were due to arrive in Nice the day after Bastille Day, when that cunt drove a truck through the crowd, so we went to Germany instead.