Not sure if this of any interest or too expensive for on here (I am trying to limit my losses).
Bought in a fit of stupidity a few months ago, in between paying for it and picking it up, it got vandalised, the vendor replaced the wind screen, I paid for the new double glazed side window with built in blinds.
I brought it home and have had the cambelt changed (new waterpump fitted at same time). I them had to get a rear spring refitted and a new rear hub bearing on the other side.
When I put it back in the storage yard it punctured a rear tyre, the spare was useless so fitted two new rear tyres. The radio didn't work so fitted a new cheap radio/cd with mp3 input. The upholstery was a revolting pattern so the bunks are recovered and new curtains made. The sink has been replumbed with a new electric pump and it has a fairly full gas bottle and new leisure battery. I also fitted a new lock on the rear door. It has the Hylo roof so will usually fit in most multi storey car parks.
I have realised that I am never going to use it as a camper and just popping down to check on it every week is a bit pointless, especially when I add in the cost of the storage yard.
I have stuck it on Gumtree and ebay but apart from a couple of "what's the least you'll take" no real interest.
Structurally not too bad for a 25 year old Citroen, left hand sill replaced, right hand side repaired. The doors are grotty at the bottom and have been filled. MOT until Feb 2018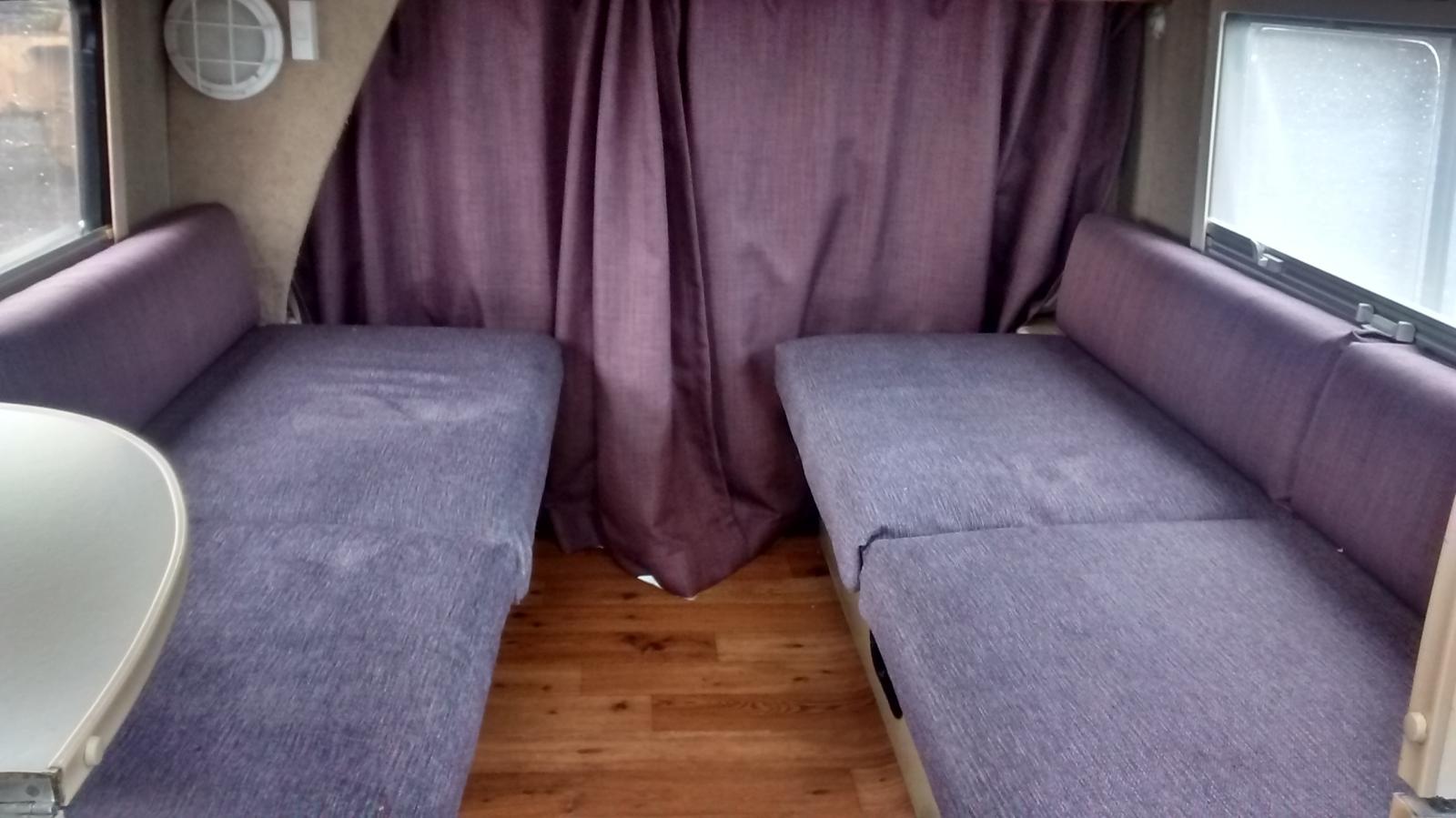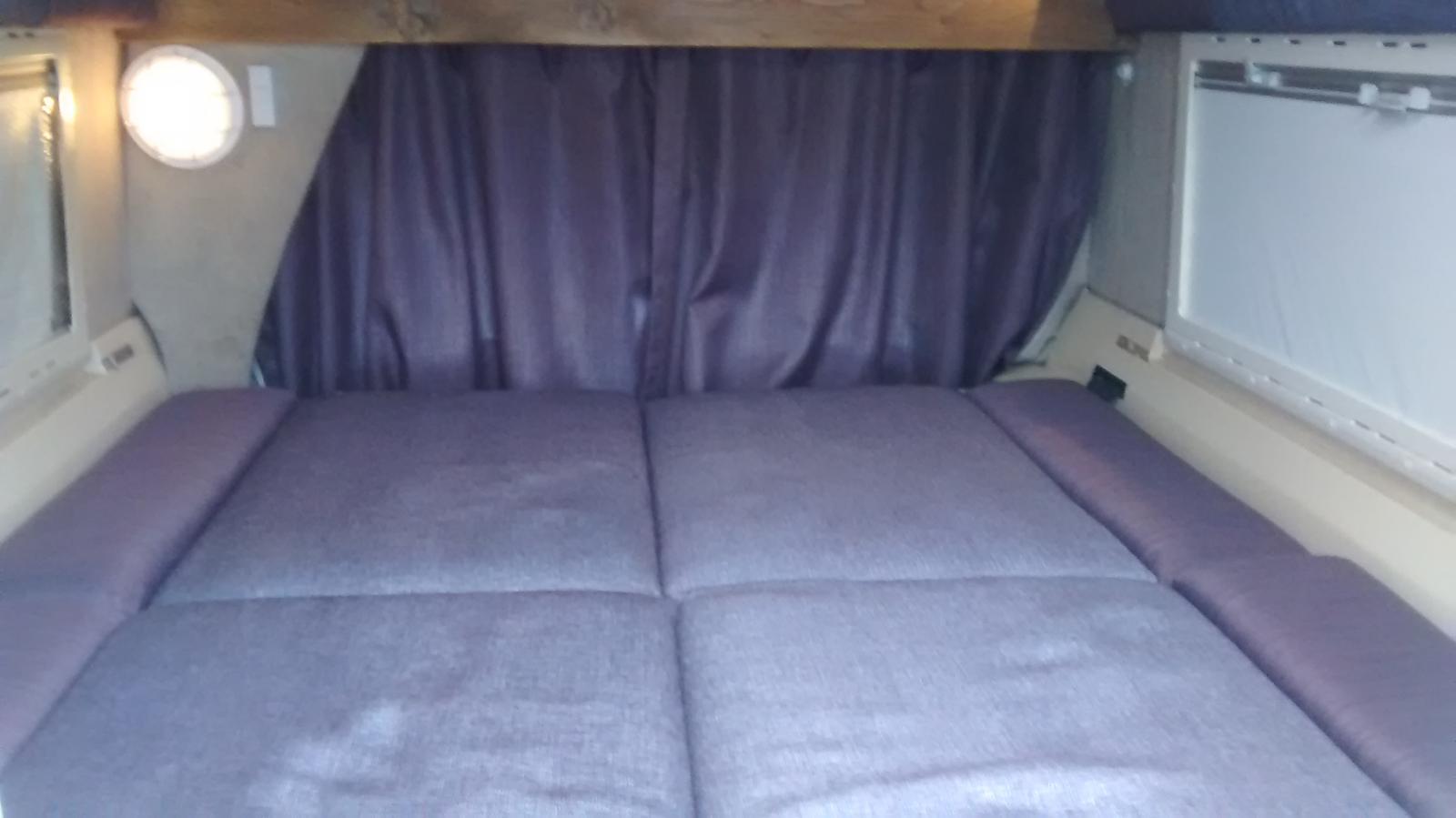 It owes me lots more than I'm asking but that's my problem. I don't really want a swap at the moment (but never say never) Yes I probably will take even more of a loss, but that would be if someone was there waving cash under my nose.
Any interest?
No I thought not, but thanks for reading.