YO. As mentioned else where my Mrs wants a "normal" looking car what ever that means, which means selling the Daihatsu.
There's not than many of these around really. It sold in other places as the Toyota BB.
It has a 1.5 16v pez engine and 5 speed manual box. It's quite nippy but revs it's plums off at higher speeds as seems to be the case with a lot of Japanese stuff.
It's got an mot until May 2018. There's a few advisories on the mot including some corrosion but it's not bad really.
We've had it about 18 months and not done much/ anything to it. It's probably done about 5000 miles if that since we've had it.
It has some service history when we bought i but guy refused to give me all the receipts incase I used his details to get a credit card in his name and buy 40,000 rolls of toilet paper on amazon, which is annoying.
Inside it has elecy windows, mirrors and stuff. Sliding rear seats and does the folding flat into a bed thing.
Long mot
Decent on fuel.
Good body wise
Two keys
Not many owners
105 is thousand miles
Lots of space inside. Ideal for top hat wearers
Has an annoying squeak, which is a worn gear linkage mount
Will need a tyre soon
Alloys have some marks
Has a dunt in the door due to some trolly wanker. I recon a paintless dent guy could get it out.
Aircon doesn't work
Clean and tidy inside
We've not actually found a new car yet so if you're interested there's plenty time.
£1200
Now 1000 pounds
We're in Ayrshire Scotland.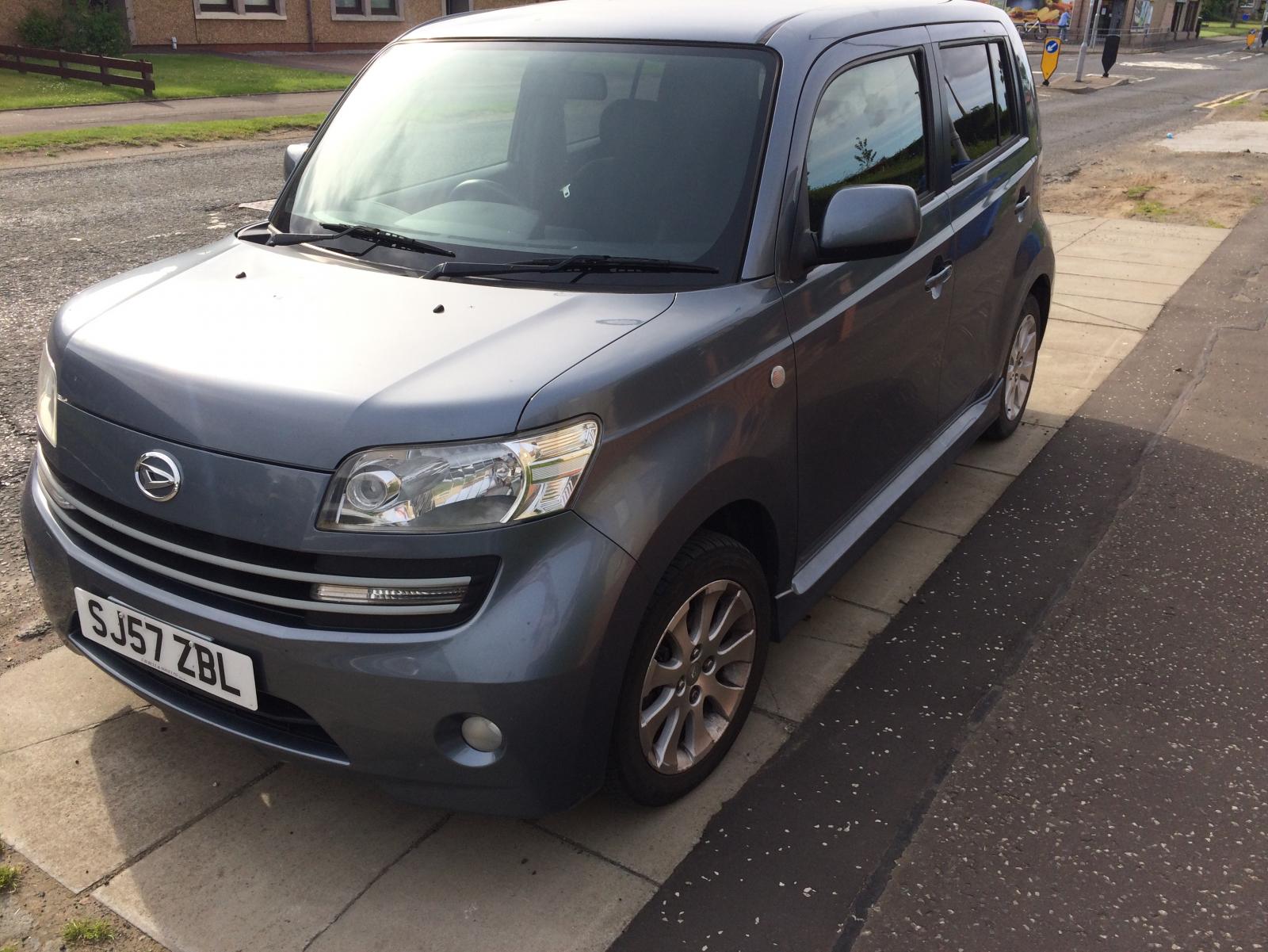 Interior looks like the back of an R34 GT-R
Mmm comfy
Be as cool this guy