2.2 16v Estate Manual CDX Cloth*
12 months MOT
.
7
2x remote keys.
Heated door mirrors etc etc.
4x electric windows
CDL/deadlocking
Cruise control
Climate control
Electric sunroof (
switch iffy - works fine on global
) switch replaced. Working as intended.
Factory dog-guard
Factory load cover
Finest velour
Front fog lamps
Xenon headlamps (1 washer missing - water still squirts out)
Towbar
Factory roof rails.
Heat-reflective front screen.
Multi-info display all working correctly.
Low oil level sensor.
Low washer fluid sensor etc etc..
Has had -
2 oil changes.
3 now. It's a clean as a clean engine.Thing.
New spark plugs, air filter, pollen filter, oil filter (GM).
New brake lamps switch (GM).
Rebuilt alternator.
New rear lower bushes.
New front discs and pads.
New front road springs
New front drop links
1x new cv joint 2 x ABS reluctor rings
New wipers all round.
Best (imho) factory alloys.
** Supid crappy Tri-lock locking bolts removed at cost of one knuckle **
Meh bits -
Rear anti-roll bar rattles like a, well, Vectra B rear roll bar (bushes/P clamps as per spec)
Rear anti-roll bar silent as a fish
Scuffs on front and rear bumpers.
Rust blebs on arch/sill interface - minor
4 disc CD changer in glovebox inop - PO took front off to remove disc I suspect.
Some paperwork.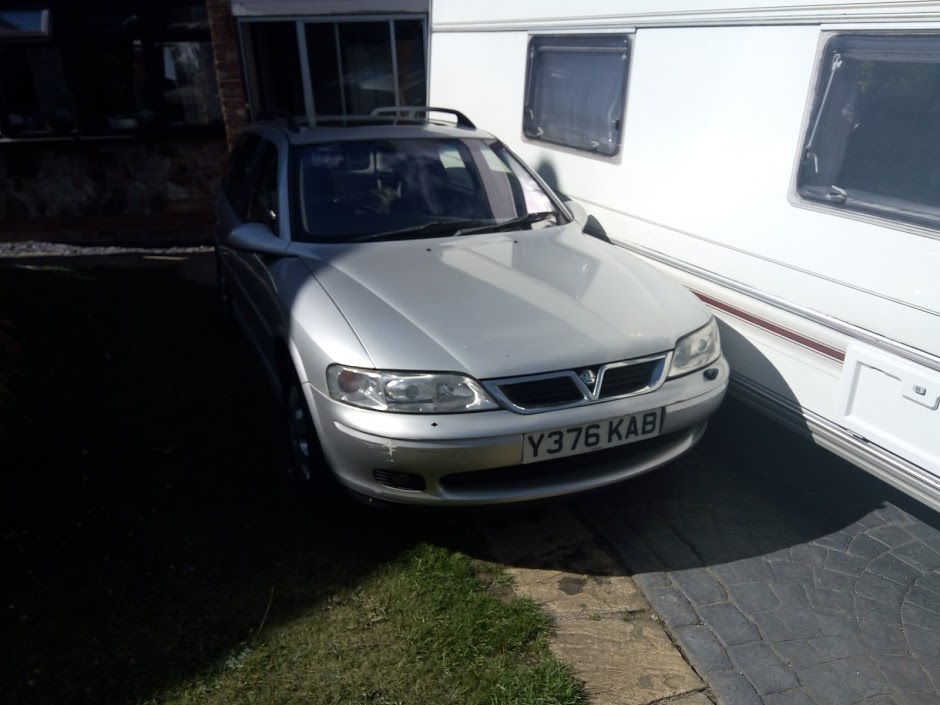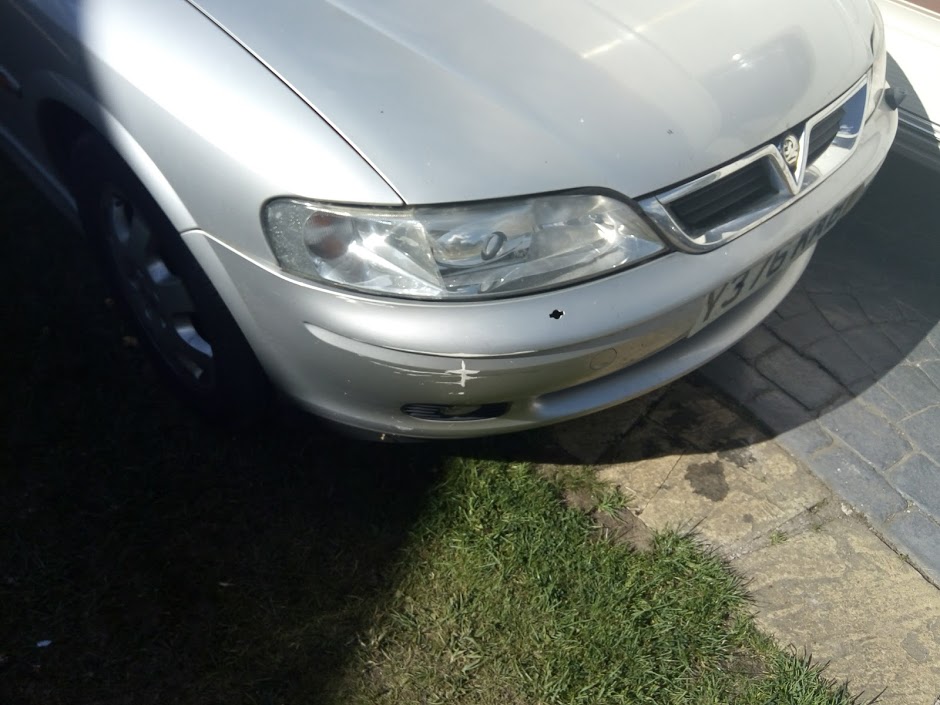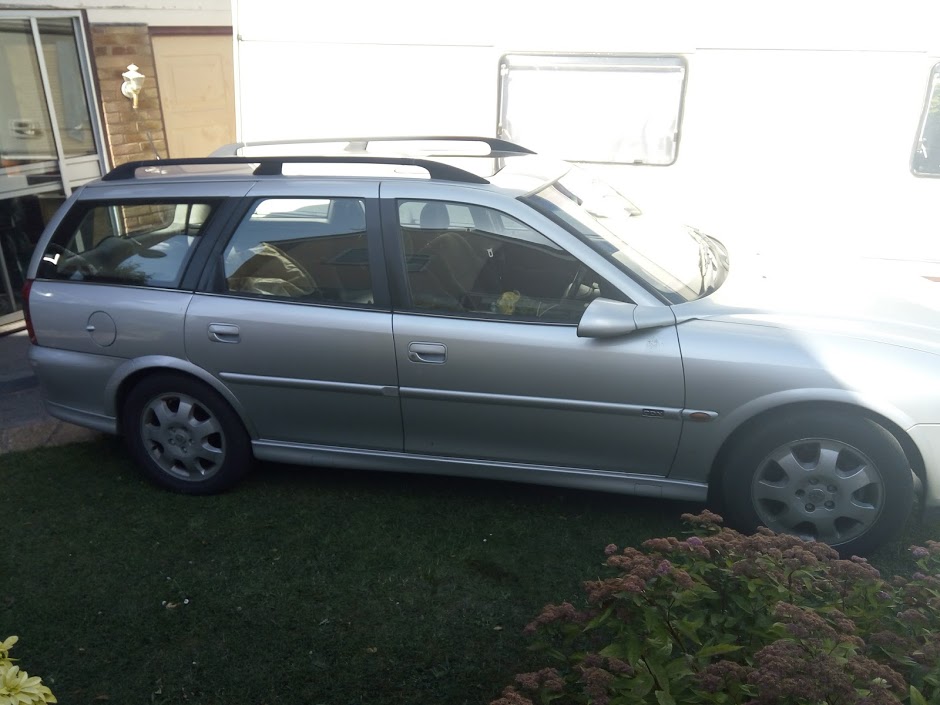 Does 28-32 mixed driving (2/3 urban 1/3 dual carriageway)
24-26 towing caravan.
All this for approx 325 GBP - that's right, that little.
* I actually worked at the supplying dealer when it was supplied (CMS Kidderminster)
** going to put it in this week for MOT unless a cheeky offer comes in.
It passed.