Spoke with Chris today and he says she won't take less than a grand which when I look through the pictures again I think it's a total steal.
But, that's up to whoever wants it to negotiate. The air tattoo is on in Swindon this weekend and he's away for that so viewing will be after this weekend ideally.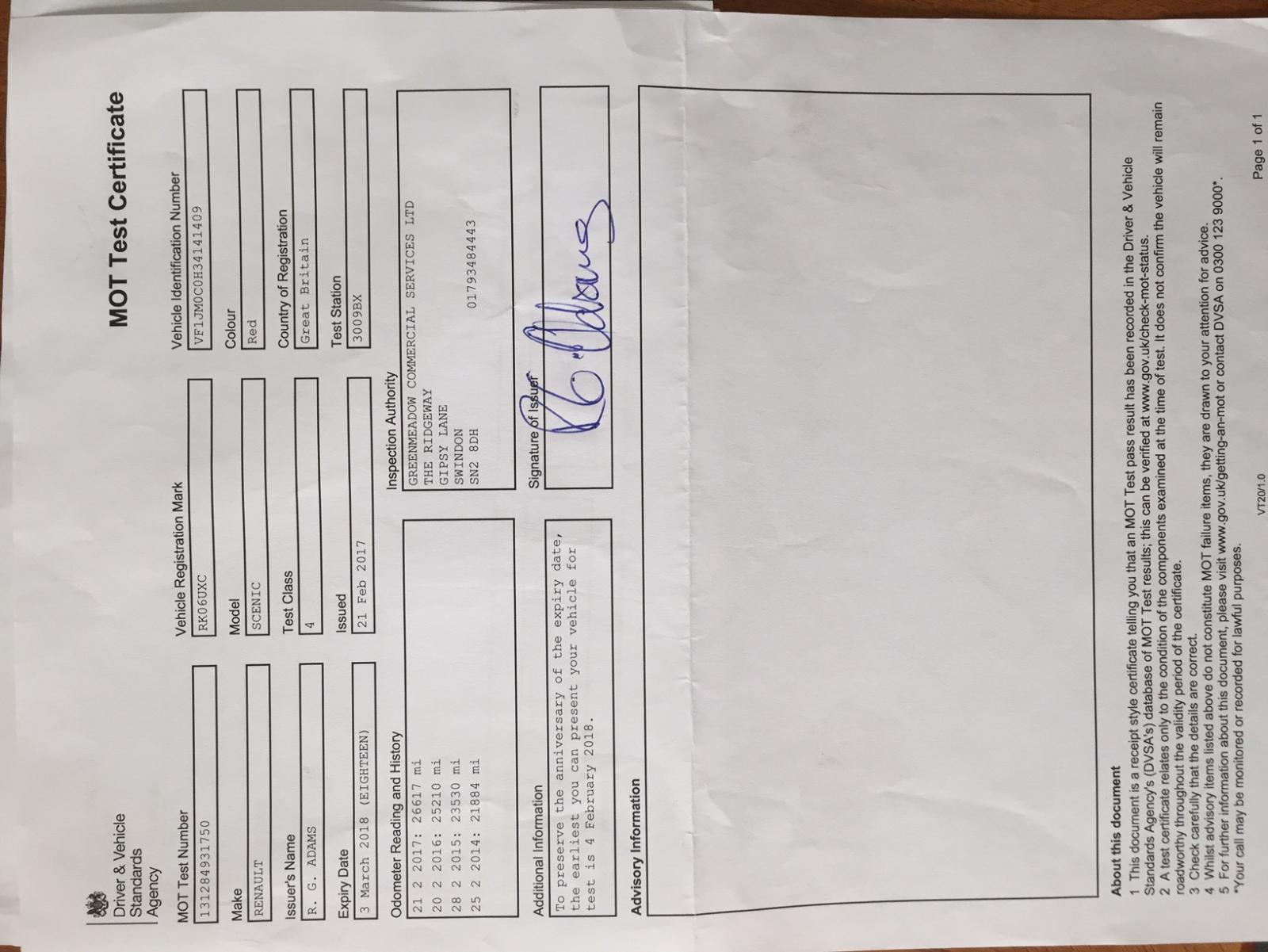 And now,the money shot....