Hi I have decided having not bought a car for at least five years to rectify this situation. I am embarking somewhat optimistically in an attempt to own and sample as many different estate cars as possible, no idea how well I will get on or how long my mojo will last before I give up but fingers crossed.
The starting position is that I have owned three different estates so far with the Volvo 940 still in my possession, to date all have been rear wheel drive.
Introducing the first new entry which I won on Ebay this morning!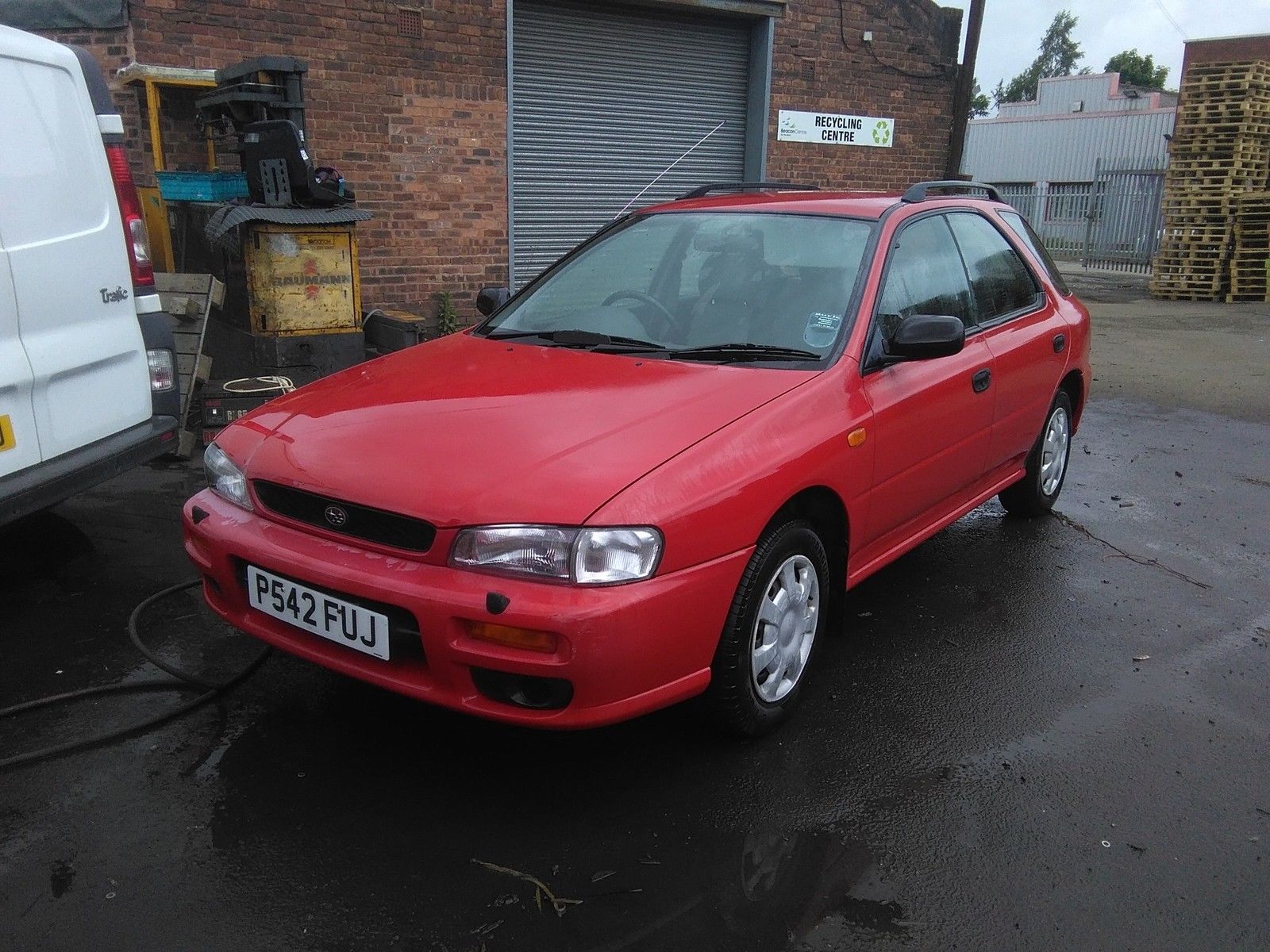 http://m.ebay.co.uk/itm/142411487376
A fairly cautious start to the project so it's sub £500, just down the road from me and has a long MOT. Not the most exciting start as I could have just spunked £5000 on something totally out there but it should hopefully prove somewhat interesting. It will be the first AWD estate that I have owned so there is that. I will be collecting it sometime next week so stay tuned for an obligatory petrol station photo.