It seems like it's time to have a new thread dedicated to the on-going progress (or otherwise) of the Beige BX, without people having to trawl through pages of stuff about the original purchase. All that malarkey can be found here. The new thread will make it easier to change the title as required, too.
For works completed to date in the old thread go here.
Today's progress at SF17 was MEGA. Much work was carried out on the fuel system by Joe and many of the assembled Shiters; the fuelling problem finally being cracked when Joe fitted one of the Pleasure Wagon's clear fuel filters!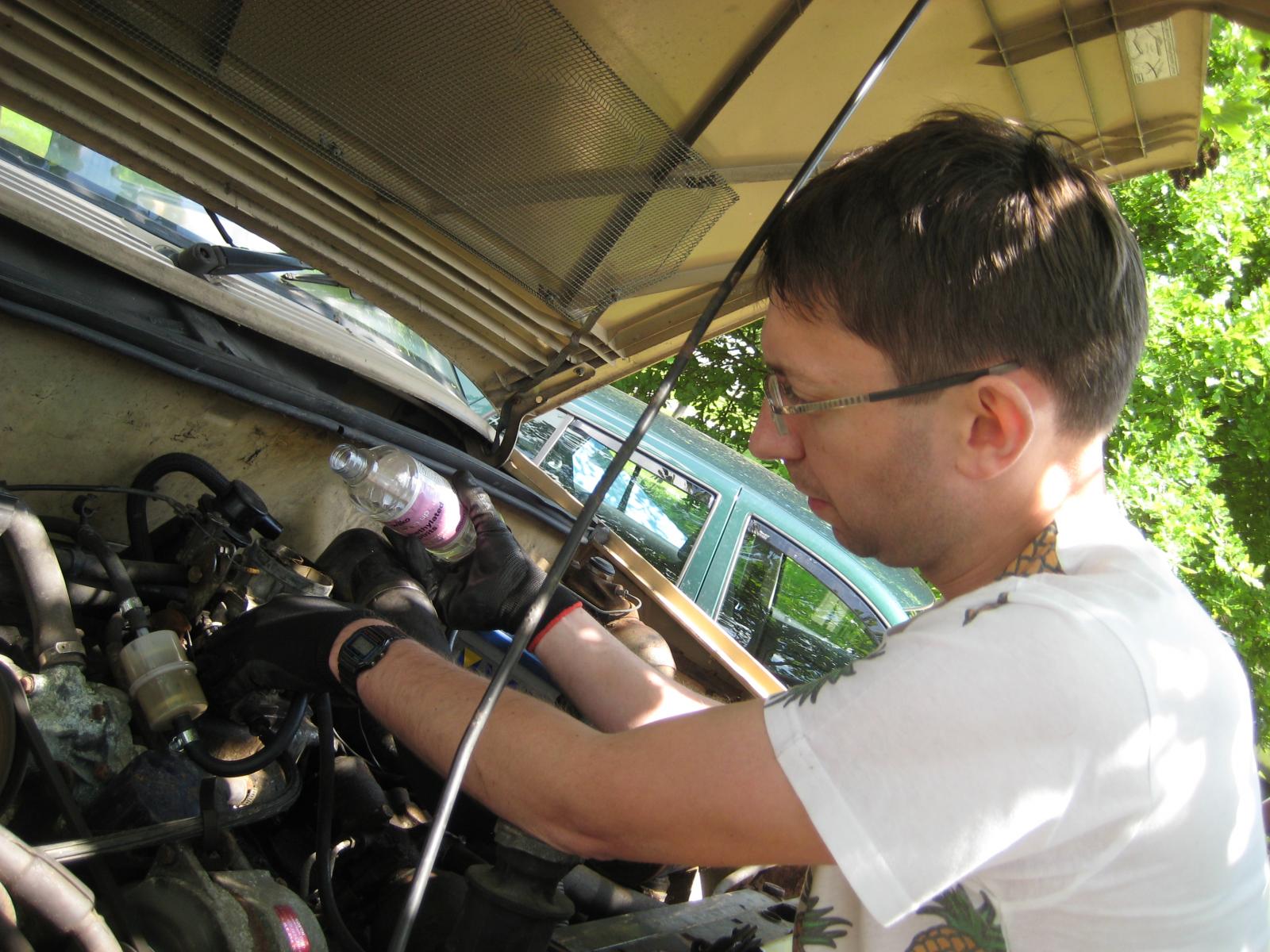 There was a stuttering journey down the ramp...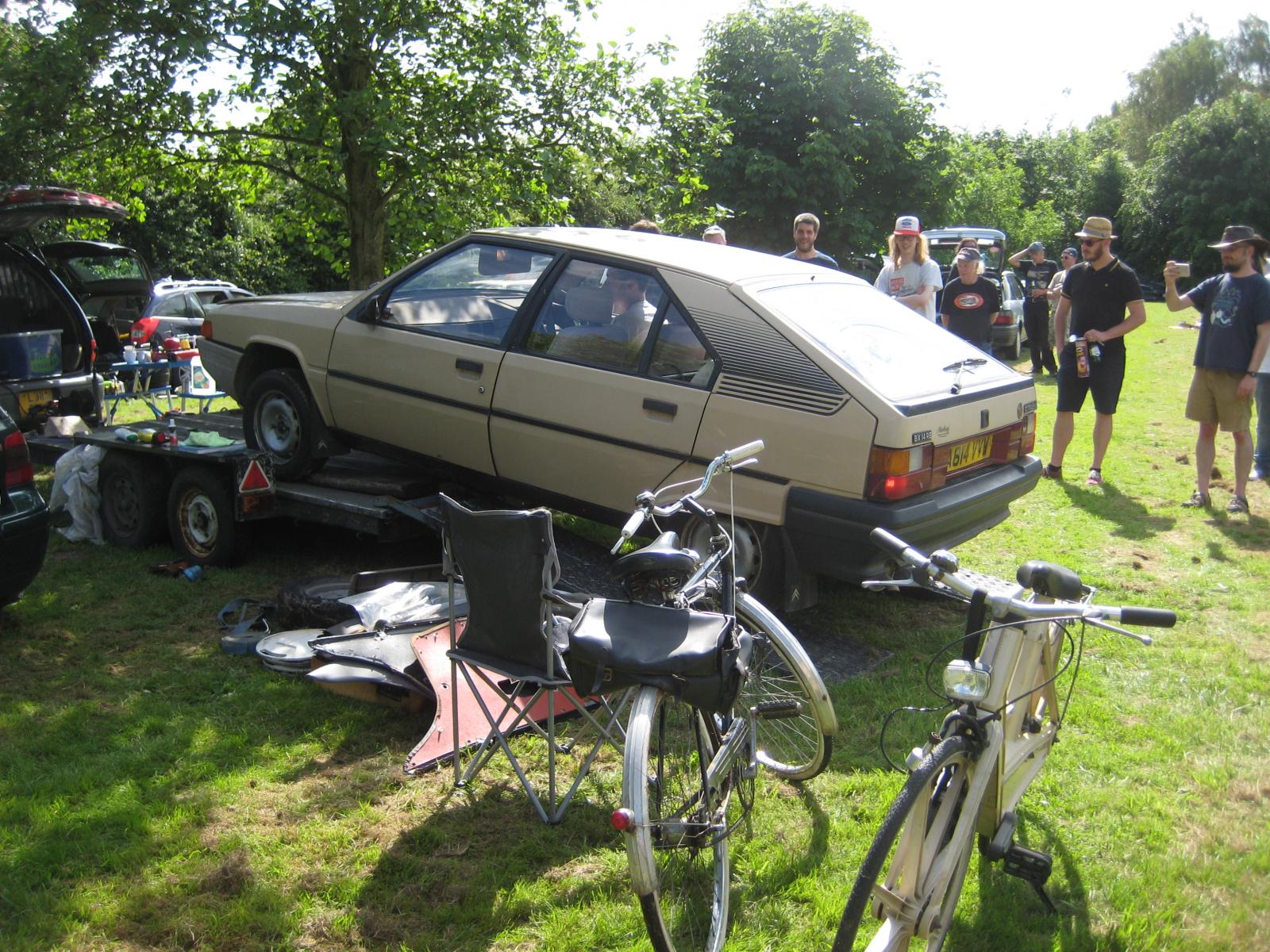 Fuel was added... and it ran!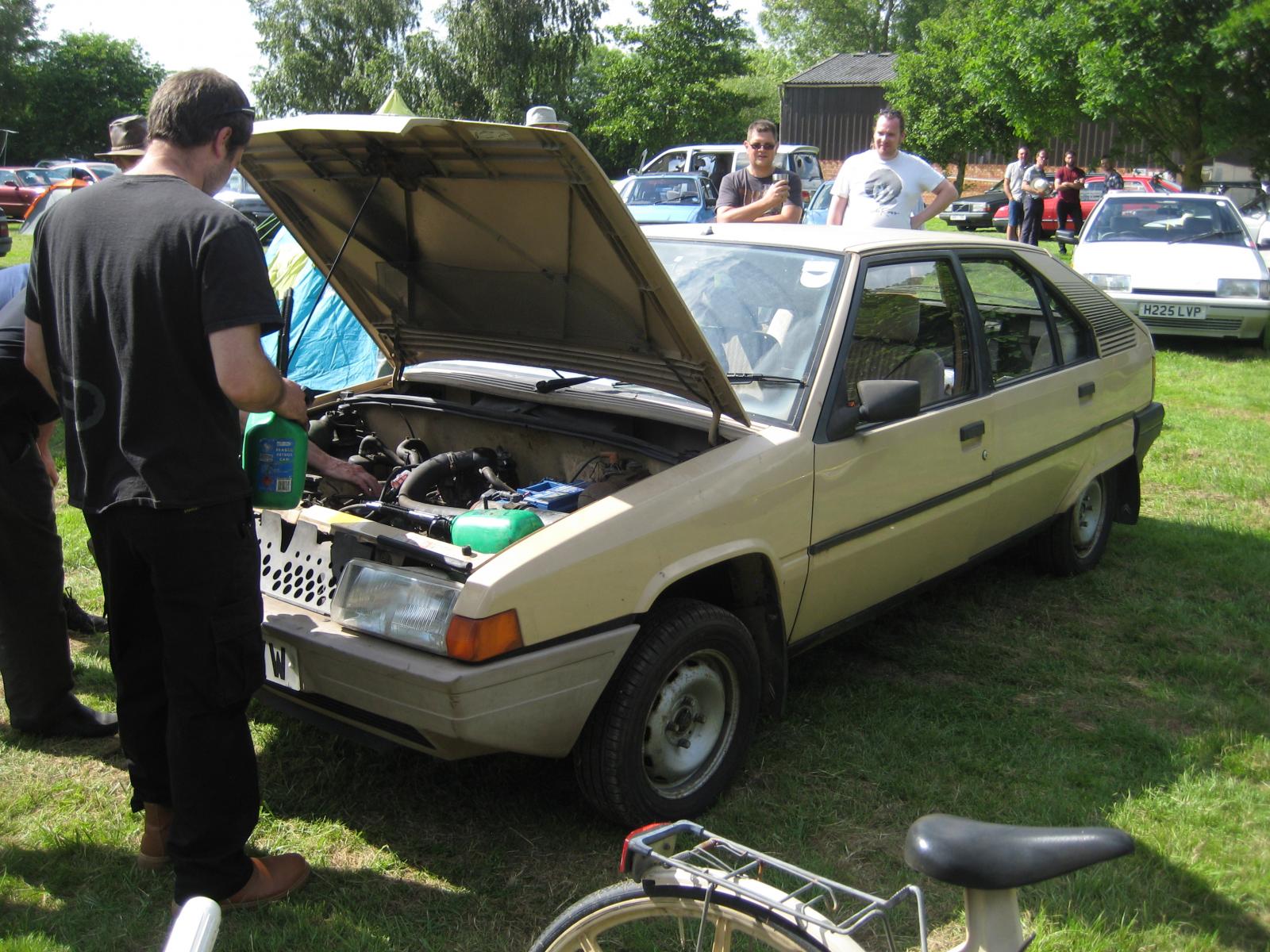 A quick ride round the campsite revealed that the spheres are completely shagged, as the suspension was entirely bereft of travel. On the plus side, there are two new spheres in the boot. Dead chuffed to see it run, and have a go at piloting it across the field, though

It's headed back to Castle_Cleland after SF, after which we need to have a think about the best way to go from here.