(There's more on this car in my Blog - Memoirs from the Hard Shoulder,
available in all good bookshops
on this very forum)
Here's the advert from C&C. I appreciate I'm asking proper money, but it's a proper car. I took it on as a complete unknown; it had been parked up for 15 months with no MOT.
Here's a chance to own one of the best Volvo 240's on the market.
As you can see, the car is presented in excellent condition and benefits from a range of new parts and 12 months MOT. It also boasts just 110,000 miles on the clock - unusually low for such a vehicle, particularly of this vintage.
First registered December 1st 1990, and with just 3 previous owners, this car benefits from:
* Power Steering
* Electric Front Windows
* Heated Front Seats
* Original OEM Volvo Radio
* Superb Paintwork
* Immaculate Interior
* 3 Keys
* Range of spares including new wheel trims and headlamp protectors
To drive, the Volvo is perfect. There are no clunks, thumps, squeaks or rattles. All gears engage well, the clutch is light, steering is faultless and acceleration strong. To drive, the seating position is perfect for taller drivers, and visibility is excellent.
Inside the car, absolutely everything works as it should. By that, I mean everything. (The fuel guage is accurate, the temperature gauge sits happily at just under half way, the rev counter is perfect, and the speedo doesn't wobble. All interior lights work, the fan functions on all speeds, the heater gets very hot very quickly and the clock doesn't lose any time. I've fixed the FM/AM/LW radio and even the bum warmers still function. On top of that, the central locking locks and unlocks all 4 doors and the boot, and all seat adjustments work as intended.
The interior really is in superb condition - I don't think you'll find a better one (even on a very low mileage example).
Outside, the car is very smart and presentable. There are three things that stop me judging it as perfect.
* There is a small amount of rust on the inner lip of both wheel arches. It's not rusted through any of the metal, and is very easily treatable.
* There's a very small dent on the nearside front door.
* The electric aerial is, at the moment, a manual aerial. It looks to have become bent and so I've just taken it apart and left it in the upright position.
For the last MOT the car has had
* NOS Front Windscreen
* New suspension lower arm bushes
* New brake pads
as well as a new Battery.
Please note that the registration number H3 ADF is not included in the sale, and has already been placed on retention. The car has reverted to its original registration of H612 EJU. I have had period correct number plates made from DMB and they will be put on the car as soon as the new mounting kit arrives.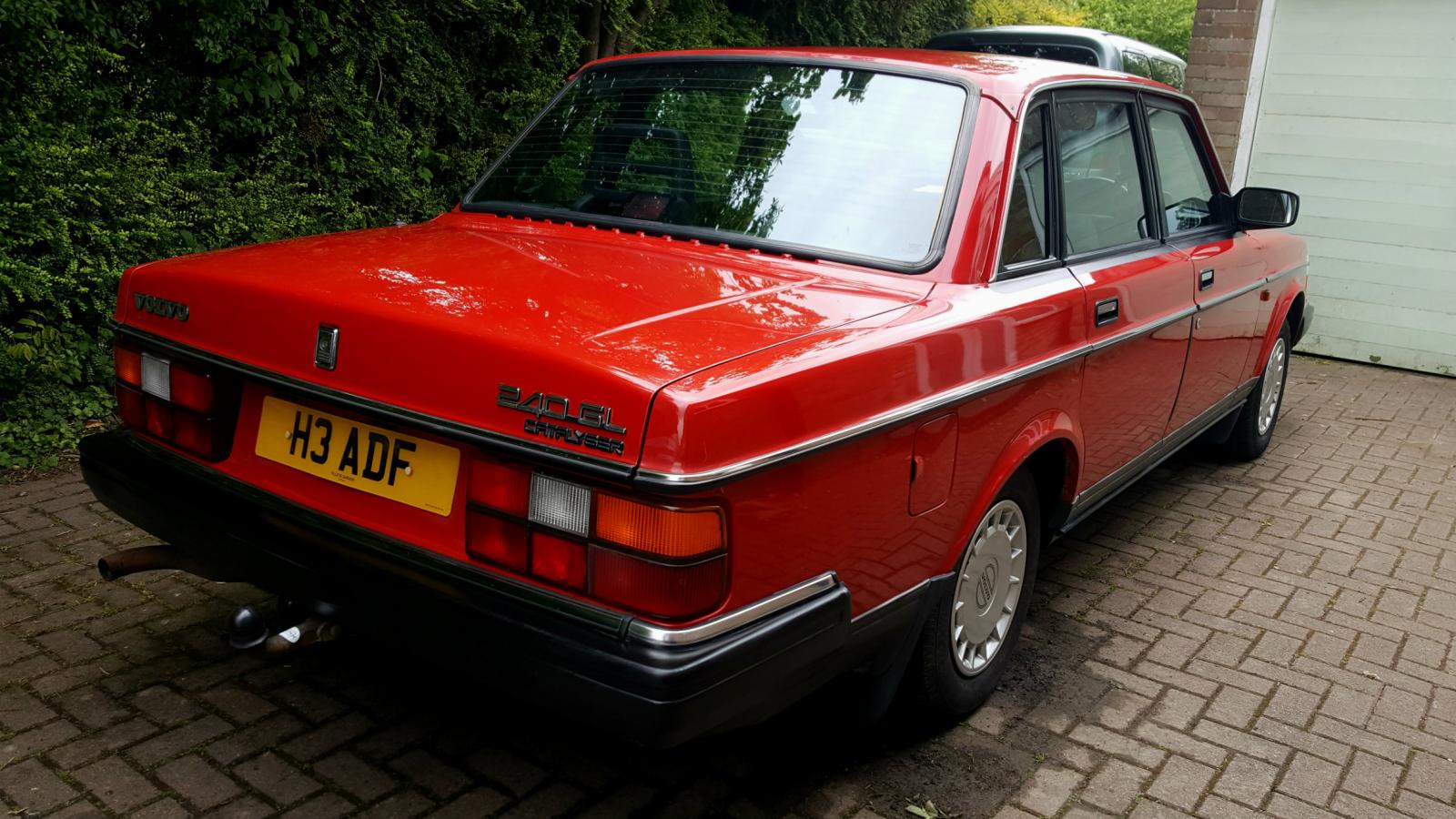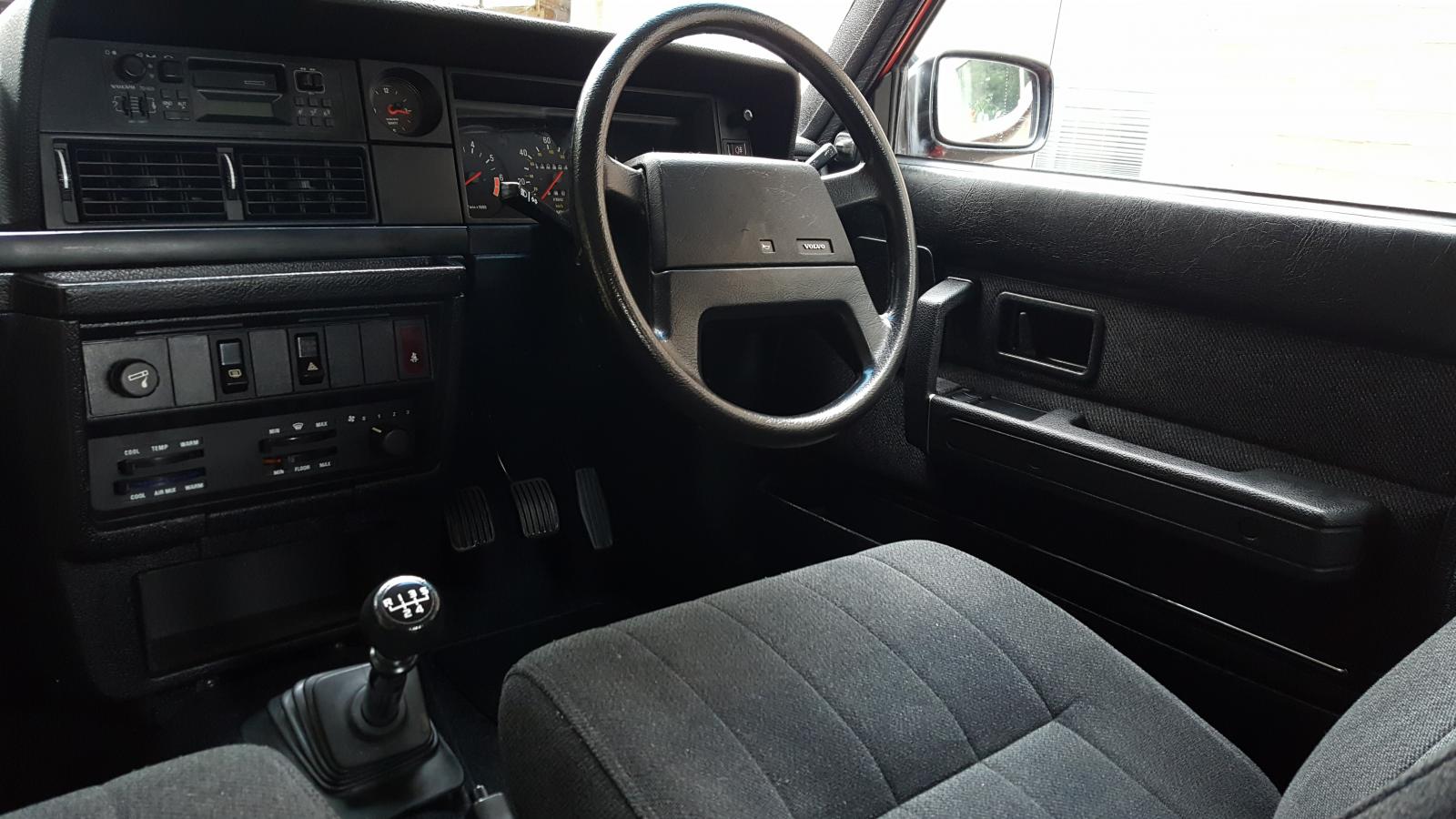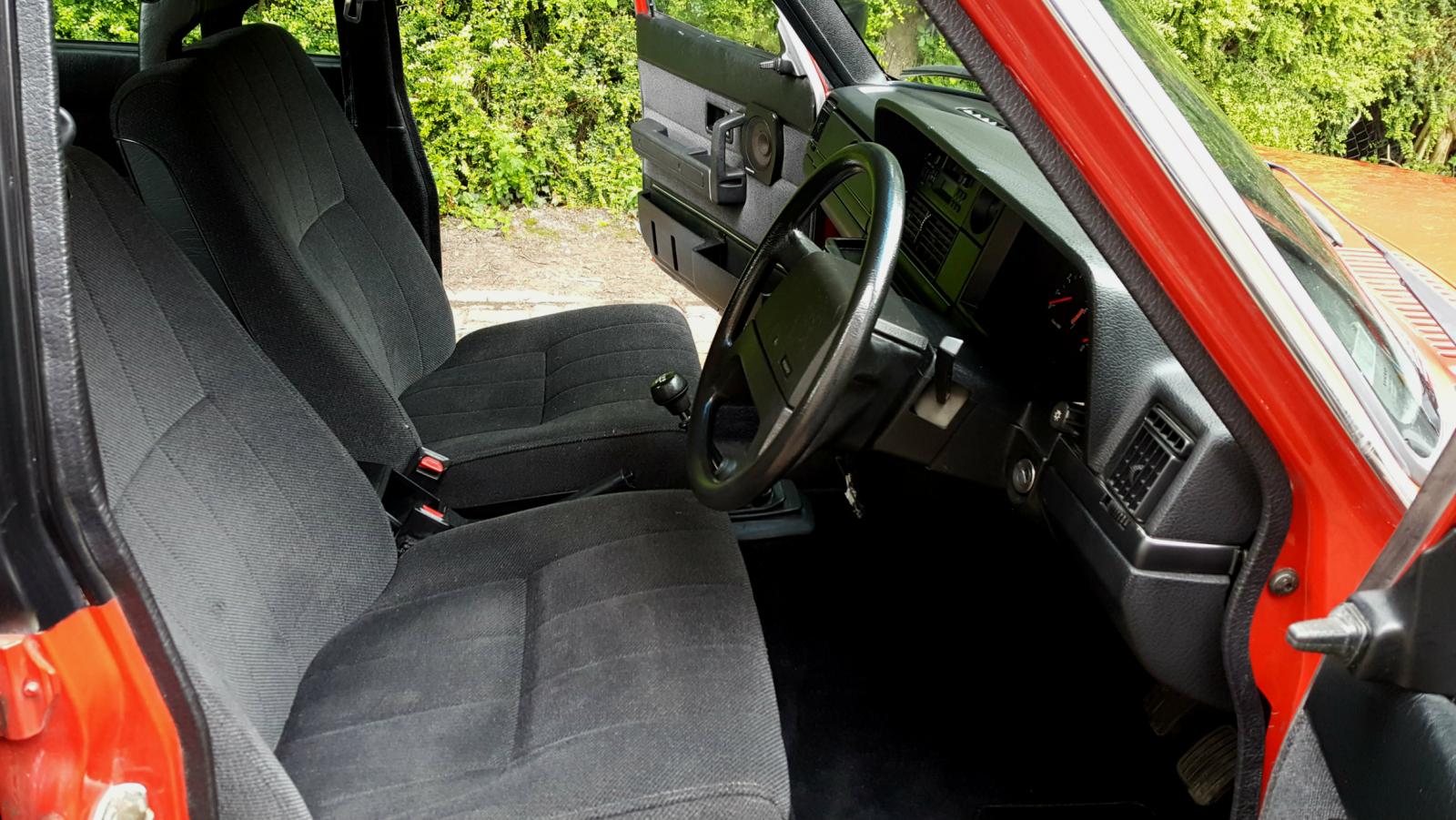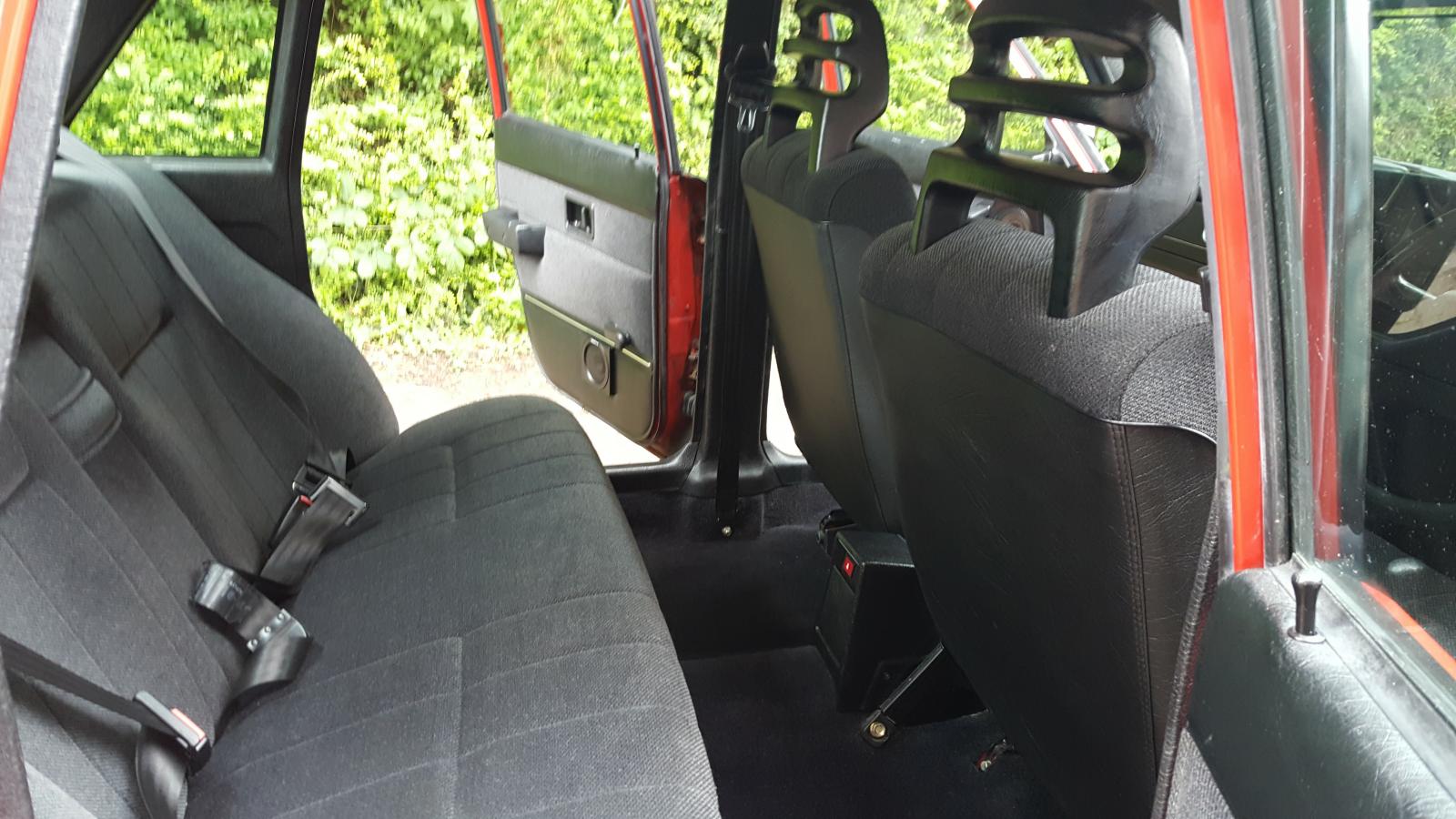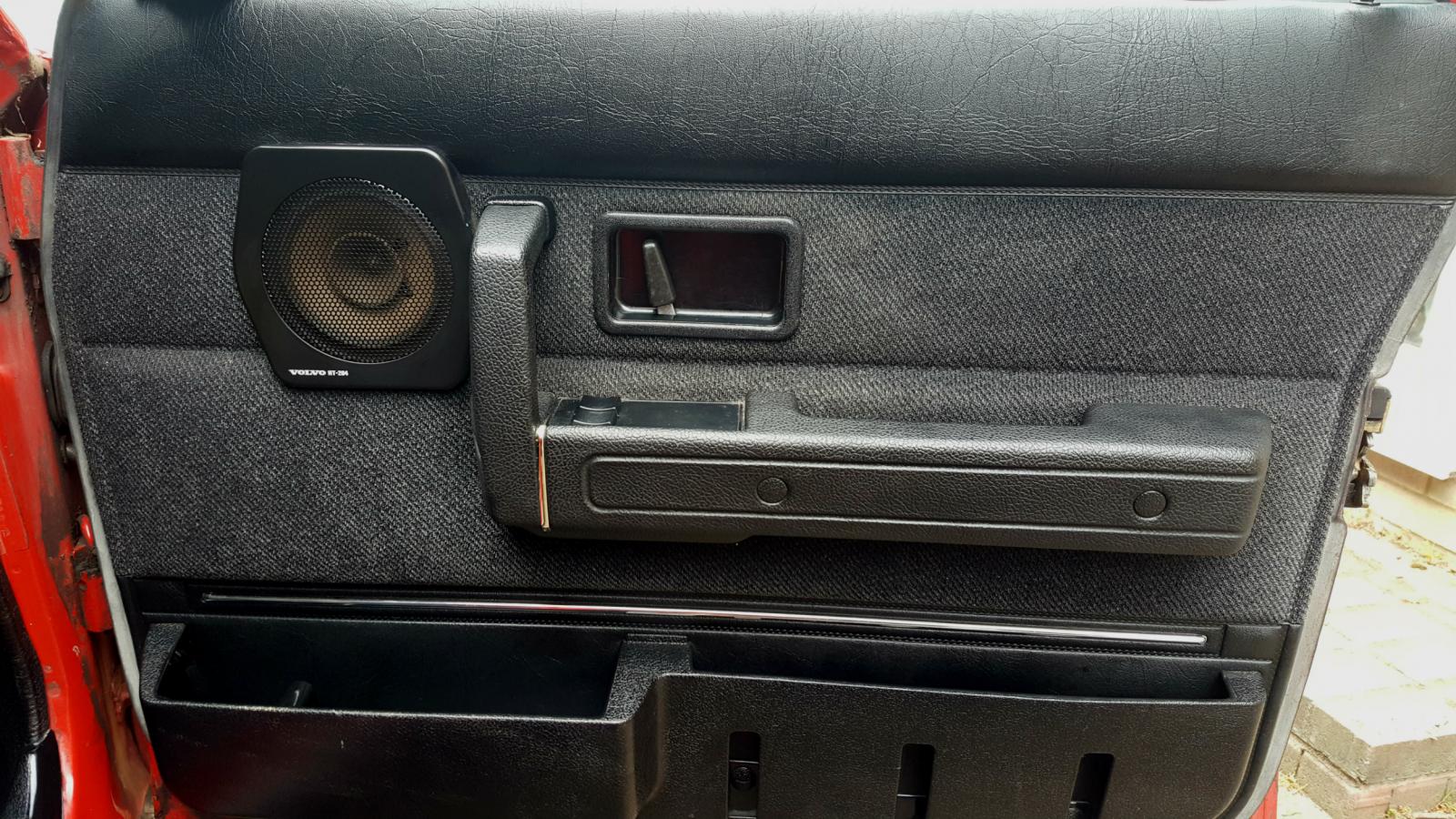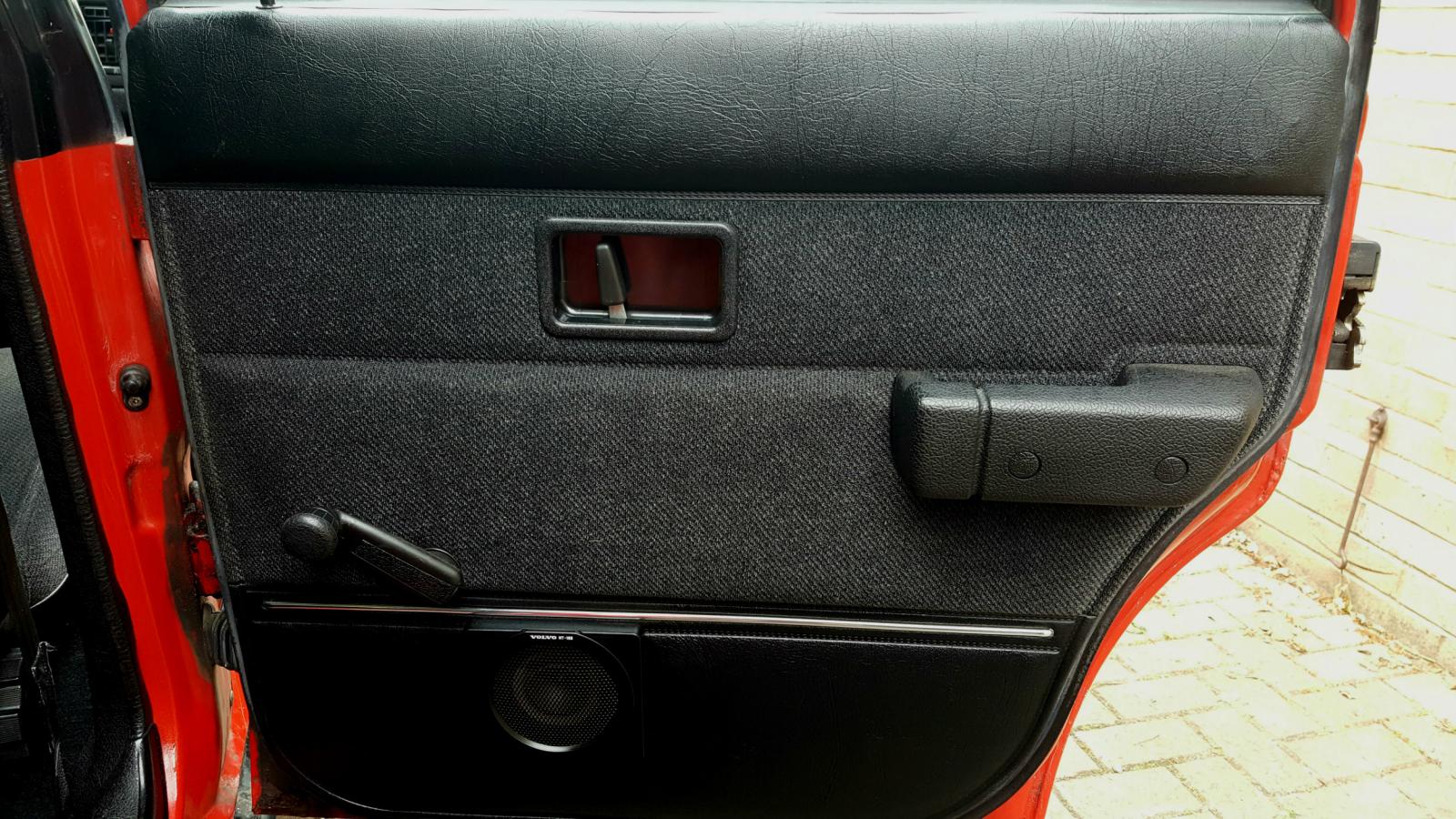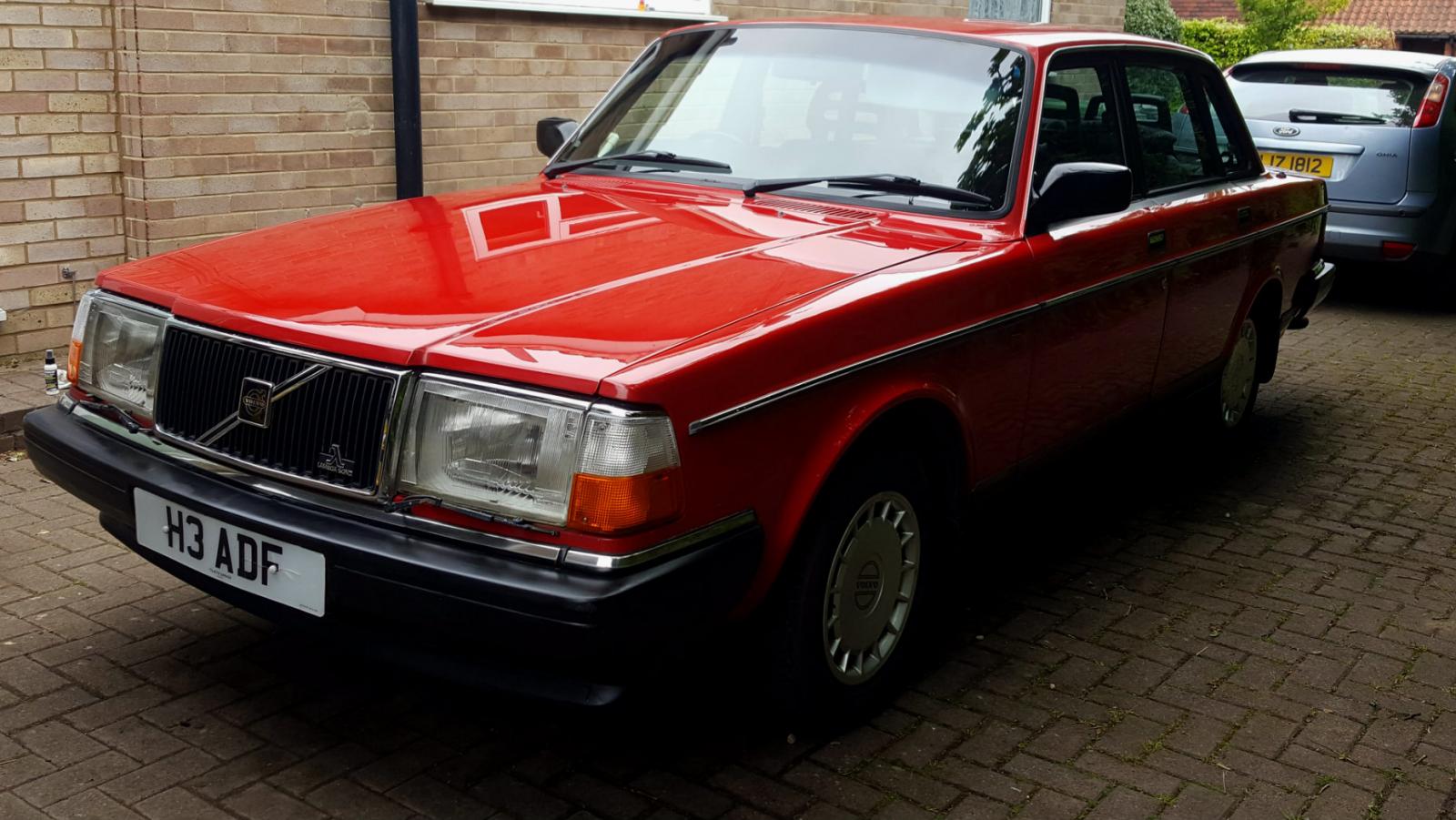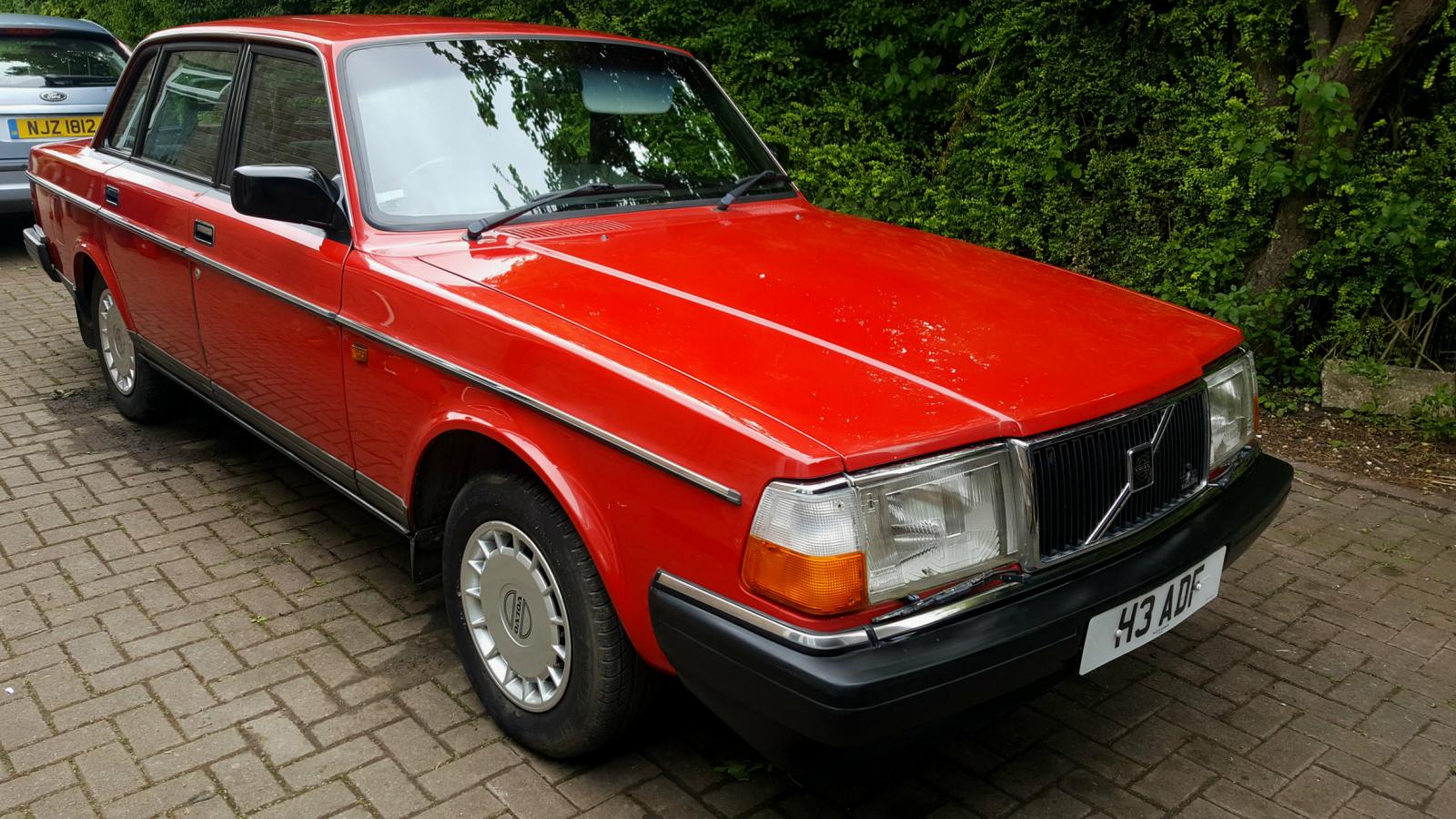 I think, despite the comparables on C&C, £2375 was a bit optimistic. If anyone wants it based on an asking price of £2000 then shout. I've done 500 miles in it since the MOT 10 days ago and it's honestly - fantastic.