Few weeks ago I realised that I haven't done anything completely and utterly daft of late.
Subconsciously I decided to act before I forget how to do stupid things.
The thing arrived yesterday evening.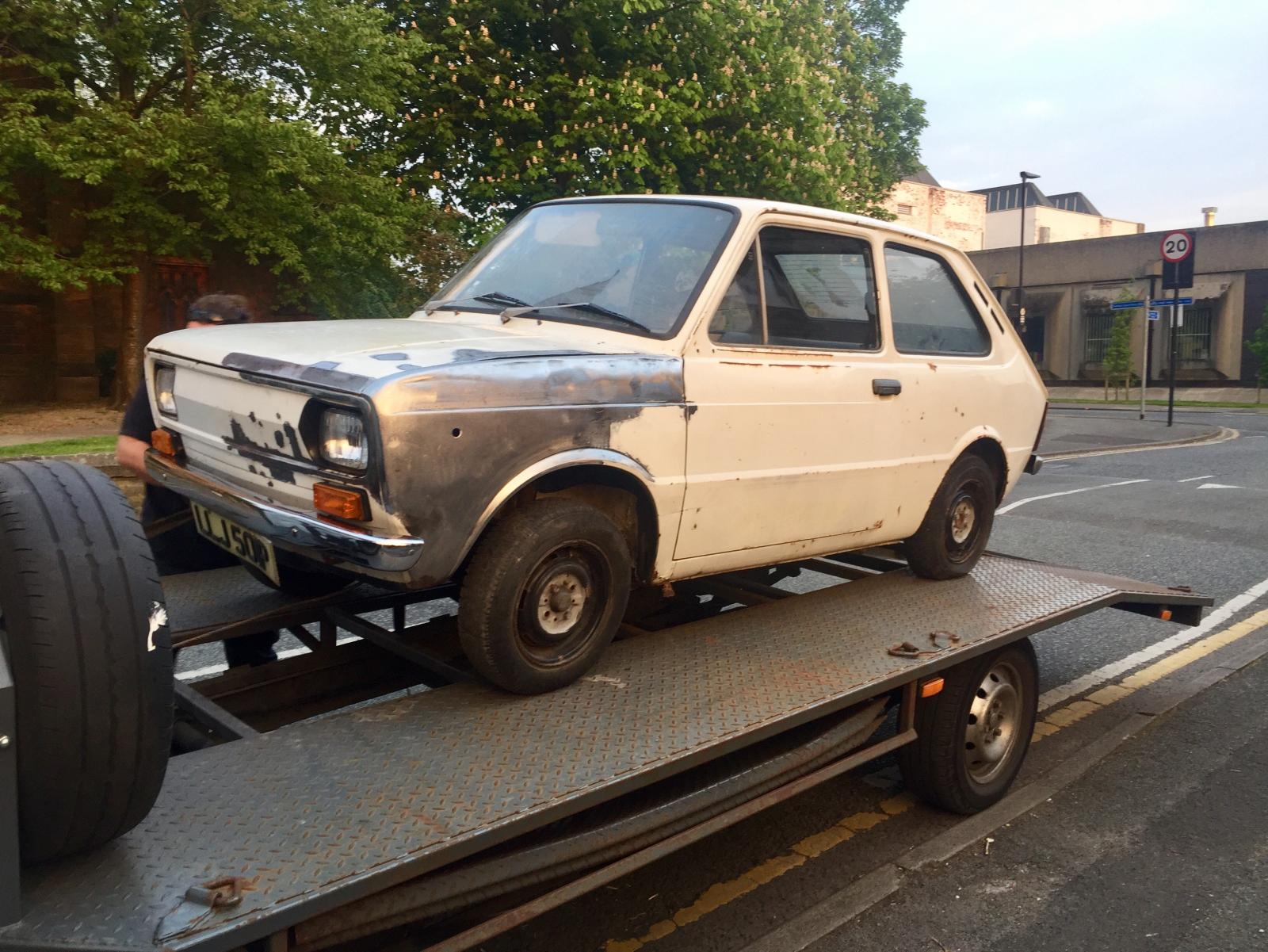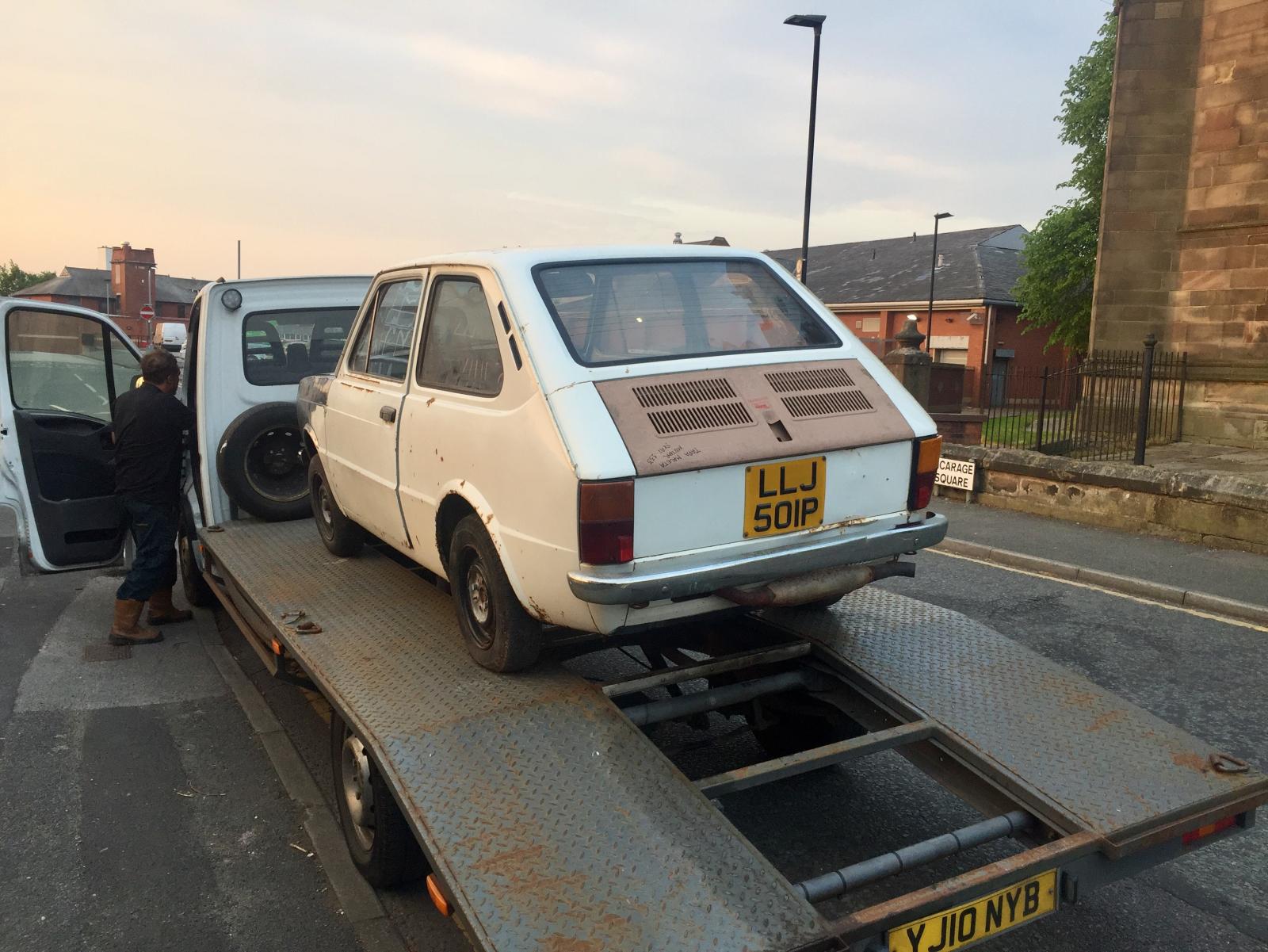 As standard, when you get a project car from PBK, it comes with some surface rust and at least one panel prepared or in need of painting.
Few things are missing still need sourcing and the whole thing recommissioning (I never thought I would use this word again in my life)
Don't worry people, this project will never get finished so expect no further updates until it's back looking for new owner.