Hi folks,
having recently acquired Mouseflake's old Renault 30, I am looking to move on the Renault 20 in order to free up room in the garage for the R30! Those who have checked out my sporadic project thread will recall that I rescued this from an old guy's garage in Buckinghamshire where it had been stowed off the road since 1990! I have enjoyed working on her, and would like to do it all again with the R30 - for me the pleasure is in the project, not driving the finished car
I have lavished the following on her:
New cambelt
New battery
new headlight bulbs
new genuine Renault back box
NOS wiper motor
reconditioned starter motor
4 Amil alloys
New rear brake cylinders
New brake master cylinder
ATF change
Engine oil change and new filter
New air filter
So what's left to do for an MOT? Not a lot! The brakes need bleeding off, and there is some welding to do on the OSF B pillar where it meets the wing. The NSR wheel arch has been cut away and needs replacing with the on-hand repair panel.
Anybody feel like giving her the final shove toward roadworthiness? If you're handy with the MIG, you could probably do it for zilch spend! Car is located in Shipley, West Yorkshire.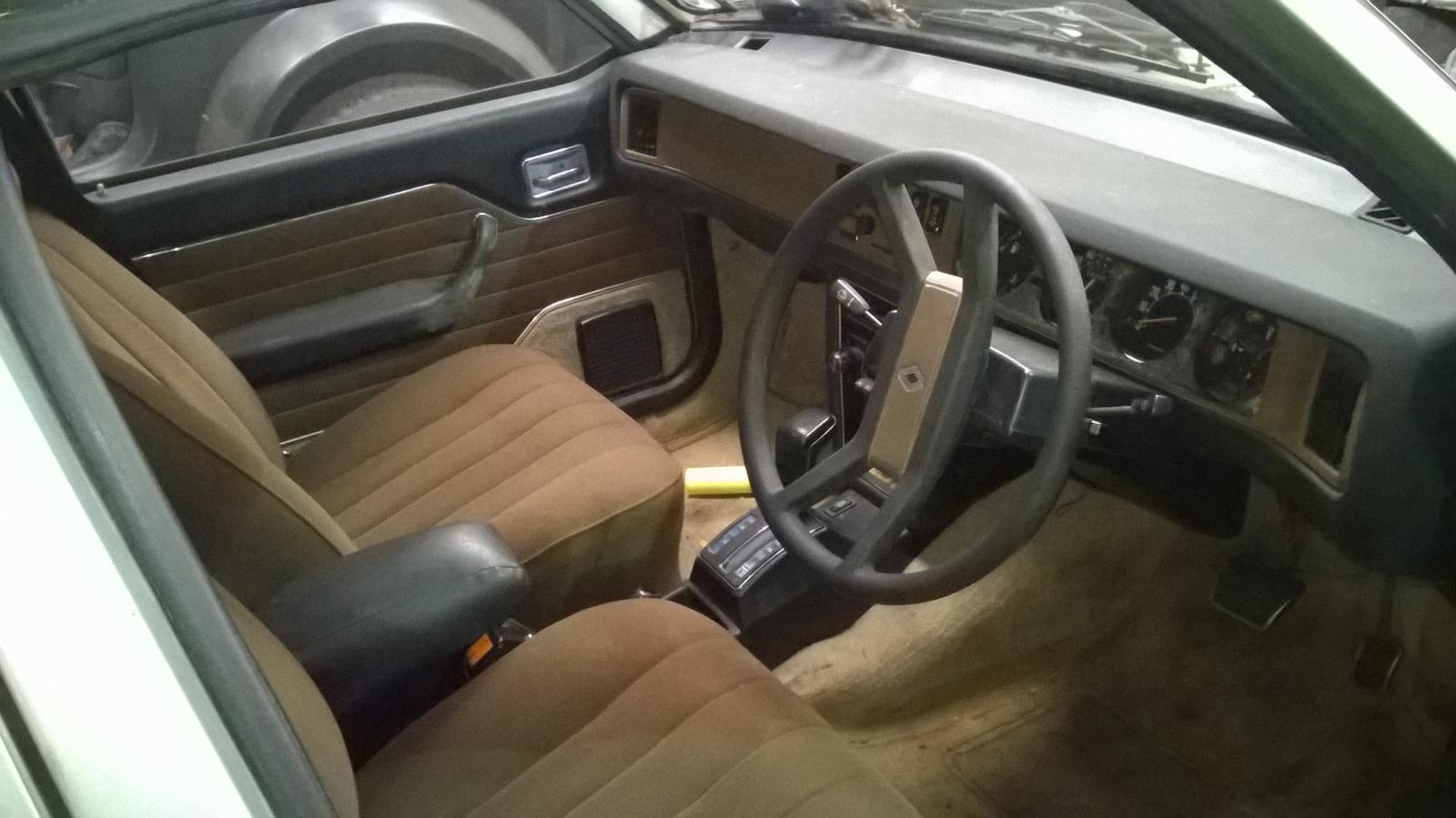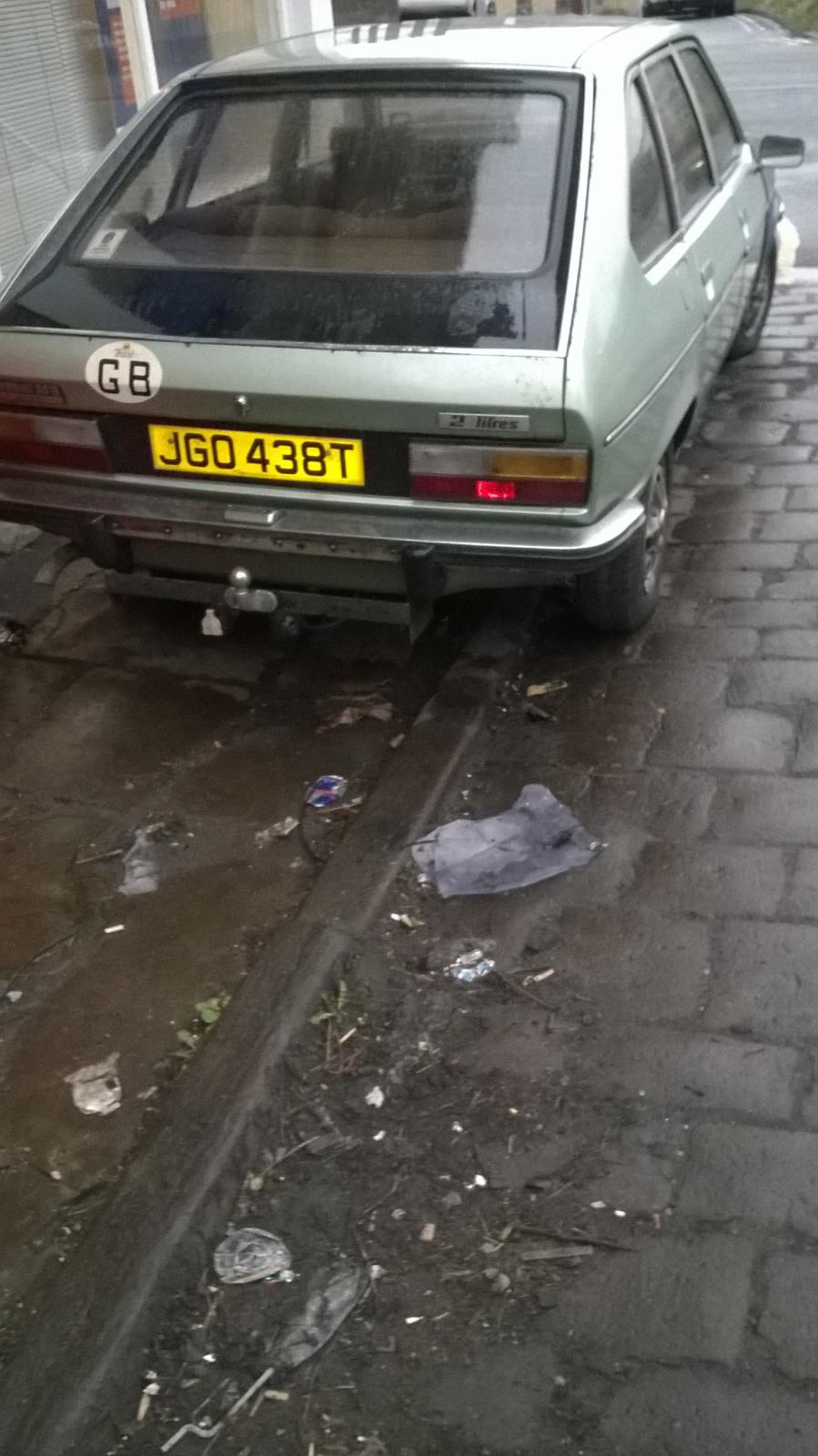 Price wise, it owes me about £2.5k, but I know I'm never going to see that again! It's the only TS Auto left in the UK IIRC. Shiter's price £1200