Ey-up!
As we well know, Shitefest this year is in Lincolnshire, PE22 7AW, over the first weekend of June.
If you're attending, or live near someone who is, feel free to add any offered items, offers to shift stuff, wanteds, and so on.
For example, DJimBob is selling a trailer tent or trailer frame I can bring down for someone.
I have a tray of goodies for SVM, whether they want it or not...
And I really need to get this thing scrapped. Anyone want owt from it before it goes?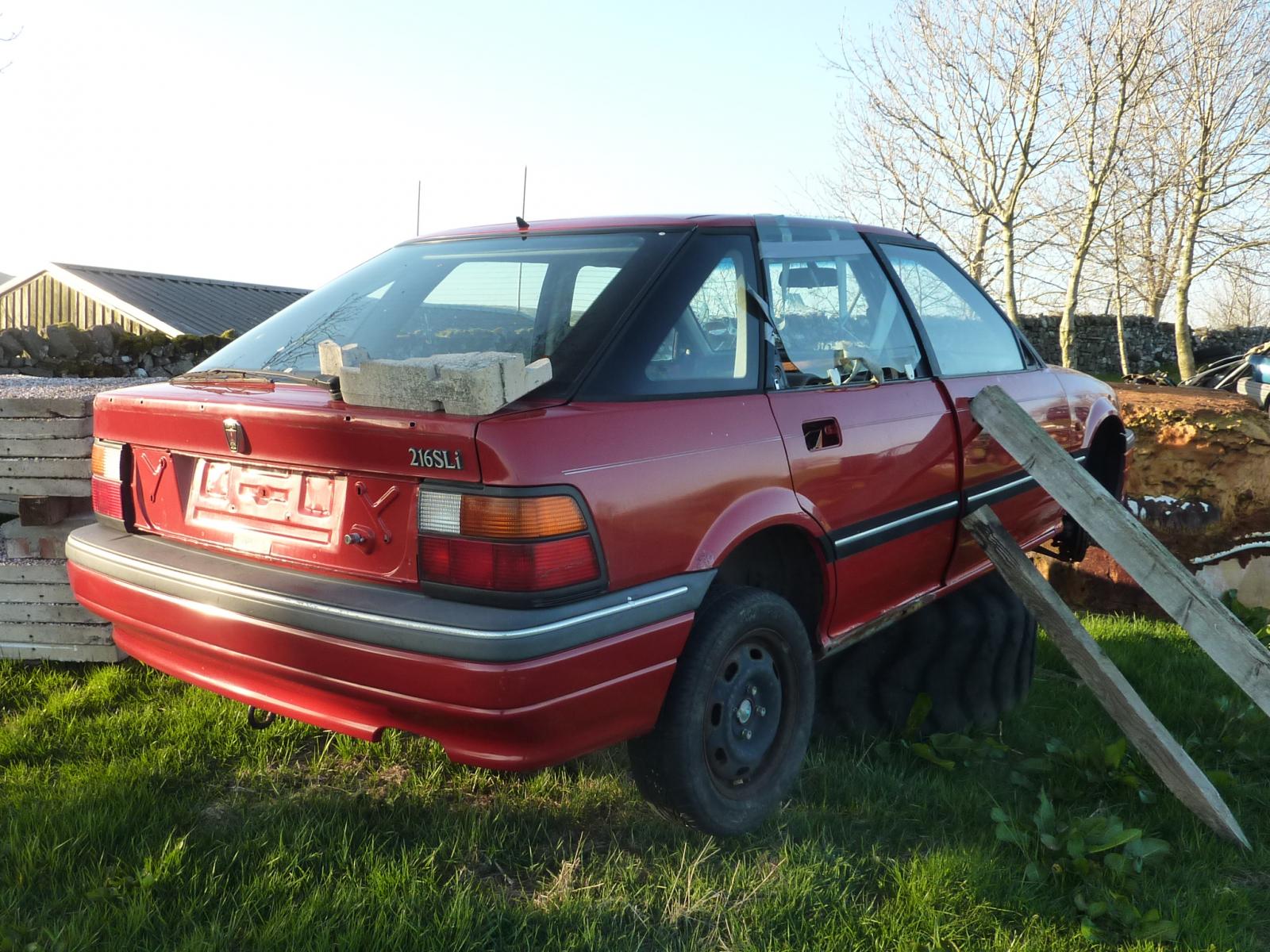 Please add your stuff, or requests below. Ta!