Hope there is some interest on here for my old Slaaaag
Bought it 2 April 1994 and have maintained a love / hate relationship since. Two engine rebuilds 2 and a half body restorations and much shenanigans in between.
Story starts 1 April 1994 towards the end of an evening of light refreshments, consisting mainly of 20 Marboro Red and about 12 or so pints of Flowers Bitter, down at the Hogsmill Tavern in Ewell where I used to live. One of the lads was whinging about getting married and buying houses and raising money. He mentioned he had a Stag part restored which he didn't really want to sell and I kind of said "yep i'll have itâ€.
To be honest I don't actually recall saying that I would have it but he called me next morning in the midst of a thumping hangover to arrange a visit. I walked round to his house and he had it outside his garage. I checked it over and the body was sound but the mechanicals and interior had been loose fitted together.
Here are some of his piccies of it as he bought it and then some of his body restoration stuff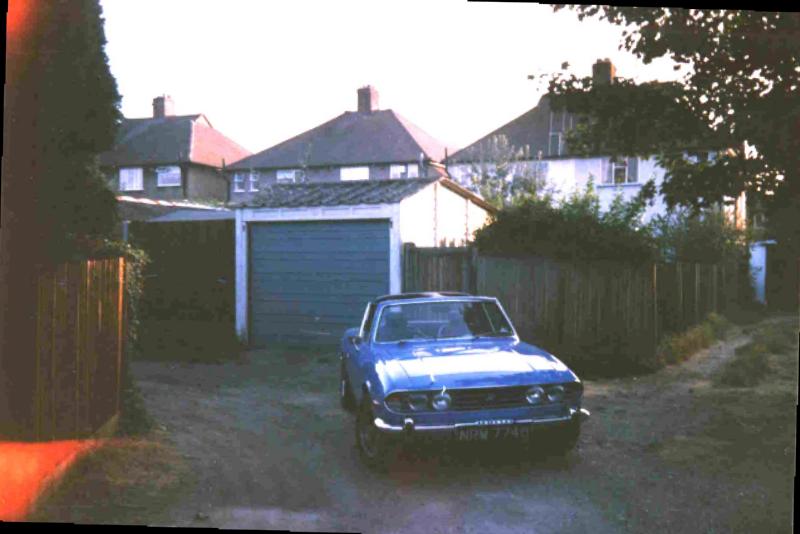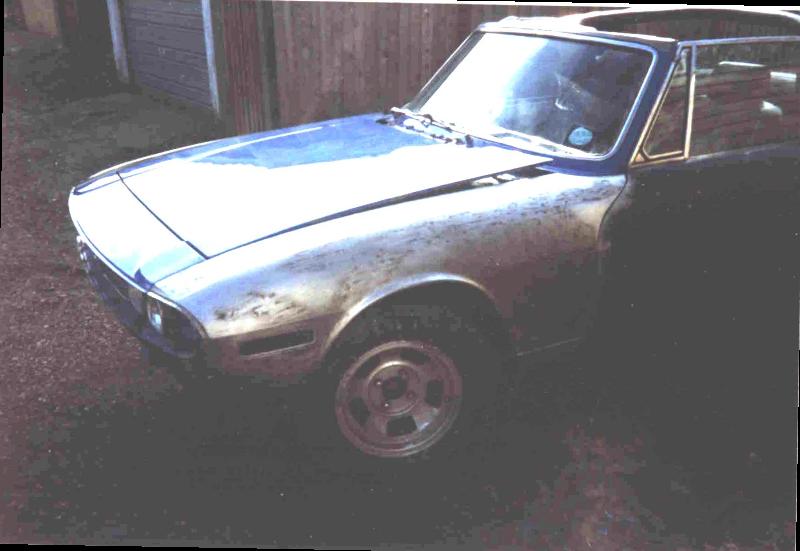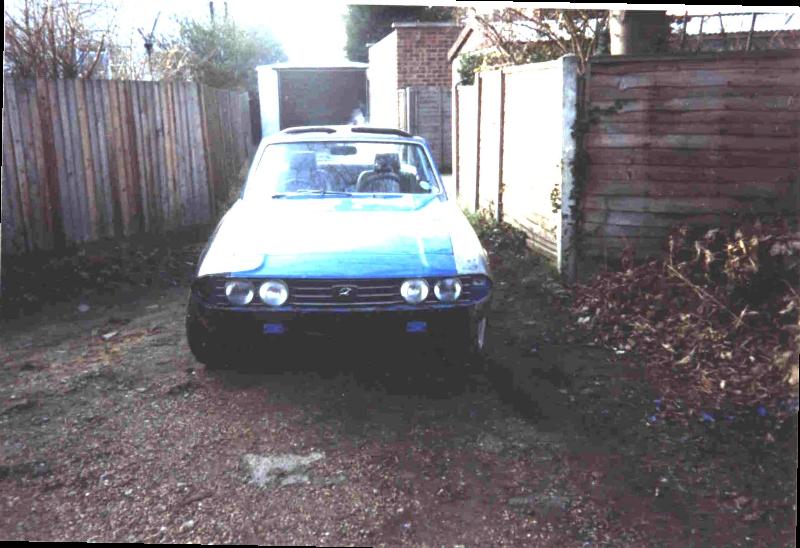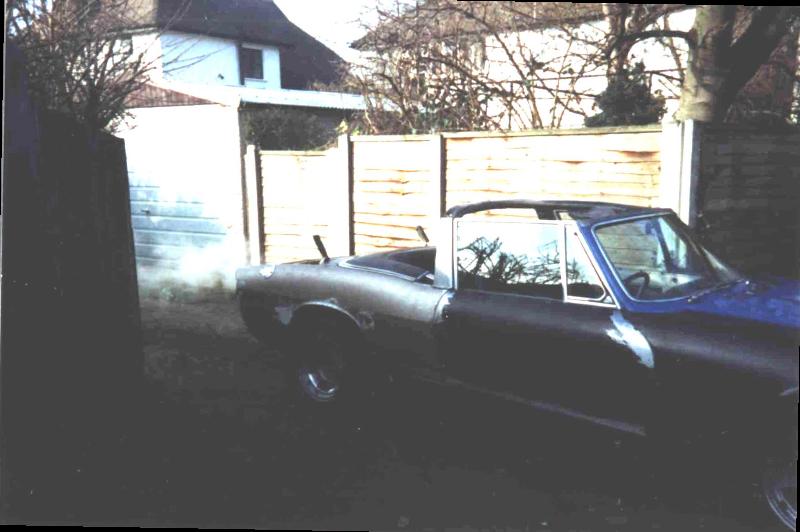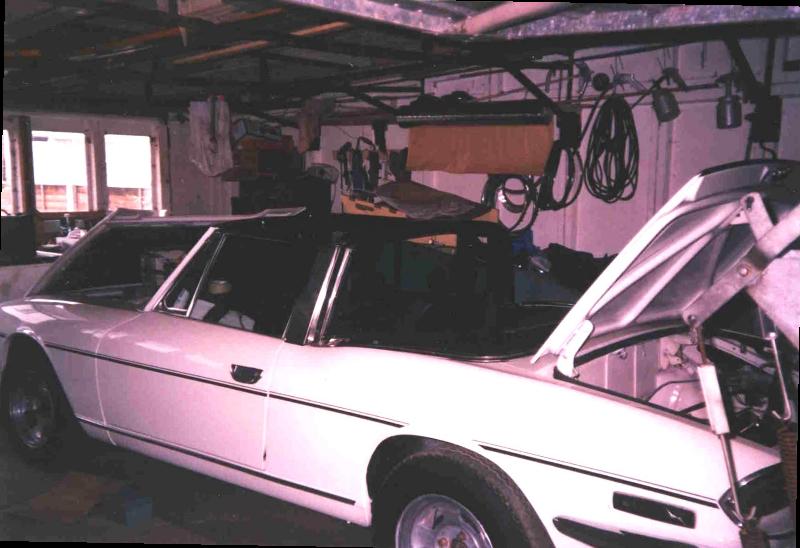 For some reason it ended up being test driven back to Ma and Pa thestags house, Ma was out but Pa looked over the car and nodded. He agreed it could be stored in his garage on two conditions;
He be "allowed" to stump up half of the £4k asking price (complex financial support story for my Siblings)
All mechanical oily work be done by a mechanic – the drive and garage were at this point littered with bits of Moggie Minors, 105E Anglias and P6 Rovers.
How could I refuse, hands shook and Lloyd walked home happy while I wandered what the fuck had just happened.
Here it is on that very day
Note not only the complete lack of cars parked on the road but also the quality of mid 90s chod