After various quotes that bordered on obscene I took on the gearbox removal myself to fix that clutch that was very very notchy.
Even buying the fancy CJ Auto ramps I saved a small fortune on a specialist doing the job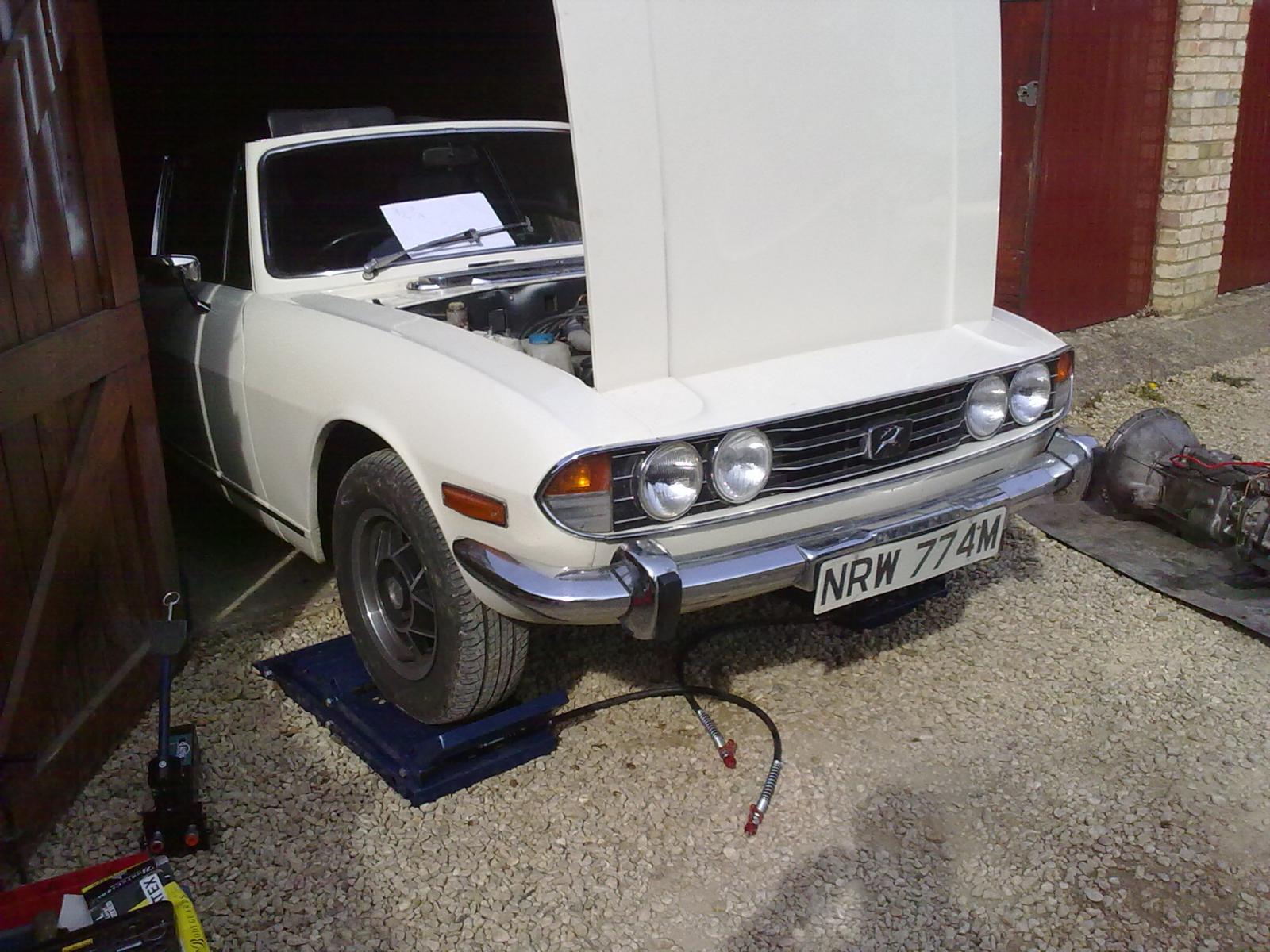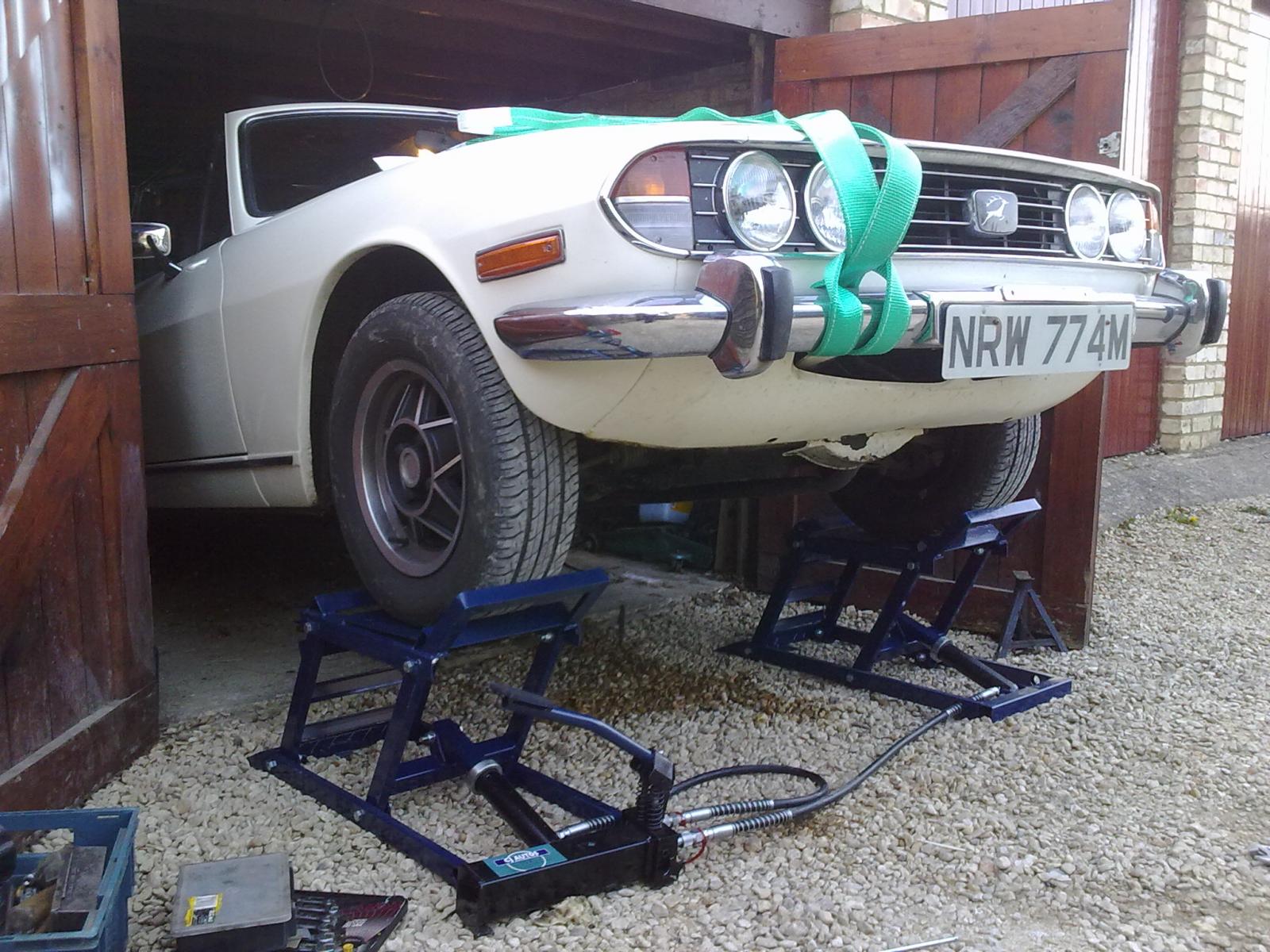 Getting the box off is a bit tight, some of the bellhousing bolts are tight against the bulkhead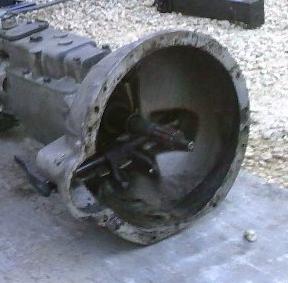 Clutch fork pins was something that I should have checked when I put the box on in 2006. these have nice flat spots on them which can lead to sticky clutch engagement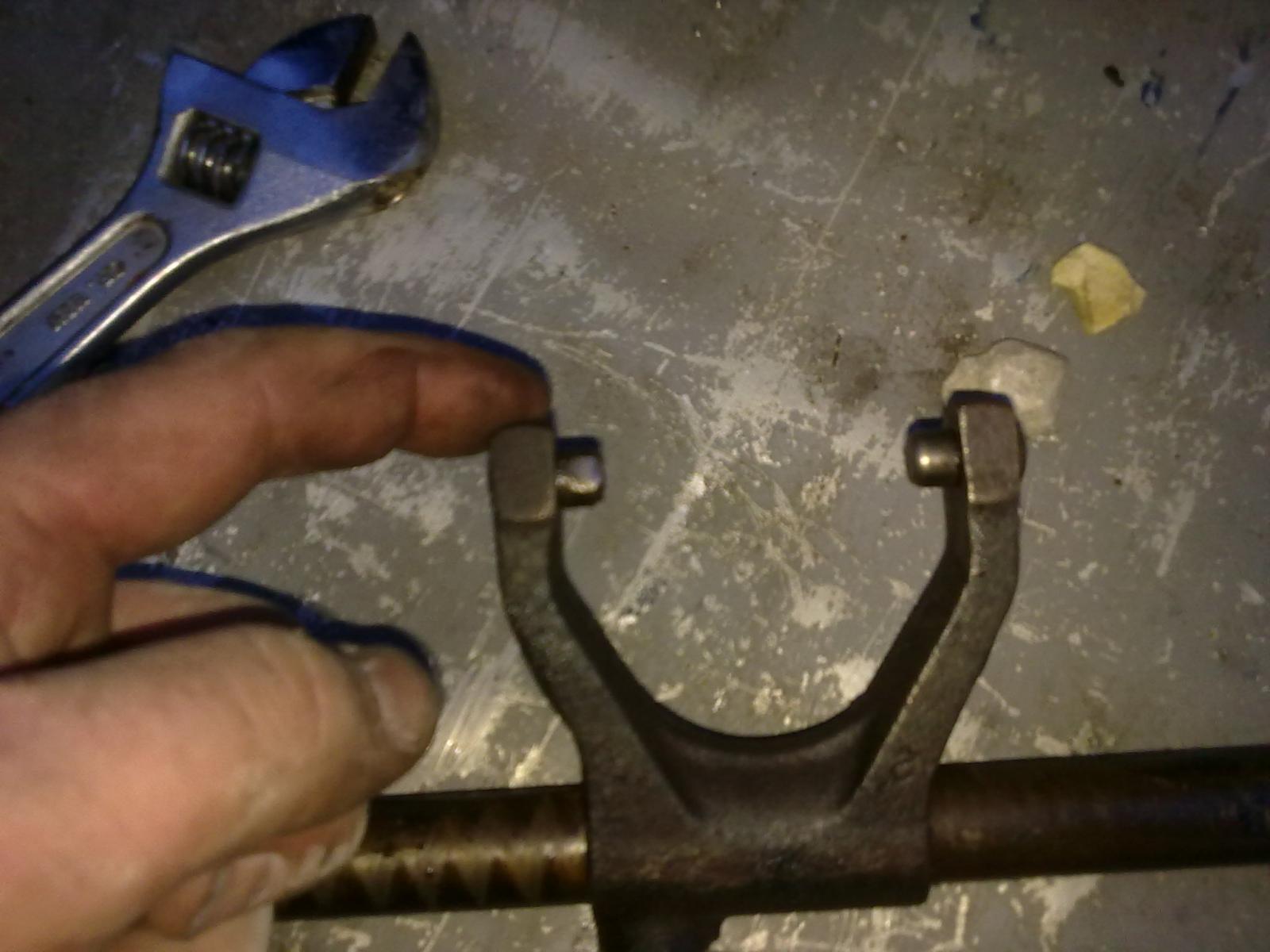 As can notches in the bearing carrier that is actually made out of cheese
I opted for a bigger release bearing, on the right but kept the pressure plate and pressure plate.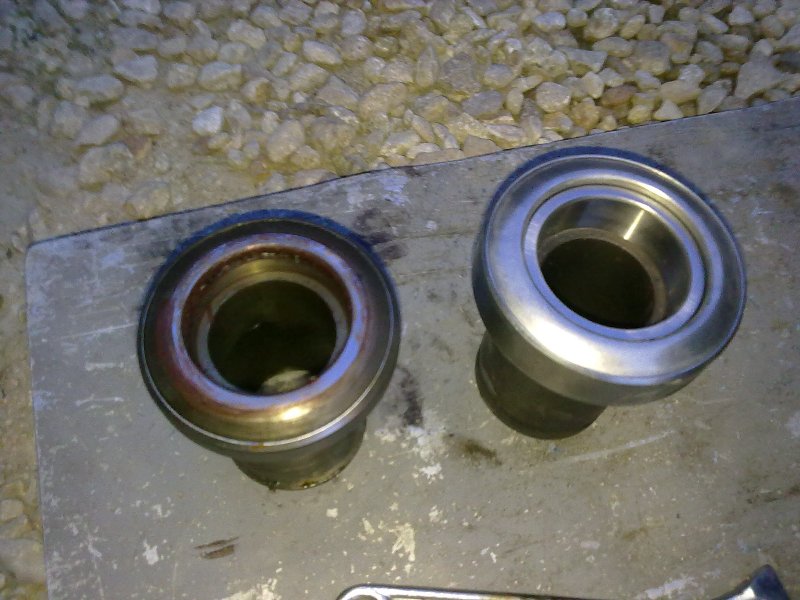 Also checked were the bushes in the bellhousing sides, and the cross shaft that runs through them. Satisfied that I had found the problem it all went back together in an afternoon
The car rewarded me with a very nasty metal on metal screech on the test drive which turned out to be a faulty pulley spinning on the alternator. The alternator is located bottom o/s on the front of the engine and about as inaccessible as it could be.
Fixed that and on the test drive the clutch, which had been just fine on the last test drive, was now so bad that the clutch stayed disengaged even though the pedal was released. It then engaged with a huge clonk. Made the car completely undriveable. I did manage to reverse the ungrateful bastard back into the garage and shut the doors on it yet again! becoming a bit of a habit at this point!!
2 weeks later it was all apart again, before taking it apart while laying under the car and looking at the clutch lever I found that on depressing the clutch the lever moved but then didnt spring back. there is no return spring on a stag as standard. pressing the clutch again on this occasion made the piston pop out of the slave and jetted hydraulic dot4 into my face.
I pulled the gearbox again and piled it into the Range Rover to take it and the clutch to Enginuity for advise. they are very good at this. They told me that the fault is most likely in the splines on the gearbox input shaft. even though they looked clean, armed with a flat blade screwdriver their mechanic was able to remove a build up of baked on crud from the corners. I bought a clutch plate from them and returned home with enthusiasm. cleaned those splines up good and proper so that the clutch plate would slide up and down them by inclining the gearbox and was satisfied.
Problem fixed, clutch has been pretty smooth since though it does tend to get a tiny bit notchy when hot and stuck in traffic sometimes