*In my world anyway.
Occasionally you come across something that deserves a thread of its own. It had never happened to me before. Until now.
This is S525 OVP. It is I think the oldest 75 left. There's talk of a LHD one in Sweden but this is the oldest one here.
There's all sorts of stuff about this car on the 75 ZT owners club forum though it's gone a bit quiet lately.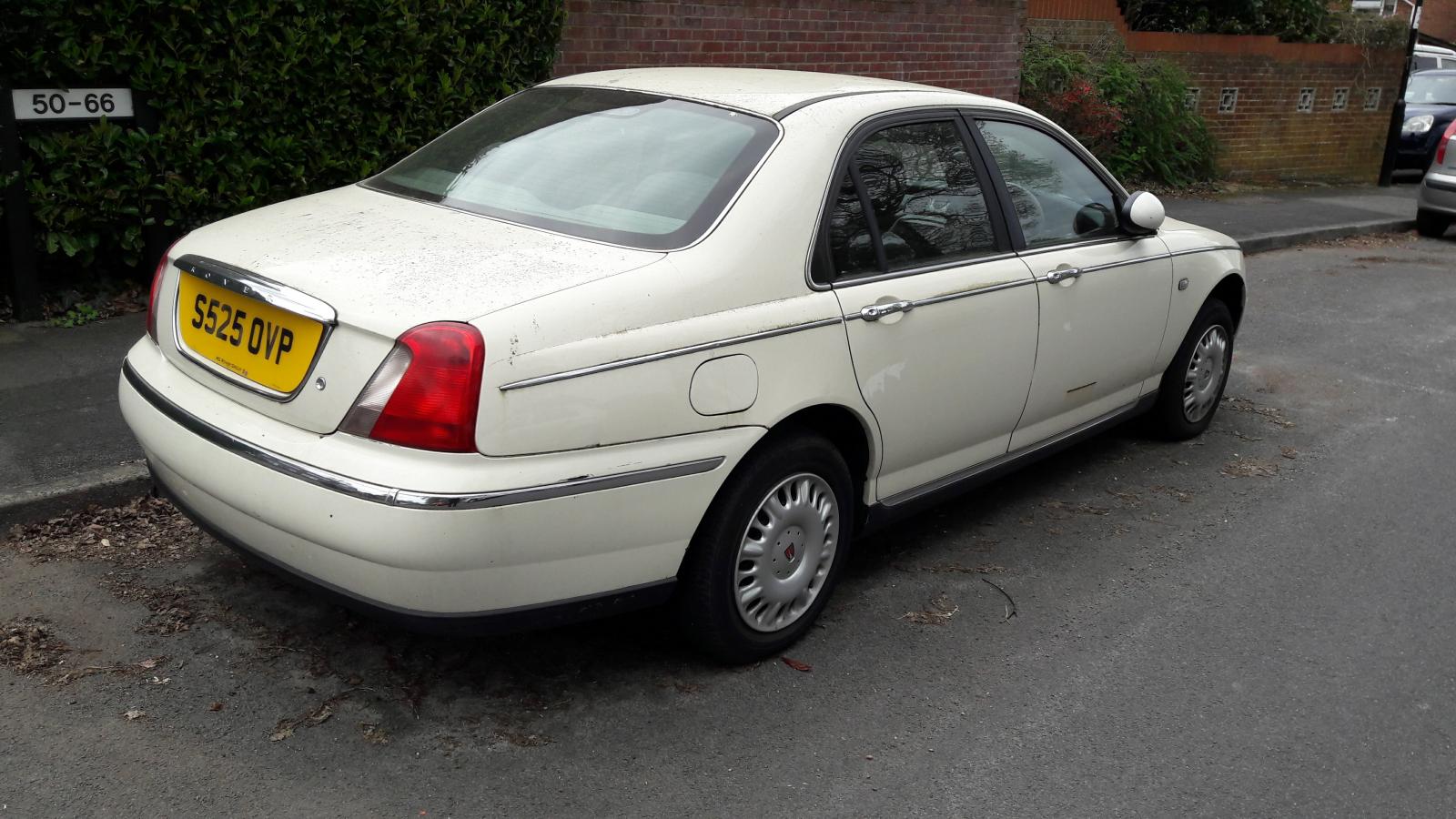 It's a pre launch test car sort of thing. It featured in a lot of early publicity but rarely left the factory. It seems it's only forays on to public roads was for film work dressed as a police car. Silent Witness and something called Ultimate Force with Ross Kemp. Apart from that it spent it's whole life bumming around Longbridge whilst all the other OVP cars were scrapped straight from the factory or used for crash tests.
It was used as a factory ambulance car and also a test car for the ZT. There are several pictures on tinternet of it with various ZT bits on.
There was a big fanfare made when the 75 ZT club managed to buy it from Longbridge in 2009 with lots of plans to restore it. The mechanical stuff was done pretty quickly by Lates, a Rover specialist. The bodywork never got done as these pictures show. Personally I'd leave all the little dents and scratches as they all happened at Longbridge and none are serious. I would however give it a bloody good wash.
MG Rover plates
Base model on steel's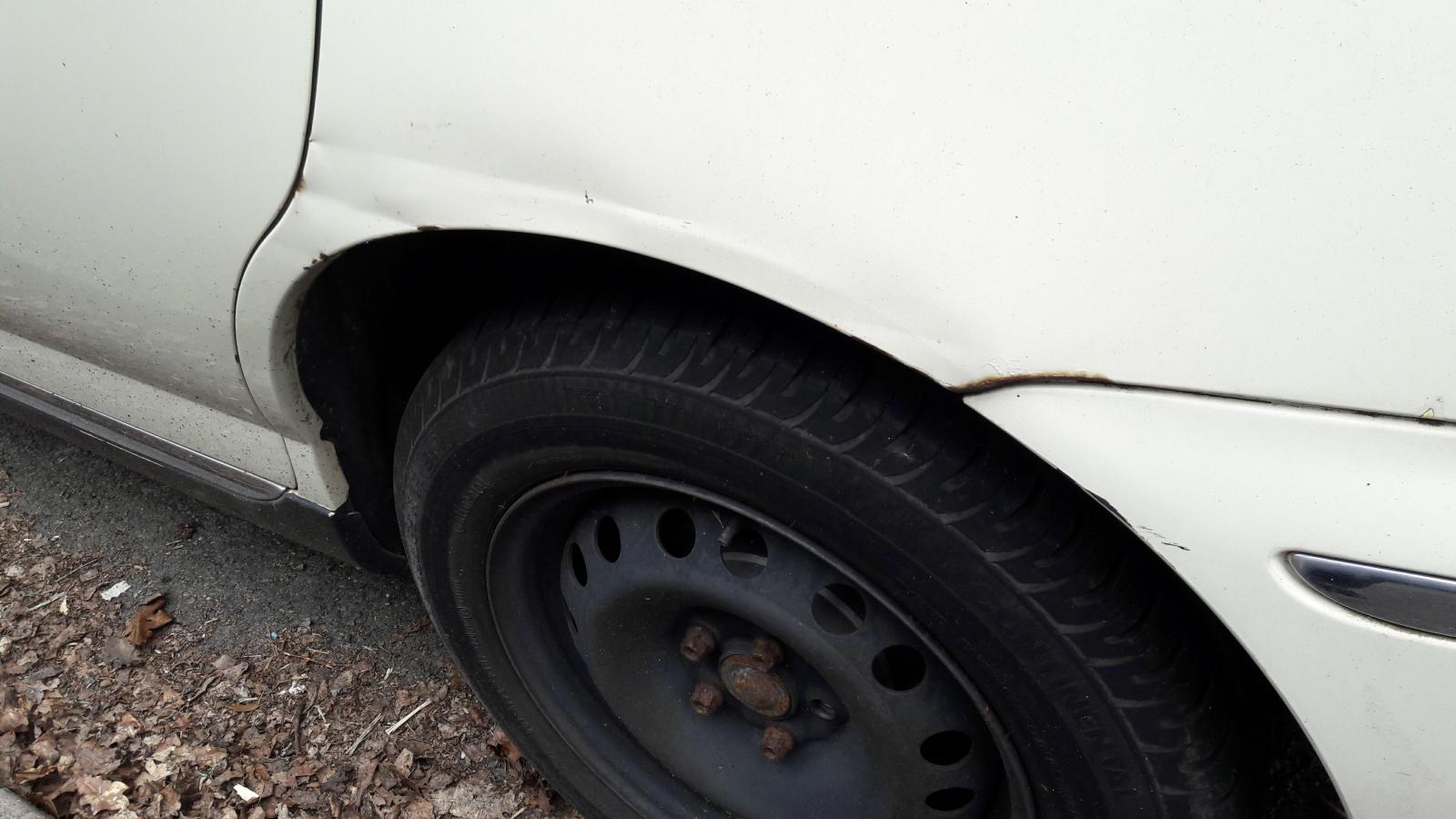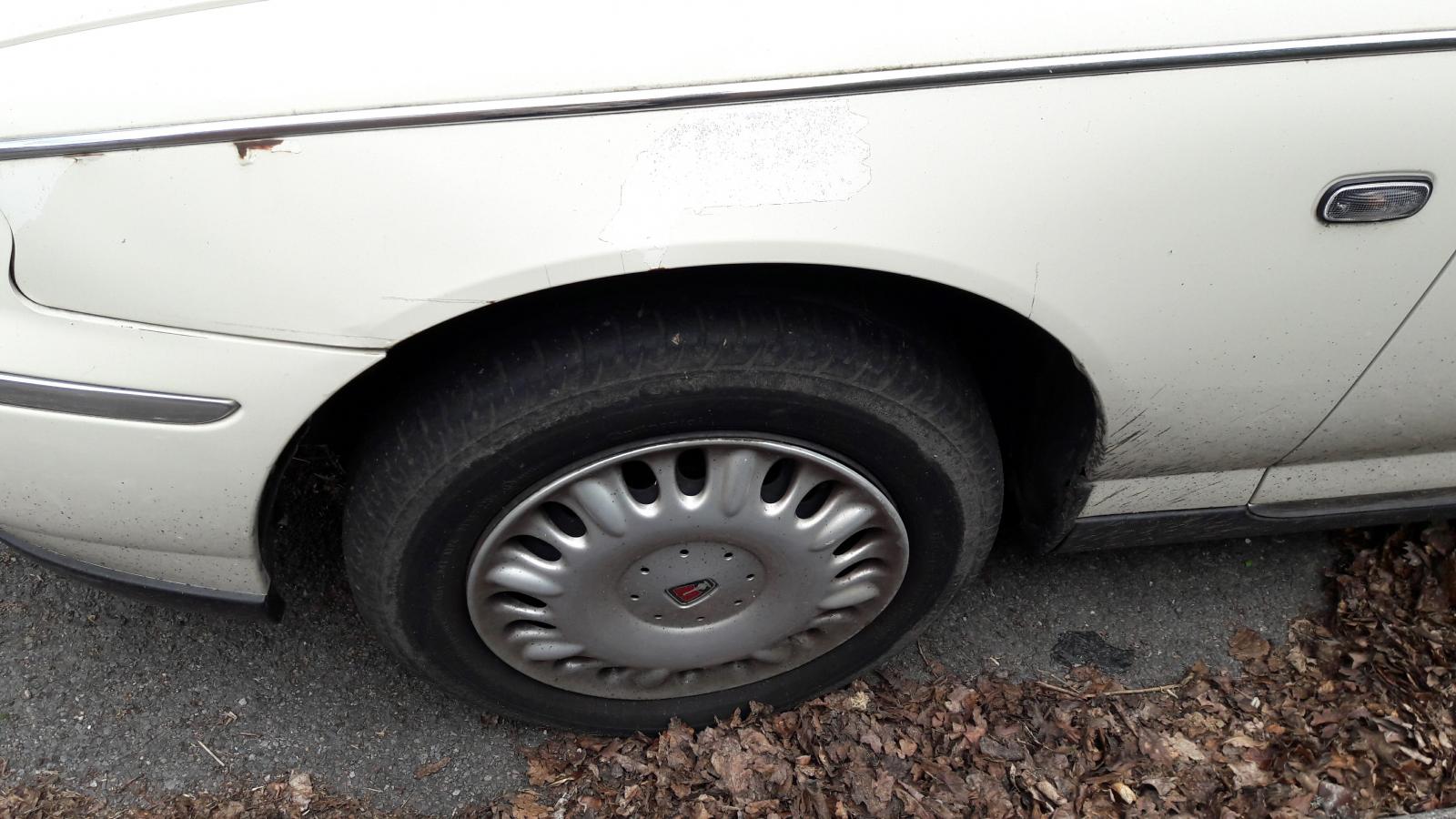 And do you know where I found this? Five minutes walk from my house! It's not somewhere I usually go but thanks to Autoshite I thought I'd come back from the shop a different way to see what was round there shitewise.
It's parked in the company of another 75. I asked on the 75 ZT forum and they are both owned by the forum owner but obviously being looked after by someone else.
I'm happy to admit I was more than a little excited by this discovery. Mrs Yoss just wondered why it took me so long to come back from the shop. When I showed her the pictures she said I was, and I quote, 'very niche.'