hi,
here we have a unik oportunity to acwire this fast appreciating futur clasic witch is a tribut to it's german maker's in term's of fine enshineering thrubredness heritage tradition racing pedigree bulletproof reliability as bin meticulusly maintained to a high standard by a succession of enthusiast owner's mainly little old ladie's and lots of other horseshit like that lol
In short:
- OMGHGF!
- Y reg BMW 325 Ci with 204,000 miles on the clock from new.
- Those giving a shit can look up the MoT history themselves.
- Still running okay enough to be driven onto a transport implement, but not any further.
- Nice* alloys with good tyres.
- Some age related marks as you would expect from a vehicle this old.
- Stainless exorst.
- Located next to the Junktowers in Stockport.
- 300 ONO.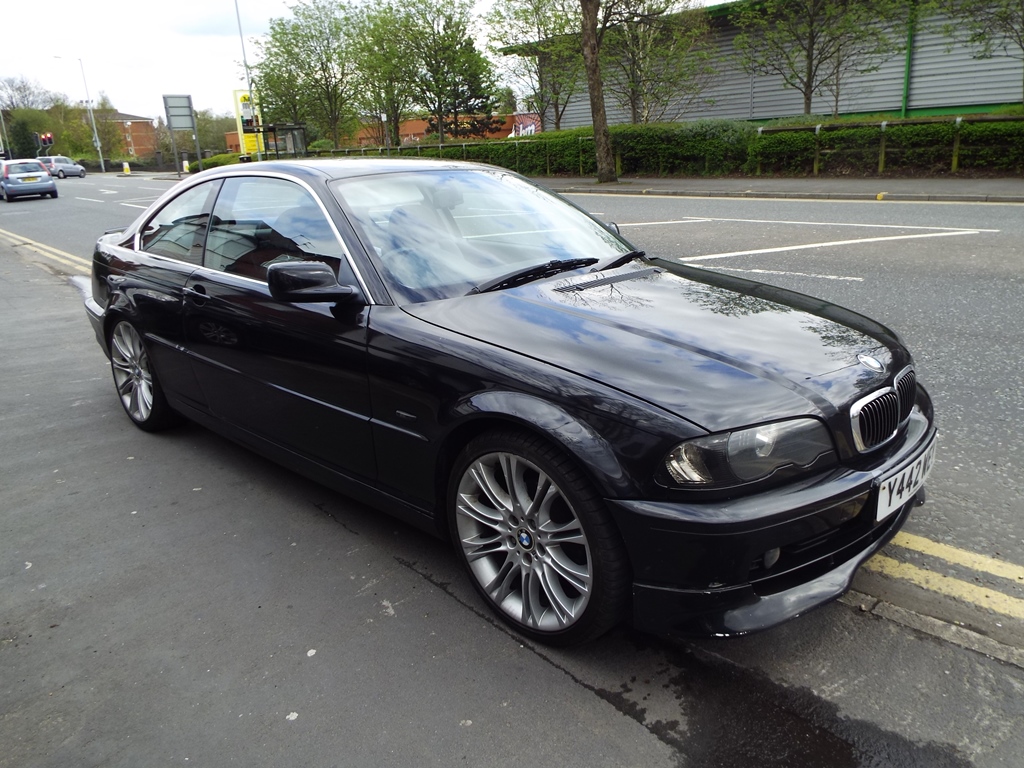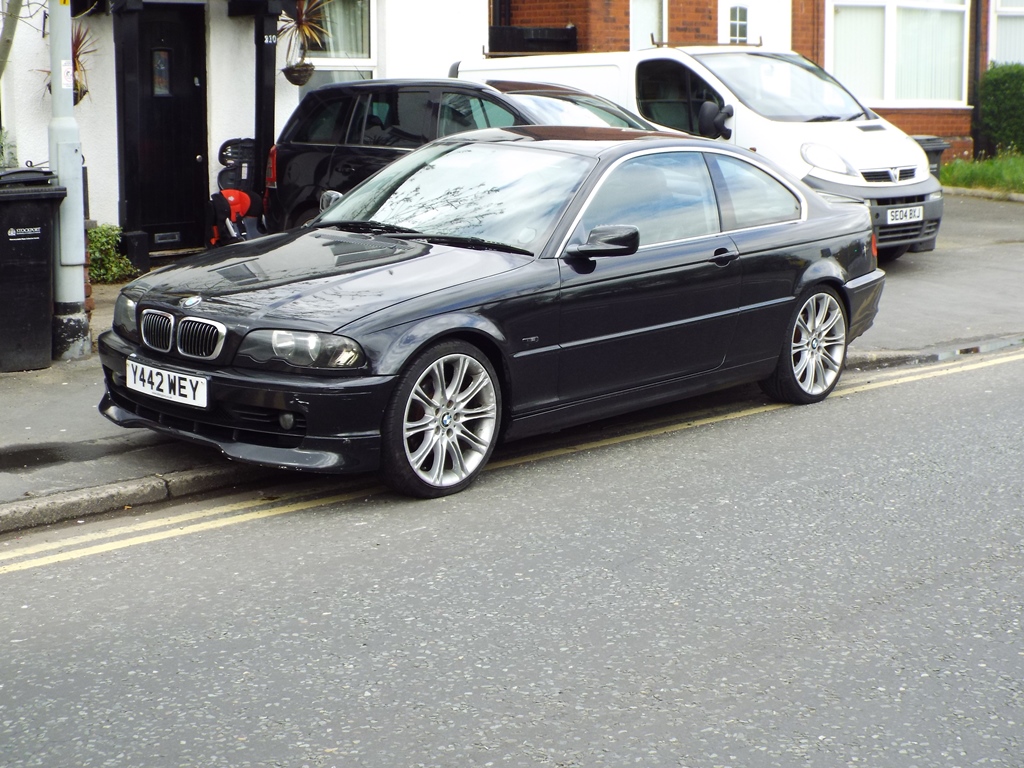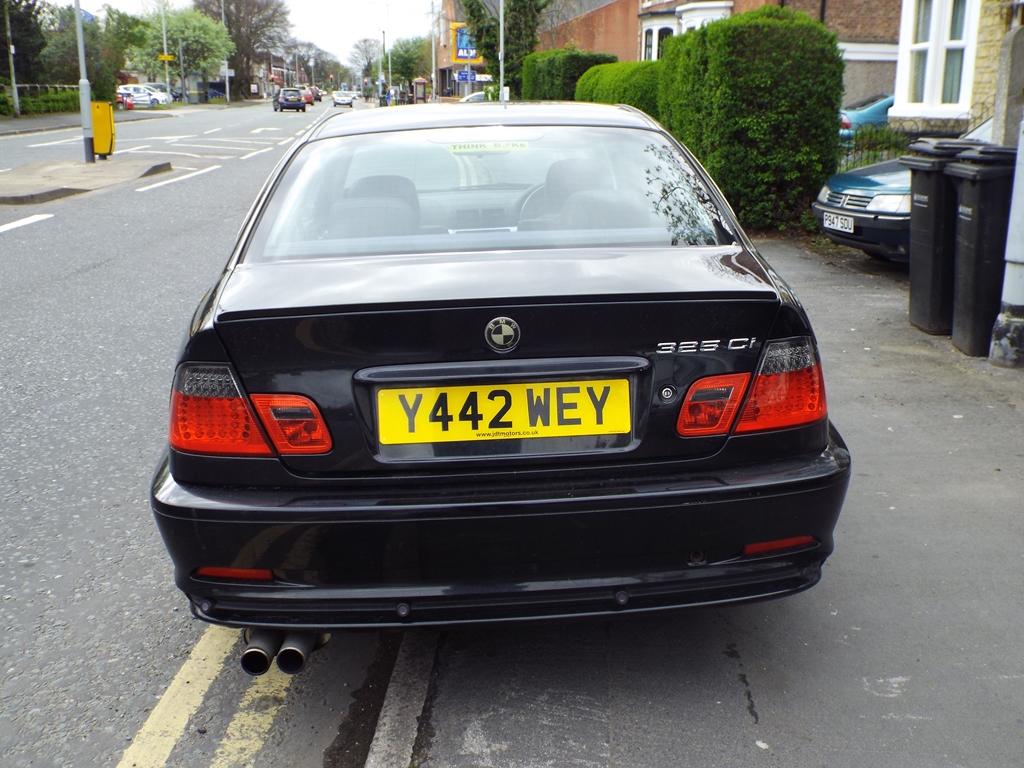 An easy project for the right person.
Would suit enthusiast.
Spairs or repays.
I've tried to be honest.