Jaguar Sovereign 4.0 Automatic
1991

Okay, so there's this car. It's a really good car.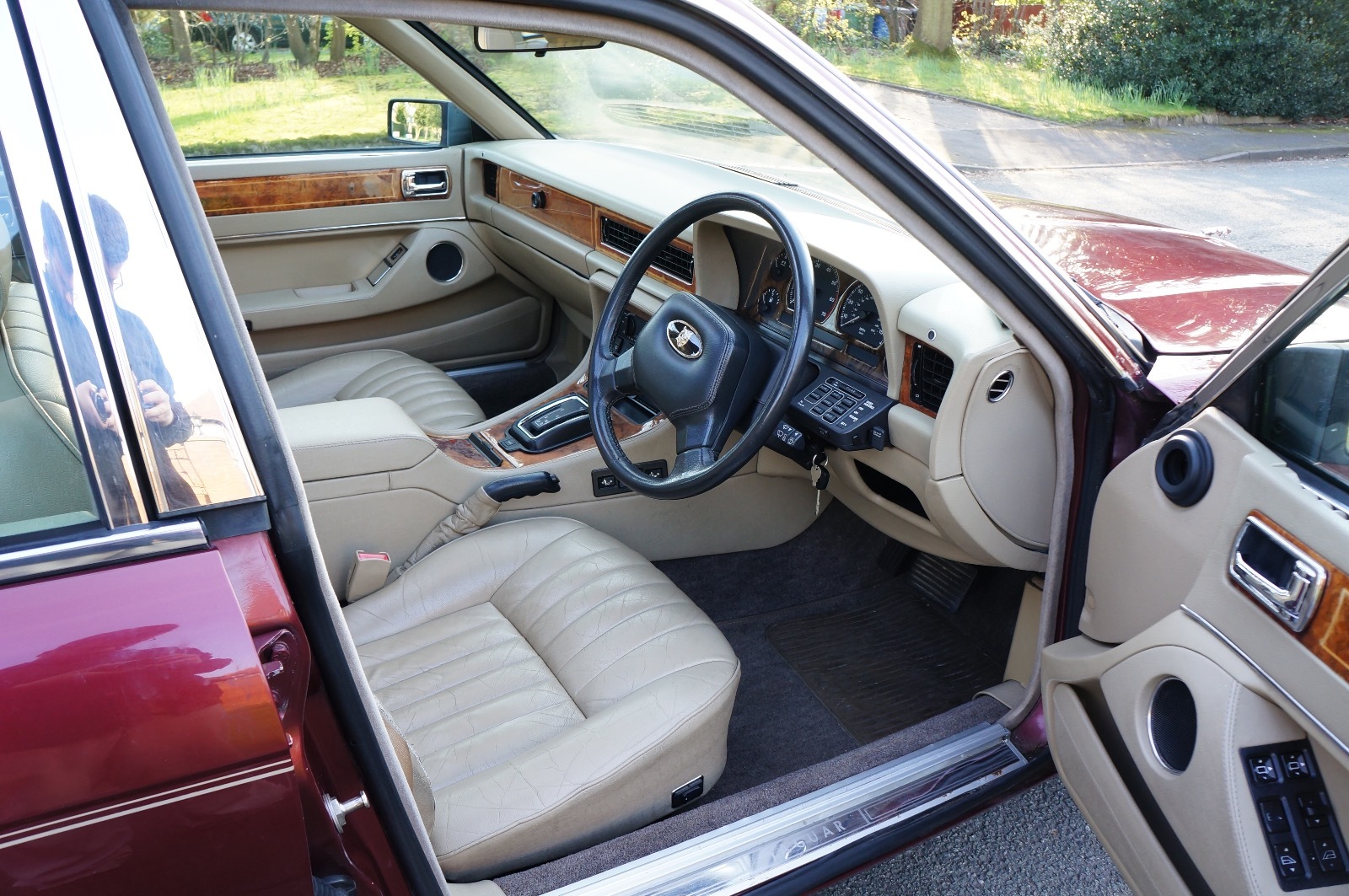 But it has its problems. Fluid leaks from the sexting rack and the abs light is on. EDIT: ABS FIXED

The wings are all kinds of rotten too, but they're bolt on. The rest of the car is cosmetically very tidy.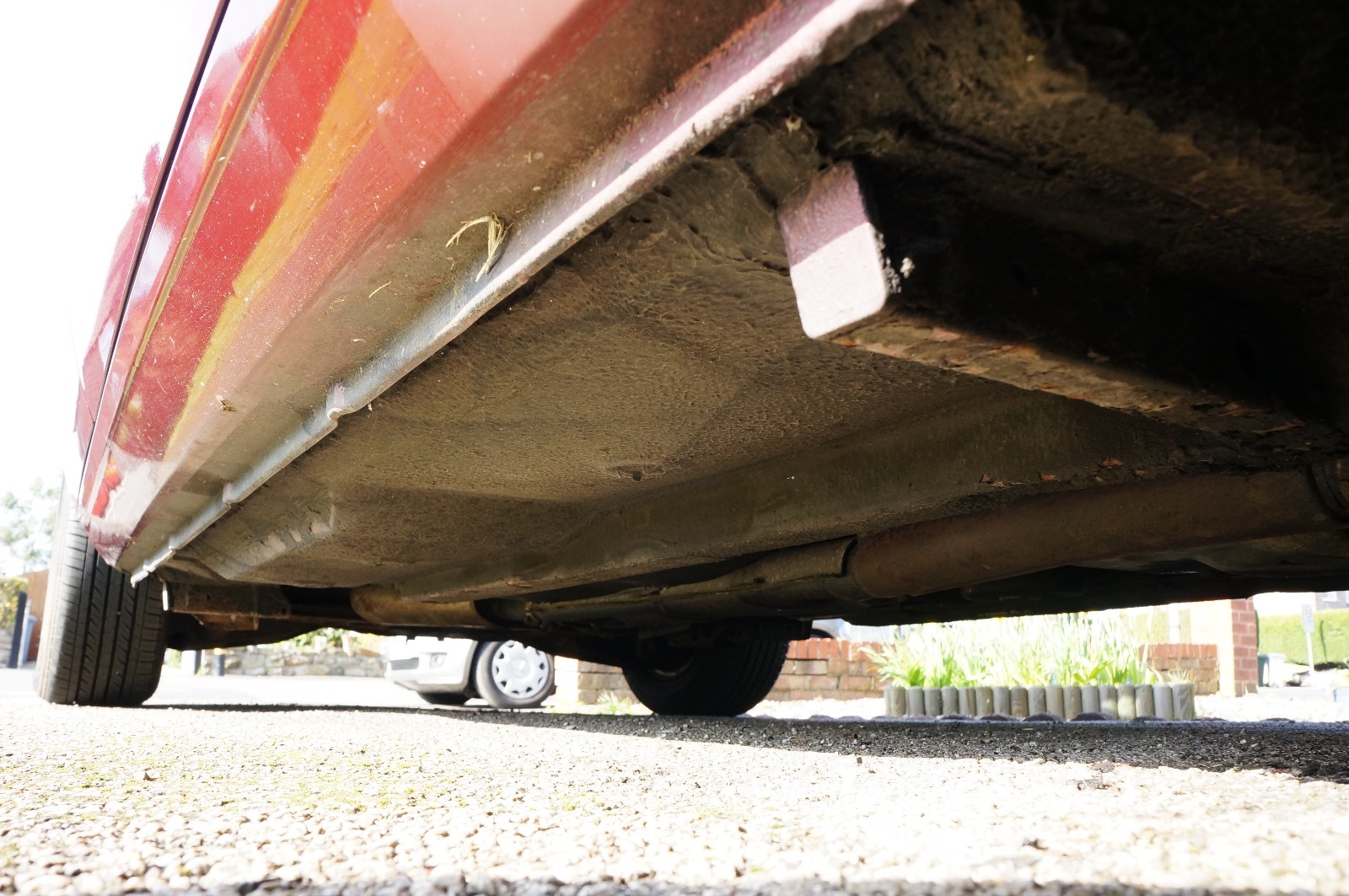 But don't get hung up on those minor faults. The car drives beautifully. it's even kinda economic if you baby it.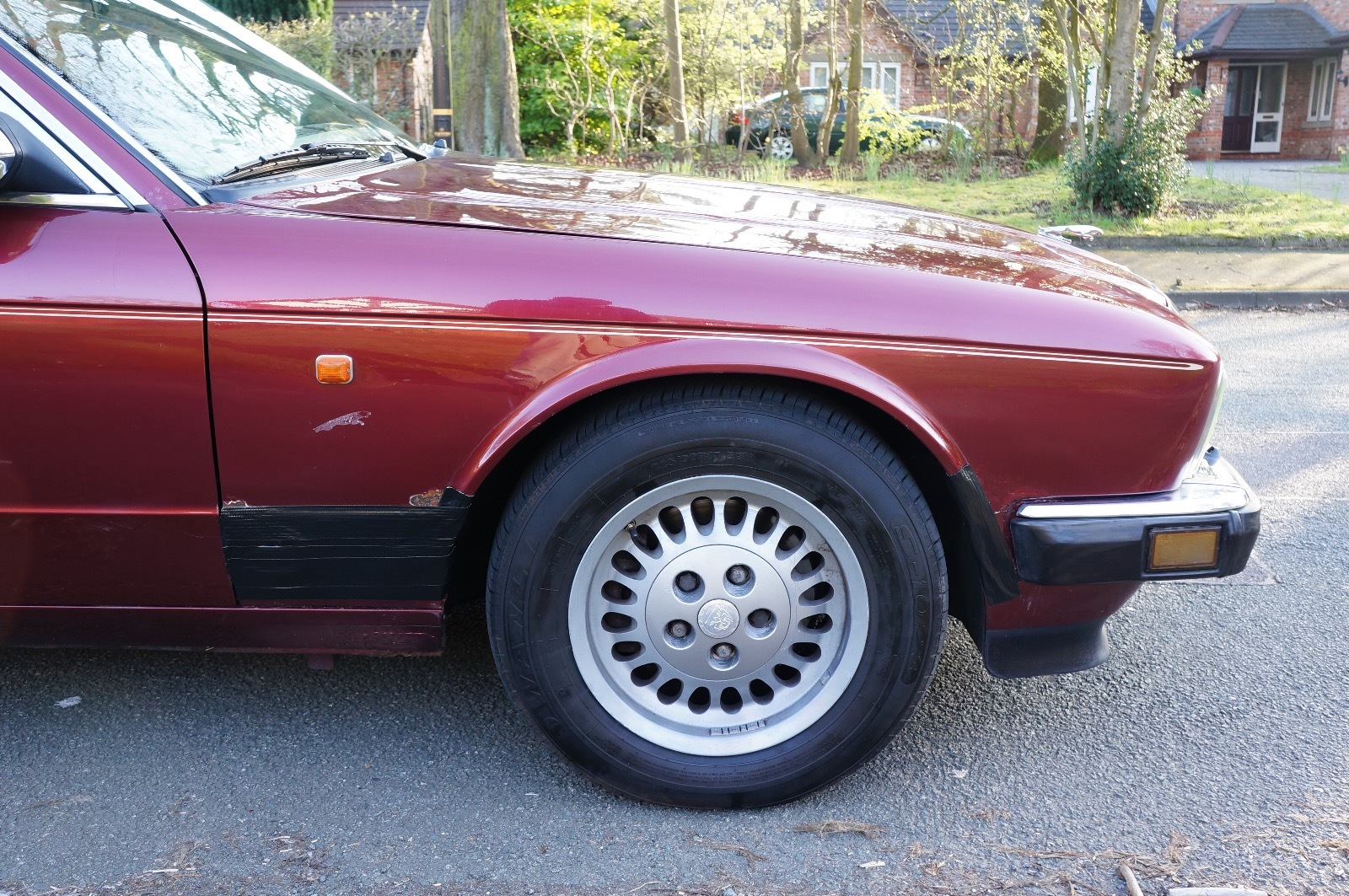 It's got five new tyres.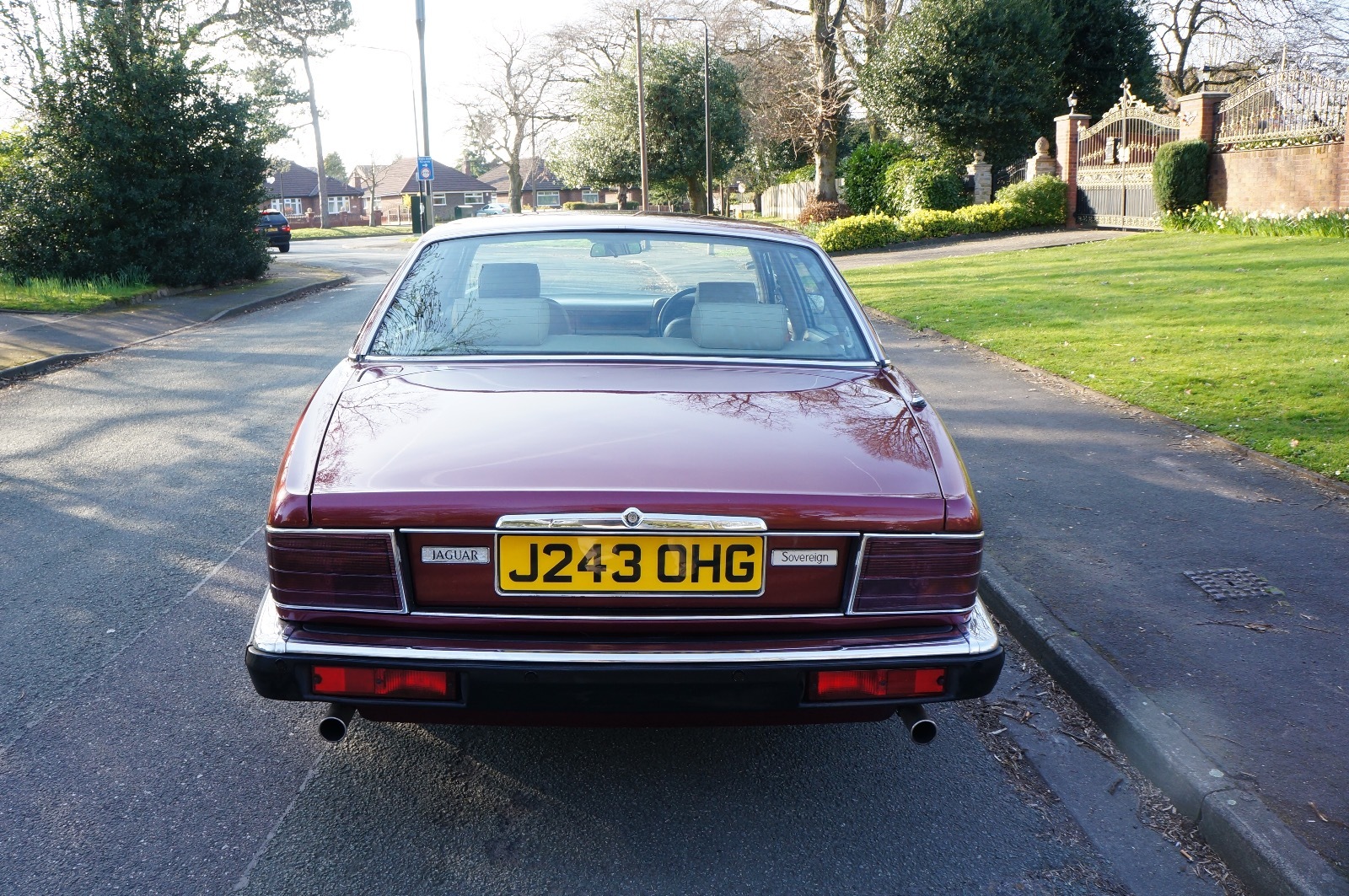 Its MOT expires today (5th). Poor car. But this is to your advantage, because it makes it super cheap.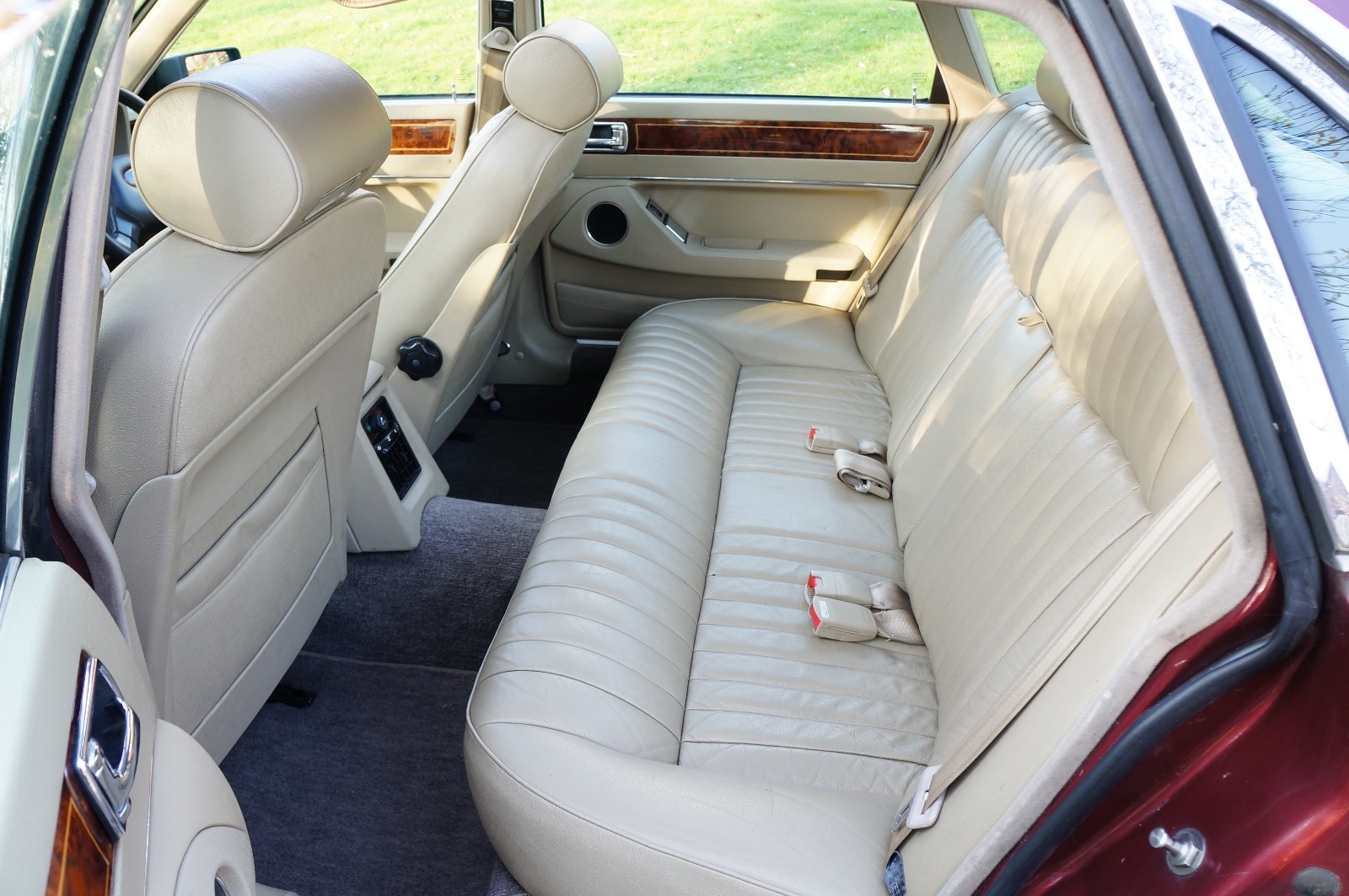 So it's £500 (firm).
Any less and I'd rather abandon it in the local park.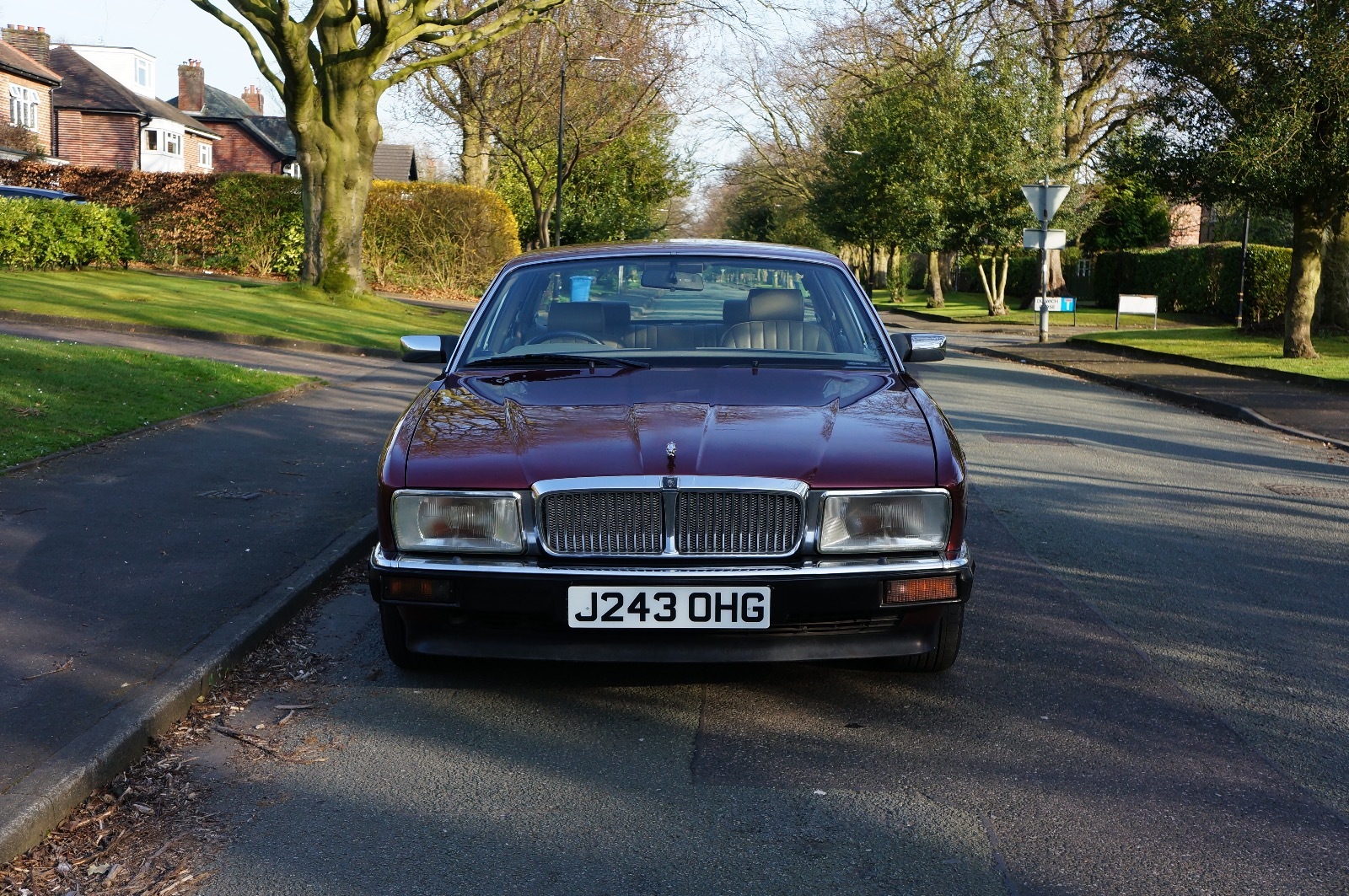 I am located in a small box made up of the M60, M56, M62 and M6 so super easy to get to.
Plus I am happy to collect you from train station or airport.
Post commitments to buy in the space below.
☟