Getting old sucks. It feels like only yesterday I was a manic 20-something, rescuing weird old cars from crappy garages and listening to industrial music and J-pop in the oddball environment of a Phase 1 Toyota Sera.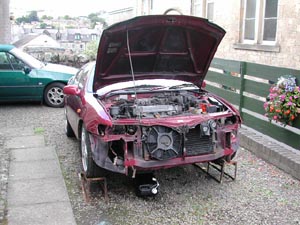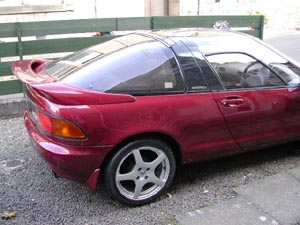 And it was so addictive, that my sister bought one.
Then it hit another car, so I got it...
And straightened it out a bit...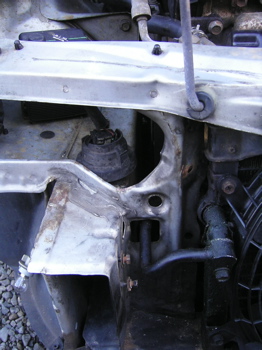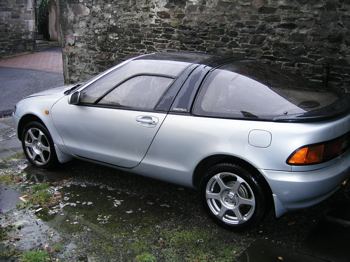 Then my sister decided to get rid of the one she'd got to replace it - a black Phase 3 manual.
I put the most effort into that one...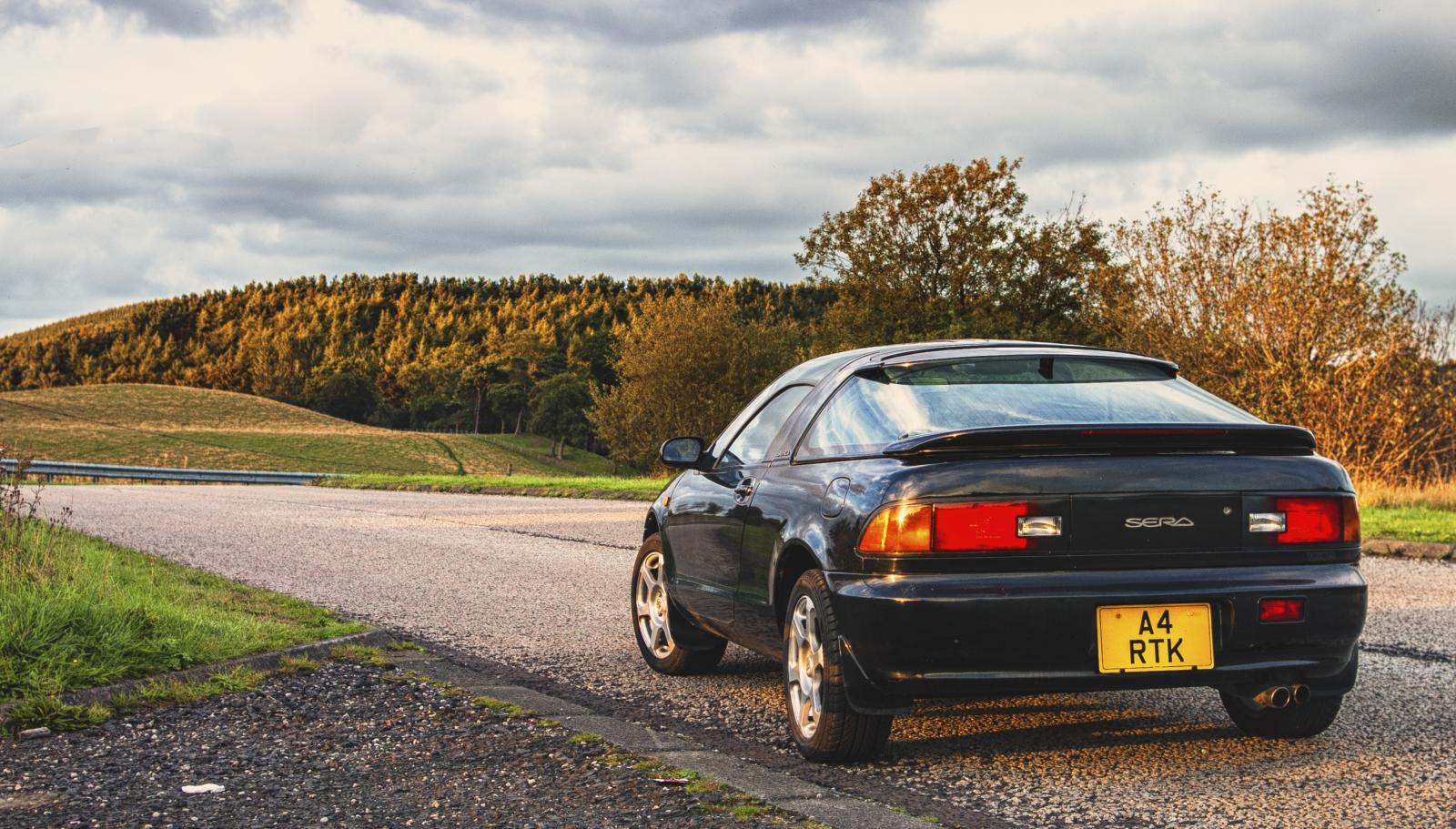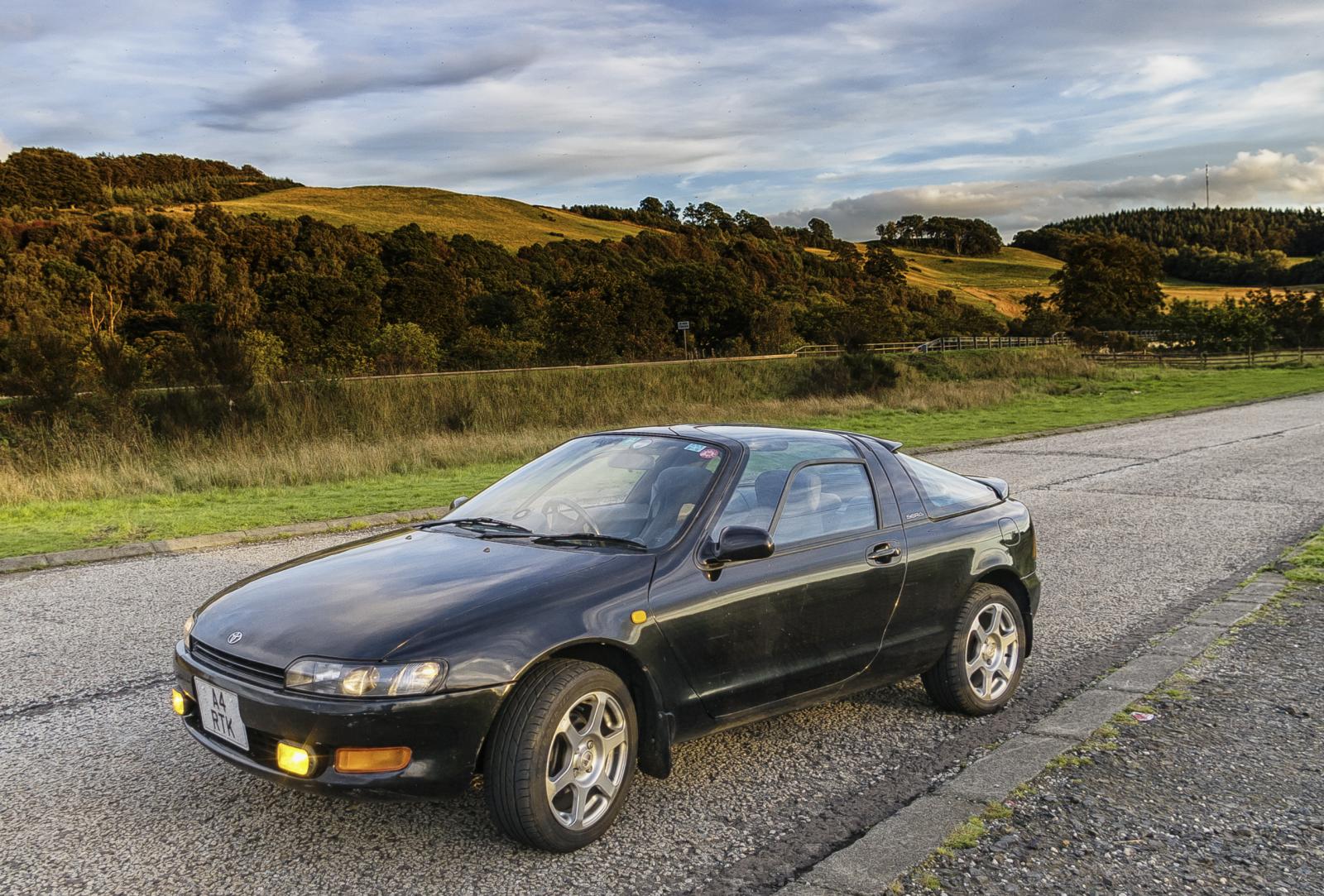 It's 10 years, pretty much, since I last had a Sera. And at some point this week, the fourth one will be appearing. A black Phase 2 automatic in very shabby, but usable condition, I've got plans for it...