Who needs to rat luk a motor when for 100 pounds sterling you could have this ultimate mingebag.
It's a c220 cdi auto, so 4 pot oil burner with 216k on the clock (only just run in guv) and mot till the 17th April and taxed till the end of the month.
It belongs to a chap I know who has moved on to another old merc banger and said he'll take £100 for this. He told me it'll need rear anti roll bar bushes, tyres (the ones on are still legal but only just), front brake pads (still a little* meat left) and poss a front wheel bearing for a ticket. Maybe other stuff too but I didn't want to get too close.
Inside can only be described as bogging but the owner reckons he'll clean it out if someone buys it.
Exterior is rusty, scabby and has gaffer tape repairs. Added bonus of a towbar though.
Running gear seems to all work fine, it hasn't moved in a month or two but it fired up first time, I drove it round the field and the gear changed fine and the brakes stopped it in good order with no untoward noises.
Pics you say, here ya go...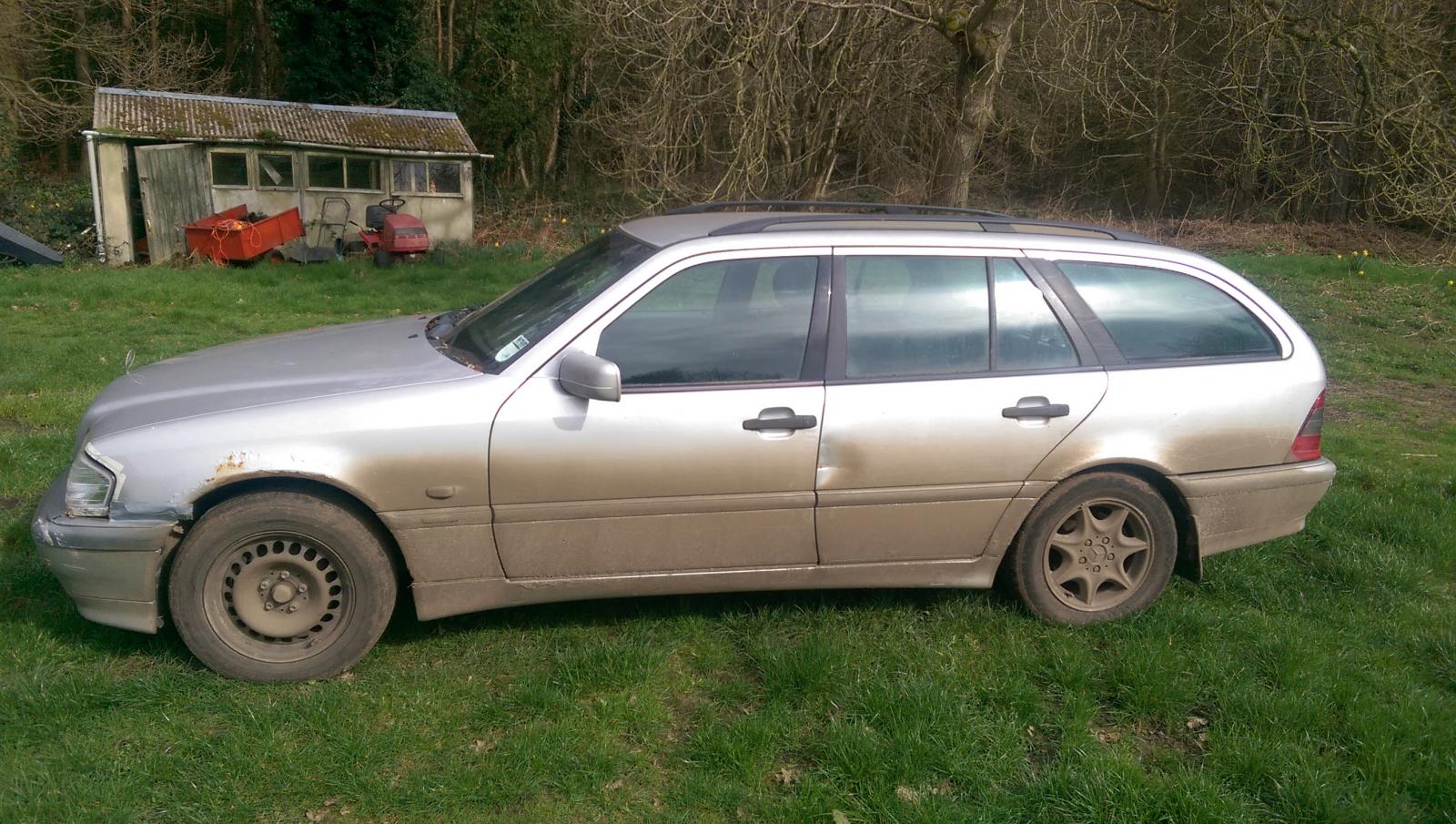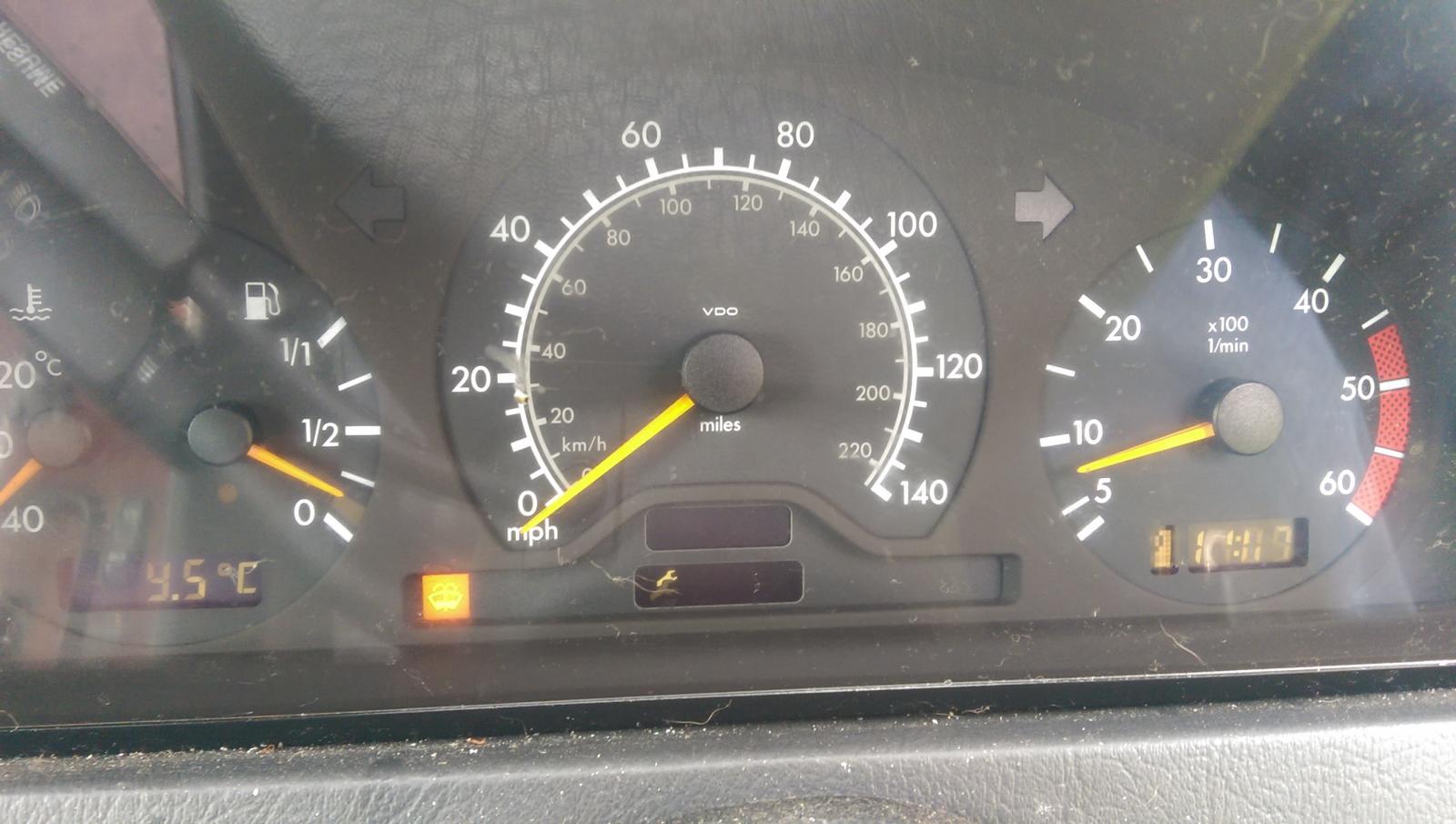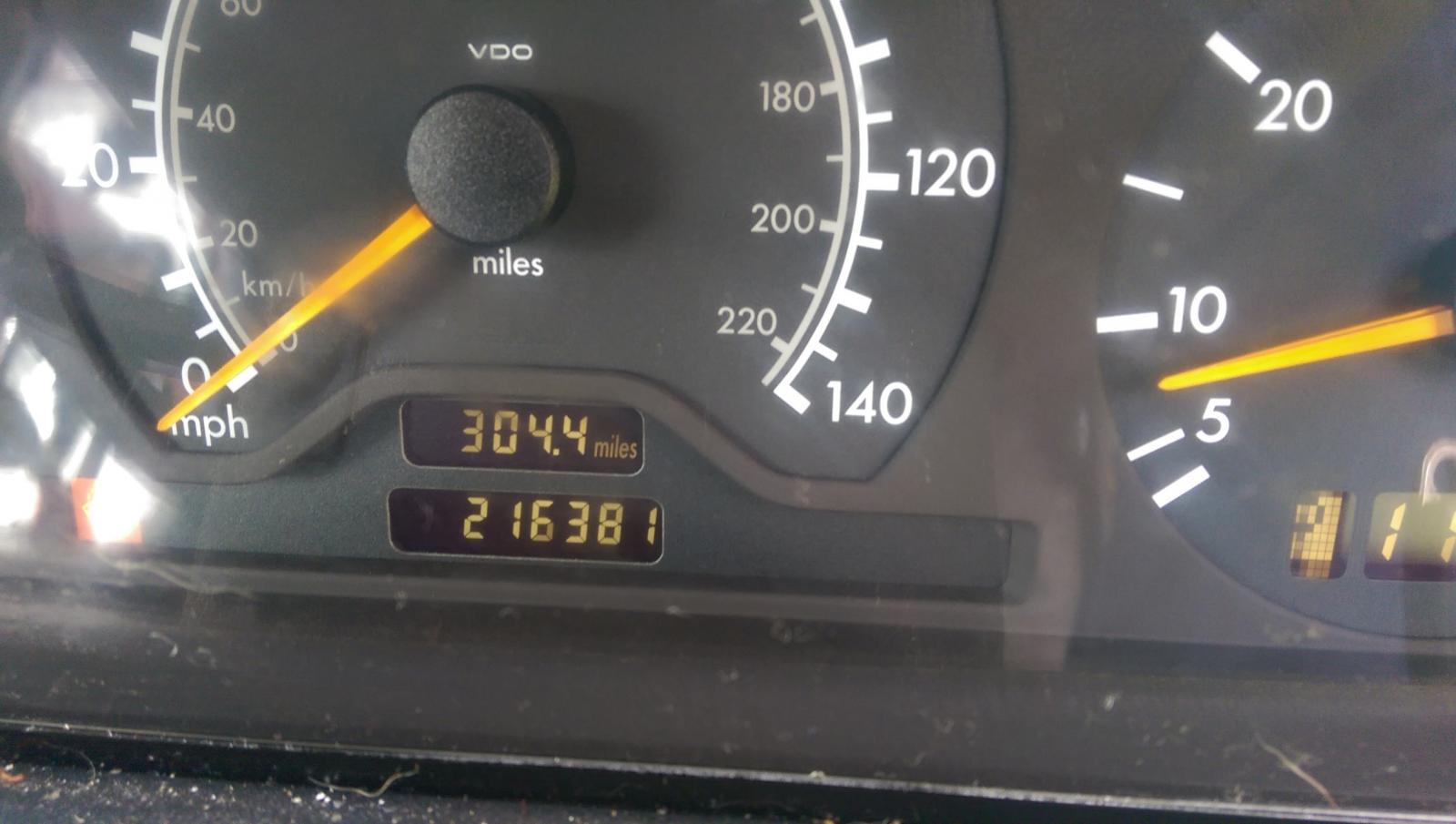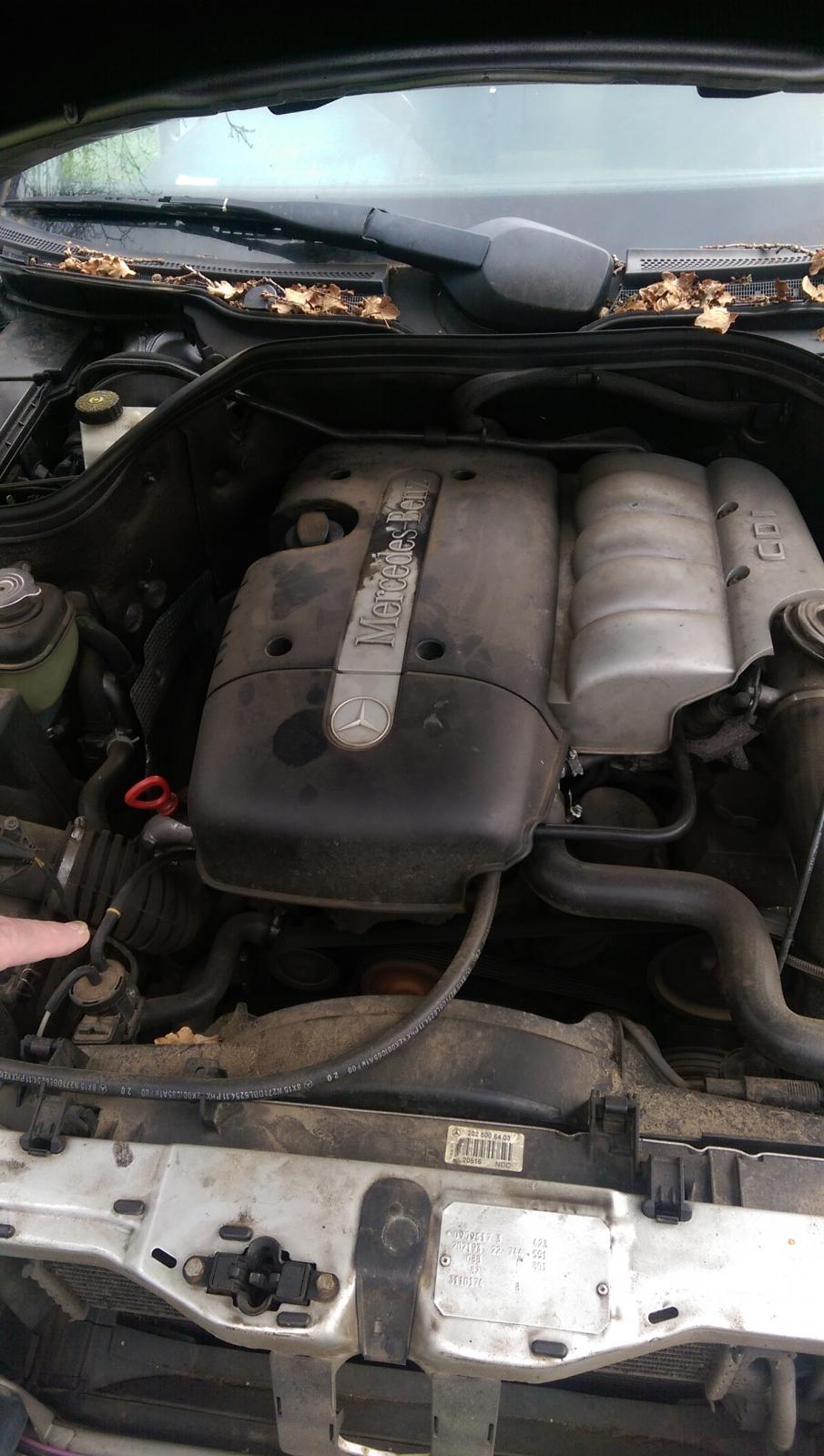 So what else could you want for a hundred squid? Go join the rat luk brigade for less than the price of a pair of artificially ripped jeans. You'd be crazy not too.
Seriously though, if anyone actually wants this, let me know and I'll put you in touch with the owner.