We bought this earlier in the year to ry and fit baby and dog while still allowing Mrs the Princess to sit in the front.
It is a 7-seat (or a 5+2 as the two in the boot are for small people only) one so the dog sat in the boot. Despite it being nice the Fiat Multipla works better for us as baby and dog for while leaving the boot free for shopping.
It's a 1992 K plate 2.0 turbo manual (4 speed with overdrive 5th). 173,000ish miles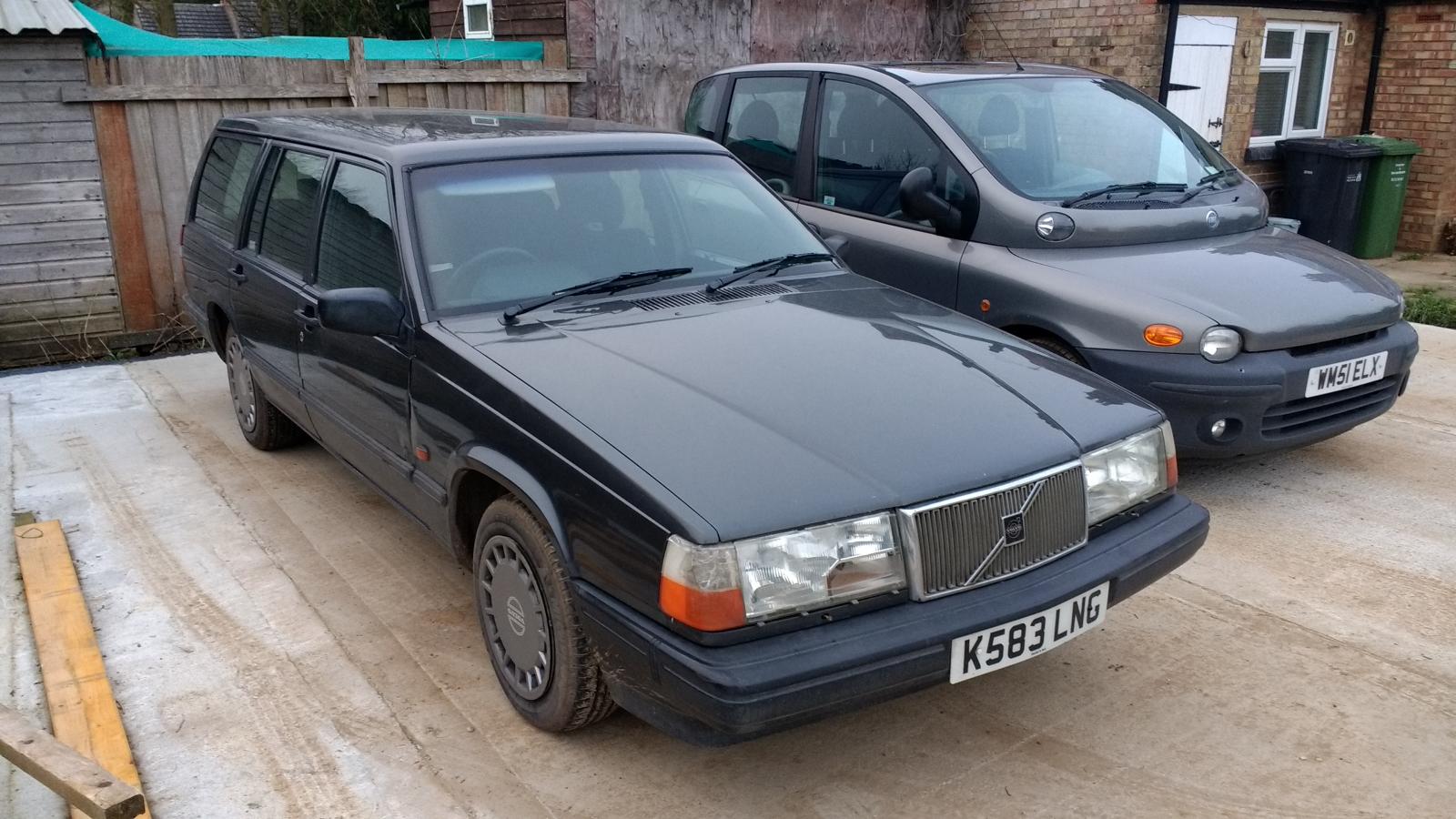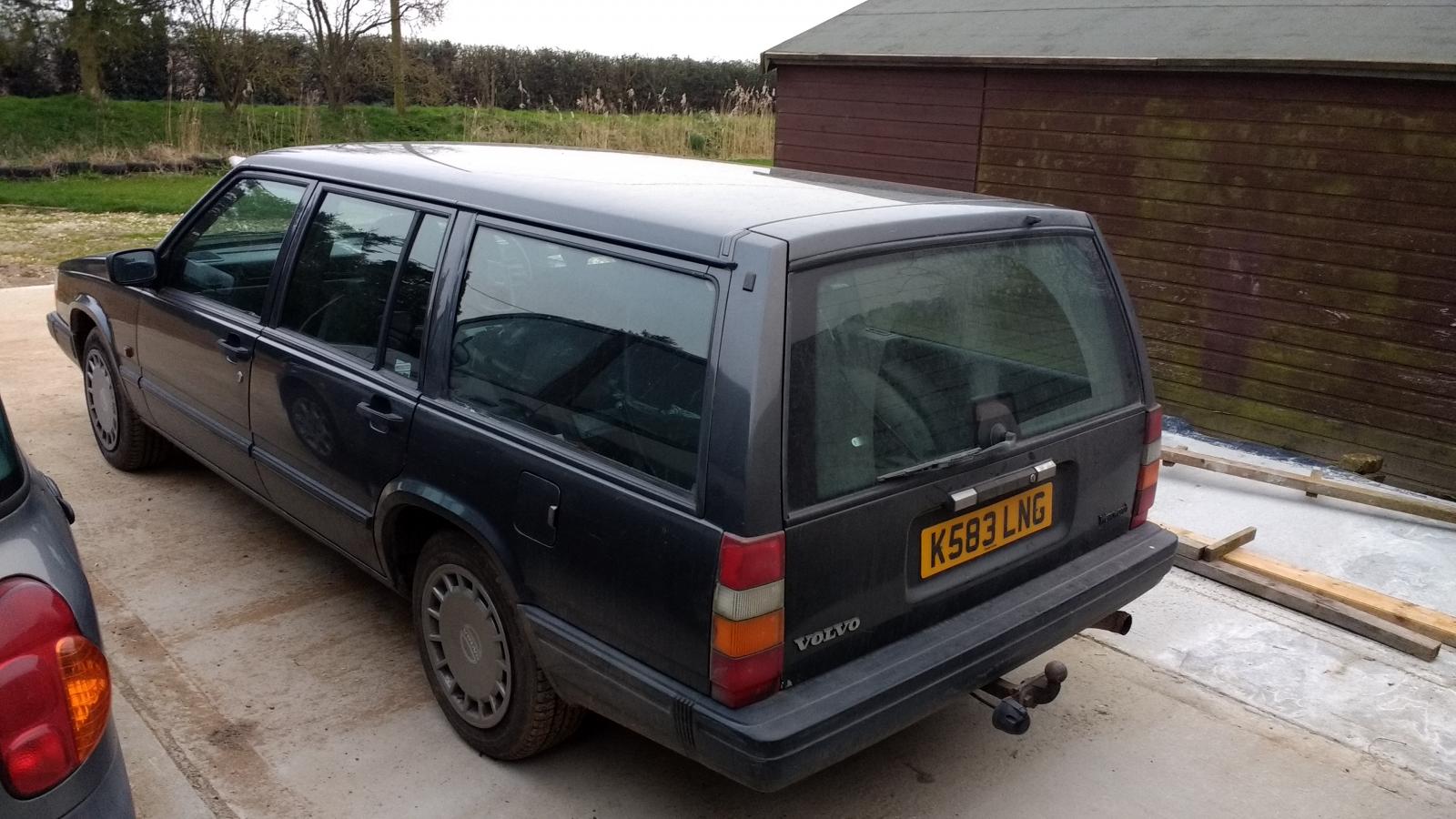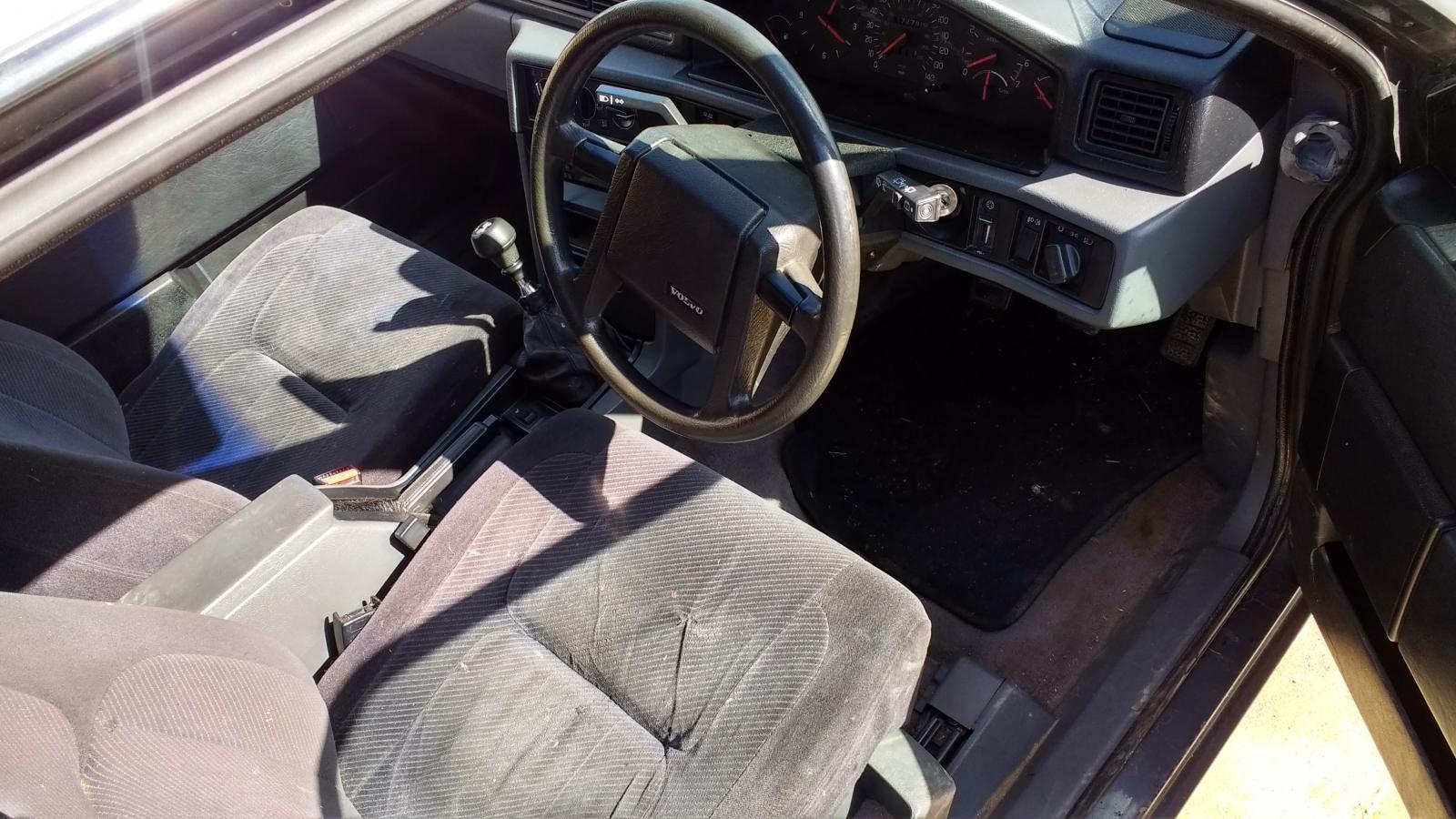 The Good
MoT until 17th October
Stars will even if left for a couple of weeks.
Pretty much everything works (see the bad section)
Bodywork is pretty good bar a dent on the driver's front wing behind the front wheel.
Heated front seats
New boot struts so the Bastard thing no longer waits then drops on your head.
Was returning 28-30mpg on the three tanks I've filled it up.
Tow bar electrics all work correctly.
The Bad
Fuel gauge intermittent, work better when the car warms up.
On two occasions the rev counter and speedo joined in, apparently this is common and can be fixed by soldiering the back of the instrument pack.
Rear tyres have lots of tread but seems a little wayward in the wet if too enthusiastic with the throttle.
The clock's hour hand sits between the two hours with the minute hand on the hour, this is surprisingly annoying.
All in all it seems a good car but no real use for it and could do with getting the fleet below 20.
On the Cambs/Norfolk border but can deliver to London/Essex/Suffolk and Norfolk.
Edit. Free AS dealer sticker included.