I appreciate that these things give rise to mixed emotions on here, but I thought I'd stick it on here anyway in case anyone's feeling the Picasso lurve (or just needs a cheap diesel).
It's a 55 plater with the good old 8 valve 2-litre HDI (90 brake version) so pretty much unburstable. It starts on the button (now I've replaced the slightly tired battery with a newer calcium job), gearbox is nice and it drives OK apart from a slightly stiff accelerator pedal.
It's done 185K or thereabouts and the interior is commensurately less than perfect, with some wear and tear and a couple of cracked plastic bits - nothing terminal though. Most of the electrics work OK, including the trip computer, but the (aftermarket) stereo is rubbish and the remote bit of the key has stopped working so locking and unlocking is via the passenger door. I think the Desire is a fairly basic model as it has keep fit windows in the back, although the fronts are electric. It has alloy wheels with decent tyres. It has aircon although I have no idea if it works.
Main bad bits (apart from the aforementioned) are as follows:
-It's had a replacement front bumper and wing - my mate who had it before me hit a muntjac. The bumper and wing have been sprayed the correct colour but haven't been lacquered, so they're less shiny and in certain lights look a different colour.
-The bar to slide the driver's seat forward and back has come out of the mechanism on one side, so to adjust it one has to lift the bar and simultaneously lever the mechanism with a screwdriver or similar. Fixable, but a bit of a fiddly job and as the seat's now in the right position for me I've never bothered.
-It's going to need front shocks for the next MOT as they're leaking. Also there's a rattle from the nearside which sounds like a drop link or similar, and a slight wheel bearing noise at certain speeds. Easiest would probably be to get a complete secondhand leg with hub still attached - there's a few on eBay for around the 35 quid mark.
It's MOT'd until May 11th so a couple of months left. The service book is stamped up to 173K - timing belt was done at 102K, interval on these is 100K so not quite got to cambelt roulette status yet. Not really much else to say about it really - I've not used it a great deal, but when I have it's always been reliable. Now that I have the Moog Mondeo I have absolutely zero use for it, and I also have too many cars and not enough money again, so it's gotta go.
Pics: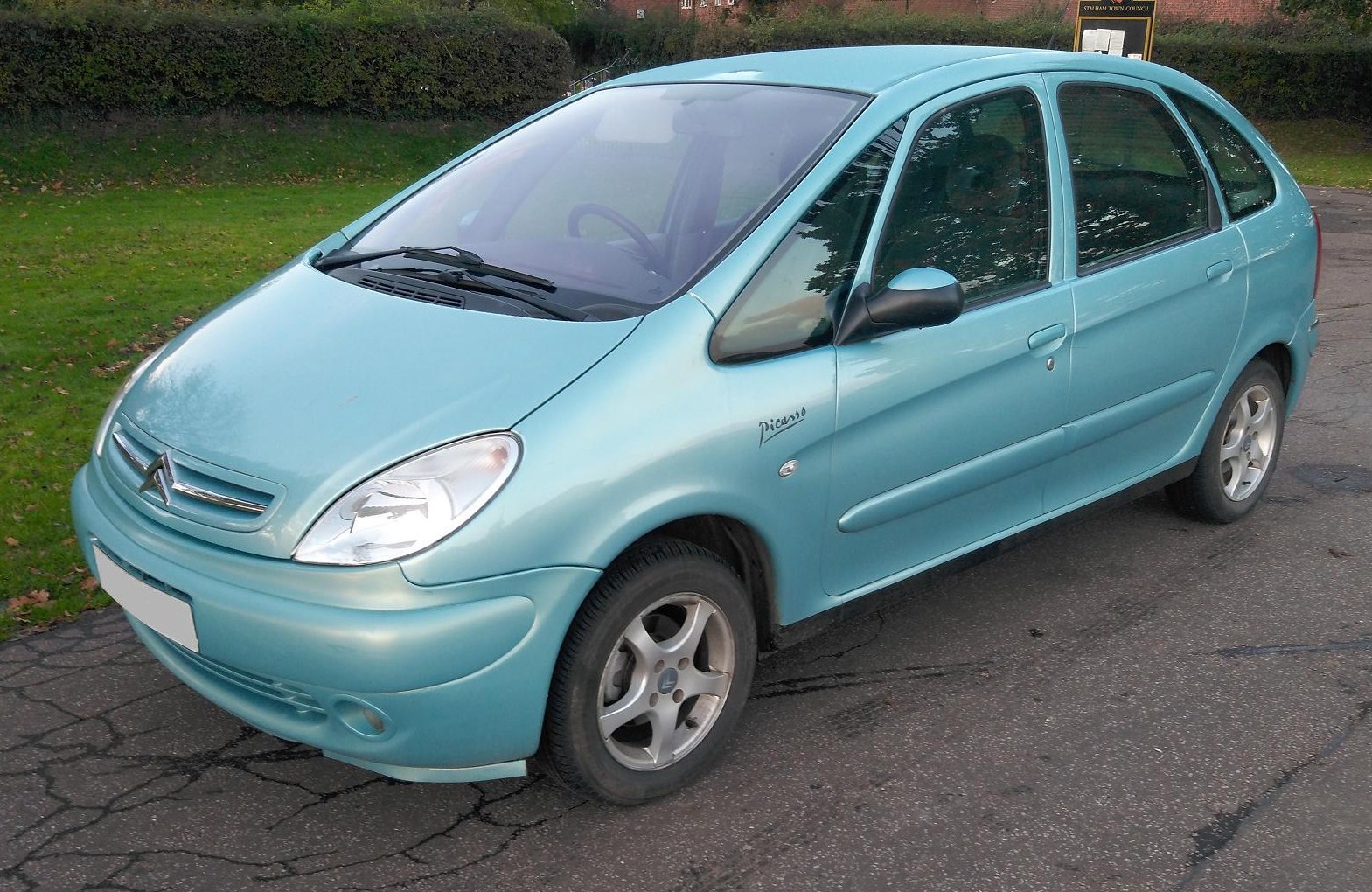 Plah!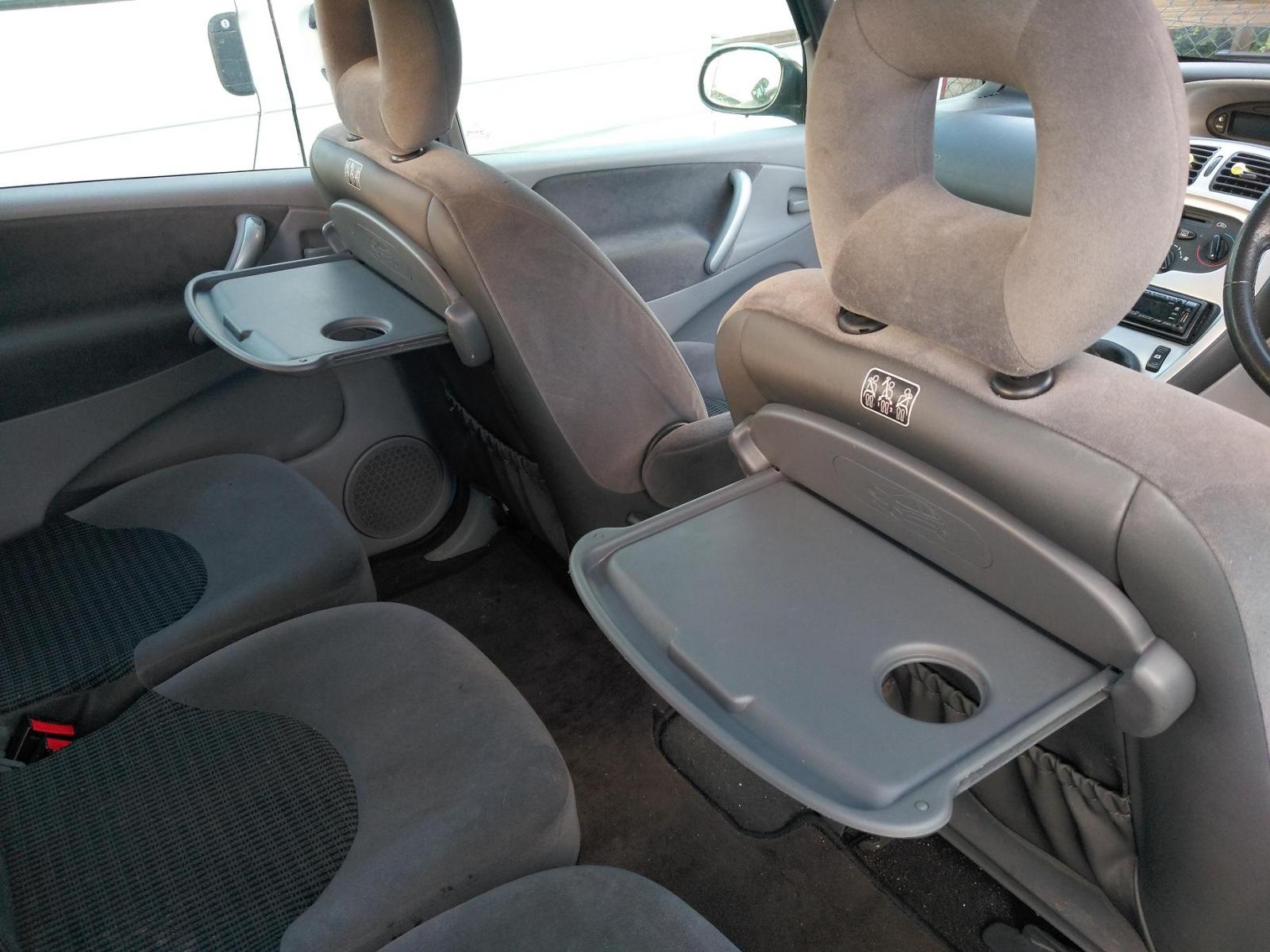 In NE Norfolk.