Right you lot, I've finally got my shit together after weeks of promising to get this advertised.

I don't expect a ton of love for a modern grey VW on here, but someone may know someone for it.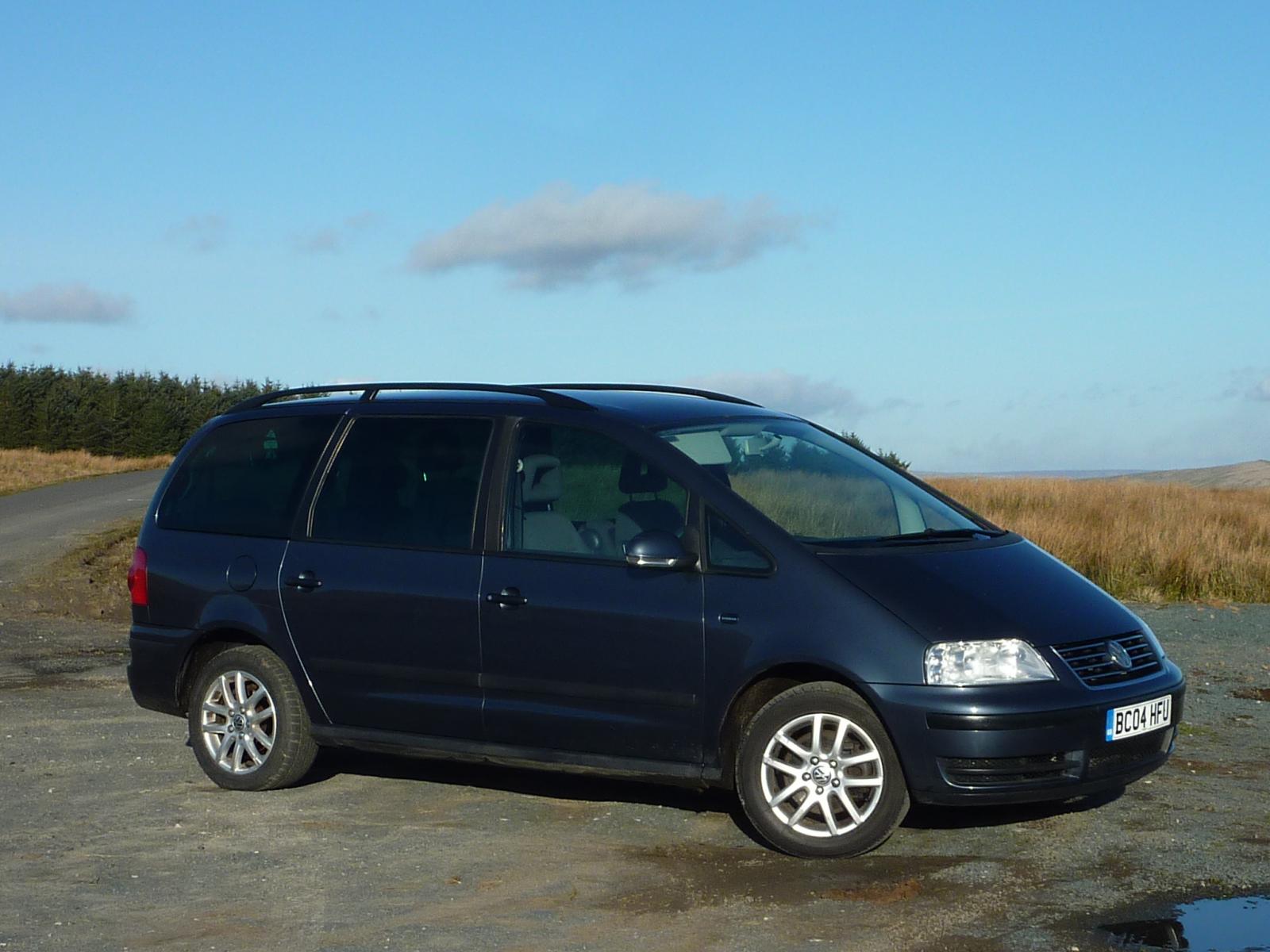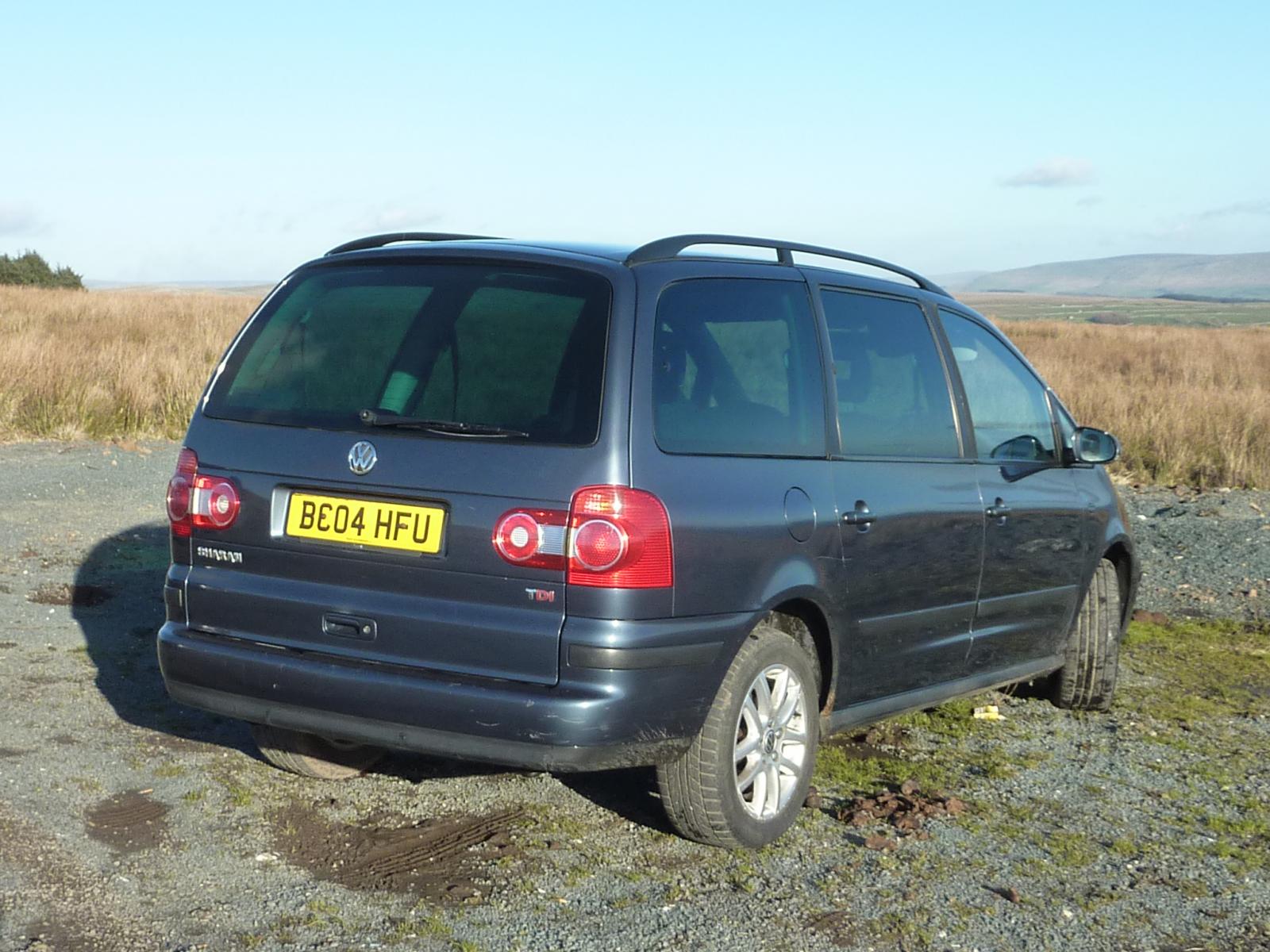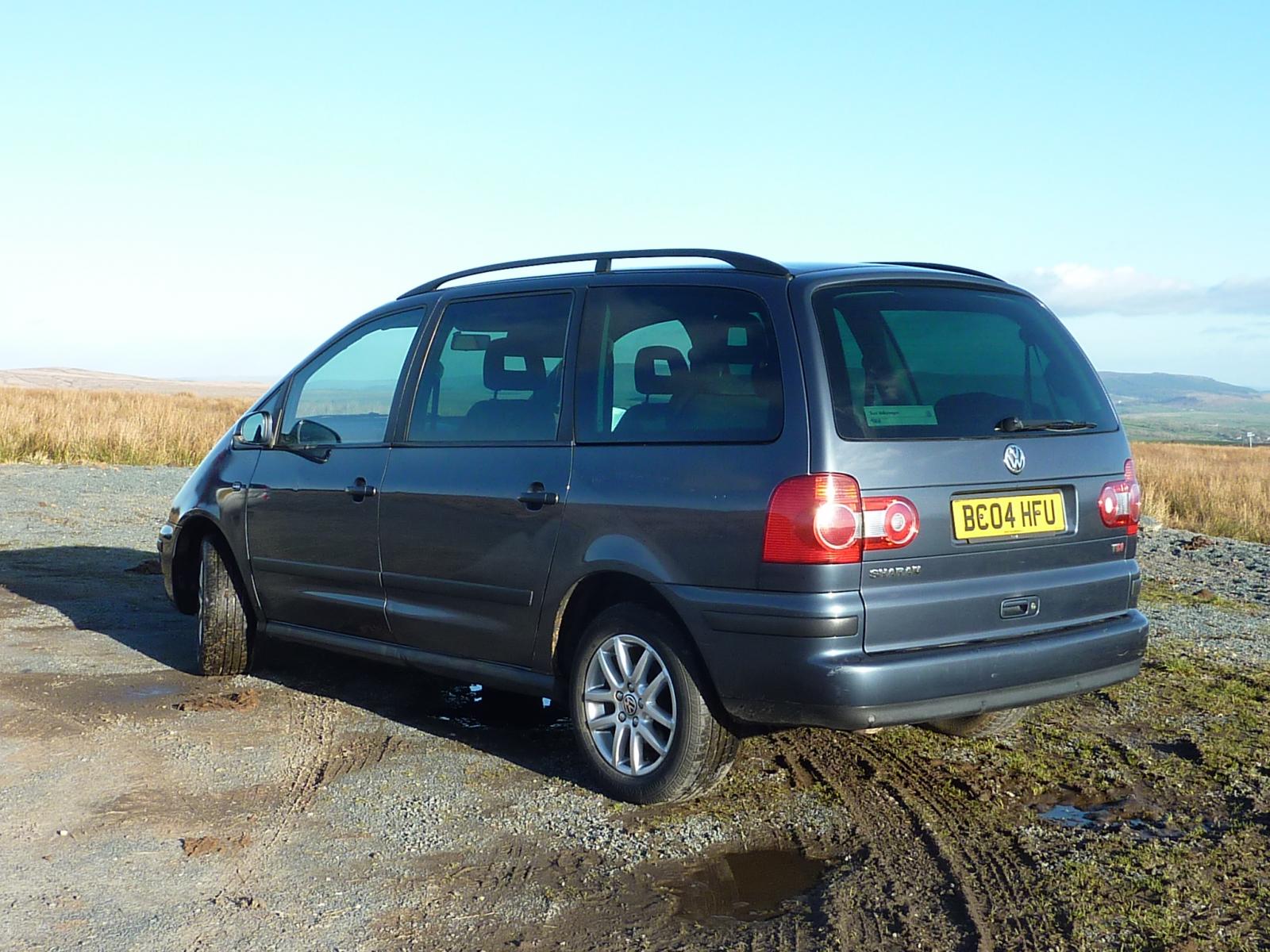 My NZ-based brother Sam bought this for £999 in December to cart his big family around Yorkshire for a month or so (way cheaper than renting owt), now it's my job to get most of their outlay back.
£650ono.

It has been standing since Jan, when I got to it on my return from the foreign, one tyre and the battery were flat. The tyre has stayed up since, but wants watching, a couple of the rims are a bit scabby.
Tyres all look ok.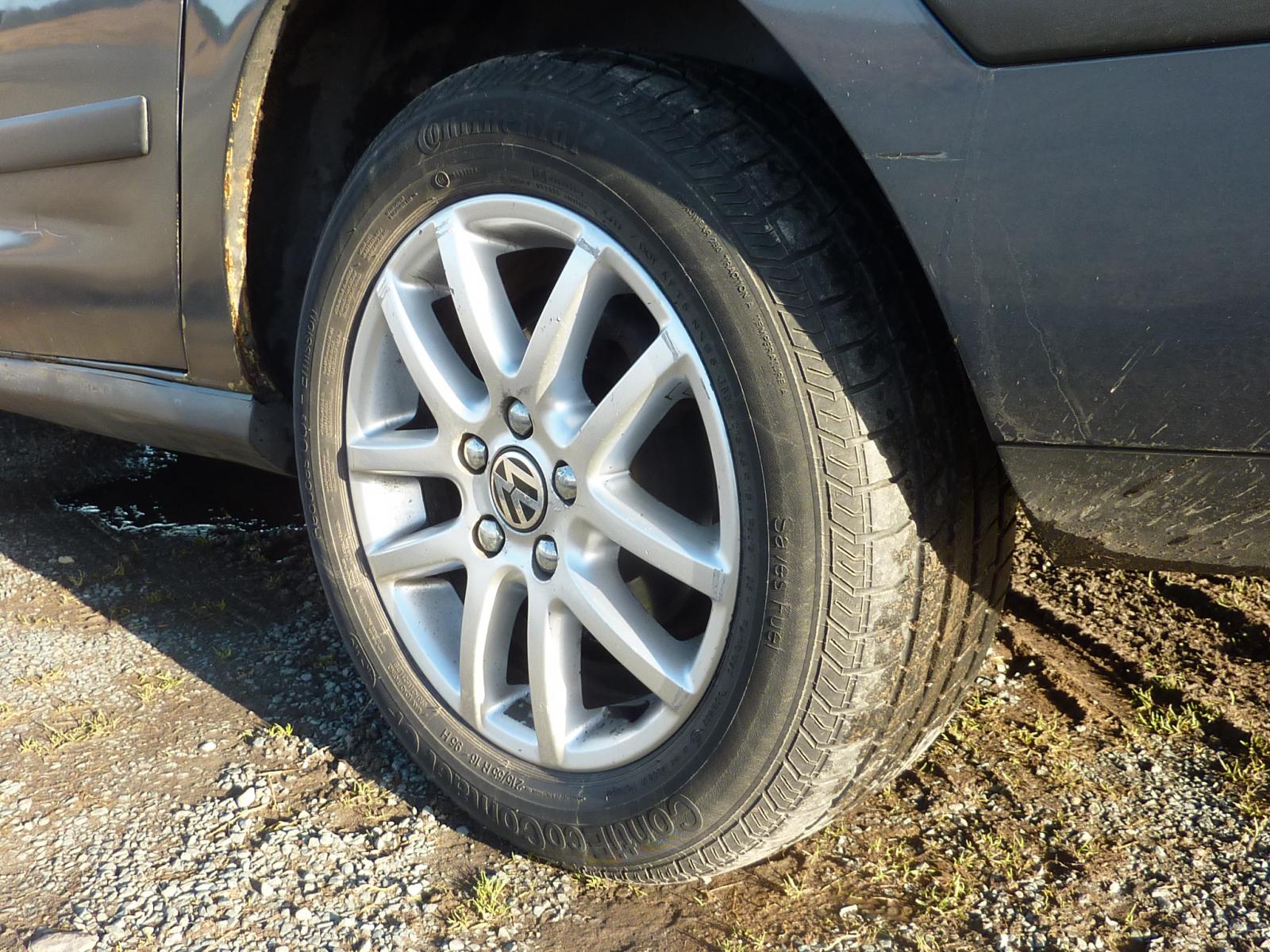 The battery is a bit feeble, though when charged up it starts the car fine, and will do once it's warm. Suspension, engine and box behave perfectly, no odd noises etc.
On our private* test track it drives bloody well for what it is, way more car-like than my Toyota Pleasure Wagon, and loads perkier, despite being 300cc smaller. TDI yo. Red DI, whatever that means. Great* for nuns and kittens.

Loads of test left:




The on-board display says it wants front brake pads, and demands "SERVICE NOW".
The brakes pull up ok, but not as keen as some moderns I've driven. They might clean up with a bit of use, or might want looking at. The hand brake is pants. That will need some loving before MOT time.

202k on the clock, but it doesn't feel knackered at all.




Seats feel fine.




It looks smart enough from a few paces away, but there are small dents, scratches, chips , scabs and bad touch-ups if you're looking for them. Examples: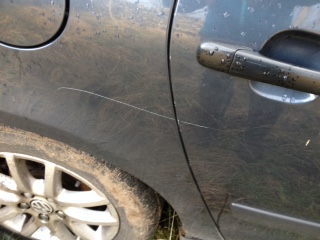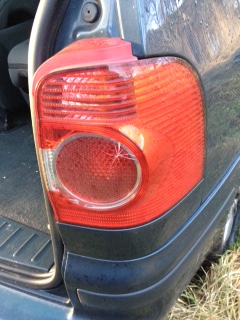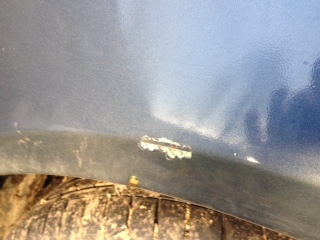 All the rear seats are individual proper seats. They un-clip easy enough for vanning.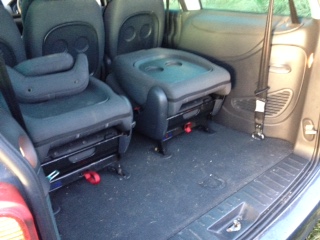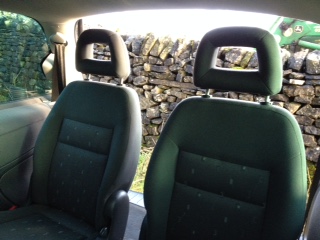 Some of them have nifty built-in kiddy seats with removable head-bolster things.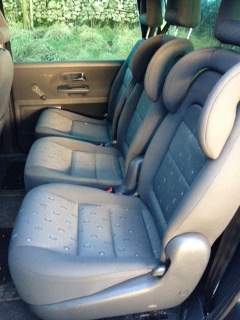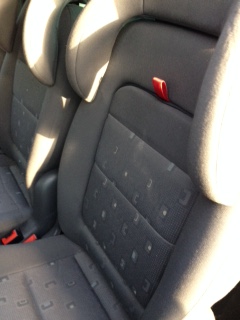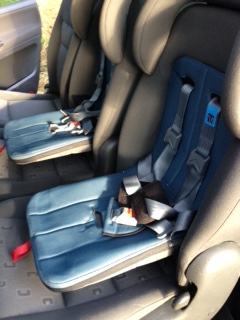 A copy of the old advert from December (read it, I missed some stuff):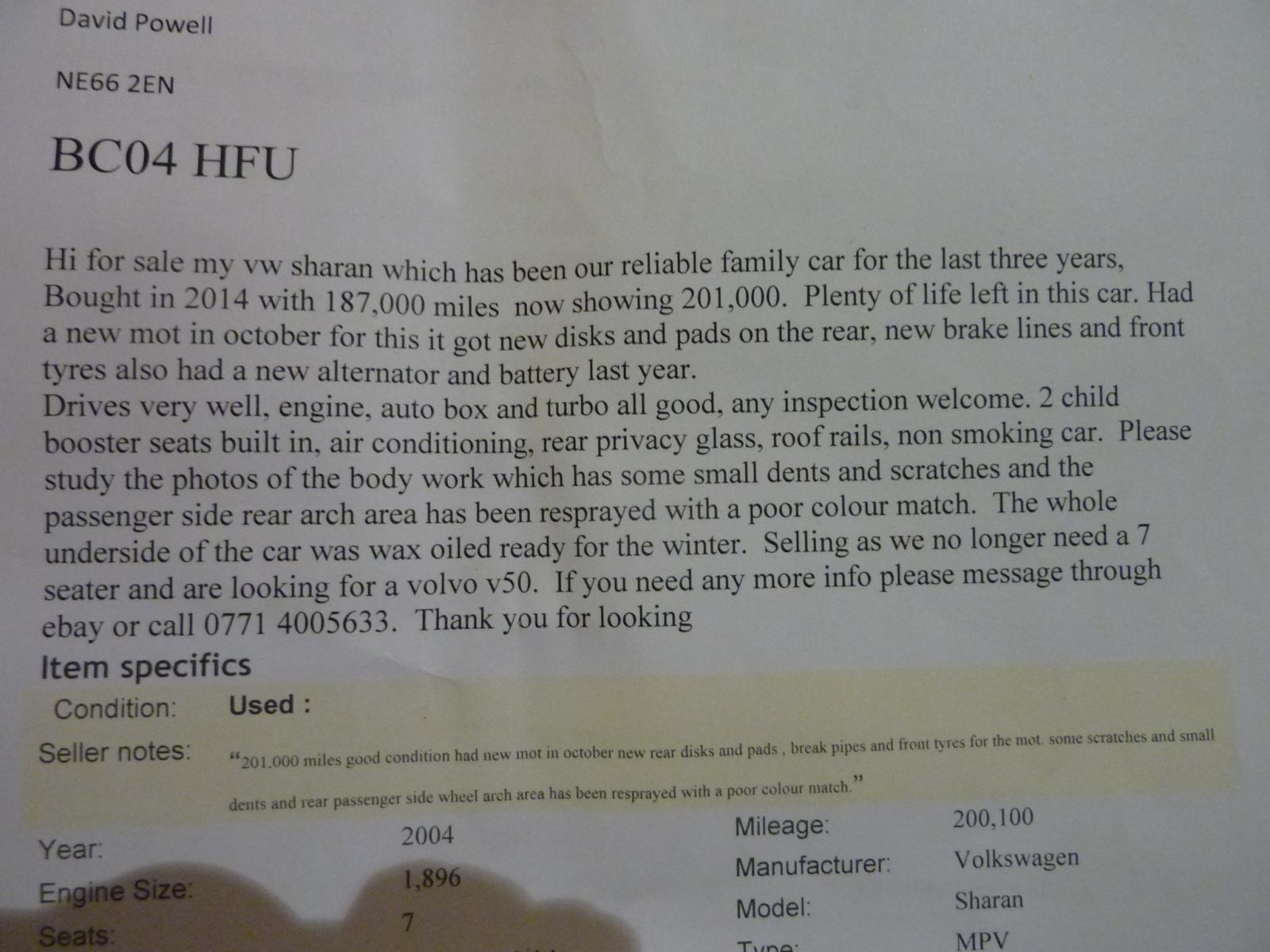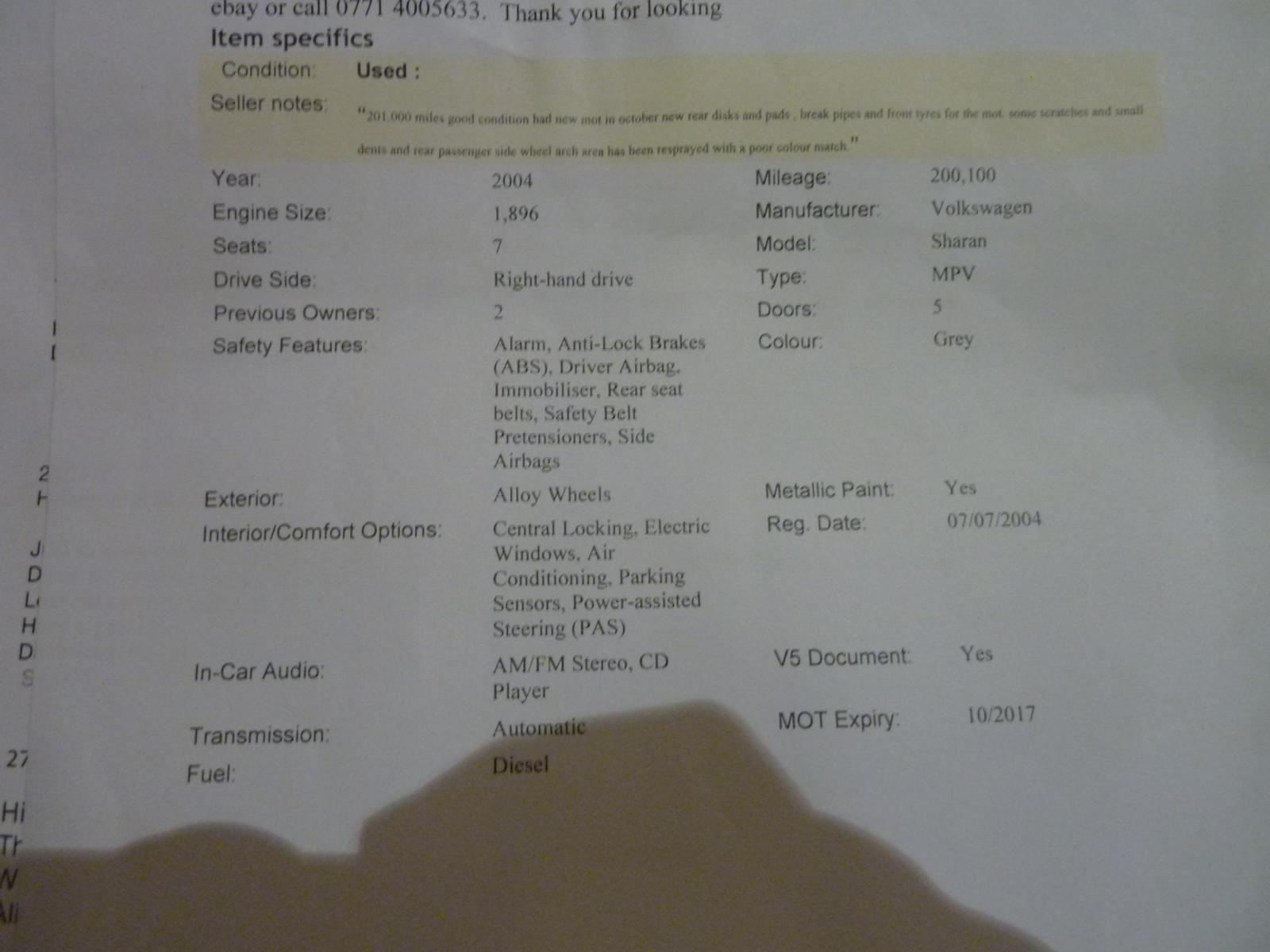 I've jet-washed the outside, I'll vac it out, but I ain't got no time for lotions, potions and two-bucket wrong-ness, so meh.

Has A/C, but ambient temps are sub 10, so workage not assured.

Leccy windows all work (including super-cool quarter lights) but the switch in the passenger door wants replacing.

Similar ones I can find advertised are a grand upwards with 200K and more... Does £650 sound fair?

Location: rural BD23.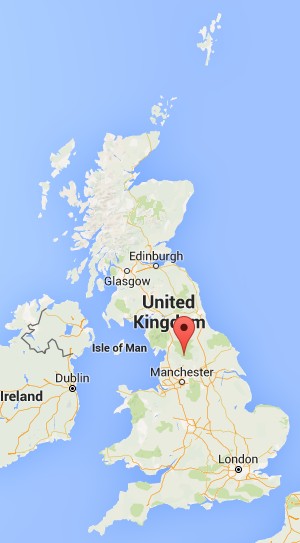 Can collect you from Skipton station, which is a 30-40 min ride from Leeds, which is close to everywhere by InterCity 125.
There's enough dino juice to get you somewhere else in TEH NORTH, I'll check tyres, and top up the screen wash and battery ready for collection. Tax'd to get you home M8.