..perhaps not the skin off a rice pudding, but with its built in wench winch you'll have no trouble dragging the most reluctant passenger into their seat.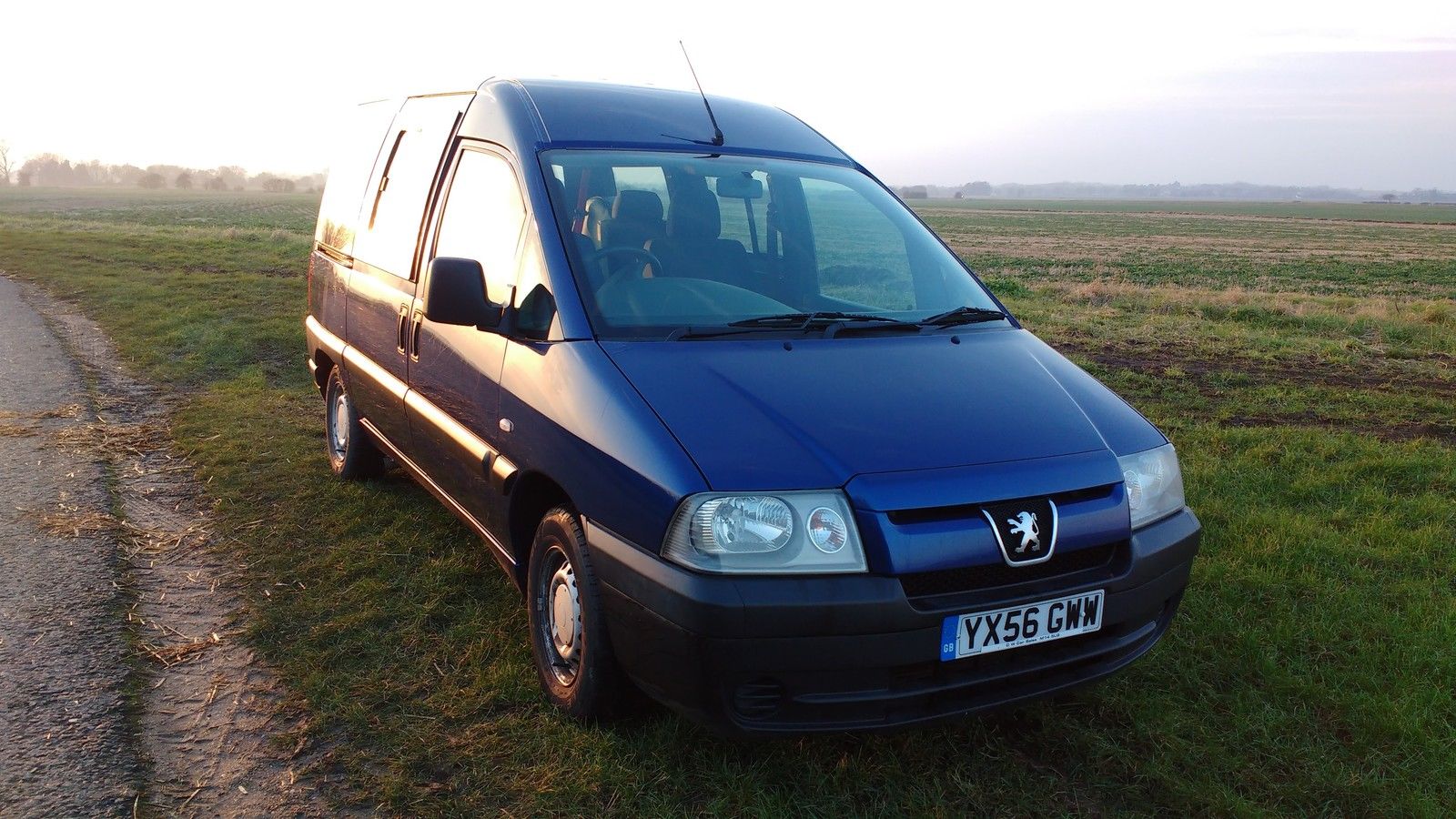 Its a Peugeot Expert Disability Vehicle apparently, not mine but I've got it to sell. It is in decent condition and has been well looked after, always serviced regularly. It has 4 new tyres, the battery and alternator were replaced new one year ago with quality items- bills available. The engine is the non turbo one; very reliable and has no faults at all. This means no warning lights occasionally flashing ever!!
Brake fluid and coolant have been changed within the last 2 years, done proply by me. When bought in 2014 and showing 30000 miles it was a newly repaired catagory C, bought from a reputable auto engineers who had carried out the work and had it independently inspected. The damage was not serious but due to the age of the vehicle it had been written orf- repairs were not at all major. I have documentation to back up the work and vehicle mileage. Its done 62,000 and has a new ticket.
The van is fitted with a winch which hasnt been used by this owner, but it looks OK; it has 4 seats, 2 in the front. It has a fold down ramp- it could make a handy transporter for a motorcycle - in fact anything too heavy to lift just haul it in.
These vans are not, ahem, fast- it will keep up 70mph and reach 75 only. If you need more this is not the van for you. It returns 40mpg. I doubt you'll find anything better for the special shiters price of 1200 sponds, though you'll certainly find something quicker. And where else do you get to see the rear brake shoe before buying?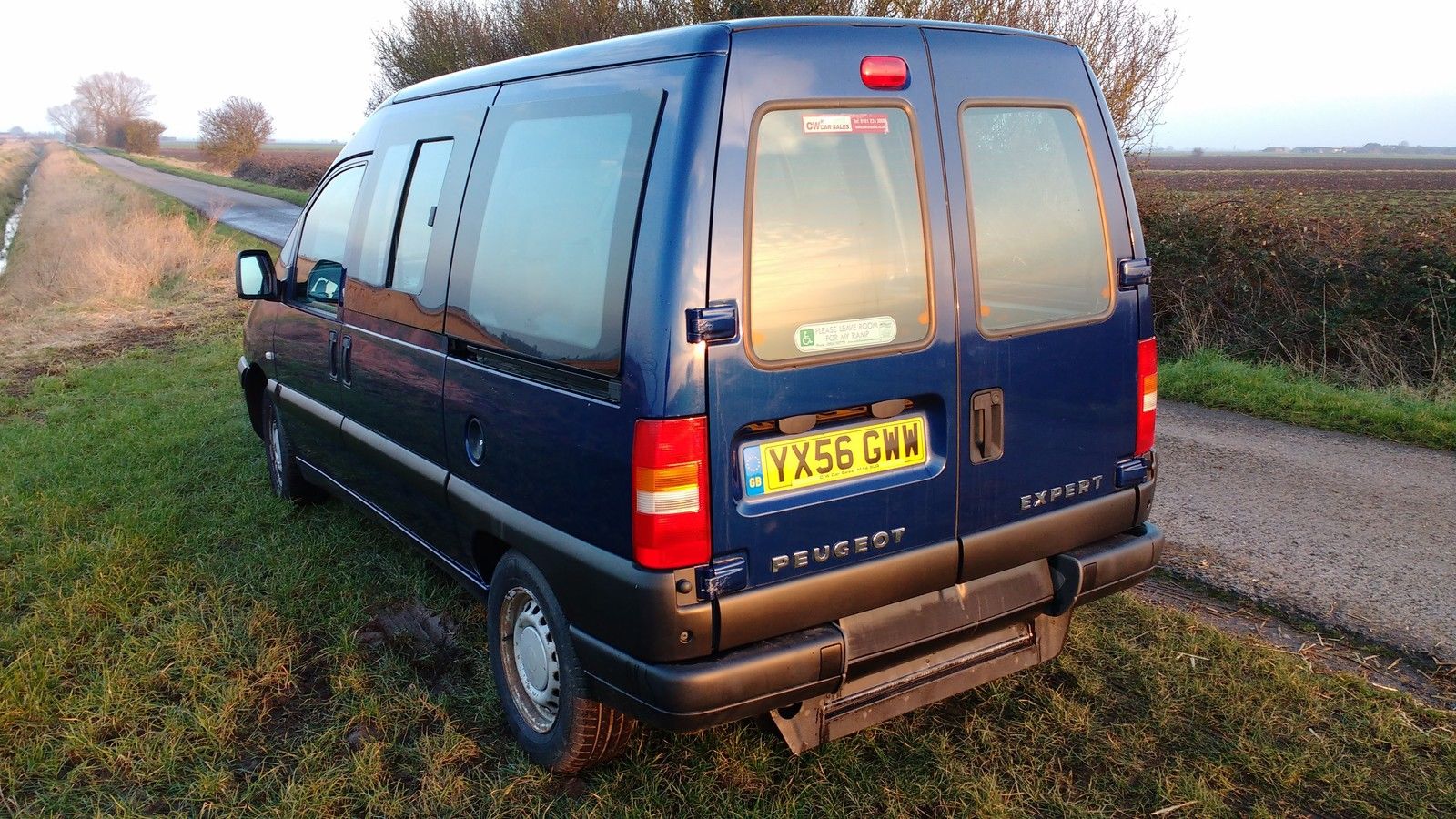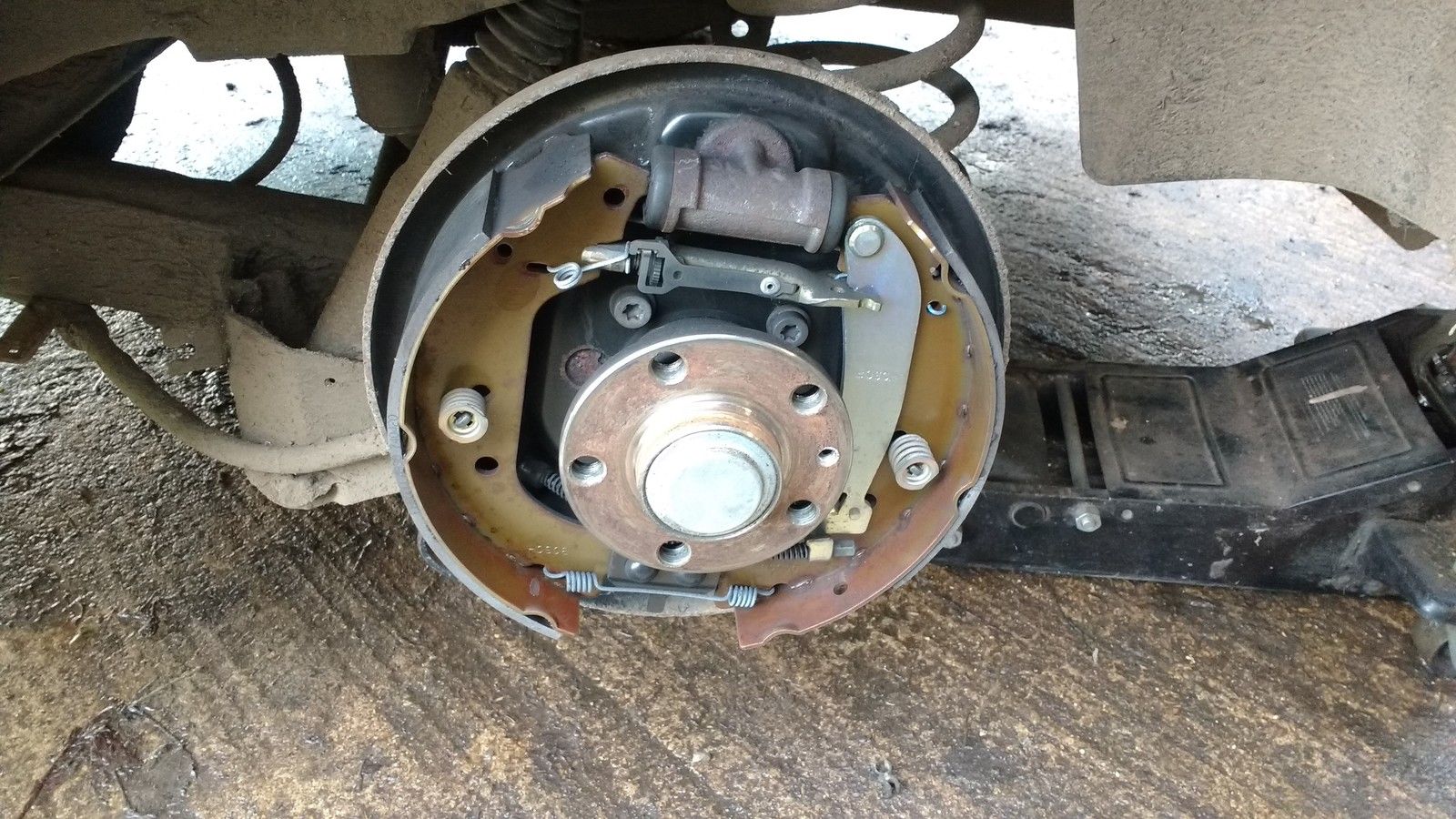 Nearly forgot, NO REV COUNTER!!!!
Located in South Lincs, but if you're a long way away, no problem. (just get a train)