I joined a week ago and being a relative newcomer to Vauxhall stuff thought I'd see for myself if their products are really as good as everyone here makes out. To start with the mechanical wipers are a bit of a disappointment, and will probably remain so when it rains. I'd expected flailing rods poking out of the engine, but there's just a cable drive from the camshaft.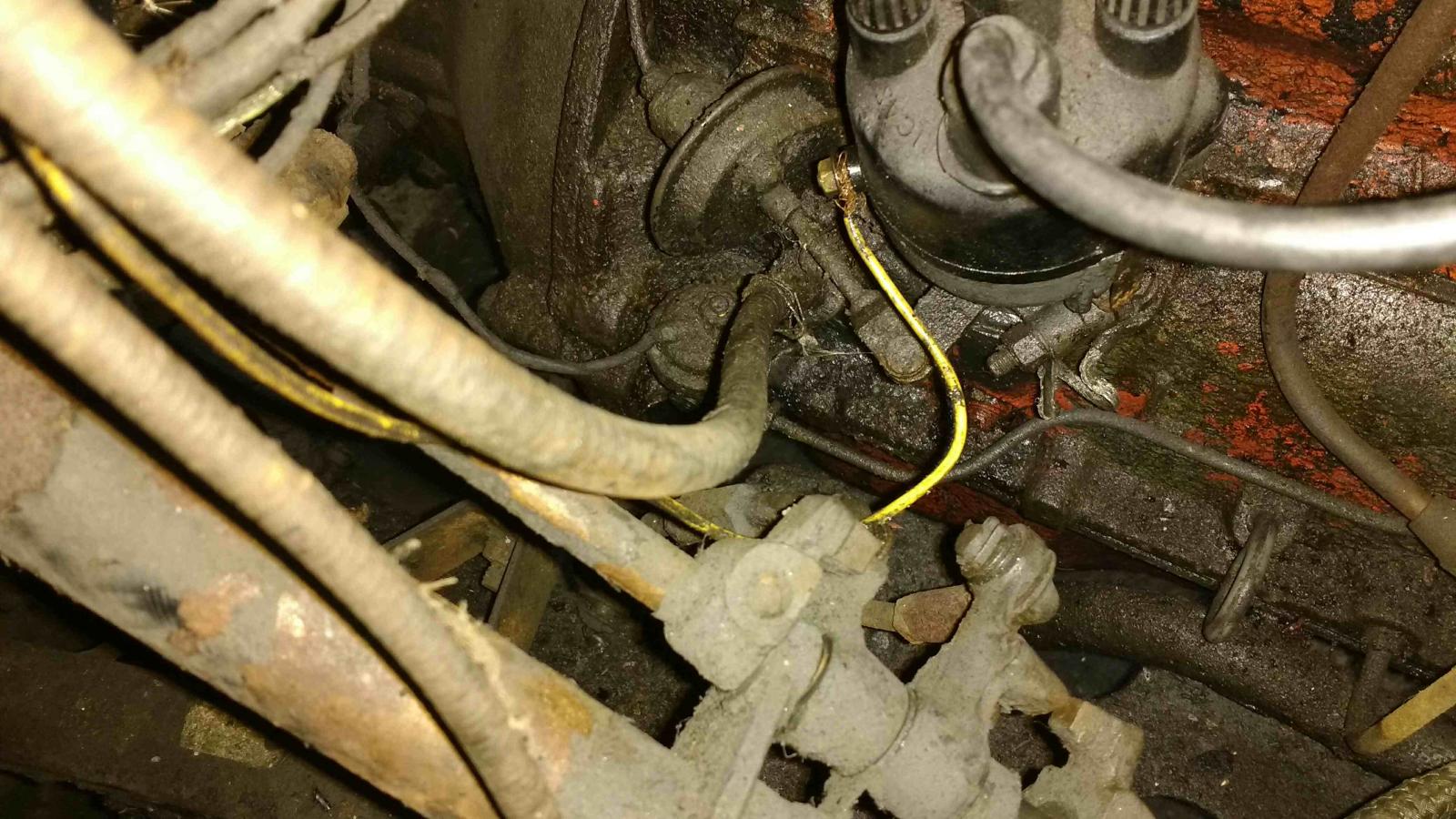 Maybe to compensate, and for added slop, Luton stuck the actual selector mechanism on show under the bonnet instead of inside the gearbox; perhaps they had trouble making it as awful as some of their rivals.
Next comes the handbrake which dangles down from under the dashboard. It eventually connects with the rear brakes via miles of frayed cable- next stop Halfords.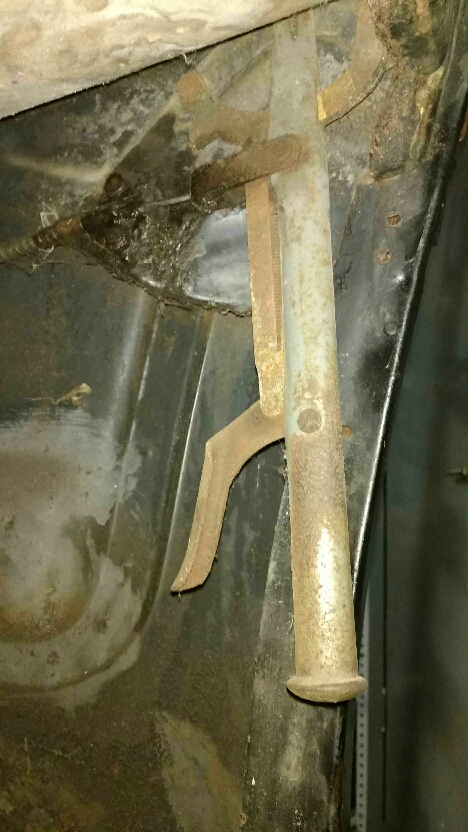 Wiper gear lever
I can't wait to get behind the wheel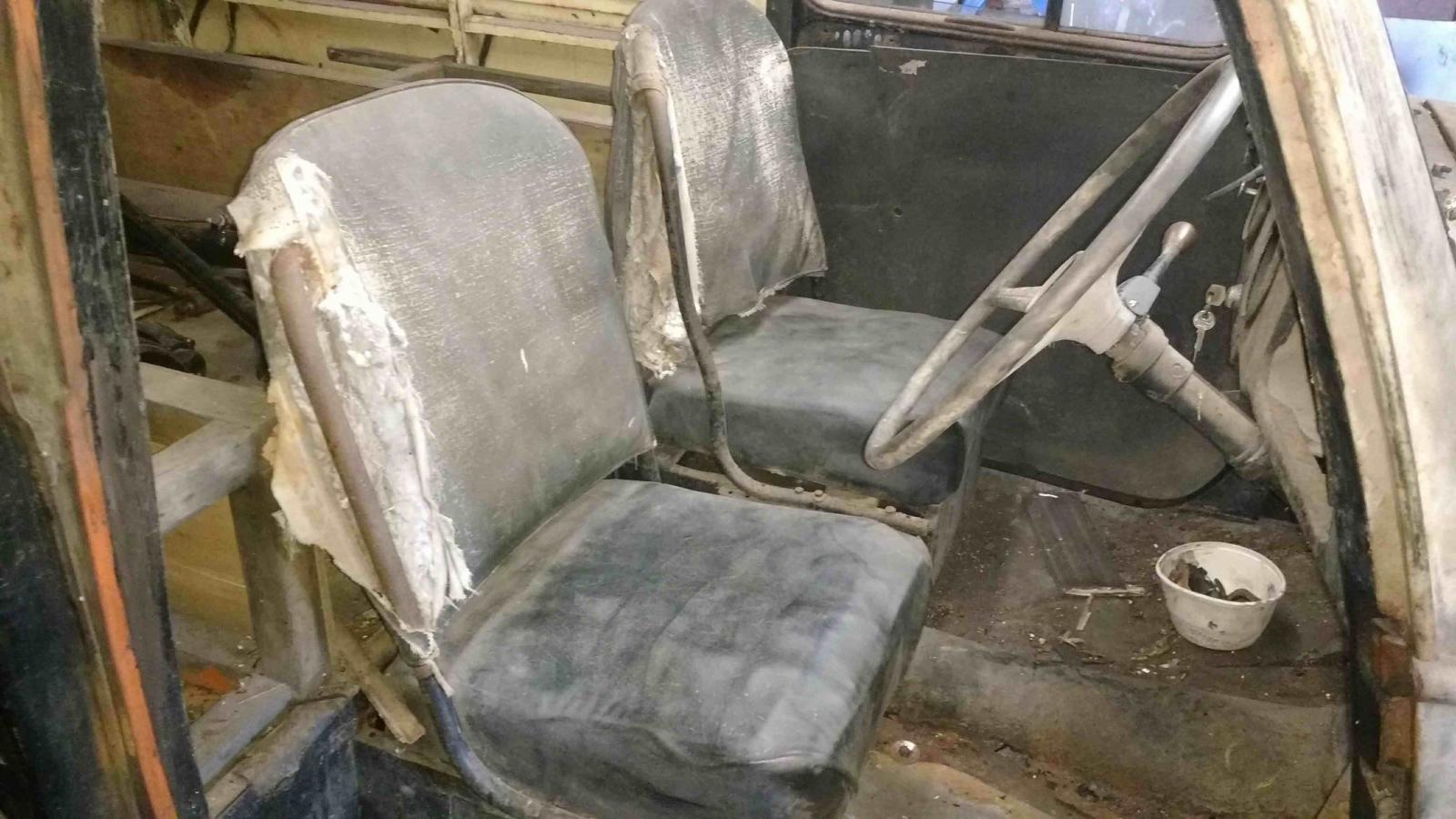 r