So I, as some of you are aware by now, have a penchant for Frontera A models. If you don't - shame on you, this place etc.
I have one of Vauxhalls finest rebadged Isuzu 4x4 - assembled in Luton with a Turbo-charged Opel (CF-type) diesel...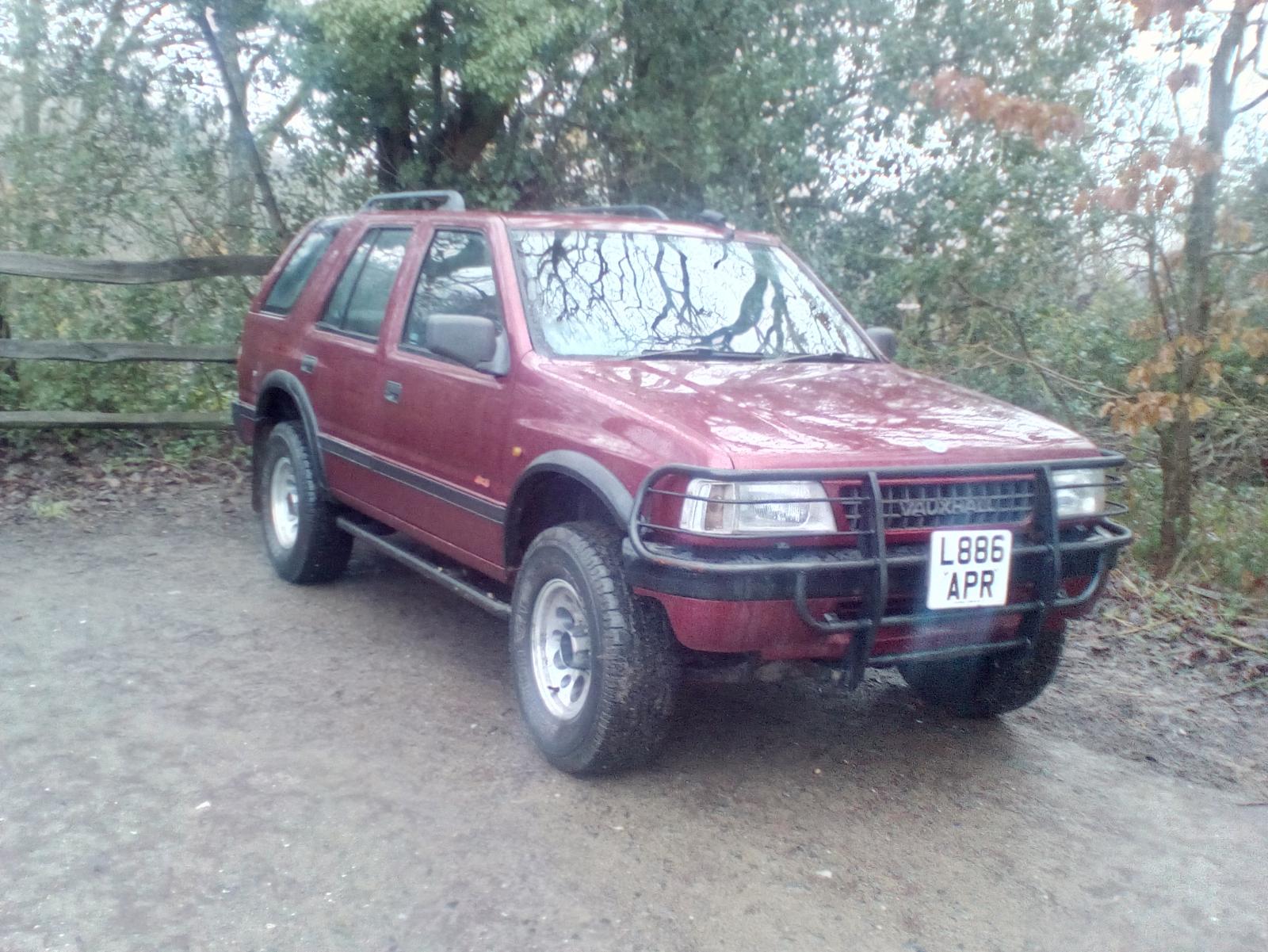 As usual lack of regular oil changes has led to this -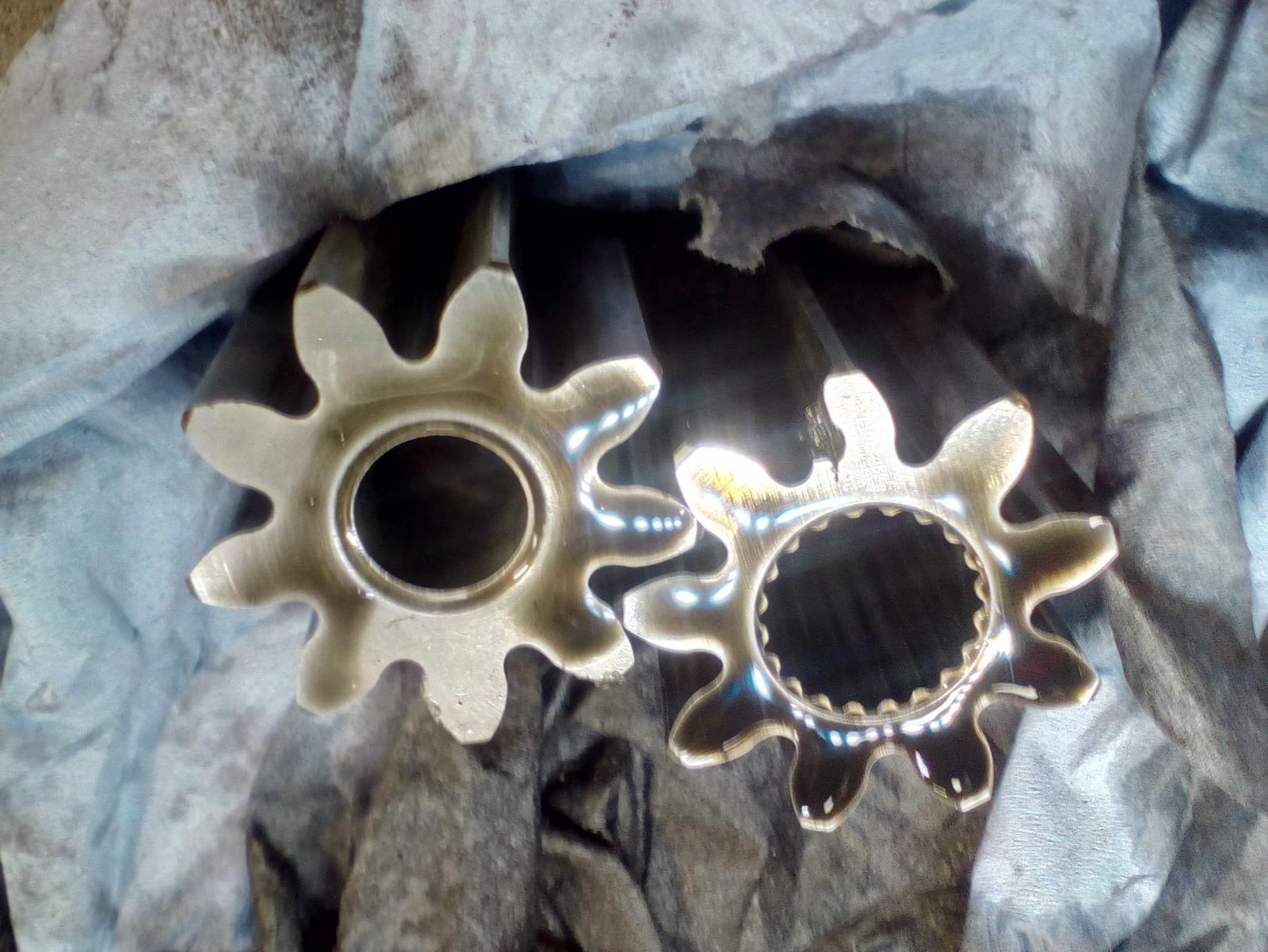 So I located one of these. From a friendly Opel dealer. For a lot.