I explained on the other thread how due to loss of storage I am offering this fine stead for sale. Far more info here:
http://autoshite.com...h-thread/page-1
It's structurally solid and had a lot done on it over the last year including all new caliper/ pads and shoes, a full set of tyres and rims and a load of other stuff (read the thread). Mot is early summer (I can check exact date if it's a deal breaker) and I can sort get you home tax if needed. It's a cracking little car and the inside is a truly gorgeous place to be. I would have no concerns driving it anywhere. Bodywork is mixed and it's far from a concourse winner. Worst part is the front corners of the wings that need a bit work (I used gaffer tape to make them look ok for the mot

). I have enough paint to give the car a quick once over and it's a very good match. It was a cat D due to an impact on the drivers front corner and the repair isn't the best but it's all straight and drives lovely.
It owes me a packet and I know I won't get all of it back but I would like to see £850 on a straight sale or £14 a ticket. That doesn't seem a lot to me for a car that can just be started, driven and enjoyed. I will pm the people who expressed interest on the other thread as to roffle tickets. I am happy to do a straight sale but do like the idea of a roffle!
If you want any info let me know.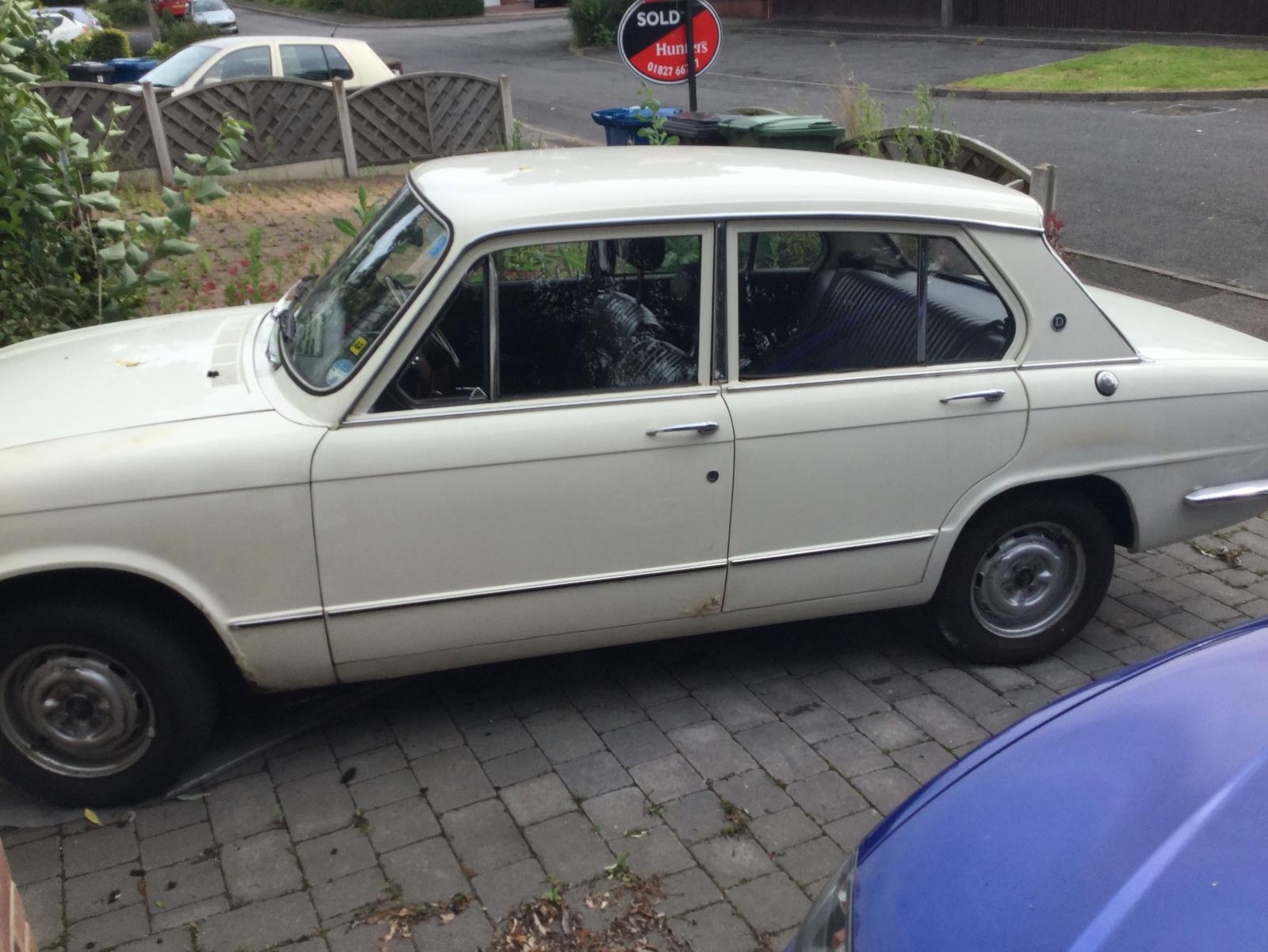 Old pic, has nicer wheels and door has been sorted since then.
Stereo has gone but I can probably find something more fitting.
It's in Tamworth in case you were wondering!