I think it's about time I popped my AS collection cherry, strap yourselves in for a fast paced, action packed odyssey through the wilds of Nottinghamshire.
This is the arduous trek ahead of me.
Breakfast of champions.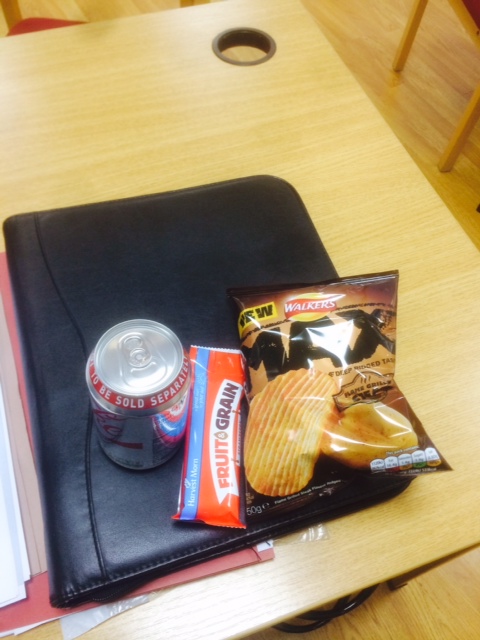 Insurance sortage - Y no Autoshite on the owners club/forum drop down?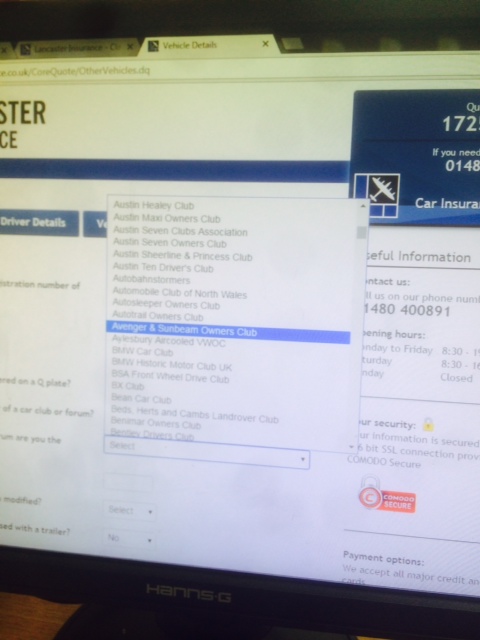 Moar updates to follow..... Need to go and flag down something called a bus?