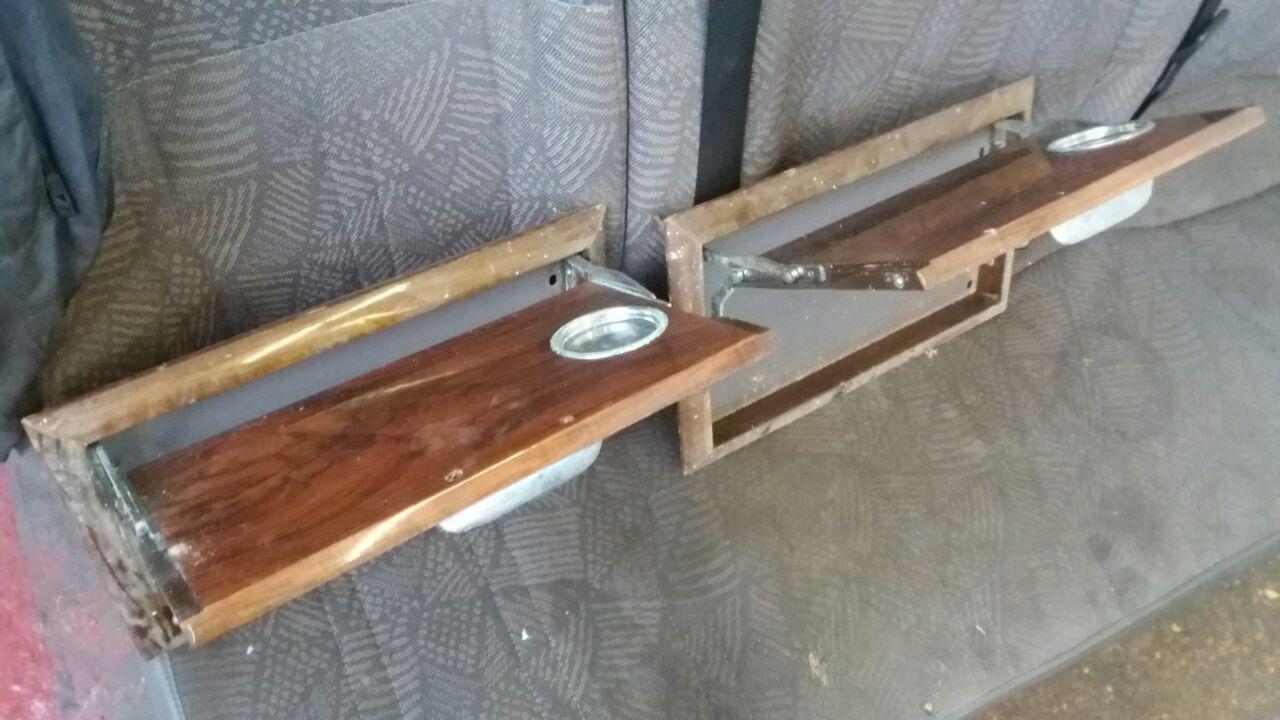 £20 for the pair
From a 1300 Vanden Plas (not sure, but they may be identical to those fitted to the Allegro/1500)
Postage is an option, at cost
Collection is an option.
Item located at Halls Garage, Lincolnshire, PE10 0NS.
Tel: 01778 570286
Asked to list this by a friend who isn't on Autoshite but thought they'd be of interest to those of us who are. Listed as being at Halls Garage as it's more convenient to collect from his place of work than his home address.