A few pictures taken today -
Dab Radio supports CD text shocker
Real wood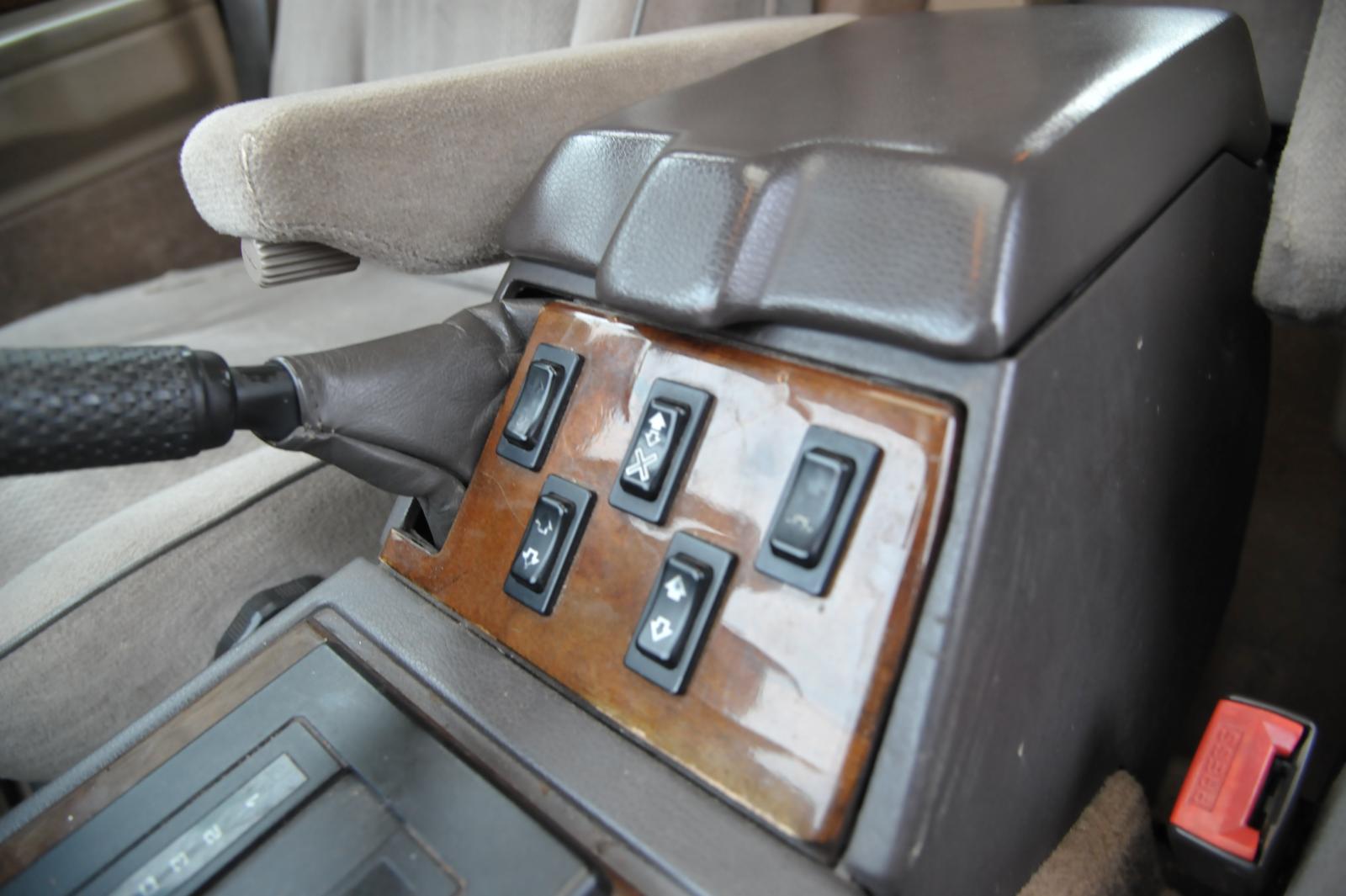 Both these speakers work -as do the ones in the other door
At the helm - cruise control buttons on the steering wheel!
All the Metro - style switchgear works (except cruise) and lights up at night, some green, some not. No idea what the red rocker switch does - suspect nothing.
The group of 4 3 below is for the air suspension - which is no longer fitted. (4th switch is for the heated seat on this side which also no longer works).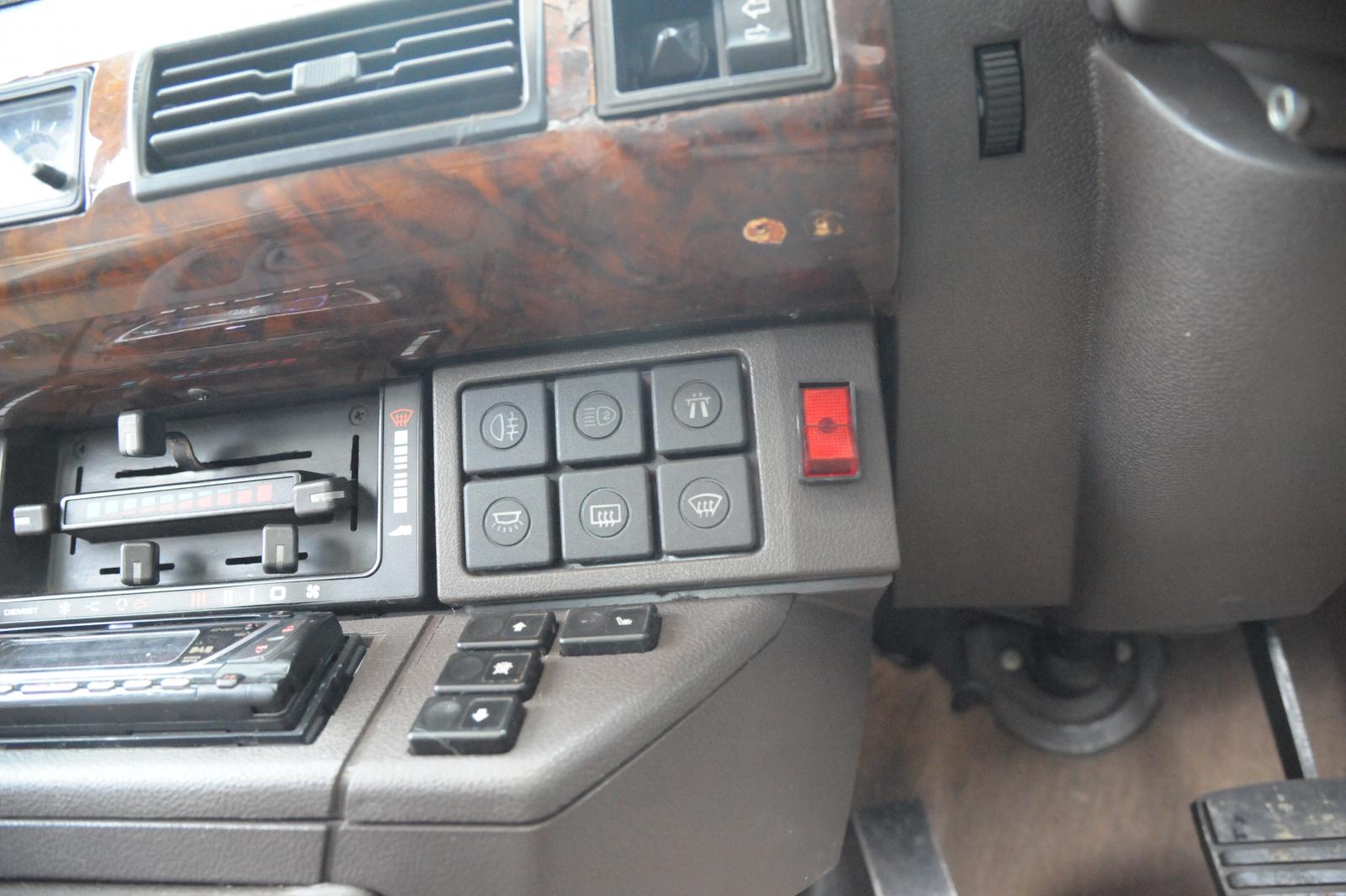 Evidence of possibly more than one high-powered exec's phone gubbins.