Pushing it a bit here as it's far too new for this place really, soz.
2008 Fiesta 1.25 Zetec pez
MOT Feb
77,000 miles
Allegedly had a new clutch ('but not all of it, just most of it') in December
Dent in n/s/r wheel arch.
3 wheel trims missing (but two replaced with BMW Mini ones!)
I think the tyres are legal but not too far off their limit.
It's running on three instead of four. Best case scenario a valve seat problem, worse case scenario piston or something.
It does run and drive but you'd really not want to go very far at all as it is now. Recovery home shouldn't be a problem though if you use your noggin

Interior minging, will try and valet it myself
V5 missing, assume you'll have to apply for one, but I'll try and get it sorted in next couple of weeks at most.
I reckon at this price there's plenty enough room for someone to make a good few drinks out of it, and I'm more than happy for someone to buy it for that reason.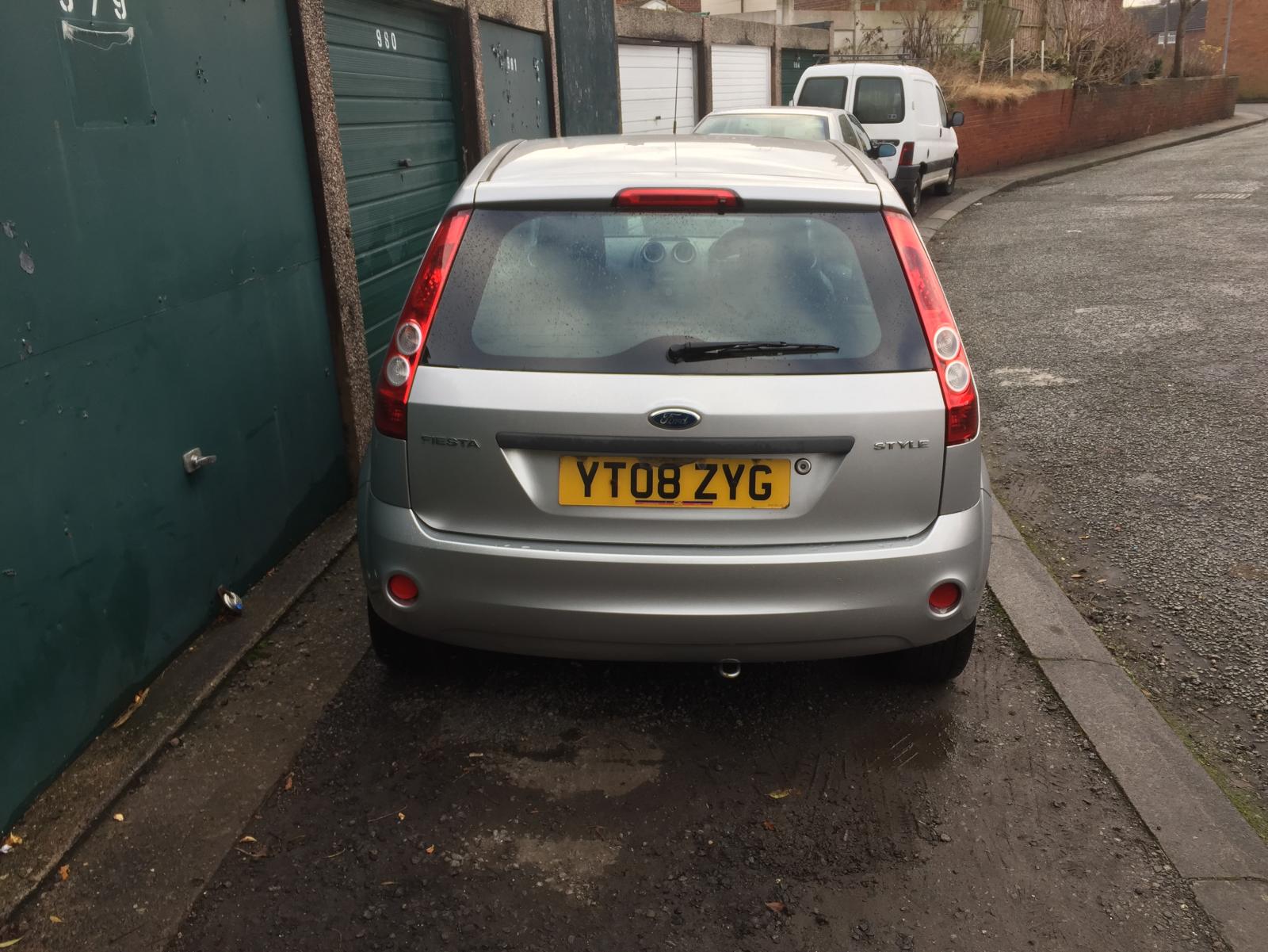 £395-ish, Chester.